A rental car is a great option to travel around the country and see a plentitude of interesting landmarks. Moreover, having your own vehicle grants you the freedom to explore new places and to be flexible within your agenda. You can find a great number of service providers and most of them are online, for instance, Rental24h.com.
What is more, if you are doing research online, you will be able to compare the pricing and find some of the most excellent deals there. No objections, quite a useful tool. However, if you are under 25, you might encounter some obstacles while renting a car, so it makes sense to do some research ahead of time. Here are some tips to help you save up on a car rental and to make the whole process easier, faster and clearer.
Checking for Extra Charges
Car rental for those under 25 could entail extra charges. Even though in all states you can actually rent a car if you are under 25, and sometimes even when you are over 18, the companies are often reluctant to lease the cars to young people. Since those under 25 are considered to be less experienced drivers, they are usually at a higher risk of getting into accidents. So, it helps to research car rentals online, as you could easily check and compare the pricing, plus you will be able to read all the fine print in the contract and avoid some unexpected risks.
Find Out About Discounts and Joining Clubs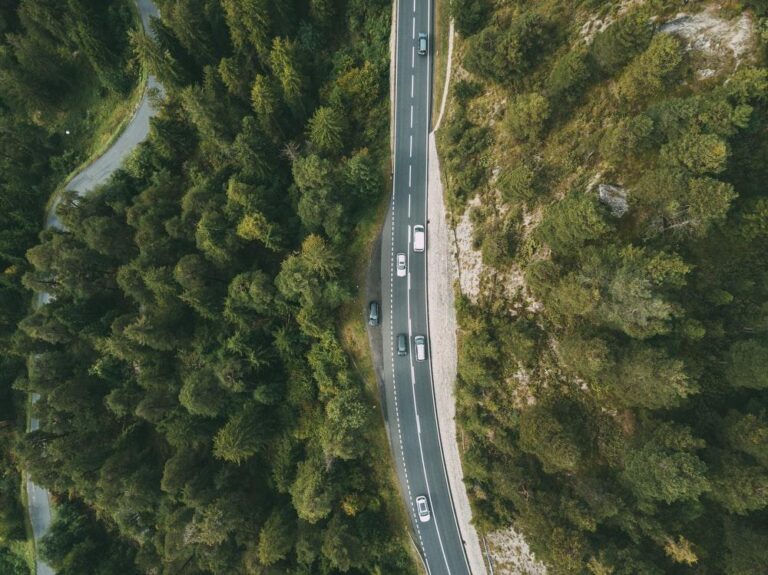 If you would like to get a discount you can ask at your university or college since they often offer some great deals for their students or alumni. They can give out promo codes and some companies waive the young driver fee, and sometimes even the student families can use it.  Besides, you can check out some automotive clubs or associations, for example, American Automobile Association, as there are also some benefits for the members. Some of the perks of joining these associations could be insurance bonuses, car loans, and car rental discounts. There are some requirements to meet, but you will surely enjoy all the benefits that the membership offers.
Use Credit Card
It is advantageous to use credit cards since they offer lots of perks. If you use a credit card to rent, some of them offer insurance coverage as one of the benefits. Since it is a sensible solution to get insurance on a rental car for those under 25, you ought to consider that all of these additional charges will eventually pile up into a huge cost. Besides, even if you are the most reasonable and level-headed driver, you cannot speak for others on the road, and so that you don't have to pay an arm and a leg for a silly mistake on the road when someone scratches your car, insurance is the way to go.
But do check if your credit card offers this kind of perk so that you don't spend extra money on something that you might already have got. What is more, make sure to specify if that corresponds to the requirements of the rental car service that you are using, to avoid possible blunders further down the road.
Prepare for an Emergency
When you are embarking on the trip the last thing you want to plan for is some kind of accident or emergency. But this unpleasant task actually guarantees that you will have a great time traveling. Nobody wants to be left stranded on the side of the road with a flat tire or some other kind of technical failure. Certainly, nobody expects you to be a jack of all trades, and to easily change the wheel or fix the car, but you can do the bare minimum to prepare for an unexpected situation.  If you want to learn more about purchasing auto insurance for your rental car, visit this website.
Before the trip, take the following precautions:
check if there is a spare wheel
check the first aid kit, the one in the car, or ideally pack your own
get some snacks to be kept in the car for these types of emergencies (but make sure to get some protein bars or nuts and dried fruit, so that they don't go bad)
get a paper map, even though it might be useless for most situations, there is always a risk of the battery dying or of losing signal
read up on your destination, to be aware of possible pitfalls.
check whether you have packed all the necessary documents
and the most important of it all, be sure to check the condition of the vehicle and document carefully the state of things. (For those under 25, car rental could cost a pretty penny, so if there are any stains on the seats or scratches, make sure to take photos of those, not to get charged for them later on).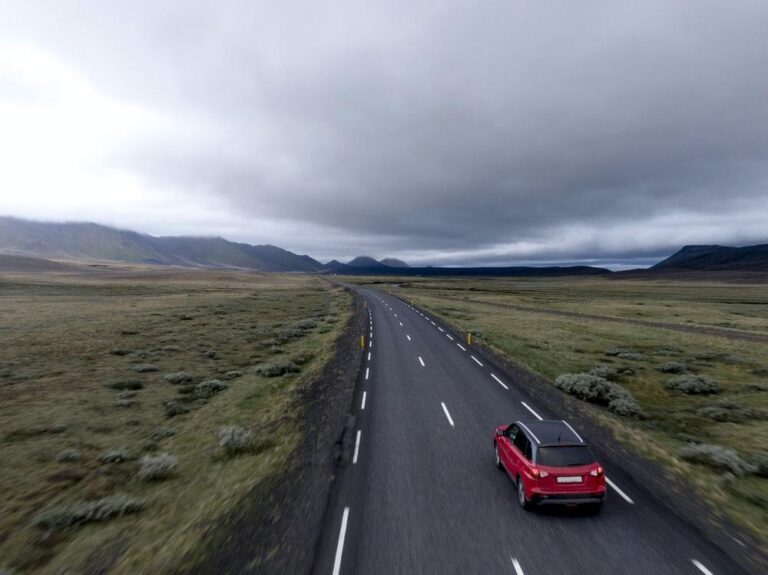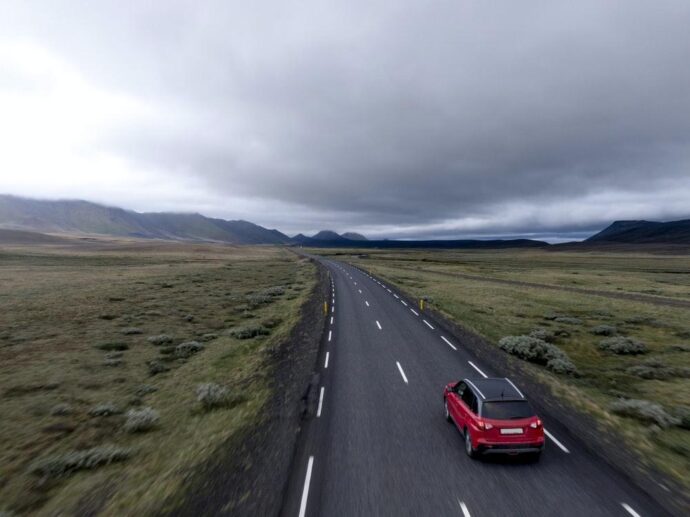 Be Flexible
Those people who like to stick to the plan are usually the best at organizing a road trip, however, they could also have difficulty adjusting if something goes off the rails. So, in order to have a good time on the road learn to be flexible and sometimes to just go with the flow. Even though you have put much effort into organizing things and mapping out the route, there are lots of situations that could throw you off the track. Starting from weather and finishing with just getting held back in a traffic jam, these are the things that you can't predict, so just be adaptable and ready to change the plan. It's an important issue in your upcoming journey and you need to be ready for that.
Overall, a road trip could turn out to be a perfect adventure that will shake up your day-to-day routine. Be ready to do a bit of planning to prepare, but keep in mind that it still has to be fun, so don't be too rigid.