If you are spending your days scrolling through online listings to fuel your dream home purchase, it is easier said than done. The home-buying process will start only when you contact a lender and are preapproved for the mortgage. It is non-binding, but mortgage pre-approval will reveal how much the lender will let you borrow and the kind of mortgage you can receive. After the process ends, you will receive a pre-approval letter.
You can find similar information about your estimated borrowing limit after pre-qualification. It is nothing but an informal process that involves your financial data. On the other hand, a preapproval will have to be substantiated by your financial documents, which is why a preapproval letter from the lender makes a lot of difference. The letter will let the real estate agents know you can obtain financing and are in a strong position to buy a home. Here are a few tips to help you get a mortgage pre-approval.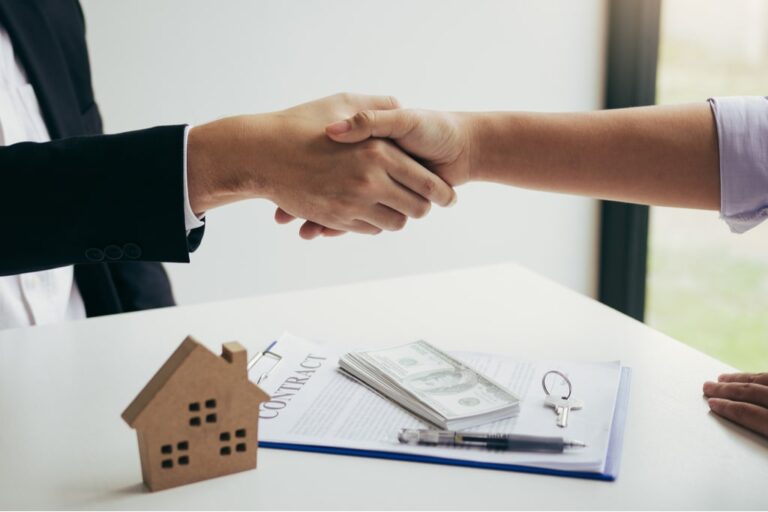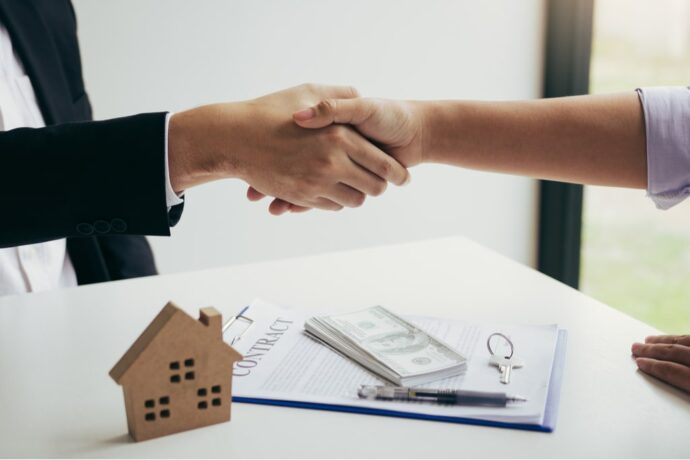 1. Get your credit score: The first thing you must do is get your free credit score. It will help you understand where you stand before you approach the lender. Having a higher credit score will make it easier for you to qualify for a mortgage, and you will enjoy better rates. With a credit score over 740, you can enjoy the best mortgage rates. If possible, try to get a high score before starting the home-buying journey. But you can also choose to work with lenders who offer mortgages to those with poor credit scores. However, the rates could be higher.
2. Dispute errors: Get your hands on your credit report and check your credit history. In case of any errors or inaccuracies, you need to write to the bureau and resolve them. Make sure that the errors are resolved before you apply.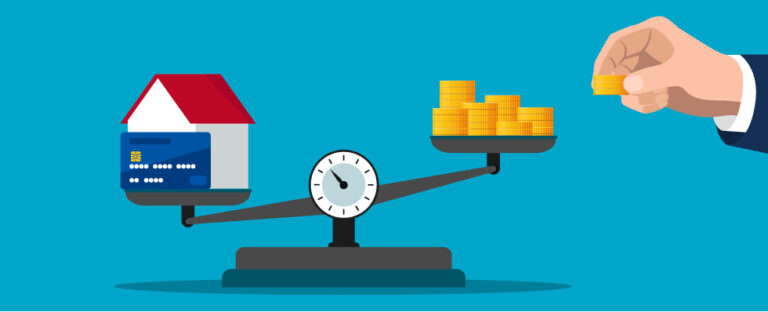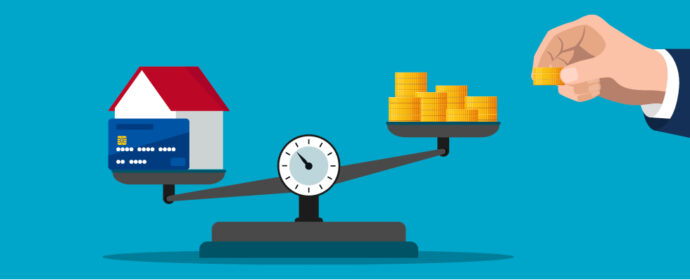 3. Work out the debt-to-income ratio: The debt-to-income ratio or the DTI, is a very important for lenders. It is the percentage of the total monthly income that goes for debt payments, including car loans, student loans, and credit cards. Most lenders like to see that their borrowers have a DTI of 35% or lower, including the prospective mortgage payment. But it can also be higher in some cases. When your monthly debts are already high, you will have to look for ways like refinancing or paying down the debt before you apply for a mortgage.
4. Keep the documentation ready: It is time to gather the financial account, personal information, and income statements. It will include the current address, employment details, and Social Security numbers. Additionally, you will also need the bank and investment account information as well as proof of income. Lenders like to see at least two years of consistent employment, and if you are self-employed, you will have to provide income tax returns of two years. You should be able to prove that you can make the mortgage payments on time.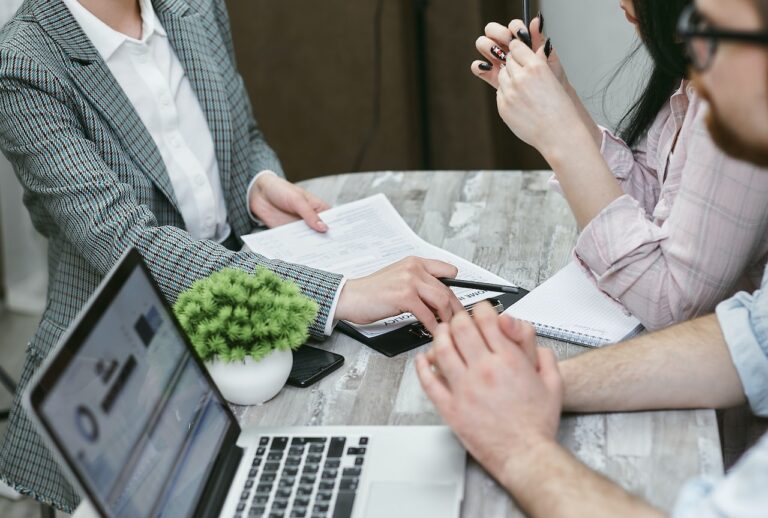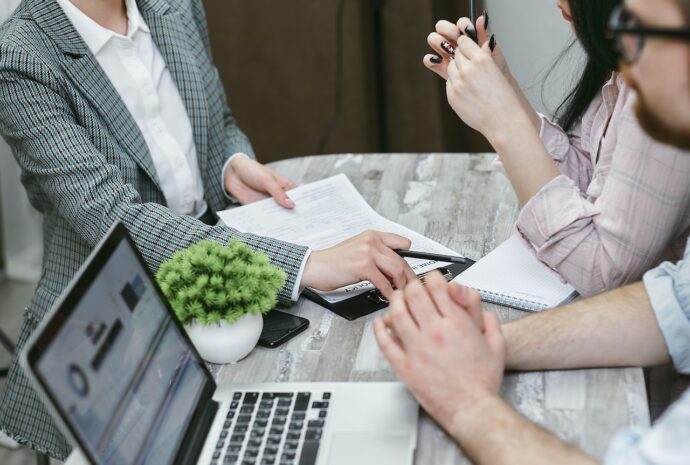 5. Contact multiple lenders: Do not make the mistake of applying for a mortgage with the first lender you come across. Speak to multiple lenders and compare the offers and rates to understand what you are getting into. It can save you thousands of dollars on the mortgage. Since a preapproval will require a hard inquiry, it will impact the credit score. But if you apply to multiple lenders, you will get dinged only once, not for every lender offering a preapproval. While researching and speaking to multiple lenders, try to understand the loan terms thoroughly. If you are above 62, you can learn about reverse mortgages and understand their benefits from the lender before making a borrowing decision. The more information you have, the easier it will be for you to decide.
How soon should you get preapproved for a mortgage?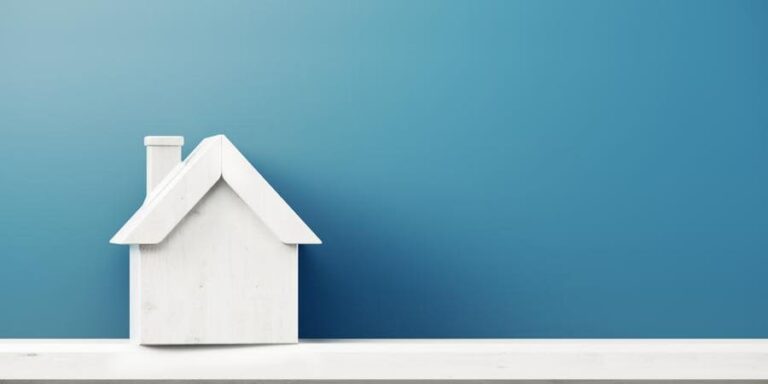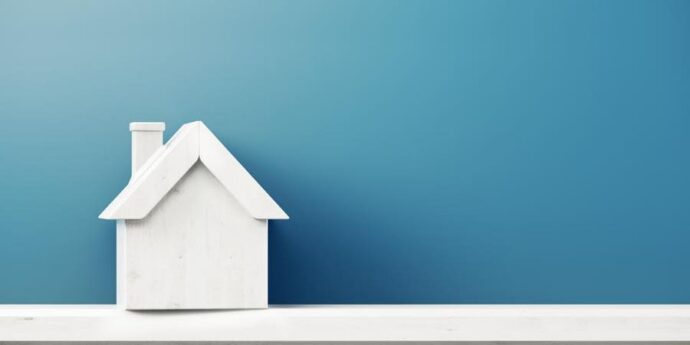 The mortgage preapproval is the offer by the lender to give you a loan of a specific amount under specific terms. It will expire after a certain period which could be 30 days or 90 days. Hence, you must read the fine print thoroughly and know how long the letter is valid. But when it comes to applying for preapproval, you should apply whenever you are ready to start looking for homes and are ready to make an offer. Remember, preapproval does not guarantee that you will receive the funds, and your application could still be denied. You will have to complete the home appraisal before the loan closes so that you are not paying more for your home than it is worth.
In case of a change in your financial situation between the preapproval and closing, the lender's offer might not stand valid. Hence, you should avoid making financial moves once you have a preapproval because it could make you look riskier to the lenders. Also, avoid applying for any new credit or making large purchases.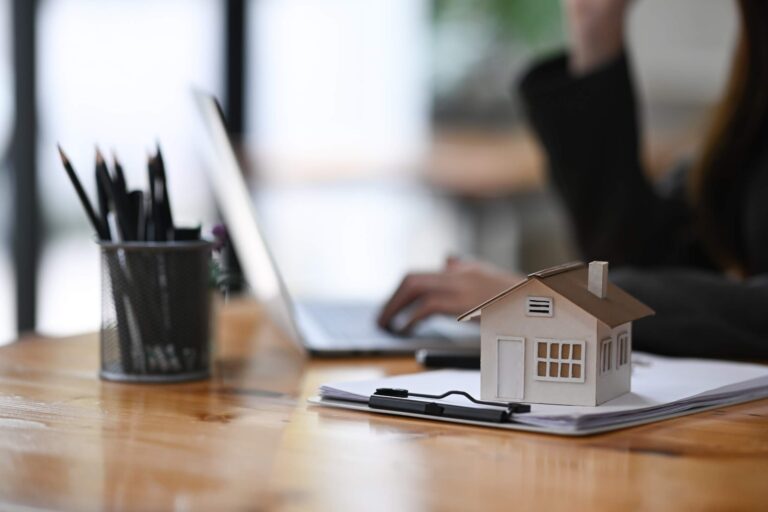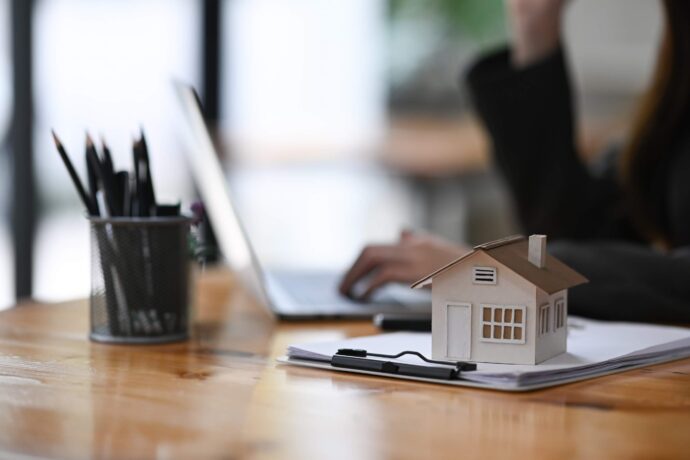 When it comes to applying for a mortgage preapproval, there is no right or wrong time. You need to be prepared to start looking for homes and make an offer once you have received the preapproval. Always approach multiple lenders but remember there is no guarantee that a lender will accept your offer. You should spend some time working on your credit score, updating the credit report, and then looking for lenders.
The home-buying process can be as easy as you want to make it, but if you do not have the documents in place and do not know how to navigate the market, it can become stressful and overwhelming. Remember to stay patient and do not rush the buying decision. You will not like the first home you come across, nor will you get approval from the first lender you approach.