Cinephiles are known for their love of classic films. They are familiar with content that pushes the boundaries of what on-screen entertainment can be. In today's pop-culture landscape, many streaming services are simply filled with safe, frankly boring selections of films leaving film-lovers in a pickle when it comes to finding a quality movie to watch on the movie night. However, there are many services out there that give people the option to watch classics that are still waiting to be discovered. The modern audiences must refer to those channels to satisfy their cinematic spirit. Listed below are the top four streaming services that will keep cinephiles feel satisfied in 2023:
1. The Criterion Channel
When looking for a diverse and quality rich library of films, especially the ones that represent the crazy and groundbreaking history of filmmaking, no other library is quite as impressive as the one on The Criterion Channel. Criterion was famous even before the age of streaming. Criterion is well-known for restoring, distributing, and championing both known and forgotten classics of the cinema from around the globe. Without the efforts and maintenance of this film preservation and distribution company, the audience would have failed to understand filmmaking and the roots of the film culture. Thanks to this beauty, our experiences are rich and complete with these services today. By jailbreaking any streaming device, (especially, how on TroyPoint) that you are using, you can even improve and explore the exact films you want to stream, also by removing pesky region locks on the content.
Thankfully, the quality of films is the biggest attraction when it comes to The Criterion Channel. However there are thousands of legendary films on the service, it's easy to find something intriguing and entertaining to watch every time you log in, no matter what mood you are in. The fact that the app is also filled with tons of extras, special features, interviews, commentaries, and behind-the-scenes featurettes makes it that much more valuable for the cinephiles who miss the content-packed days of DVD and BluRay.
2. Mubi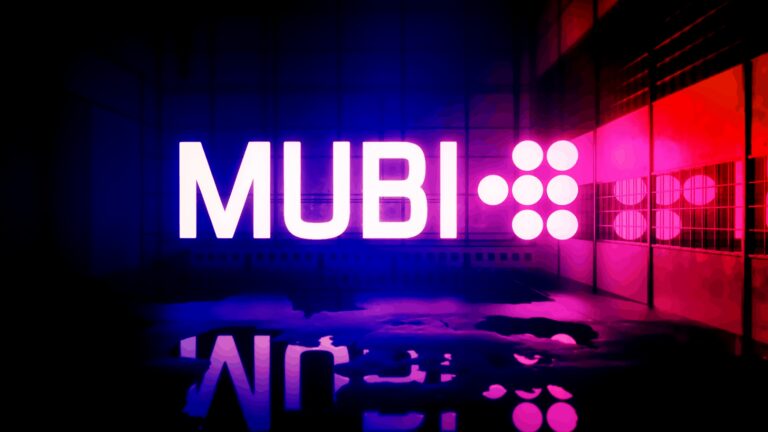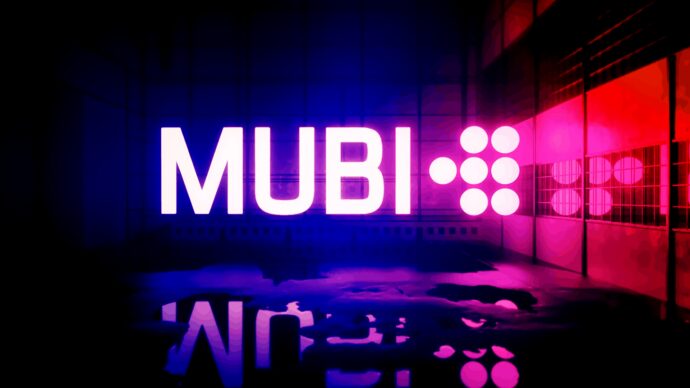 Speaking of nostalgia for bygone ways of collecting and viewing films, many cinephiles have found themselves distraught by the modern-day theater-going experience. Unless you're simply into Marvel films and the occasional action blockbuster, it is difficult to find quality cinema at the actual cinemas unless you live in a metropolitan area. For those who have found themselves dealing with this frustration, Mubi is here to save your cinematic life and perhaps will make it more insightful.
Mubi is designed to be an online theater and film boutique. It achieves this goal by cycling through thirty films, with one leaving, and one arriving, each day. These films are comprised of new releases in the arthouse market, classic films, cult films, and much, much more. If you pride yourself on staying current with film culture, you'll be hard-pressed to do so unless you keep up with quality, on-the-pulse services such as Mubi. The fact that Mubi is now beginning to get into production, and distribution of some particularly popular global films, makes the price tag that it entails much more worth it.
3. Kanopy
Kanopy is yet another service that is perfect for cinephiles because it revives a seemingly bygone way of enjoying and viewing quality films. If you are an old soul, you must remember how useful libraries have been for grabbing DVDs of classic, foreign, and even new release films for a cheap, cheap price (your library card fee). Kanopy allows you to gain access to the service simply by having a public library card, unlocking thousands of high-quality films from around the world, and from throughout the last one hundred years. This might be the exact place for cinephiles to fuel themselves up!
Kanopy is connected to library catalogs, its library of films and tv shows expands frequently. By combining the power of other streaming libraries on this list with Kanopy's insane selection, you will be hard-pressed to ever have a night of endlessly searching for something to watch again. For cinephiles, this is something we dream of, and in the modern-day, this dream is finally becoming a reality.
4. HBO Max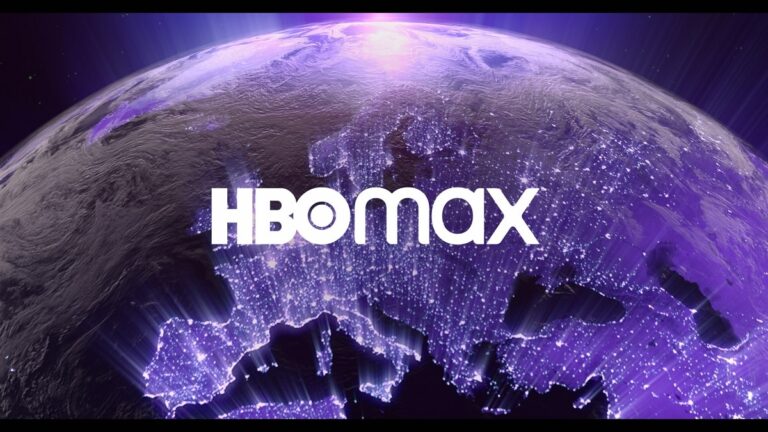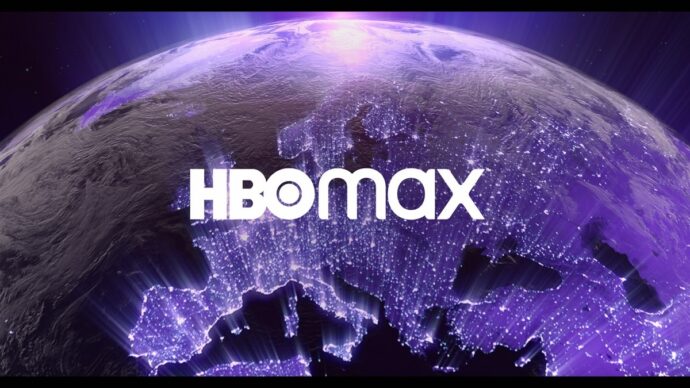 Many of the "mainstream" streaming services out there have lots of pop culture content but are sparsely populated in terms of content that appeals to the cinephile crowd. Interestingly and very thankfully, HBO Max manages to break this mold by having one of the highest-quality, diverse film libraries of any streaming service on the marketplace today. The company is in partnership with TCM and has given the audience an especially impressive number of classic films to choose from.
Even if you are typically looking for bonafide classics to watch, with the deliberate and diverse collection of films you might never even miss out even a single classic! Which means that the next legendary film or show is always waiting to be noticed. HBO Max has been home to many modern-day classics and is constantly putting out interesting movies and shows from some of today's most well-known auteurs and screen-based storytellers. With big changes happening in the actual ways of making films, HBO Max is going to be one of the most important and readily available streaming services to watch.
Life is Too Short for Bad Films / Might As Well Be Prepared To Never Miss Any!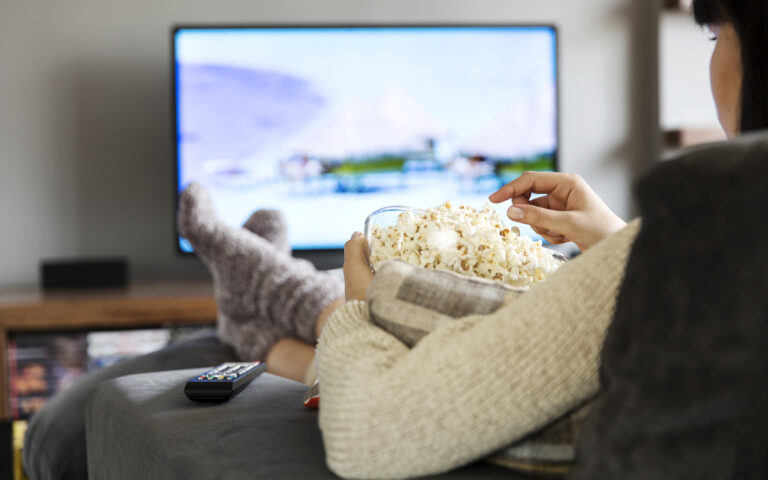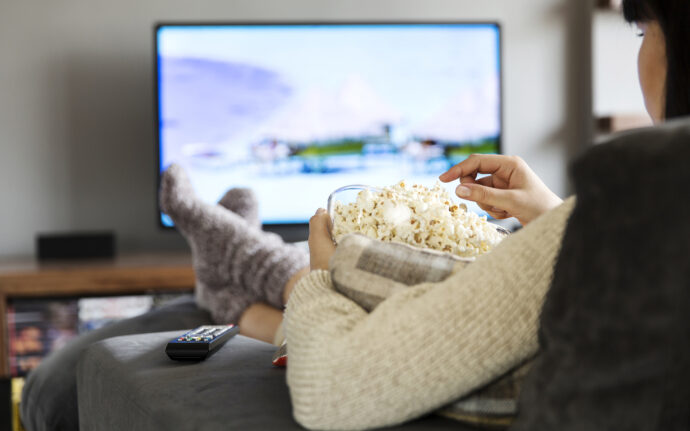 Nothing can ruin a night like investing your time into a movie that ends up being dreadful. With busy schedules and crazy routines, it is important to take a break and unwind while watching something that feels like an escape. It is recommended for you to invest in at least one of these four services. These services give you a chance of picking out a winner next time you sit down to enjoy a film. No matter what your tastes are, you will manage to find amazing content to enjoy and relax, especially once you gain access to these four streaming services' libraries.