Your device's default ringtone can get pretty old pretty fast.
Hearing the same tune every day is not just boring, it gets extraordinarily annoying after a while.
Besides, most people like their smartphones to be customized to their own tastes and preferences. It's almost like a reflection of their personality – it's why people change their backgrounds, ringtones, and even fonts sometimes!
Luckily, when it comes to changing ringtones, Android has made it incredibly easy for its users.
Here, we'll walk you through the process – you'll get your phone ringing to your favorite song in no time whatsoever.
So, without any further ado, let's get right to the bottom of it!
Pick a song you like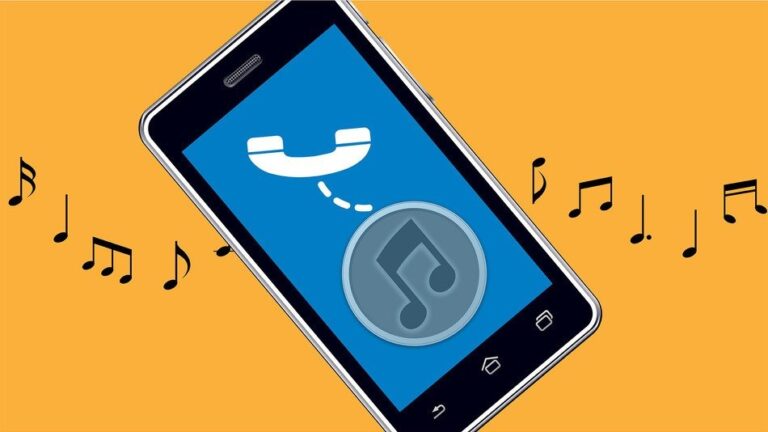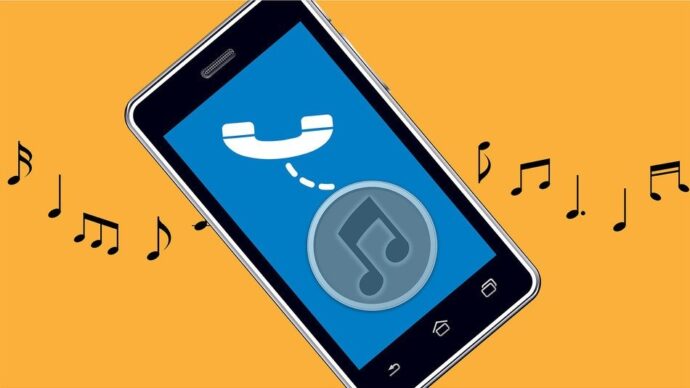 Your ringtone should be something you'll love to hear throughout the day. It should also be loud enough to get your attention. Energetic pop songs seem to be the optimal choice there, but if it's not your cup of tea, you can go with anything you like!
Now, putting popular songs as ringtones is not as trendy as it was back in the 2010s, but it's still a fun way to break the monotony of the default tune. If you don't want to do that, though, most Android phones have other preset ringtones you can choose from! So, don't worry – there's something out there for everyone.
Either way, don't be afraid to experiment! If you get tired of your ringtone, you can always change it again. Some people even have special ringtones for different callers – so they know who's calling them before they even get to their phone. It's both fun and useful, so you can give it a try if you want to.
Get into your phone's settings
Whenever you want to change anything about your phone, the "Settings" are the place to do so. You can access it from the All Apps screen or just by swiping downwards – the clockwork icon is quite recognizable, so you certainly won't miss it.
From there, it's all pretty straightforward. All you have to do is scroll until you find the "Sound and Vibration" option. Lastly, tap on the "Ringtones" to change your ringtone.
Android phones are famous for their simplicity. You won't have to search for long until you find what you need. If you're not very tech-savvy and you still have trouble finding the settings after reading this guide, don't worry. There are plenty of visual guides online that you can use!
The preset ringtones menu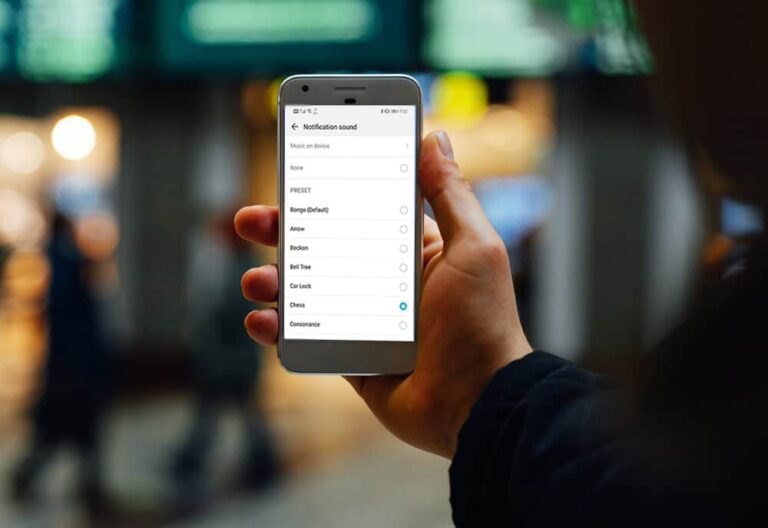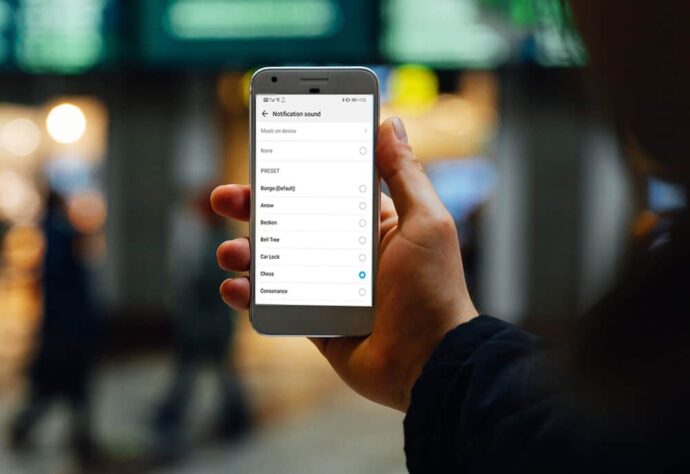 After you've completed the steps above, you'll get a list of Android's preset ringtones. You can listen to them right there to check whether there's something that suits your preferences. Now, the exact list of ringtones will depend on your phone's model. We can't say for sure whether you're going to like any of them, but give them a try!
If you find what you've been looking for here, just tap the circle to get it blue – and that's it! You've got yourself a new ringtone! When that one starts getting too boring, you can just switch to something else using the same method we've described above.
Again, most of these tunes are quite generic, which is not something everyone likes. If this hasn't solved your "annoying ringtone" problem, keep on reading to learn more about setting custom ringtones on your Android device.
Custom ringtones
If you'd like to switch things up a little bit, you can easily set a custom ringtone instead of the preset one. When you access the "Ringtones" menu we've talked about above, you'll see a "+" button on the right corner of your screen. Tap that and you'll be able to set a ringtone from any sound you have downloaded on your phone.
If you don't know how to download an mp3 sound to your phone, you can find many useful guides for that online. You can either use an online converter that turns YouTube links into mp3 files, or you can go the simple route of downloading tracks from specialized websites such as Get-Ringtone.com.
Either way, there's nothing complicated about both of these options. If you're not sure how to do it, just search for video guides until you find something that explains it properly.
Samsung users can change their ringtones from the Samsung Music app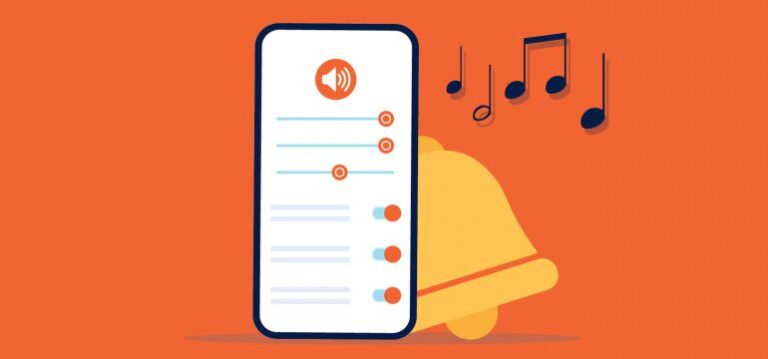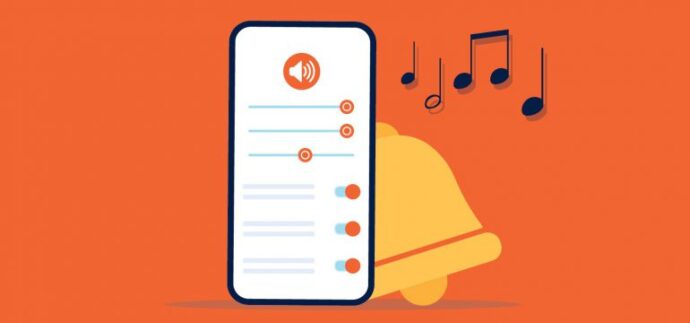 An alternative way for changing ringtones for Samsung users is via the Samsung Music app. All you need to do is tap on the song of your liking until it expands. There, in the right corner of your screen, you'll see small three dots. Tap on that until you see the "Set As…" option. From here, you can snip the track to your liking to set it as a ringtone.
Now, Samsung's "official" track-snipping tool is a bit limited in some older models. If you can't cut your favorite tune to however you like it, you're better off finding a cut version online. For that, your best option is those specialized websites we've mentioned before.
Either way, changing your Android's ringtone is fairly simple, especially on Samsung. All you need to do is to follow the instructions above, and you'll get it done in just a couple of seconds.
Leaving the default tone is always an option
Lastly, there's nothing wrong with keeping the default tune if that's what you've grown to like! In fact, many Android users do!
Similarly, if you get bored with your new ringtone, you can always go back to default, whenever you like! Just use the method we've talked about in the beginning.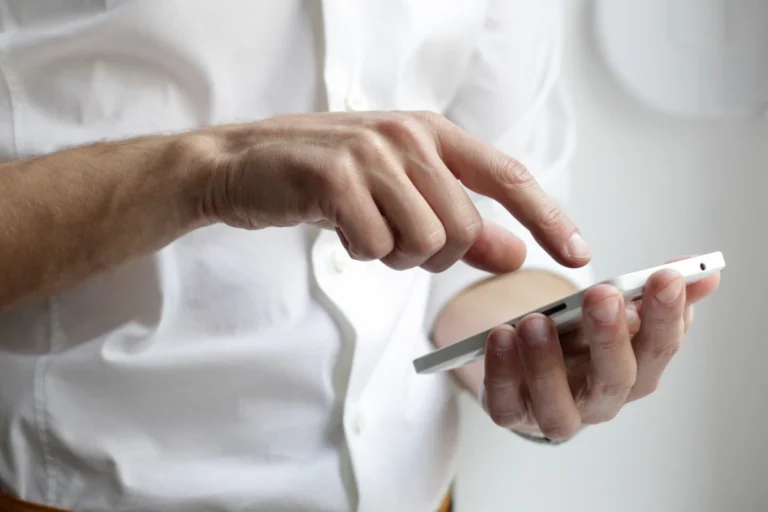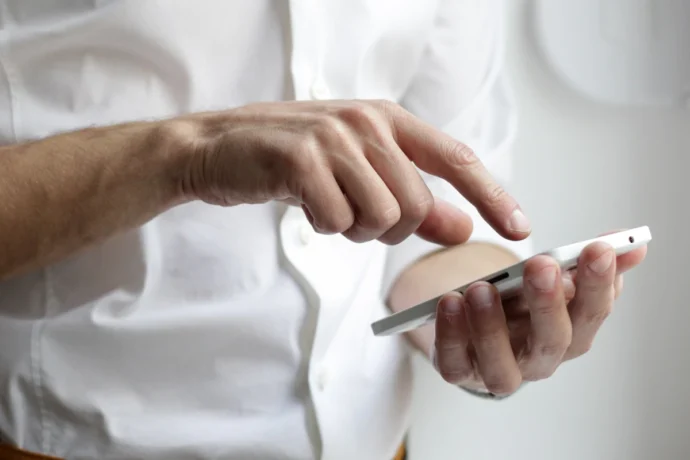 The bottom line
Many people don't like the default sound their phone makes when someone calls them. If you're an Android user, you can solve this issue fairly quickly.
As we've explained in this article, all you need to do is tap on Settings> Sound and Vibration > Ringtone (and "+" if you want a custom sound).
We recommend downloading your tracks from specialized ringtone websites for the easiest solution. However, if you can't find your favorite songs there, you can always convert YouTube videos to mp3 by using an online converter.