Bitcoin and other cryptocurrencies have become attractive commodities in recent years. There are a lot of people who are interested in seeing an increase in the value of some cryptocurrencies, especially popular ones like Bitcoin, Ethereum, and Solana. However, there are still many people who are hesitant to invest their funds in cryptocurrencies. Are you one of them? If yes, this article is for you. Keep reading!
In the span of a month, between November and December, those who invested in Bitcoin went from euphoria to panic: after reaching its all-time high at a price of US$ 67,000, the cryptocurrency stumbled in the worrying macroeconomic scenario and lost 20% of its market value. , to the level of US$ 47 thousand — and continues to fluctuate, holding on to this level.
The optimism with the growth of Bitcoin was shaken and created a doubt in investors: can cryptocurrencies really be an alternative to protect themselves from the insecurities of the stock exchange? This was a thesis that boosted investment in digital assets this year. But one thing for sure is Bitcoin trading is getting more popular and more and more people are getting involved in it. And there are many apps created to facilitate that. Click here to find out one of them.
The currency was expected to reach the historic mark of US$ 100,000 by the end of the year. Currently at half that amount, is Bitcoin a sinking ship or a lifeboat?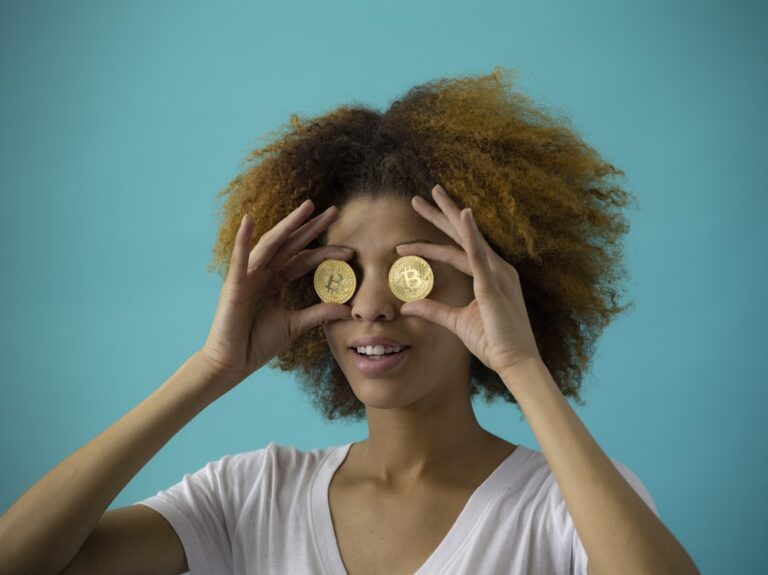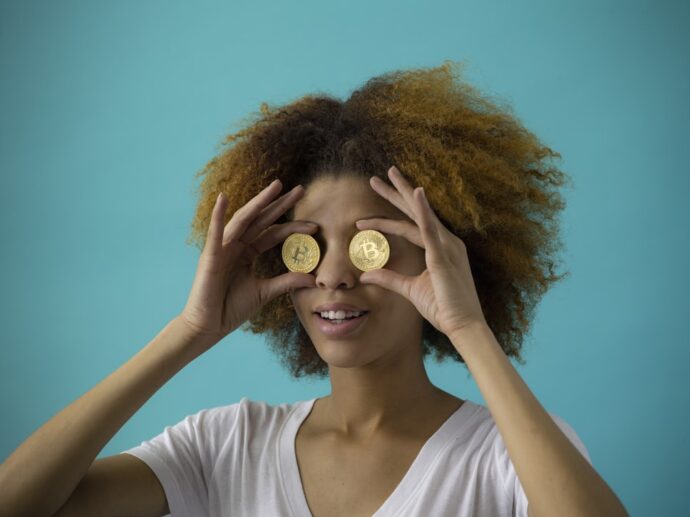 For long-time investors, the stumble does not change the fundamentals and the earnings horizon. Tasso Lago, cryptocurrency private fund manager and founder of Financial Move, explains that the volatility occurred as a reaction to the omicron variant and the rise in interest rates, which mess with the risk appetite in equity investments — that is, in a movement short term.
In addition, the approximation between cryptocurrencies and the traditional investor, reinforced by the first Bitcoin ETF in the US, exposed the asset to a new class of investors, less accustomed to the volatility of digital currencies and prone to sell in moments of crisis. In this way, the Bitcoin cycle has become more reactive to traditional market movements.
"Investors are starting to realize the advantage of Bitcoin, which is hard-coded and immutable," said Mercado Bitcoin founder and current CEO of Digitra.com, Rodrigo Batista. The businessman comments that the movement "crowns the institutional year of Bitcoin".
Batista explains that the artificial limitation of the asset, which determines the existence of a maximum of 21 million coins, is precisely what makes it a strong protection in times of high inflation. It is enough for the traditional market to get used to the idea.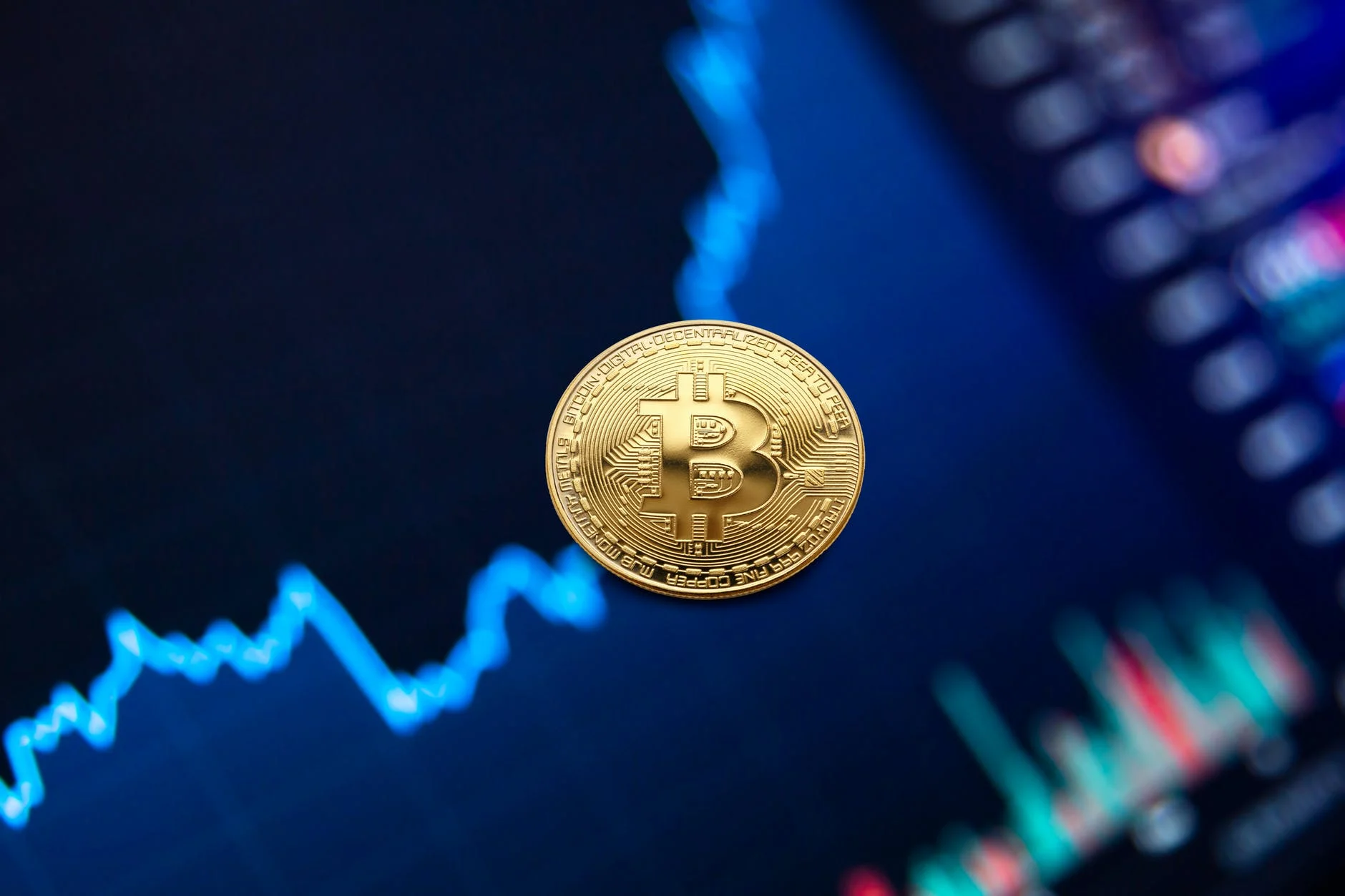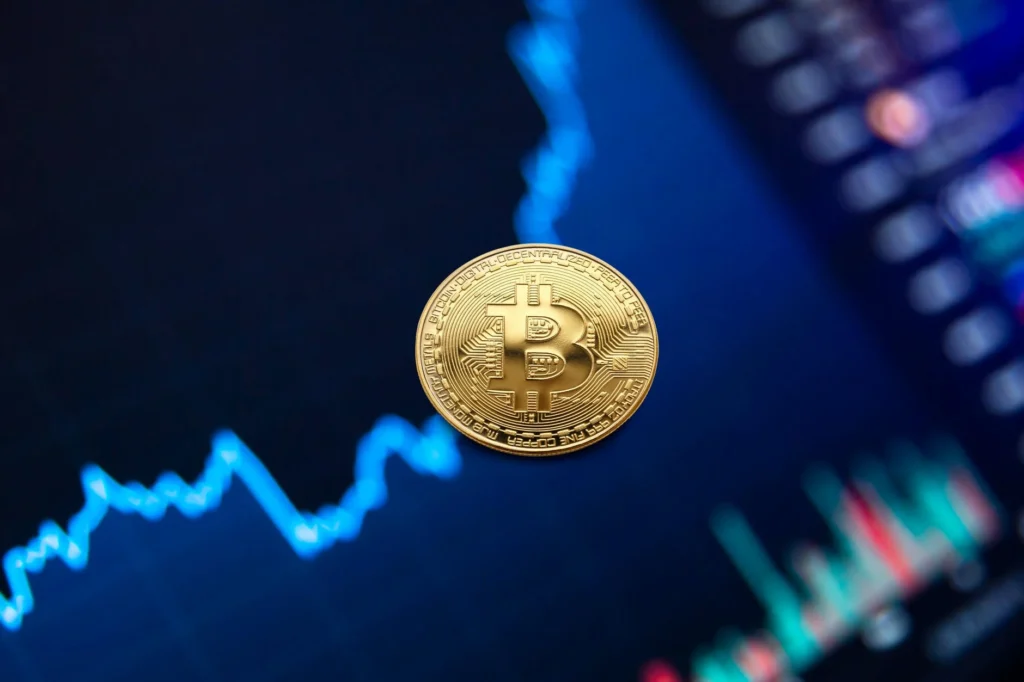 "While one asset is being printed, the other is reduced in supply every four years. So, without knowing anything about these two assets, which one do you prefer to invest in?", asks Ray Nasser, CEO of Arthur Mining, a Bitcoin mining company in the United States. For him, the limitation is what preserves the value of the currency, even in the face of these fluctuations.
"This Bitcoin correction is extremely normal, as the market was very euphoric, being a time when many people entered with capital without analyzing the fundamentals, and as soon as there was a small drop, these investors got rid of their positions, forming a domino effect that resulted in the big crash. But soon prices should stabilize and rise again," says Brazil Bitcoin CEO Marco Castellari.
Lago also reinforces that "talking about losses" is relative. This current level of US$ 50 thousand, seen in a pejorative way, actually represents an appreciation of 159% when viewed in the one-year window.
"Its volatility remains high, with short-term variations, but in the long term it has proven to be a great store of value. If you pinch any two-year period, for example, the gains were gigantic. This should continue happening for at least another five years", adds Batista.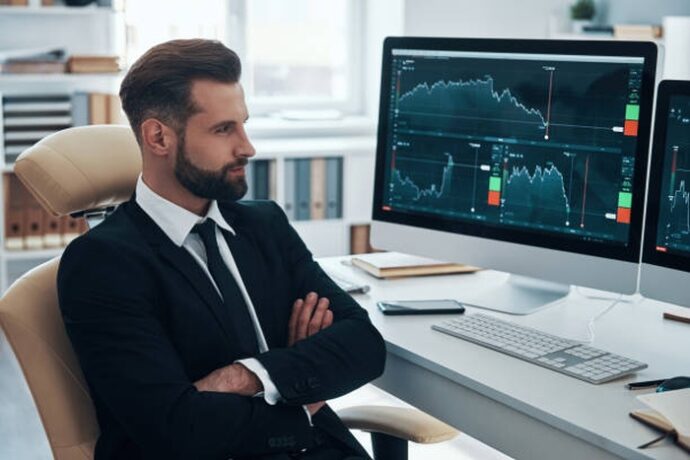 Beyond Bitcoin: Cryptocurrencies Present Opportunities
It's not just Bitcoin that has excited investors recently, even with the drops. The also famous Ether (ETH) showed a variation of 629.6% in dollar this year, until December 9, reaching its new all-time high of approximately $4,730. The asset is still on an upward trend.
Ether's value is derived from the use of the Ethereum network — which includes games, NFTs and DeFi — making the asset even less susceptible than Bitcoin to market movement, as the cryptocurrency loses some of its momentum when the traditional market picks up again. reins. Ether, in turn, will continue to appreciate as its network usage expands.
Nasser comments, however, that "Ethereum killers" like Solana (SOL) may soon take the place of the asset. The expert believes that this technology "does everything that Ethereum does, only better". The blockchain platform is still in beta, but it already competes in the Ethereum market, with processing power three thousand times faster than its rival.
But you have to take a step back. Rodrigo Batista says that more recent projects, such as Solana, require investors to have a much greater risk appetite. According to him, the project is promising, but as it is very new, it has not yet been proven and could have serious problems.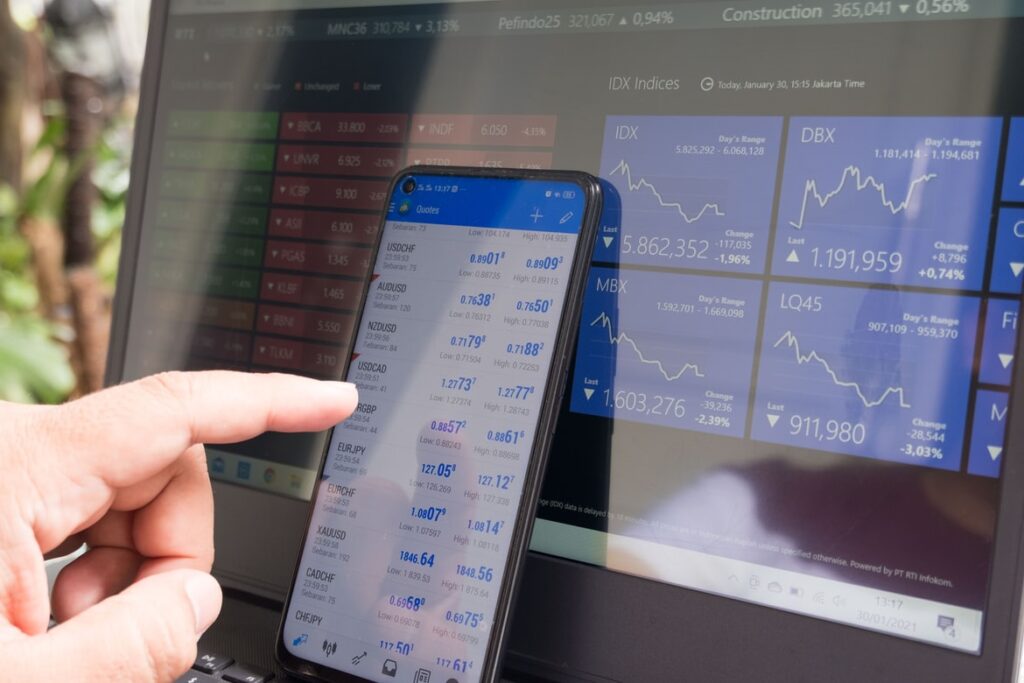 While Bitcoin is seen as a store of value in the crypto universe, alternative currencies present themselves as an investment for those more willing to face volatility. In this scenario, several "meme" and game coins have attracted attention due to their exuberant growth.
As an example, Dogecoin (DOGE) shot up to 14,000%. Shiba Inu (SHIB) in October alone grew 700%. Those who invested in Axie Infinity (AXS) since the beginning of the year experienced an appreciation of 28,071.1%. All are new projects that achieved initial growth well beyond expectations.
Alexandre Ludolf, investment director at crypto asset manager QR Asset, warns about these new projects: because it is open source, many try to profit from copies of Bitcoin, but what makes the asset valuable are other factors.
While Bitcoin has a huge community of contributors improving the project, many cryptocurrencies emerge to profit from short-term speculation, but without a solid foundation to support them. "People are joining schemes that they know are pyramids, but there is that desire to join at the beginning, often when the business is already dead".