Games and the industry have evolved to a great extent in the last few years. From playing video games to computers to mobile devices and Playstations, the industry has come a long way. Today, because of the innovations and technical advancements in the gaming industry, it is generating an unexpected revenue of Billions. Moreover, the industry has also experienced a heightened inclination of people toward these games.
By now it is evident that the innovations are loved by all and that it is going to stay. Additionally, the number of people engaging with such games is increasing at an incredible rate and the majority of them are children below 18 years of age. The gaming industry has endless gaming options right from musical, action, browser games, puzzles, etc.
With each passing day, the excitement is increasing and several aspects are becoming more realistic for the gamers. Having said that, if you are on the lookout for gaming trends that are ruling the industry, we have got you covered.
Personalized Gaming Characters As Avatars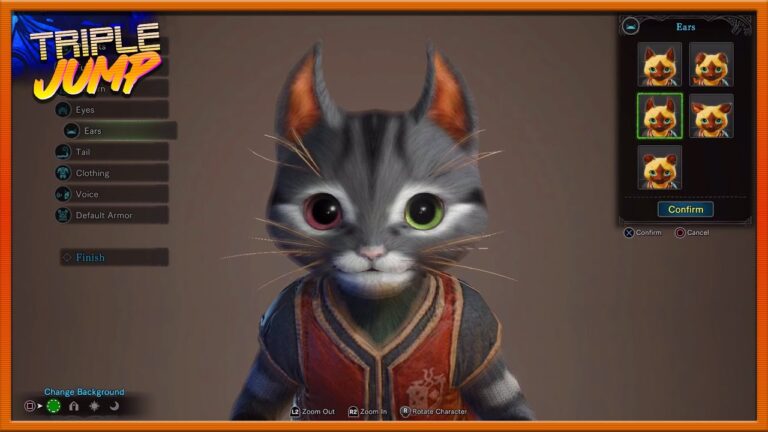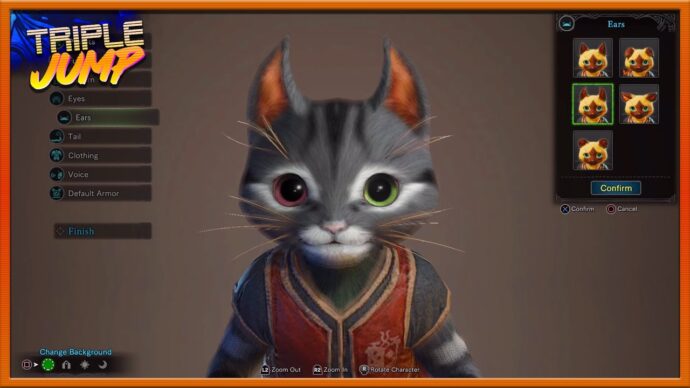 Older versions of the games used to have only guns and cars for the players to play, but now they get personalized avatars that make the game more engaging and fun. They can select the personality of the characters as per their preferences and it can be according to themselves as well. That said, you can make an avatar by choosing names, hairstyle, outfit, gender, and several other accessories as well.
Downloadable Content
This kind of content refers to pieces that the players can download from their browsers for maximum benefits. The major motive behind introducing this kind of content in games these days is user retention. Furthermore, it helps enrich the experience of playing games by introducing a new concept for the players and opening up new possibilities.
If you are thinking about what downloadable content means, it can be in several forms that include weapons, maps, coins, etc.  Today, several episodic games have adopted this concept and some instances are Mortal Kombat or Fallout 3.
Voice Recognition
This is another new technique that the gaming industry has introduced that is helping them entice more and more players to play the game. This feature is becoming more and more popular with each passing day. To play a game with voice recognition ability, you can either use a plug-in device or a built-in microphone available with the device. Through voice commands, you can perform several tasks including switching on and off the game, interacting with co-players, etc.
Interactive Drama
This is another feature of games these days, where the game has a storyline just like a series or a movie and it is being displayed to the players. In such games, the player is not required to solve any mystery or puzzle, rather important decisions are to be taken where the turn of some events relies on. While playing such games, players have to focus on the plot and the character, and they can be either good or bad. Players are allowed to either save or kill their co-players.
Woojer Vest
Games are no longer limited only to tablets, mobile phones, tablets, etc. It is now expanded to wearable devices as well, including smartwatches, sunglasses, vests etc. And speaking of these devices, we have one that stands out and it is called the Woojer Vest.
It enhances the way you perceive and listen to the music in video games but it can also be used for movies and music. Find out more about it here:
Online Games in Multiplayer Mode
To enable the players to interact with their peers and other co-players, games now have a multiplayer mode where they can play online with their friends. Most games today are offering multiplayer mode for enhanced entertainment. Besides enabling them to play with their friends, such games offer the benefits of competing with a vast player base in real-time.
Irrespective of the location of a player, two people can play with each other in one room. As a player, you can either pose a challenge to others in the same game or can accept one from others. To play such games, there is just one basic requirement, which is an active internet connection.
Gaming With Virtual Reality
Virtual Reality is a comparatively new concept introduced just a few years ago and has taken the world by storm. This technology allows gamers and other users to experience a 3D environment while playing games. That said, to play a game and accomplish the target the user can perform actions and take necessary steps. It offers the opportunity for players to have a completely different experience by being physically present somewhere else.
Such games require a console in your hands and a headset on your head to play the game and move ahead. Games with VR incorporated in them are far away from reality, but they give a somewhat real experience. Some of the famous VR games include Active Worlds, Second Life and Blue Mars.
Augmented Reality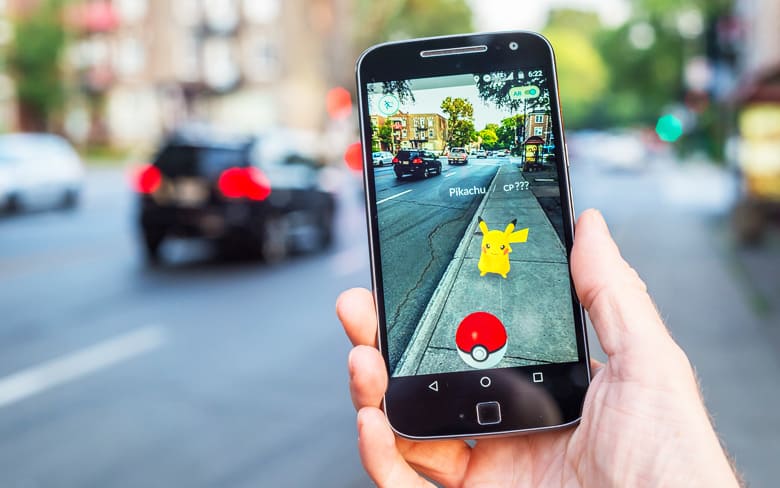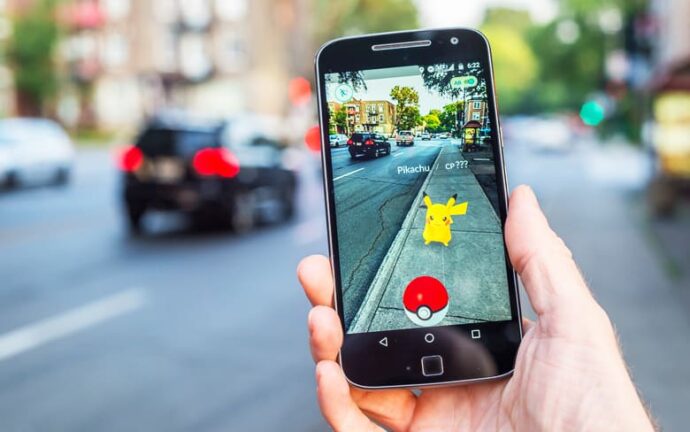 Another very famous and new trend that has impacted the digital world in a good way is Augmented Reality. Games with AR enable players with gaming objects that are usually applicable to real-life situations. One of the best and highly related examples of such a game is Pokemon Go which was released in July. The game soon became a fanatic among the players after its release.
The Bottom Line
The gaming world is transforming in unexpected ways, possibly in ways that are going to make a lot of difference for future players. This business is helping developers earn a great amount of money and are interacting with an incredible world of gaming.