If your site takes a hundred years to load, you should do something about it. Today, everything is done quickly and speed is key to everyday life. The more things we manage to do in one day, the more satisfied we are. If you want to keep your customers satisfied, you have to offer them fast enough service. No matter how high quality your products are and how much effort you put into the design, no one will stay on your page for more than 5 seconds if it loads slowly.
It's also important that your WooCommerce store stands out from the competition. If it looks attractive and is easy to use and offers valuable information, you will get more visitors. They will stay on it longer and are more likely to opt for your products. There are several ways you can achieve this.
1. Work on the presentation of the WooCommerce store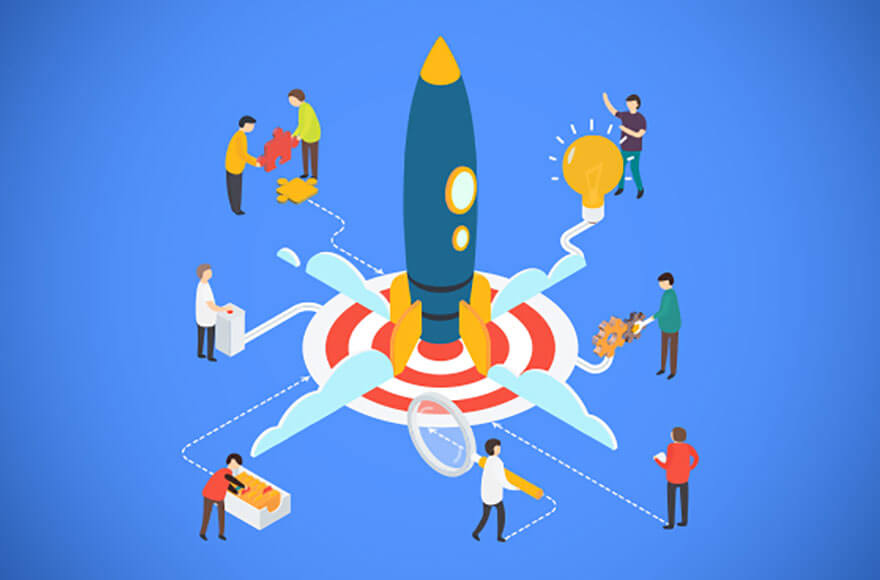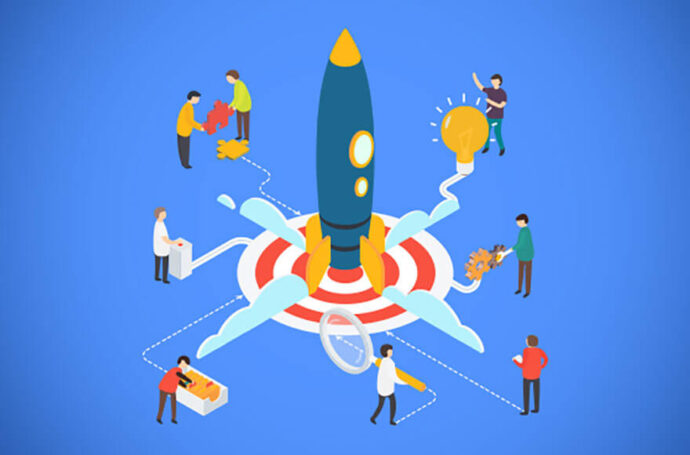 Try to recall the situations in which you first met someone. In most cases, first impressions did not deceive you, or you fell victim to a self-fulfilling prophecy. Whatever happened, the first impression is mostly responsible for the continuation of the story. As with interpersonal relationships, page presentation is key. The first impression customers get after opening your store is likely to be the most important. Maybe in friendship there is a second chance to show who you really are and fix that first impression. Online marketing is cruel. This means you won't get a second chance with customers. When we talk about a good presentation, it is necessary to pay attention to the aesthetic appeal, originality and content that stands under the product. In this part we will focus on the design. Aesthetic appeal should be your trademark, something by which you are recognizable.
This is a great opportunity to show what sets you apart from the competition. The result of your good work is more visitors and more profit. Good photos will also have a positive impact on your SEO ranking, and thus the audience will find you more easily in search results. Of course, provided that your page is optimized for all devices and browsers. Make sure all images on your site are compressed, have descriptions in their names, and include alt text. Test internet browser compatibility. Update WooCommerce plugin regularly or you can experience WooCommerce payment gateways problem.
2. Choose an effective theme
It is recommended to choose themes that do not contain many features. However, that doesn't mean you should settle for just any theme. Poorly coded themes will compromise your site's performance, so consider only well build themes. Try to focus on finding a balance between form and function. In that case, you have various options open to you. For example, you can do some research on website builders or simply get a WooCommerce plugin that will help you improve the look of your site. If you opt for a plugin go with one like Booster that is easy to set up and saves time. You don't need another time-consuming obligation.
If you choose correctly, you can get all the important e-commerce features that a store needs. They will be very easy to install and will give you great results. The problem is that there are a huge number of templates that can make your search difficult. In order to make it easier for yourself and to narrow down the choice, decide on only a few topics that match the store's vision. Don't forget to check if it is coded correctly.
3. Increase the speed of your WooCommerce store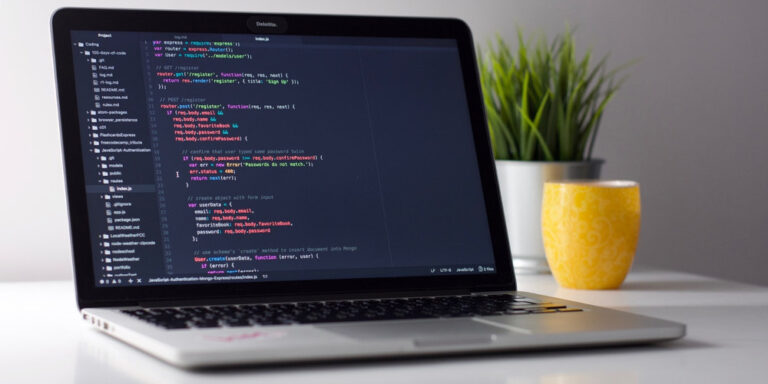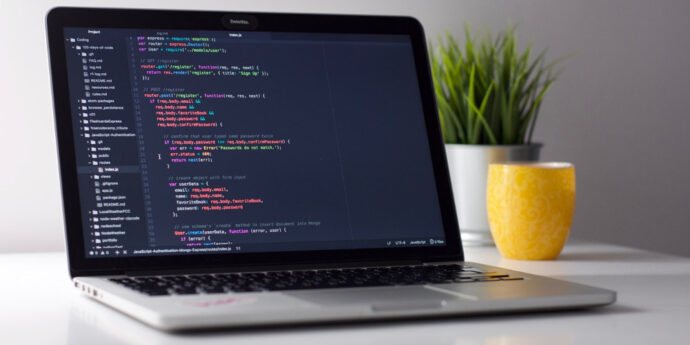 One of the most important factors you must consider is site speed because it has far reaching consequences even on WooCommerce shipping. Don't wait, take the test right away. All you need is the right online tool. You can buy it, but there is also a free option. Based on the assessment, you will know what you need to work on and how bad the condition is. Speed ​​is money, and now it's never been easier to speed up your platform. The average customer only stays for a few seconds at one location before deciding to leave or stay. So you only have 3 seconds to show what you can do. Site speed is also crucial for SEO as you already know. Once you've done your tests, start with a high efficient hosting provider. An insufficiently good hosting provider will destroy all your efforts and waste other resources unnecessarily.
When doing your research, check out their servers and how they work. The fewer sites on the server the better chance you have. Memory limit also has a big impact on speed. Since the eCommerce store has many products and a multi-vendor store, it is necessary to free up a lot of space for the proper operation of the site. Lack of memory compromises its performance. The quality of photos can slow down your platform, so check their sizes and correct them if necessary. Find in the settings section options that can speed up your WooCommerce store.
4. Simplify navigation
If you haven't thought about it yet, now is the time. Make sure your site is easy to navigate and consider first-time visitors. So, put yourself in their shoes and judge how easy navigation is. The goal is to make it user-friendly, because that way customers will get to the product much faster.
Otherwise, they will encounter many obstacles and give up at some point. For example, not everyone wants to sign up to check out what's in your store. Allow them to shop with just a few clicks, because that's what online shopping is all about. Don't deny them that experience if you want to gain loyal customers.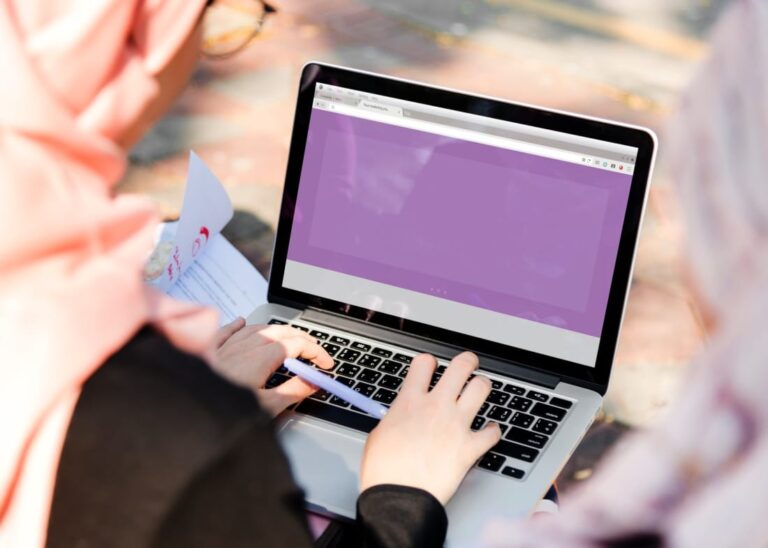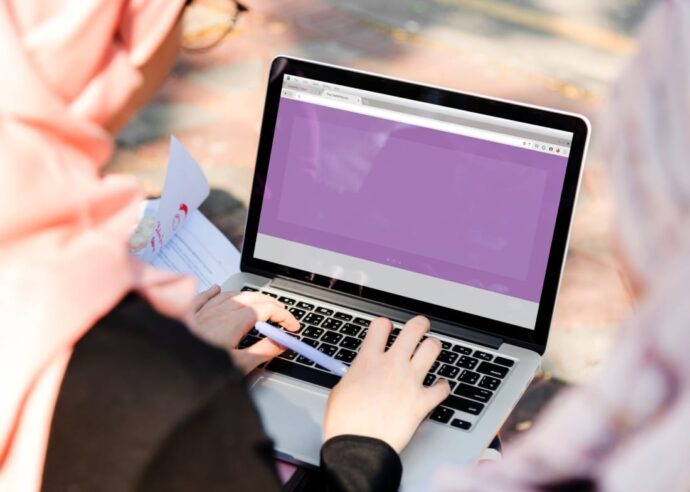 Conclusion
Maintaining and regularly improving websites is one of the most important processes of building a company's internet presence. It is necessary to engage with WooCommerce and upgrade it regularly so that the site is always safe, ensure the growth of traffic and visits. So pay attention to the store upgrade process, design and operation strategy as well as its maintenance. The analytical part is equally important.