The end of every month brings challenges like processing employees' paychecks, handling data, and complying with laws. Yes! You got it right, it's time to pay your employees for their services. Payroll management is not all about paying a fixed salary to employees. It involves several taxes, deductions, the addition of bonuses and overtime pay, and keeping track of all that data.
Without payroll software, it will be difficult for you to manage all these things. Therefore, implementing a robust payroll software program in your company is mandatory. However, it may take you some time to make your decision regarding this. Till then, you can try some tips to manage payroll effectively.
7 Tips to Manage Payroll Effectively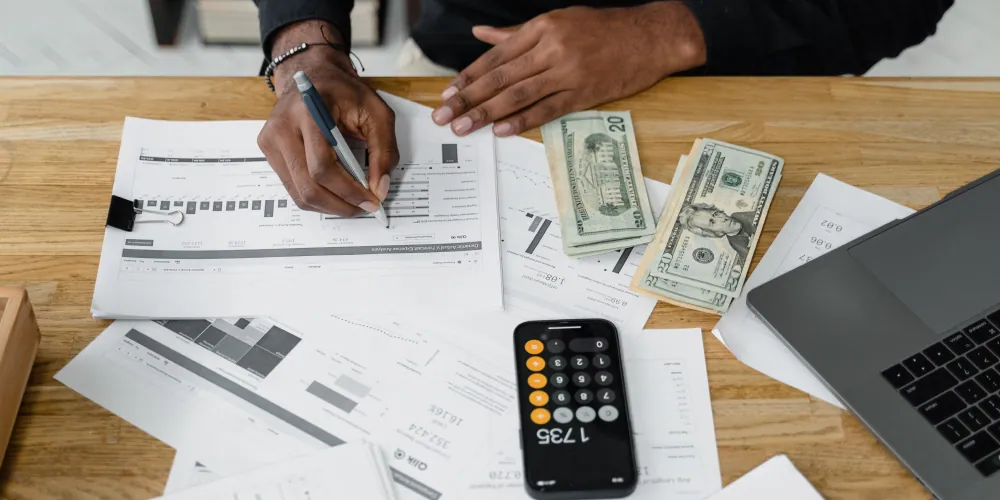 The following are some of the most effective tips to manage payroll. Trying them will help you manage this challenging task more effectively. Let's have a look at these tips.
1. Create a Payroll Calendar
A payroll calendar can help both your employees and the HR department. It tells all your employees about the date they will get paid. So, they don't visit the HR office repeatedly to collect their paychecks. Similarly, it also helps the HR department as well. The staff will manage everything accordingly to pay employees on the due date. It will save a lot of your time.
Numerous advanced payroll software programs have features to create a payroll calendar. You can try this feature to create one for your company.
2. Training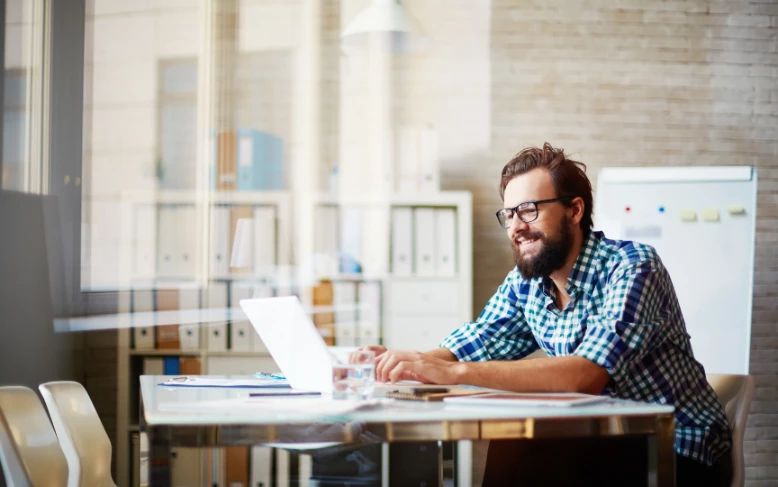 HR staff has to keep an eye on your payroll management. They have to manage salaries,  make deductions, calculate and deposit taxes, and keep track of all types of payments. Doing all these things can be difficult for them especially when they are not well trained. So, you need to train your HR Staff. Providing them with payroll management training can help you a lot.
They will become payroll experts after numerous training sessions. The following are the key benefits you can have after providing HR staff with payroll training.
Firstly, the collaboration will improve. Working together can help your HR staff to manage payroll more effectively.
Training will simplify the process and avoid plenty of paperwork.
Training will help you to create a more cohesive team for payroll management. Not everyone in your HR department is suitable for payroll management, so having a cohesive team can help you a lot.
Payroll training helps your staff to deal with misunderstandings which will automatically avoid conflicts.
3. Stay Updated On Taxes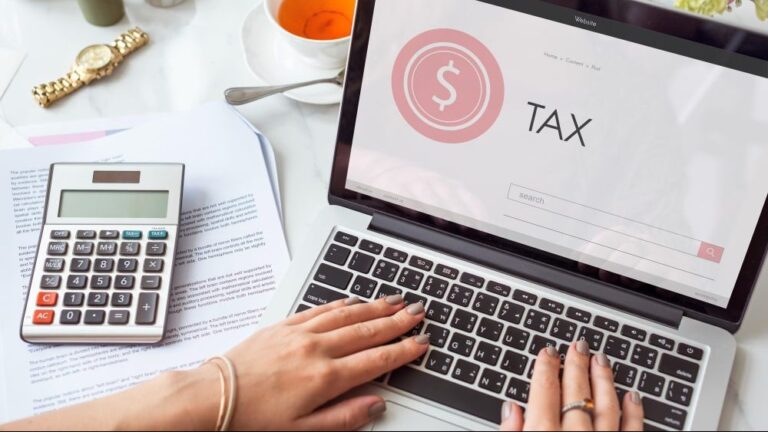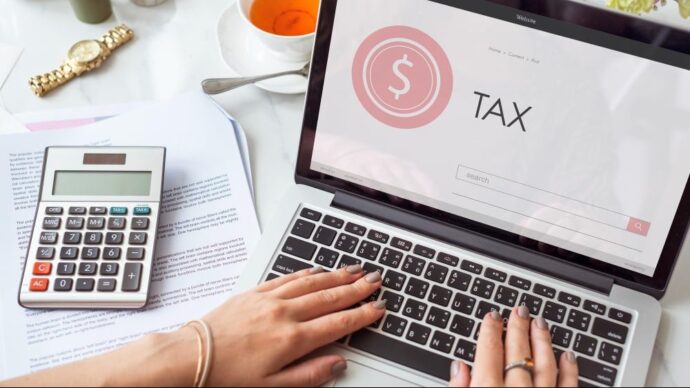 When you manage payroll, you need to keep an account of several taxes as well. These taxes may be provincial or federal. Payroll management staff must keep themselves updated on taxes. They need to know the process of calculating taxes and then depositing them. It will help you in directly calculating taxes and depositing them. The payroll department has to calculate the taxes of every single employee and the whole company as well.
4. Outsourcing
This tip is very handy especially when you have a limited HR staff and cannot provide them with suitable training and other facilities to manage payroll effectively. In such a case, you can simply outsource your payroll management. Getting the payroll services of some experts will be super effective for your company.
Outsourcing the payroll management of your company will save a lot of your time and effort, which you can use for developing more robust strategies. You will get the payroll services of experts which will reduce the chances of errors.
5. Automation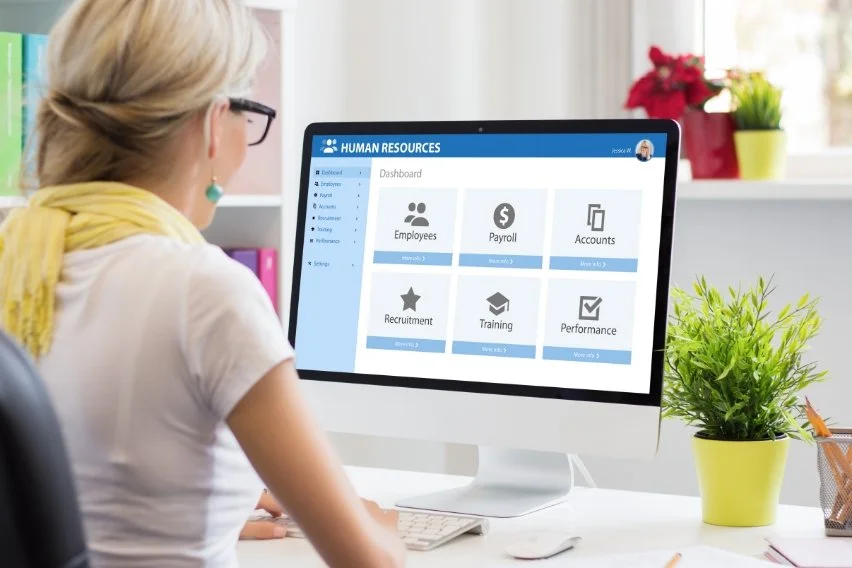 This tip is probably the most effective one. Automating the payroll management process can help you save a lot of time and effort. Automated calculations reduce the risks of errors as well. You can automate payroll management by using a software program or tool. You just need to get effective payroll software to automate the process.
6. Accurate Record Keeping
Payroll management is far from just a monthly process, it is a continuous cycle requiring accurate record-keeping. From the onset of employee engagement, every detail from their contracts to their tax forms, bonuses, deductions, and pay rate changes should be meticulously recorded and updated. These records form the foundation of the payroll process and help avoid any discrepancies that could arise. Having a clear record can also be beneficial during audits, disputes, or any inquiries about an employee's payment history.
Accuracy also extends to timely submissions. A late submission could lead to penalties, so it's important to ensure you are meeting all your reporting deadlines. With accurate record-keeping, you can analyze trends and patterns which can assist you in making strategic decisions about your payroll process, from identifying if overtime is costing too much to understanding the impact of bonuses on your budget.
7. Regular Audits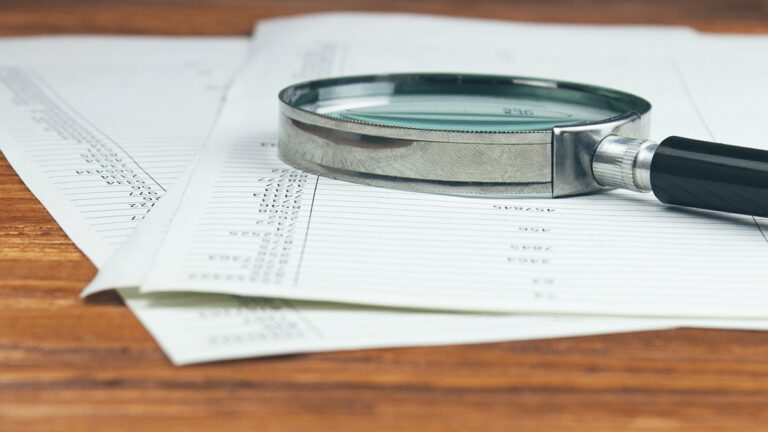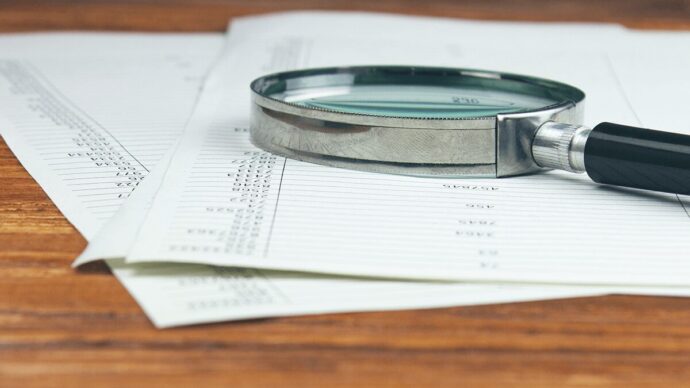 Performing regular payroll audits is an important step in maintaining the accuracy and integrity of your payroll process. Audits can help identify errors before they become costly, ensure compliance with changing laws and regulations, and validate the data entry process. It can also uncover fraudulent activity, helping your company to save money and protect its reputation.
An effective audit involves checking employee data for inaccuracies, verifying wage and hour compliance, confirming that payroll taxes have been calculated correctly, and reviewing systems for security threats. By making audits a part of your regular routine, you can make your payroll process more transparent and reliable, which will increase trust and satisfaction among your employees.
Bottom Line
The aforementioned tips are handy to manage payroll effectively. Getting payroll services or implementing payroll software can solve all your problems regarding payroll management. Managing payroll is more than just a necessary administrative task; it's a significant part of maintaining your employees' trust and satisfaction.
Ensuring accuracy, staying updated on tax laws, and utilizing automation can vastly simplify this complex process. The addition of consistent record-keeping and regular audits further solidifies your payroll management system, providing you with a comprehensive understanding of your payroll expenses and ensuring your employees feel valued and respected.
The goal is to create a seamless, transparent process that meets the needs of your employees while protecting the financial stability of your company. These tips offer a roadmap to achieving effective and efficient payroll management.