Yes, you can buy a home in Turkey and obtain residency. Furthermore, purchasing property is the most effective way to obtain residency. You can quickly get the residency once you sign the papers for a particular property because property ownership makes obtaining and renewing residence permits in Turkey simple. Like some other countries, Turkey also gives residency to those who buy property in Turkey.
People can quickly move from one country to another in today's global world for a variety of reasons. Obtaining residency is a helpful tool for beginning a life in a foreign country. Everybody wants to have a house in a foreign country. Because most countries do not permit foreigners to stay for extended periods of time without obtaining residency, if you are visiting Turkey as a tourist, a tourist visa will suffice for your stay.
However, if you intend to relocate to Turkey for an extended period of time or stay for more than 90 days at a time, you must apply for a residence permit. Further in this article, we will discuss all the essential things you must keep in mind before taking the residency.
Some Of The Steps For Getting Residency In Turkey
Let's check out some of the crucial tips and tricks that can help you get the most suitable residency for yourself and have your own property in a foreign country. When you have to make such a significant investment in another country, it is crucial to know about all the essential things that can help you make the right decision.
1. First And Foremost Are To Get An Application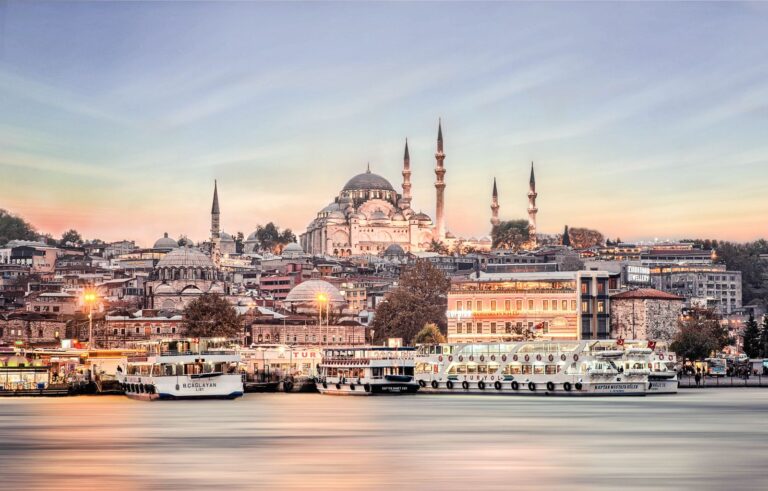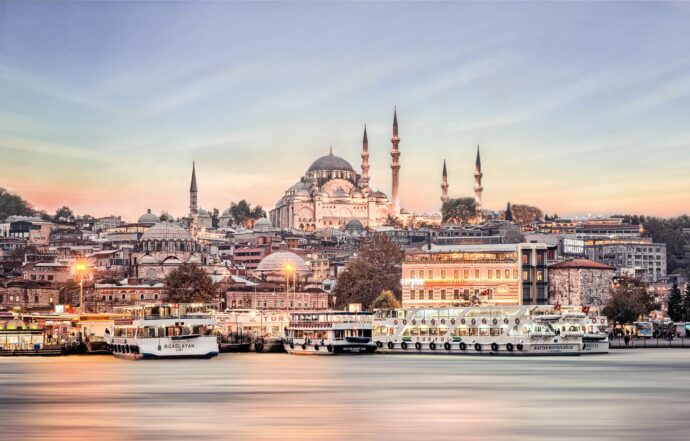 You normally fill out an application whenever you have to apply for something. You need some of the essential documents that can help you out in filling up the form. We recommend that you have the following documents with you before beginning your online application in order to complete the process successfully:
Your passport is one of the most important things that works as a gate pass to get residency in Turkey. Usually, no matter what country it is, a passport is one essential thing.
Your exact location in Turkey, the place where you have your residence, you need to have the full address with you. You need a well-established home for the residency. If you need well-built or furnished homes for sale in Istanbul, you can contact primepropertyturkey.com and learn more about them.
You also need to have health insurance with you that is currently acceptable or valid. To complete your application, you must have all these documents.
The next crucial thing is to have a passport photo taken digitally (White background, Biometric, taken in the last six months). It needs to be the latest one so that it can be identical to your current look
2. Having Current Health Insurance
As discussed in the essential documents, having health insurance is an important thing you must get before applying for residency. Foreigners who plan to stay in Istanbul for longer than the duration of their visas must have health insurance. They need to have a valid visa. For getting the residency, it is highly important for you to ensure that you have a visa and health insurance too.
A residence permit is required if you plan to stay in Turkey for more than 90 days. It is a particular time limit; if you cross 90 days, you must have a residence permit. Foreigners can obtain health insurance in their home countries or Turkey. However, foreigners' private health insurance in their home country is subject to country and condition restrictions. It depends on the rules and regulations of a certain country.
3. Check For Document Accuracy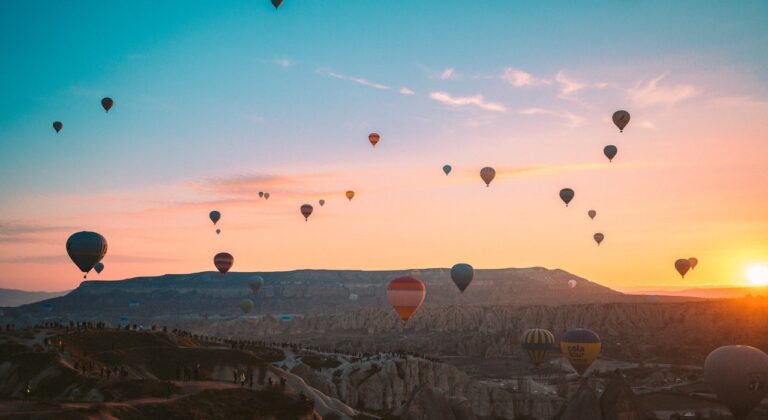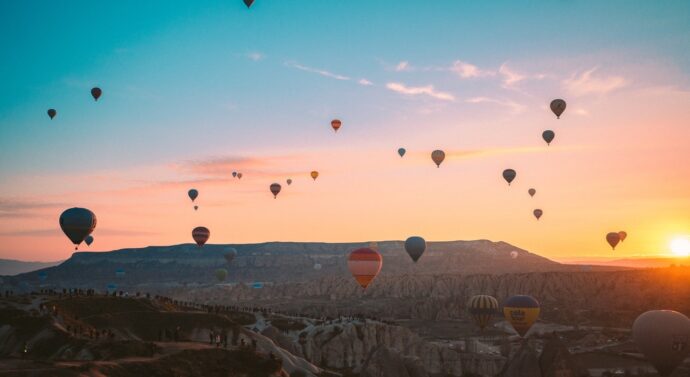 This is the most crucial step in your application for a residence permit. Documents play a considerable role in verifying you to the authorities and also help you get the residency. Because depending on your nationality, you will need to support your application with official documents. Sometimes different nationalities have different set rules, so that depends upon that also.
These are passport, marital status, age, length of stay requested, and application type. Mostly all the documents need to be there in your hands so that you don't have to face any difficulties in the future. The agency you will consult will provide you with the necessary steps and advice to ensure your residence permit application is approved.
You should go over the criteria in this step, such as the validity date of your photo, your passport's validity, and your rental contract's eligibility. You need to recheck your documents and ensure they are well updated with time.
4. For Appointment Day
When your documents have been verified, the next thing you have to do is to wait for the appointment day. If you have applied for a residence permit in Istanbul, you should know the exact location of your appointment. For the appointment, you need to have the address.
The agency you might consult for this whole process can help you out so that you don't take the wrong step. Before you go to your appointment, make sure you have all of the necessary documents and copies. Otherwise, searching for lost documents can be exhausting. Along with the copies, you must have the original ones also.
You are ready to go to your appointment if you have prepared all the documents mentioned above. In reality, there isn't much to say about the appointment. Because if you arrive on time for your appointment, you will be directed to one of the migration experts and asked to show your rotation number. You will get assistance and help, and according to it, you have to take the next step.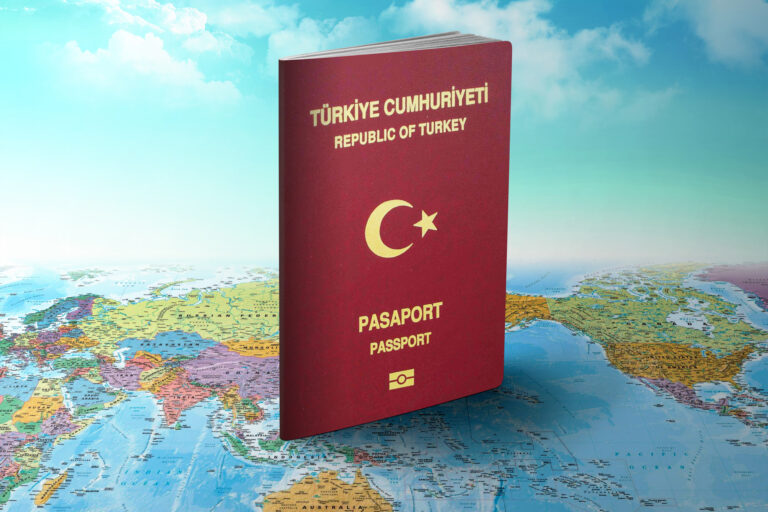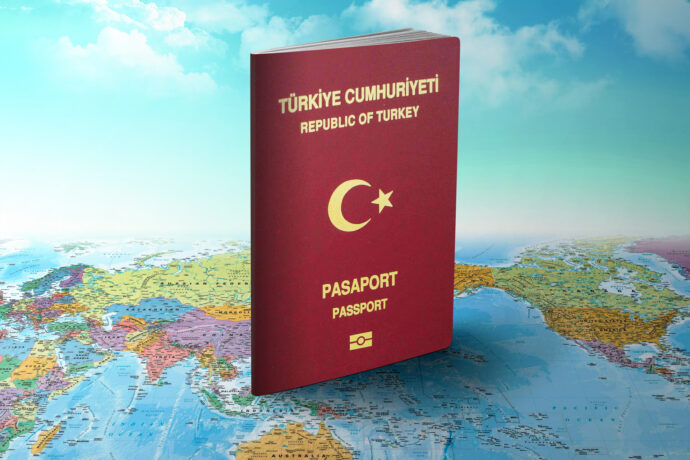 Bottom Line
When you are applying for residency it is important for you to have all the essential information and buying a home to get the residency is one of the most crucial steps. This article will help you out in the whole process and ensure that you get the residency without too much hustle and bustle.