Gambling in Florida has been lawful in different forms since 1931. Tribal casinos opened their doors in the late 1980s, offering gamblers slot machines and table games. The Seminole Tribe of Florida currently operates seven of these casinos. The establishments comprise all the standalone venues that are not associated with former dog or horse tracks. Moreover, revelers can enjoy legal poker in card rooms.
Florida prohibits online gambling. Nonetheless, residents can still enjoy sweepstakes and social casinos which offer slots or poker for prizes instead of cash. Additionally, residents can also enjoy online casino games from offshore casino operators. Online casinos have become prevalent in Florida, According to bestuscasinos.org, a site that reviews the best online casinos. Therefore, you can enjoy online casino games in Florida despite online gambling being illegal.
How Is That Possible?
The state law is indistinct and does not discuss internet gambling. This creates a lacuna in the gambling laws that allow gamblers to play at online casinos. However, the police keenly pursue and shut down any illegal gambling websites operating in the state.
A clause in a 2023 compact would have enabled the Seminole Tribe to negotiate to offer online casino games in the state. But, they removed the contentious clause before the document reached the Florida Legislature. Additionally, as of November 2023, residents can bet on sports online. Online horse wagering is also permitted.
On the other hand, the Office of Slot Operations in the Division of Pari-Mutuel Wagering regulates the operation of slot machines. Their responsibility is to oversee everyday operations at slot facilities. They also offer licenses to individuals to ensure slot machine gaming in the state is safe for players.
Economic Impact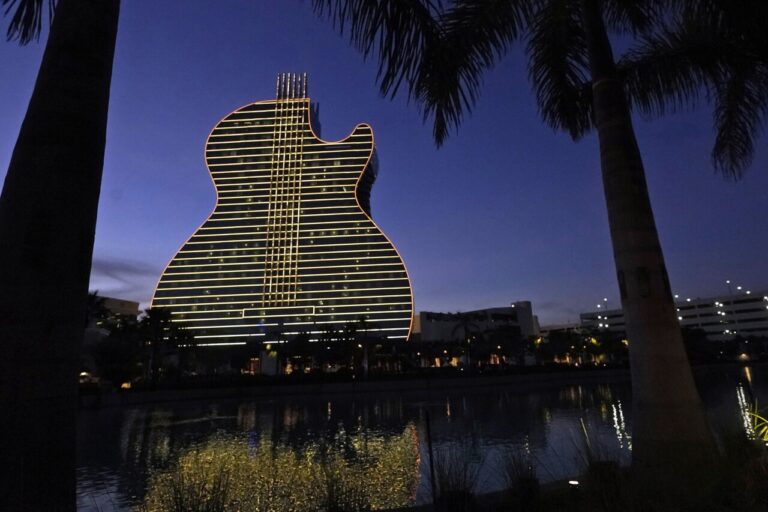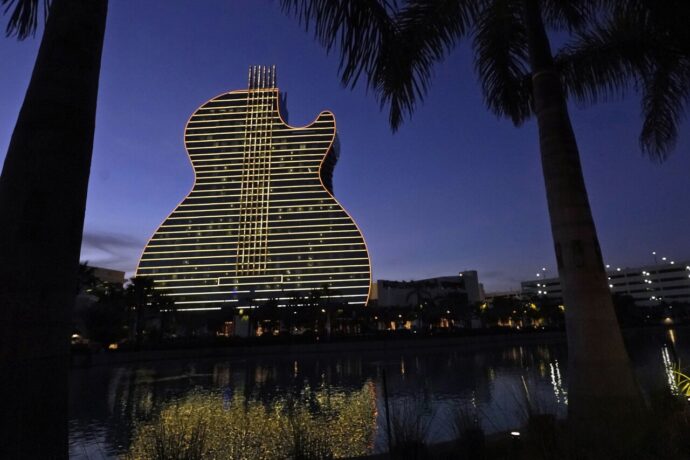 According to data reports, there were 15 casinos in Florida as of December 2023. The annual economic impact of these casinos was over $7 billion in that year. Moreover, data from different sources also reveal that the industry created over 54000 job opportunities for the people of Florida.
Regarding taxes, the industry's tax impact and tribal revenue share were over $1.5 billion. Their gross gaming revenue was also reported to be over $3 billion. The state charges a 35% slot machine tax. However, it does not charge tax promotional credits or withholdings on winnings.
The state reports that they use slot machine tax revenue to finance essential education programs. They also use the funds to provide Florida students with financial aid. On the other hand, they appropriate Tribal revenue share payments to critical state organs annually.
Responsible Gambling
The State of Florida advocates for responsible gambling through several measures that apply to both commercial and Tribal casinos. For example;
The state has a 21+ years age restriction on all gambling activities in commercial casinos. On the other hand, the Seminole Tribe has a policy that bans people under the age of 18 from getting involved in live poker and bingo.
Statutory funding requirement. The state requires all slot machine facilities to pay a "compulsive" or addictive gambling prevention fee of $250000 annually.
It also supports self-exclusion. For Tribal casinos, patrons are allowed to self-exclude for at least one year and up to a lifetime. It also expects them to have a toll-free helpline number for gamblers having issues.
Florida requires every slot machine gaming license holder to establish a responsible gambling advertising program.
The state also asks the gambling establishments to display signs having a toll-free helpline number and informational and educational materials at conspicuous locations.
With that in mind, here are the gambling options available in Florida
State Lottery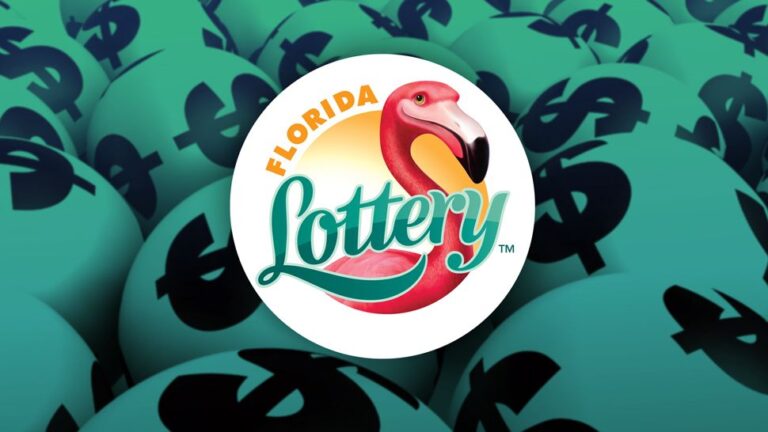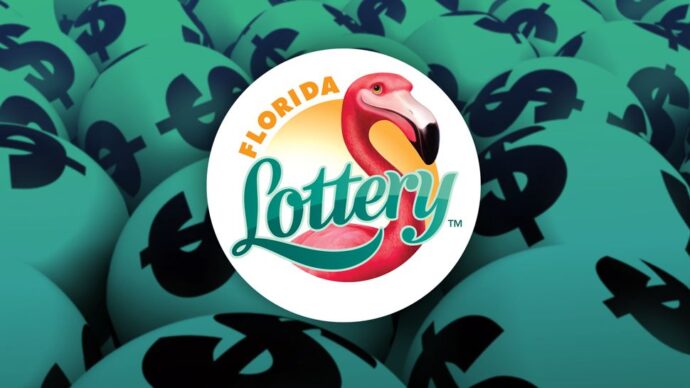 Clients can select from a wide range of local and national lottery games. The state has over 13000 locations offering these services. Additional options for lottery participants include terminal games and scratch-off tickets. You must be 18 years or more to be eligible to buy a ticket. They permitted the first state lottery in 1986.
Pari-Mutuel Betting
Florida offers horse and greyhound racing. It also offers slot machines and poker games. Residents must be 21 years or more to play on slot machines. On the other hand, you must be 18 and over to play ponies and poker. This form of gambling became available from 1931.
Poker
Indian casinos and pari-mutuel racetracks have offered live poker since 2001. The pot limit for non-tribal casinos was increased from $10 to $20 in 2003. Moreover, the state abolished the $100 buy-in restriction in 2010 as the hours of poker rooms shot upwards.
Tribal Casinos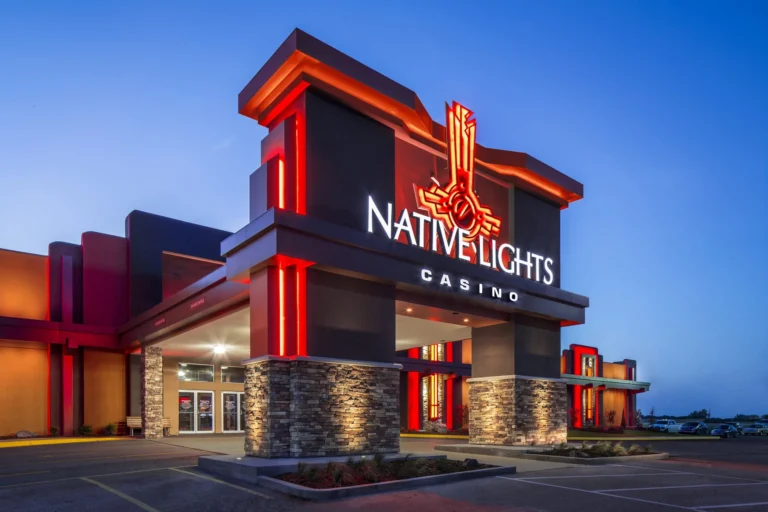 As stated earlier, tribal casinos have been operating in Florida for many years. The casinos only accept customers aged 18 years and above to play poker and bingo games. On the other hand, you must be at least 21 if you want to enjoy electronic or table games.
Most Class III casinos are owned and operated by the Seminole Tribe. Additionally, the Miccosukee Tribe also operates a casino, but it is restricted to Class II devices since they don't have a state compact.
Offshore Gambling Sites
Online gambling is growing in Florida because of the availability of offshore websites. The sites are considered offshore because they are owned and run by non-US corporations. Experts warn Floridians to be cautious as not all offshore gambling sites are safe. Therefore, they are urged to check sites regulated by reputable authorities such as Panama and Curacao.
Offshore gambling sites are the most convenient options for the people of Florida. People visit these sites to enjoy online casino games and wager on sports events.
Sports Betting – The Wait Continues
Currently, there are no legal sports betting options in Florida. Hard Rock had a sports betting app available for Floridians, but they pulled it down in December 2023. The court of law vacated a compact file in August 2023 to bring mobile sports betting to Florida.
However, sports betting fans can remain hopeful as the Seminole Tribe of Florida is appealing the case. For now, sports betting remains unavailable in Florida until they finalize the lawsuits. The wait continues!