Internet sales have been popular for years and are slowly taking the lead over traditional sales/exchanges. This way, people save a lot of time because they can shop from anywhere at any time. Although many are still skeptical, there are many who see a great advantage in this. In addition, you can read all the specifications about the product, as well as read reviews from other customers to make sure that it is really worth buying.
Internet sales have experienced a special rise in the last two years since the coronary virus pandemic, and people around the world have been restricted in their movement. Of course, many saw this as an opportunity to earn and develop a private business and developed a special branch of internet sales – dropshipping.
Dropshipping is a direct sale where the owners of the store do not own the product but sell it directly from the stock of a third party. The goal of a successful business is to present the product in the best possible light and attract the right customers. The main difference between direct sales and the standard retail model is that the seller never keeps the goods with him, ie the seller procures the goods as needed and sends them directly to the buyer. The disadvantage of this way of doing business is the long time period (approximately 30 to 60 days) of package delivery because the products are mostly from China. However, if we think a little better about reduced costs if we deal with it, or a better price for the product if we are a customer, we will realize that dropshipping pays off for both parties. Win-win situation.
Alibaba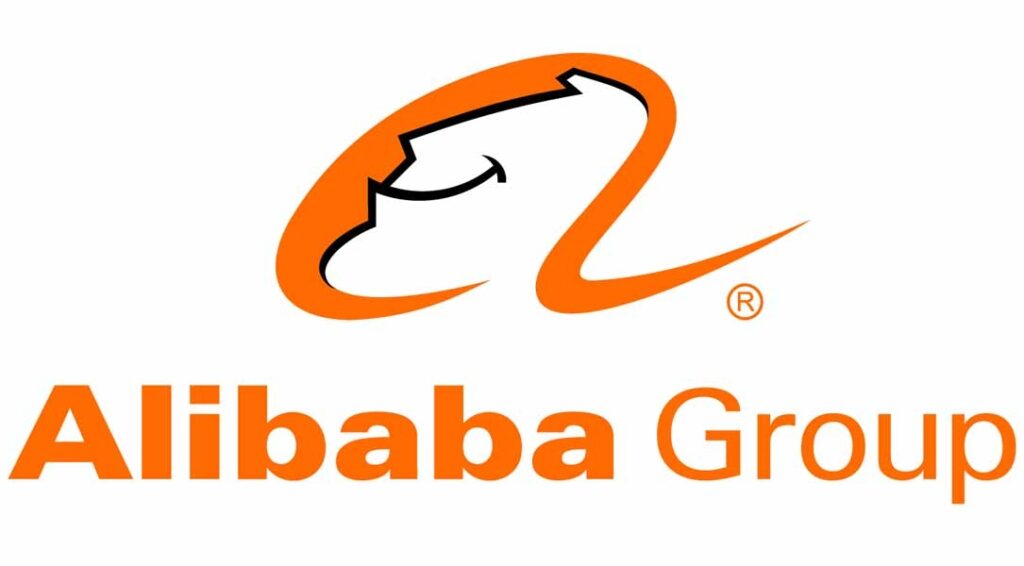 Alibaba is one of the famous Chinese sites that deal with sales. Although it is the same owner as Aliexpress, there is one difference, and that is that Alibaba is made exclusively by retail. Either way, it is one of the largest online markets and whether you are a legal entity or a natural person, it is possible to find everything you want here.
Aliexpress
Aliexpress is Alibaba's "big brother" and offers everything you can imagine. On this site, you can find hundreds of different retailers offering their goods. With superior design and maximum functionality, this online shopping place definitely justifies its place among the top online stores.
Light in the box
There are also sites that deal with online sales, but specialize in certain items, such as Light in the box is recognizable by the large selection of dresses and home items, as well as electrical appliances that are necessary for every home.
Maple sourcing
If you want to try dropshipping, then this site is without a doubt a great choice. It is very difficult to choose a reliable site, ie a seller who will deliver the goods within the prescribed time, exactly the quality as described in the specifications of the item itself. This site is very affordable and reliable, which makes it one of the most interesting for all those who want or are already embarking on this business and is one of those where you can find everything you want, just like Alibaba. To find out more visit maplesourcing.com.
What emerges as an eternal question is what makes dropshipping cost-effective. Since you don't have to deal with inventory buying or warehouse management, your costs are generally low. Many successful direct sales companies do business from the home office with a laptop for less than $ 100 a month.
When you go to any of the listed sites, you need to know some rules so that ordering goods can go smoothly and be safe. It is never a bad idea to read the reviews a bit before making a final decision. Also, compare which site offers more reliable and shorter delivery and better-quality goods.
When you make a decision and start shopping, you notice and all the sites look more or less the same – the products are divided into categories so the search is very simple, especially because you can use filters based on which you can determine the price range.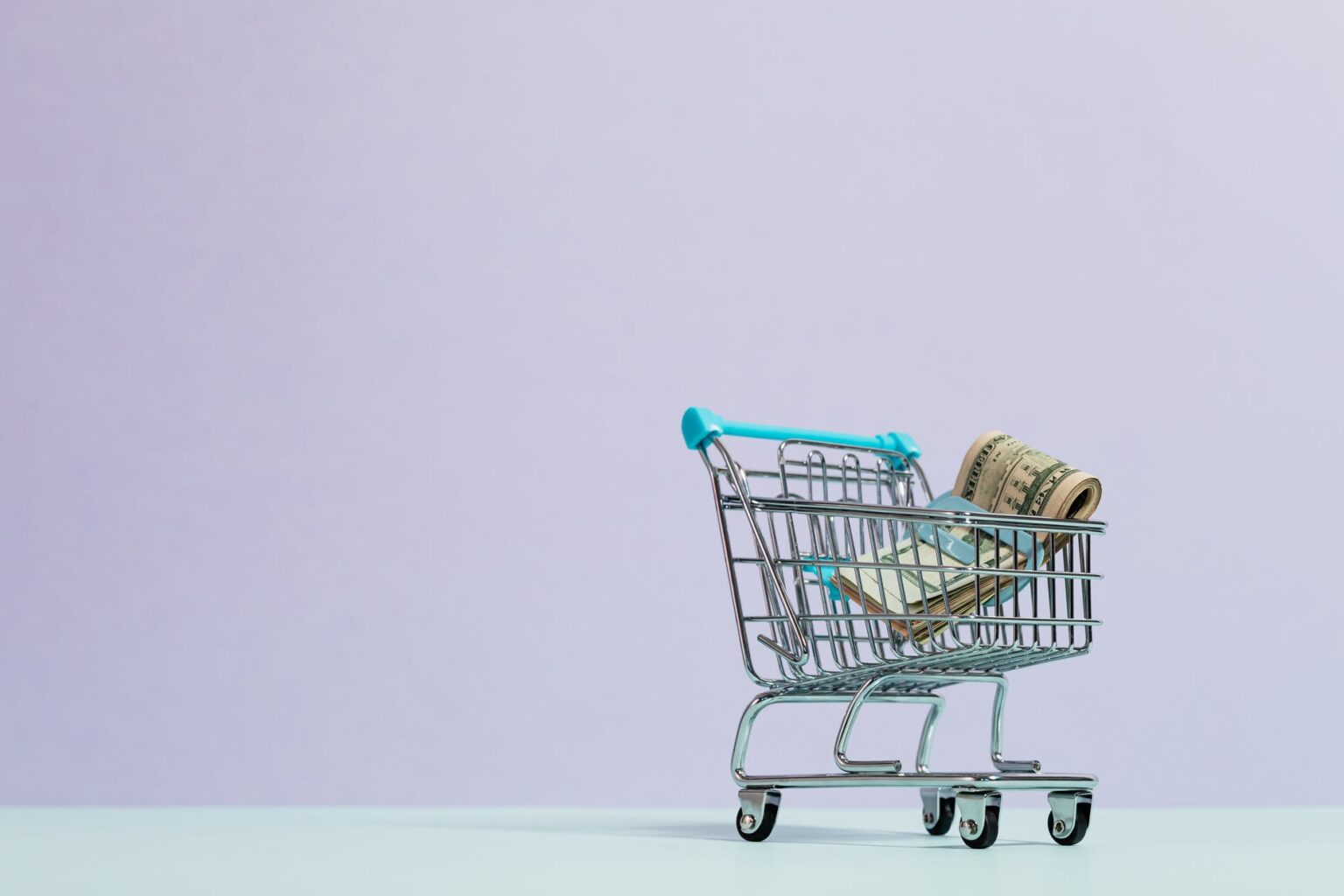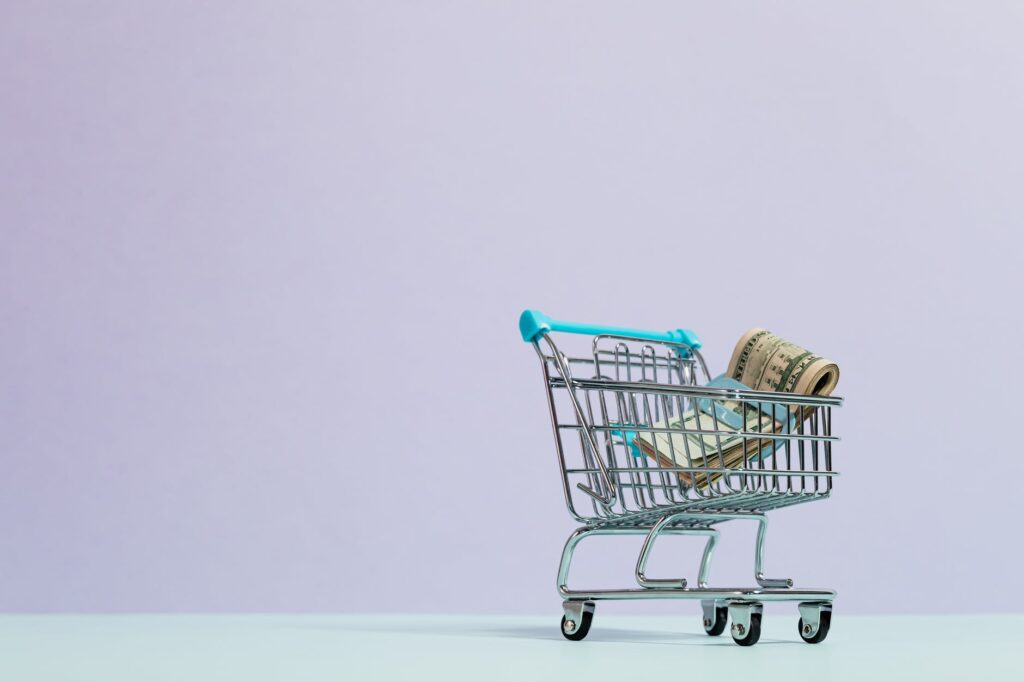 In order to better manage money, it is necessary to make a financial plan. All our income and expenses are what make up the financial plan. Since in this kind of business the salesman procures the goods after the order and after the buyer submits the order, he does not buy the products in stock but the supplier sends them directly to the buyer. This means that the customer pays money for the product plus the margin that the salesperson determines on his own products, after which the owner of the site confirms the order and disposes of the paid quantity financial resources by the buyer.
Creating an order is the first step that needs to be done before ordering. You will then need to enter personal information such as country, email, company name, phone number, trade rolls, and so on. Once you have finished registering and logging in to the profile, you can start searching for the product. There are two ways for customers to find items to buy on online sales sites – search and view the general offer or place a request for an quote (RFQ). On some, you can even bid for certain products, and if you are patient enough, you can buy many things at extremely affordable prices.
Sometimes it happens that the customer orders goods that he is not satisfied with or does not respond to him for any reason. Depending on the suppliers, some of them charge a refund fee. Even if your supplier charges these fees, it is wiser for the commercialist not to apply to his example this rule o return because it is a very outdated concept that could deter the user from further purchases. That is a cost that needs to be paid here and there, and you will probably recoup that cost with multiple clients who decide to do business with you.