The world is fast adopting cryptocurrency, making it impossible for top businesses to avoid. From the United States to El Salvador, from Mastercard to Konzum, countries and businesses around the world are beginning to see and tap into the immense benefits of crypto and blockchain technology.
And why shouldn't they?
The ease of payment, and low transfer fees make paying for goods and services in crypto a catch.
While some countries are placing strict bans on anything crypto-related, others are embracing it, giving businesses the leeway to accept crypto as payment for goods and services. For example, companies such as Tesla are rejecting crypto as payments for their cars, but Konzum, a supermarket chain in Croatia with decades of experience and loyal customers, is doing the direct opposite: accepting crypto payments.
Such is the diversity of crypto acceptance all over the world. While others see it as dangerous to the economy and environment, some see the immense potential inherent in the crypto-ruled financial world.
Although one cannot say, with certainty, that cryptocurrency's adoption and usage solves all of the world's financial problems, the benefits of adopting cryptocurrency far outweigh the negatives.
And Konzum, Croatia's biggest supermarket chain, is accepting remuneration for goods bought online.
You can now buy groceries or food supplies or vegetables online in Croatia, at Konzum, and pay instantly with digital currencies, from wherever you are in Croatia.
Konzum announced that its online store was now accepting digital currencies (nine different digital currencies) as payments for goods. The nine cryptos include Bitcoin, Ethereum, Bitcoin Cash, Dai, Ripple, Stellar, EOS and stable coins such as Tether (USDT) and USD Coin (USDC).
Amazing move, right?
How Did Konzum Do It?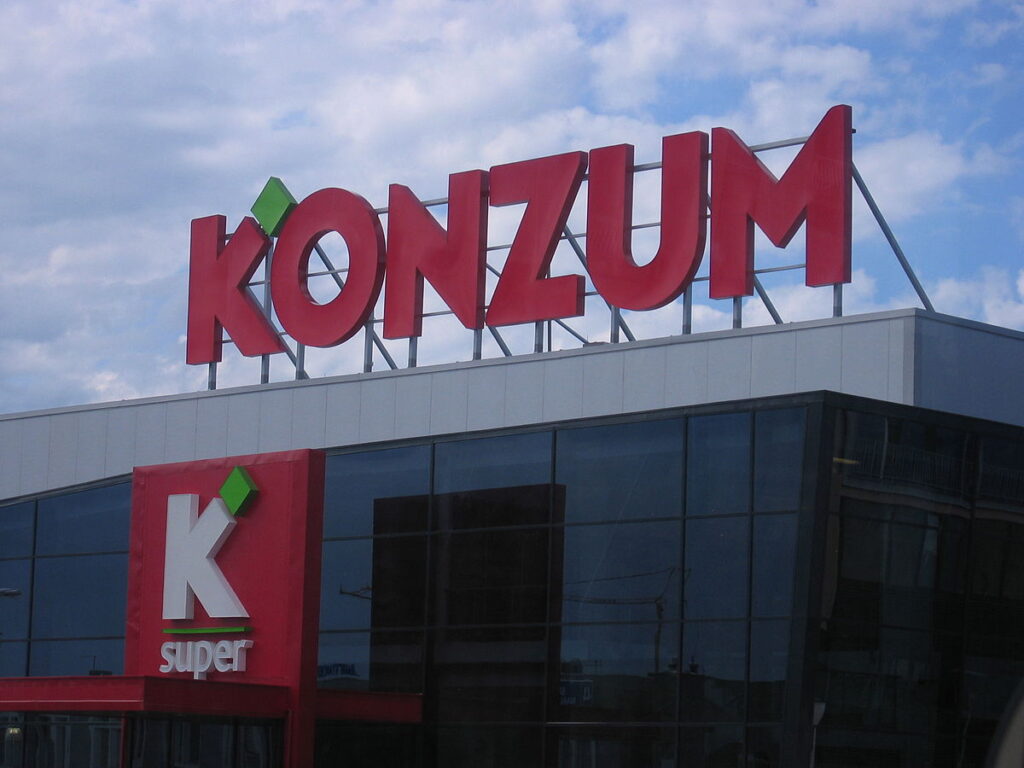 You're probably wondering, how is it possible that a  65-year old supermarket chain store in Croatia allows customers to pay for goods bought on their online stores with nine different cryptocurrencies?
The answer?
Partnering with a crypto payment company.
Fruitful Partnership With Electrocoins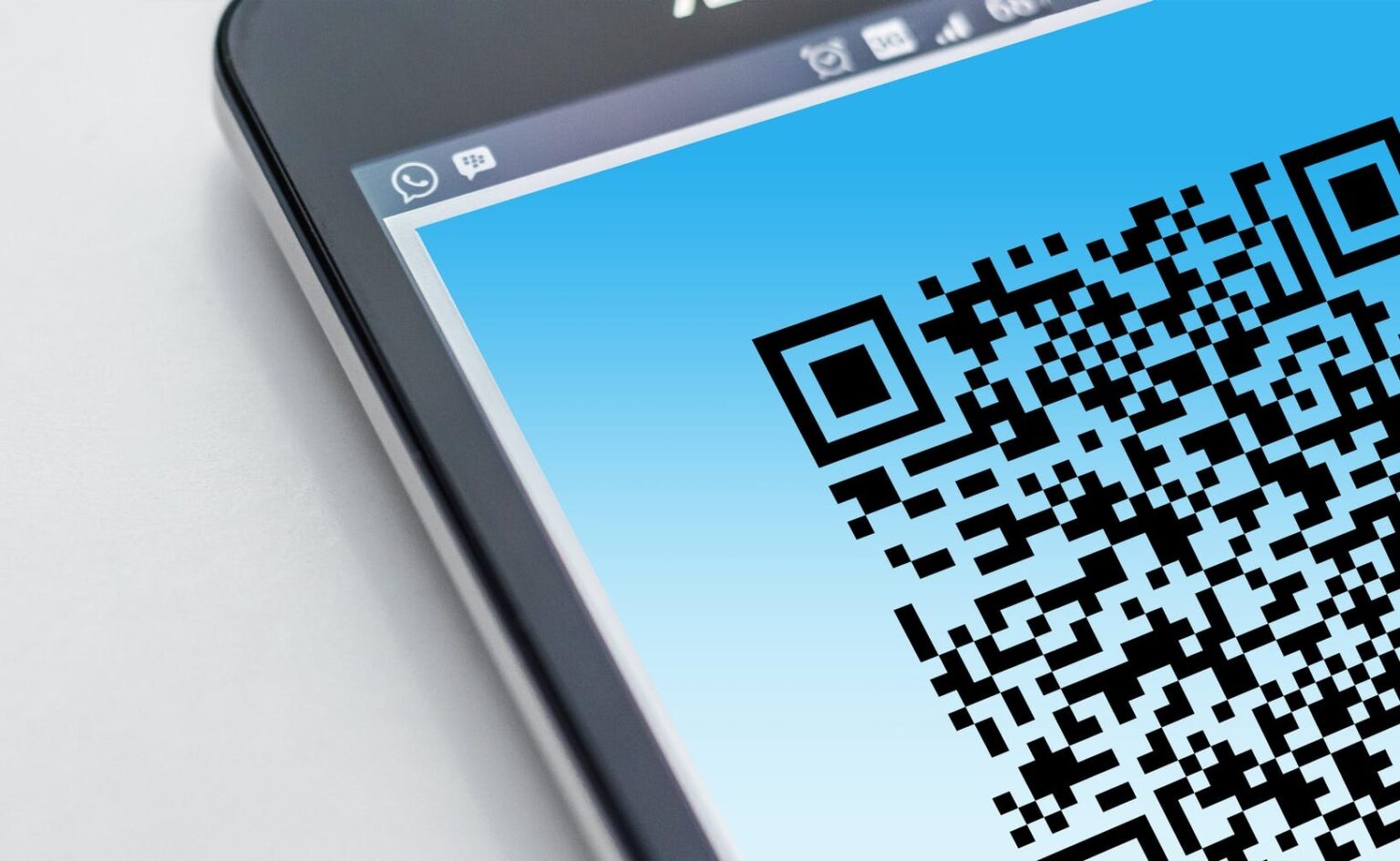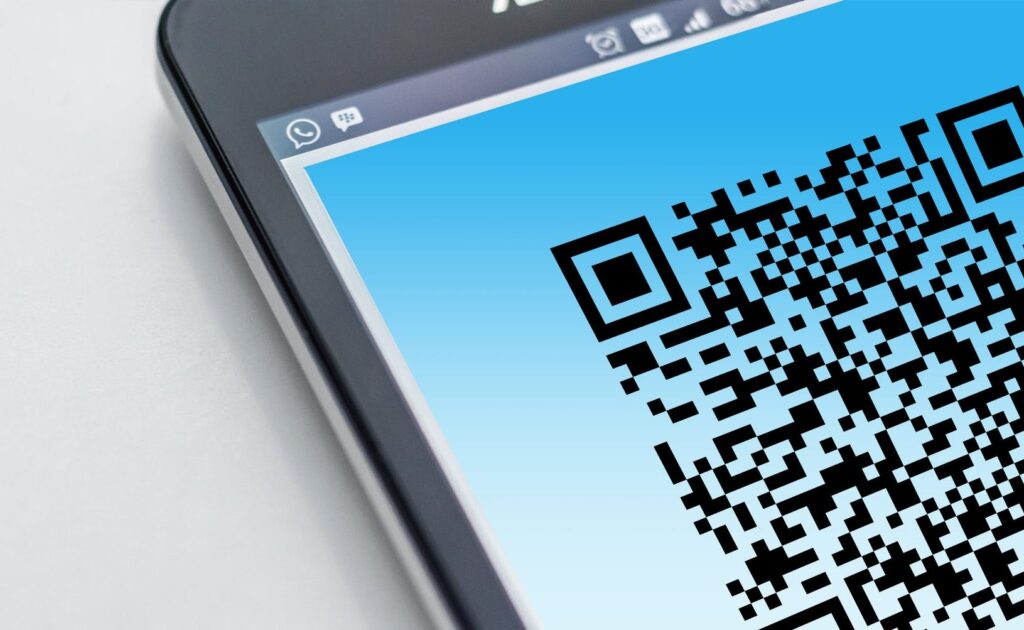 The supermarket giants partnered with Electrocoins, a crypto payment processor in Croatia, to help in the payment process. The partnership is such that when customers log into the Konzum online store, they can pick whatever items they want, add them to their cart and then pay through the Electrocoins app installed on the website.
How do customers pay online?
Simple.
Customers scan their wallet QR codes to pay for the goods they have bought online.
Easy. Smooth.
But what happens to the price of goods since the value of cryptocurrencies is highly volatile?
On the part of Electrocoin, they're well aware of the volatility of cryptocurrency prices in the market, so they've devised a means that allows customers to bypass the price volatility in the market.
Here's how it works:
When customers are ready to pay, there is a stable cryptocurrency price and exchange rate on the website. So, when a customer buys any goods and wants to pay, the customer need not worry whether the prices will change between the time they pay and when the payment is being processed.
The website displays the exchange rate on the website when a customer has chosen the goods they want and want to check the cart out.
For customers, the price changes during the payment process don't concern them. Electrocoins take care of that.
Electrocoins, in a statement the company released, are dedicated to ensuring that customers have a smooth process when paying for goods on Konzum's online store.
So, the customers pay for the goods on Konzum's website through Electrocoins, does the money go directly to Konzum's account?
Well, Konzum doesn't accept crypto payments directly into the business's account.
We Don't Hold Our Assets In Cryptocurrencies!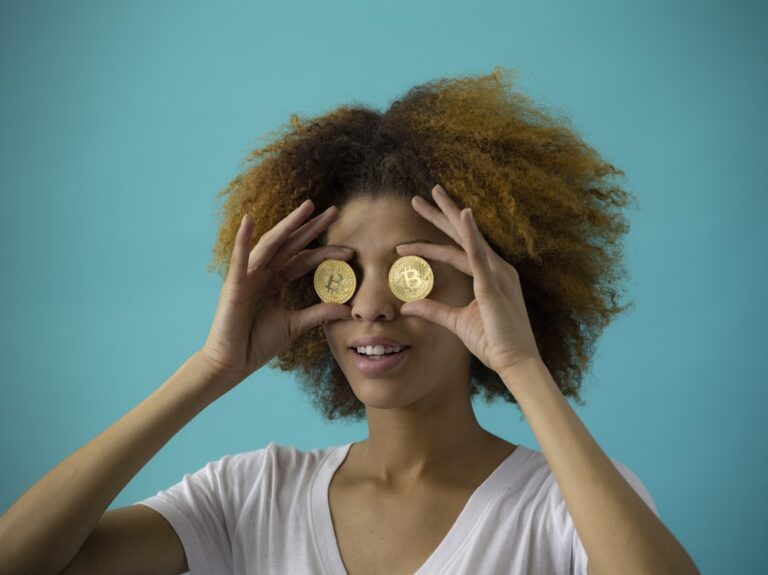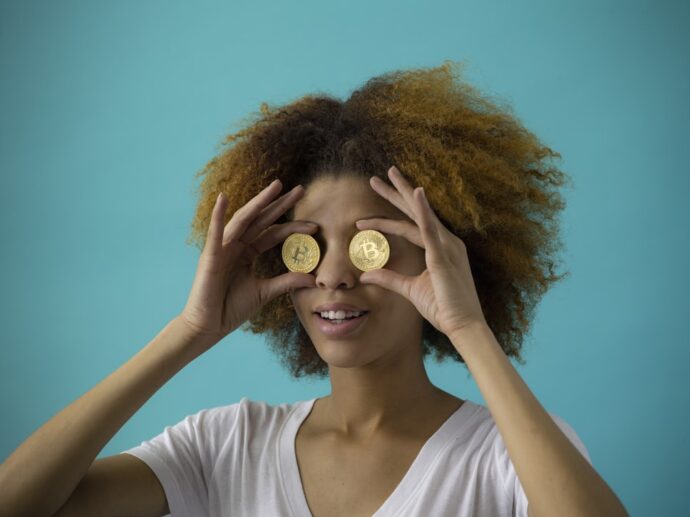 As a business, it is alluring to say, 'we hold some of our business assets in cryptocurrencies'. Sounds good on paper.
But Konzum has made it clear that they'll be holding zero of their sales in cryptocurrencies.
How is that even possible? Aren't they accepting payments in cryptocurrencies again?
They are, but the process isn't as direct as you think.
While customers can pay for goods with cryptocurrencies on their website, the supermarket chain giant does not accept crypto payments directly. Instead, Electrocoins does all the processing and converting of cryptocurrencies to fiat.
After a customer has paid with cryptocurrency, Electrocoins processes the payments, then takes the cryptocurrencies to trading and exchange or trading platforms like Redot.com. It is at the trading platform that cryptocurrencies are exchanged for fiat currencies. The fiat is then paid to Konzum's account.
So, while Konzum accepts cryptocurrencies on their websites, they don't hold any of their payments in cryptocurrencies.
Is This A Smart Move?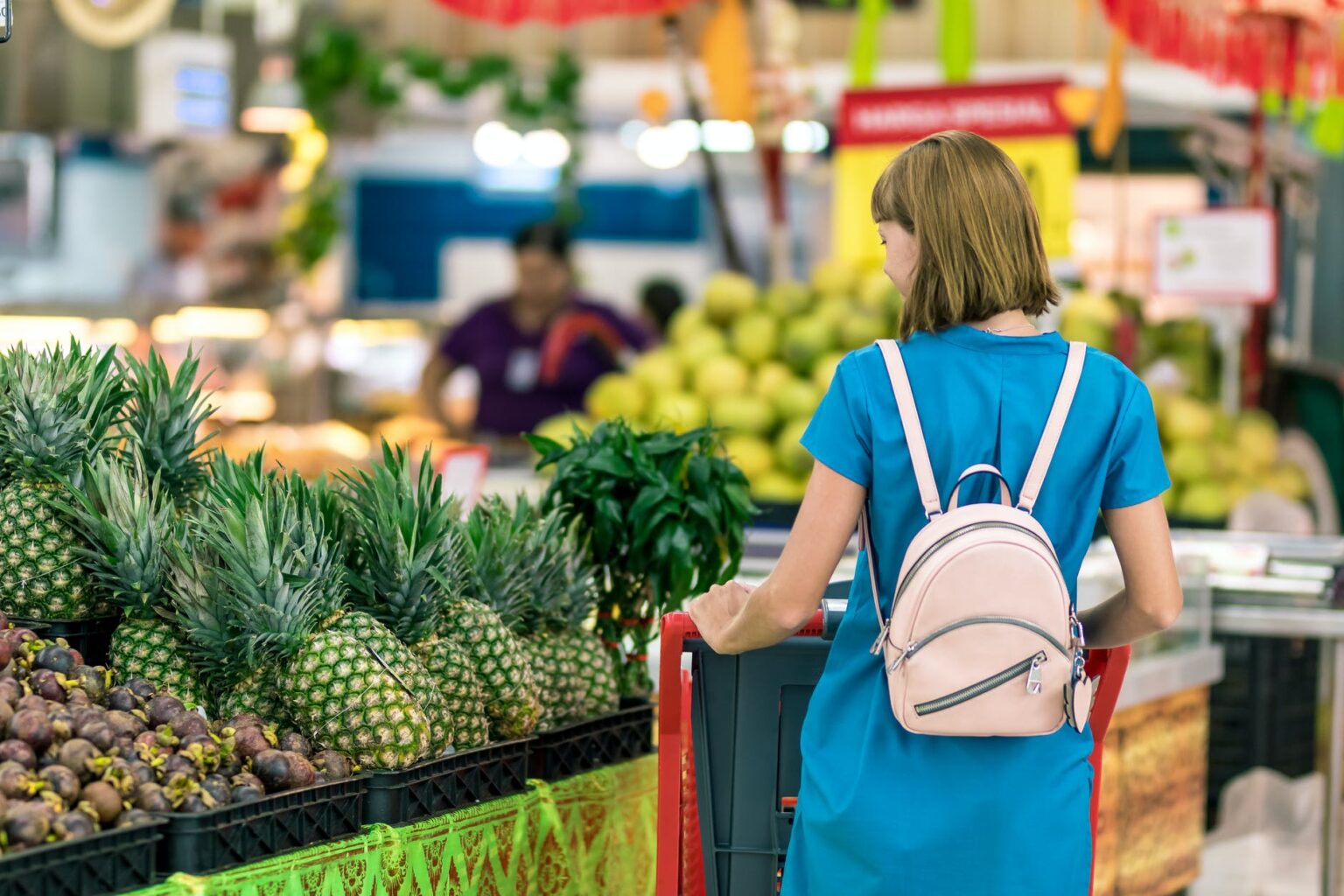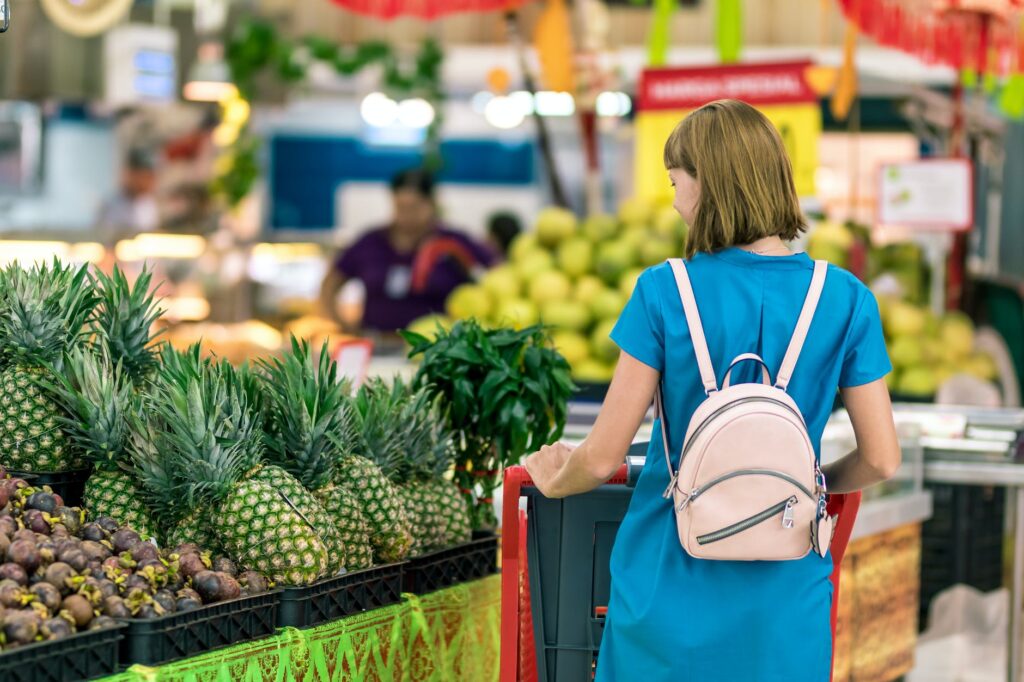 This move by Konzum, allowing customers to pay with cryptocurrencies, is a smart move. It shows the company's dedication to moving with the times, giving customers more ways to pay for goods on the supermarket's online store that accepts cryptocurrency.
If it is a smart move, why then aren't they keeping the money from sales in digital currencies?
Holding their money in fiat currency is a brilliant move as it helps the business remain liquid. As a business that needs cash to run many activities and pay for goods, holding most of the sales in cryptocurrency might slow down the running of the business. Converting from cryptocurrency to fiat, especially given the large sums they'll need to exchange, will take time.
Also, crypto's volatility means that businesses such as Konzum who need money to run the day-to-day activities in the supermarket and pay for goods delivered to them might run at a loss when converting from cryptocurrency to fiat.
Yes, crypto's adoption is growing, but B2B payments are still carried out through fiat currencies. So, it would be unwise for Konzum to hold most of its sales in cryptocurrencies. What happens when it needs to buy goods from suppliers?
Because the price of cryptocurrencies can change in minutes, the company might run at a loss should the market suffer a major slump. The exchange value of whatever money they have will decrease, and this will lead to major financial issues in the business. So, it is a wise move to allow the trading platform like Redot to exchange the crypto for fiat.
What's Next?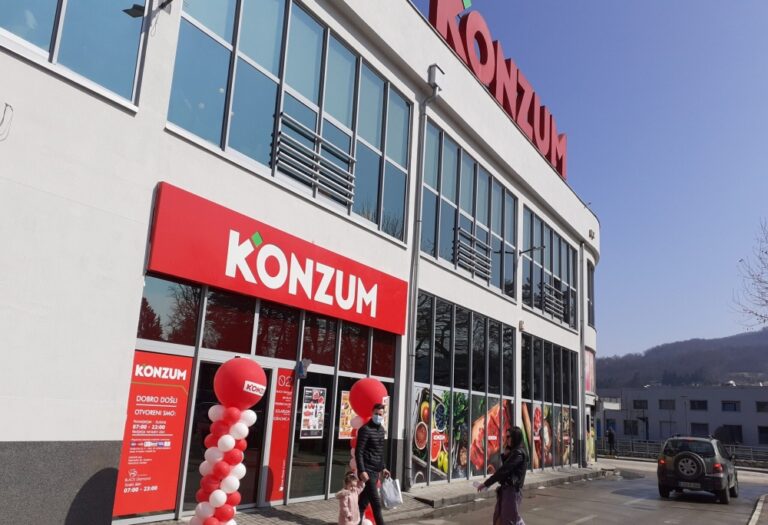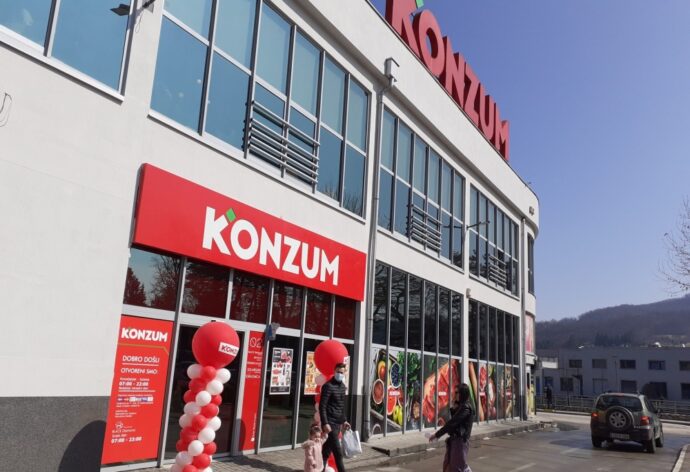 The board at Konzum aren't satisfied with the move they're making; they want to do more. Reports have it that the supermarket giant wants to add three more cryptocurrencies to the nine they already accept. These cryptos are Solana, Doge, and Litecoin.
The big supermarket brand also has plans to start accepting cryptocurrencies at their stores.
Limiting digital currency payments to their online stores is something Konzum wants to change. With a movie like this, if implemented, people can freely walk into any Konzum store in Croatia, buy whatever they want, and pay with cryptocurrencies. All they have to do is scan and pay.
With big brands such as Konzum, Mastercard and the likes accepting cryptocurrency payment, it shows that cryptocurrency is here to stay and that the adoption is faster than many had imagined.