Every year, almost half a million motorbikes are sold in the United States alone. Each bike has its own special technology that improves performance and efficiency. Oil is required for any bike to run at peak power, and it is the only thing that all bikes have in common unless they are electrically powered.
Motorcycle oil is useful for cleaning pipes, lubricating engines, and ensuring that the engine never overheats or malfunctions. Since oil contributes significantly to exhaust emissions, the oil you purchase for your Harley Davidson motorbike must be suited for that use.
Synthetic oils are customized to match specific needs. They perform best in those particular cases and there is a wide choice of synthetics to choose from. This article will assist you in selecting the right synthetic oil for your Harley Davidson. Keep on reading:
Synthetic Oil vs. Minerals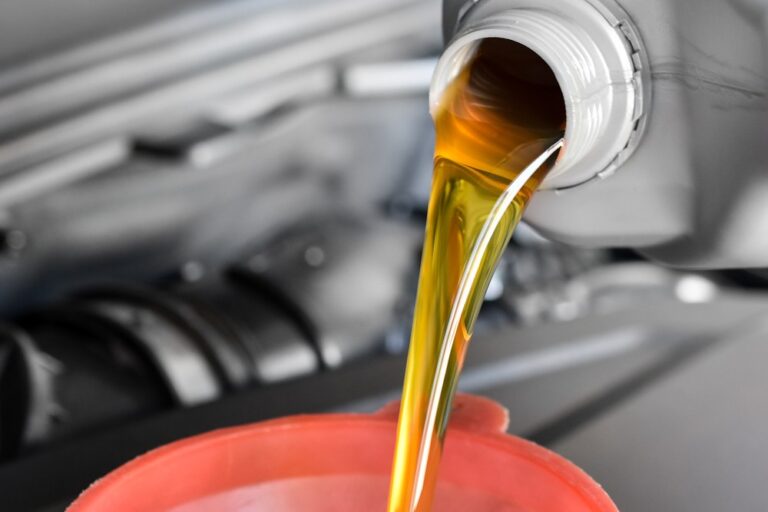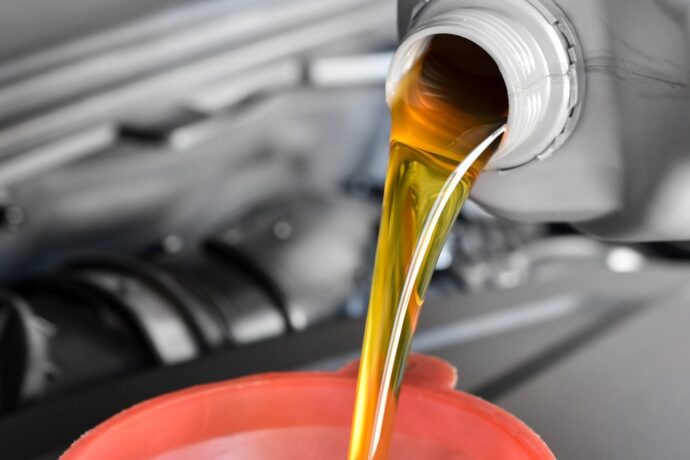 Before we begin the review of the best synthetic oils for Harley Davidson available today, it is important to know how the two types of oils available for your motorcycle work.
Mineral oils are a refined form of crude oil used in engines. They are the most affordable oils and are primarily used in old motorcycles.
Synthetic oils are of two types: semi-synthetic oils and full-synthetic oils. Semi-synthetic oils are a mix of synthetic compounds and refined crude oil. These are the oils that fall somewhere in the middle, combining the best of both elements into a single formula. They provide synthetic oil's superior performance at a cost comparable to mineral oil.
Chemical components are blended to generate a specified performance grade in full synthetic oils. As a result, synthetic oils can be tailored to satisfy highly precise needs and created for a narrow range of applications. As a result, they are the most expensive oils available.
The 6 Synthetic Oils for Harley Davidson to Buy Today
Synthetic oils have a clear edge over mineral oils when it comes to powering the performance and longevity of Harley Davidson bikes. As such, we have reviewed the following 6 synthetic oils for Harley Davidson motorcycles to help you choose the right synthetic oil for your bike.
1. Mobil 1 V-Twin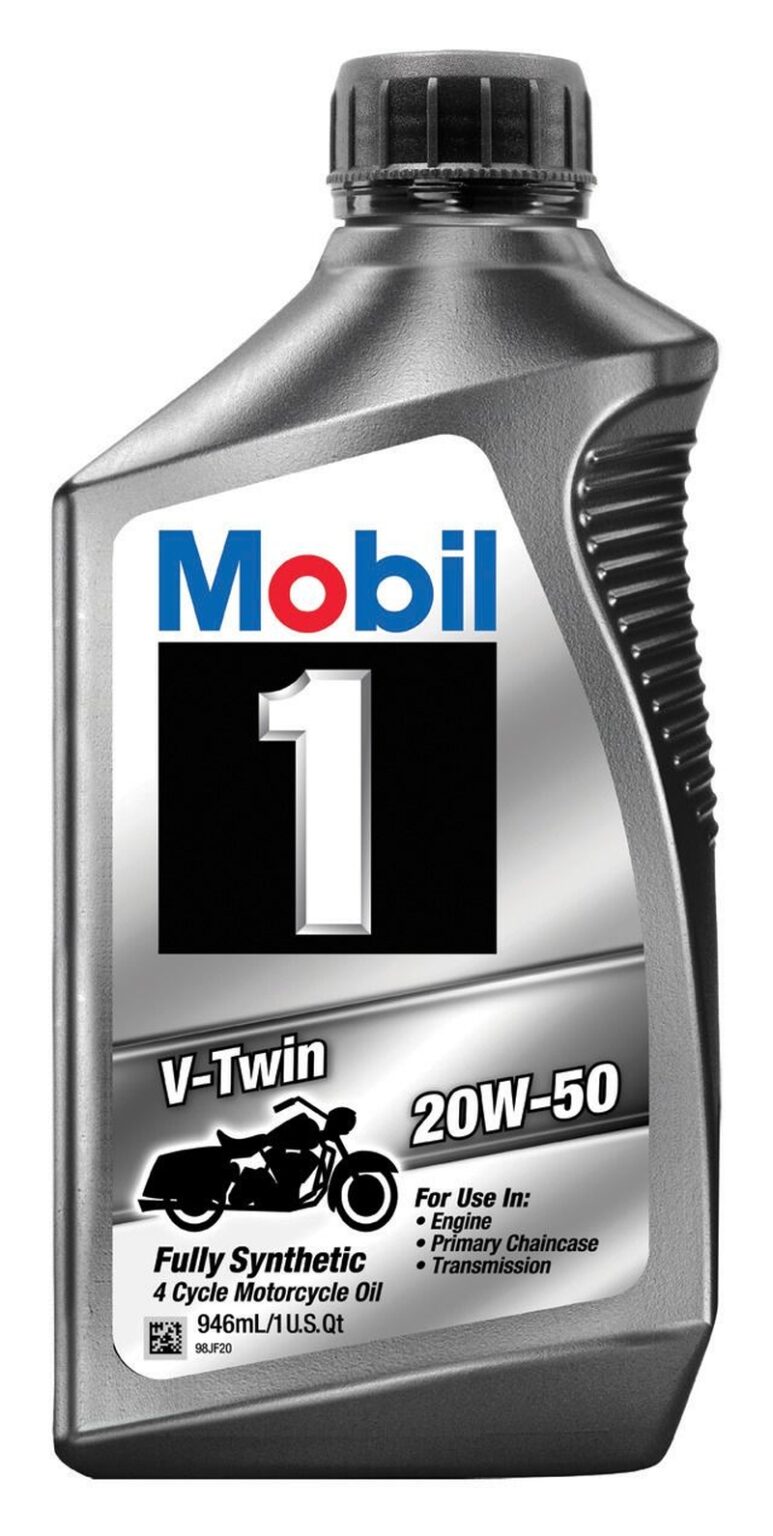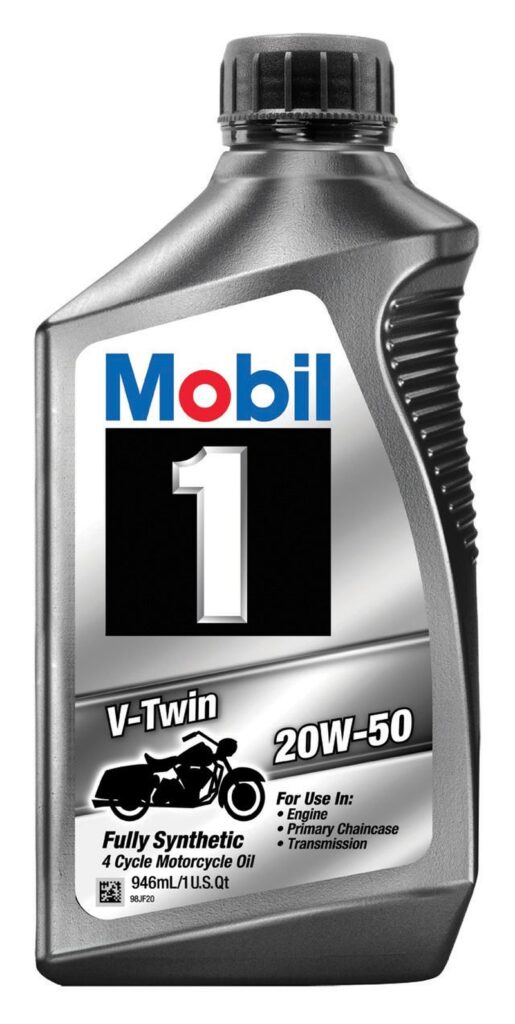 Mobil V-Twin oil is the best choice for engine, gearbox, and basic lubrication. If the bike's engine makes a lot of noise when it's operating, it could be because it's overheating or the moving metal parts aren't well lubricated. The oil is precisely formulated to provide adequate lubrication to the engine.
Mobile 1 V-Twin synthetic motorbike oil is designed to give your Harley Davidson the best possible performance. This top-of-the-line oil reduces noise while maintaining smooth transmission operation. Its thermal breakdown resistance makes it excellent for hot engines. Experts have precisely designed the oil to improve horsepower and speed while keeping your engine clean. According to www.myengineneeds.com, this is one of the most popular synthetic oils for Harley Davidson.
The oil is designed to protect the engine from particles that could cause it harm. The formula is suitable for individuals who want to ride in high temperatures for long periods of time without causing damage to their motor. You have a smoother gearbox and acceleration with the oil, which makes for a more comfortable ride.
2. Red Line RED42804 V-Twin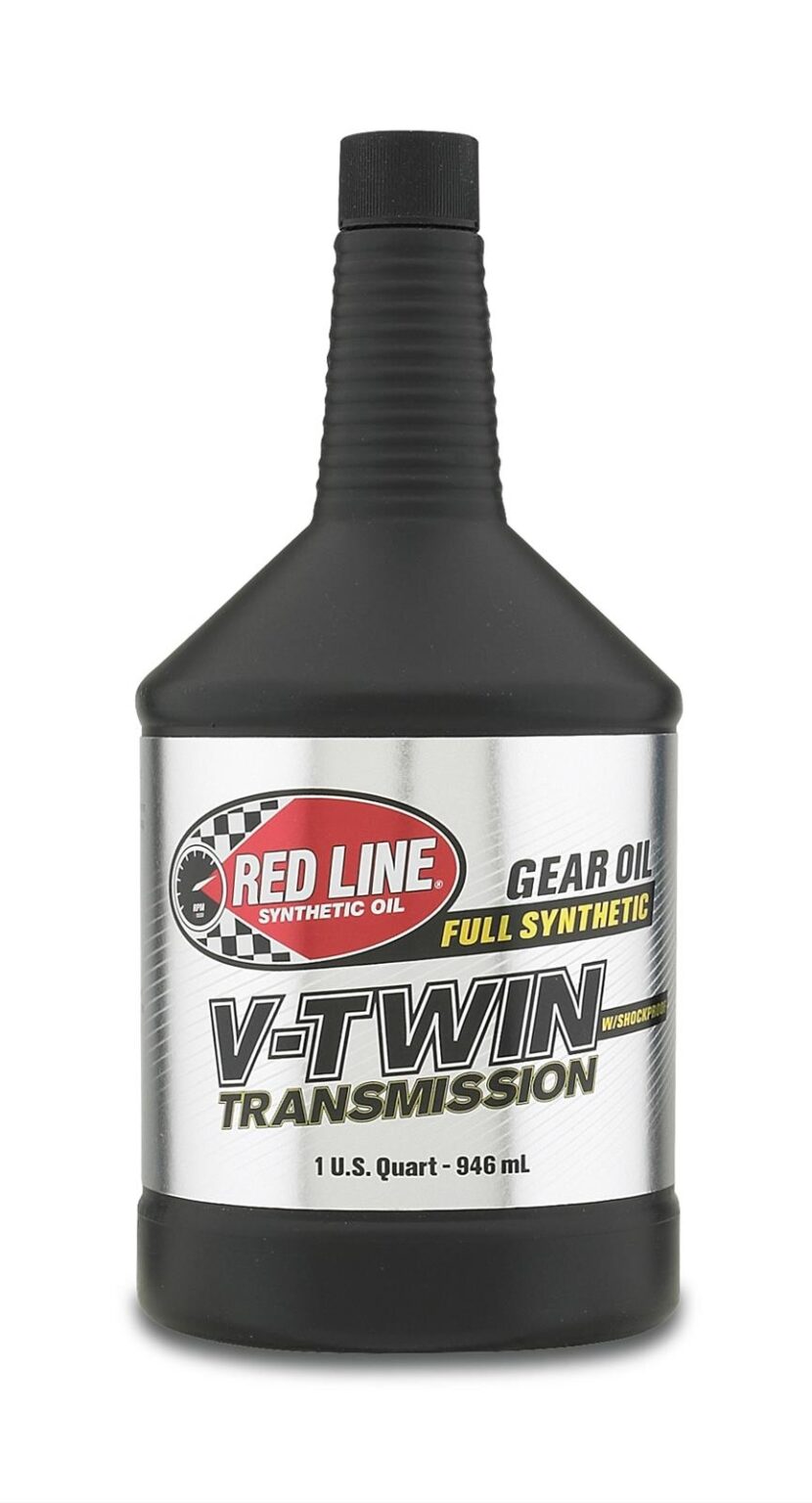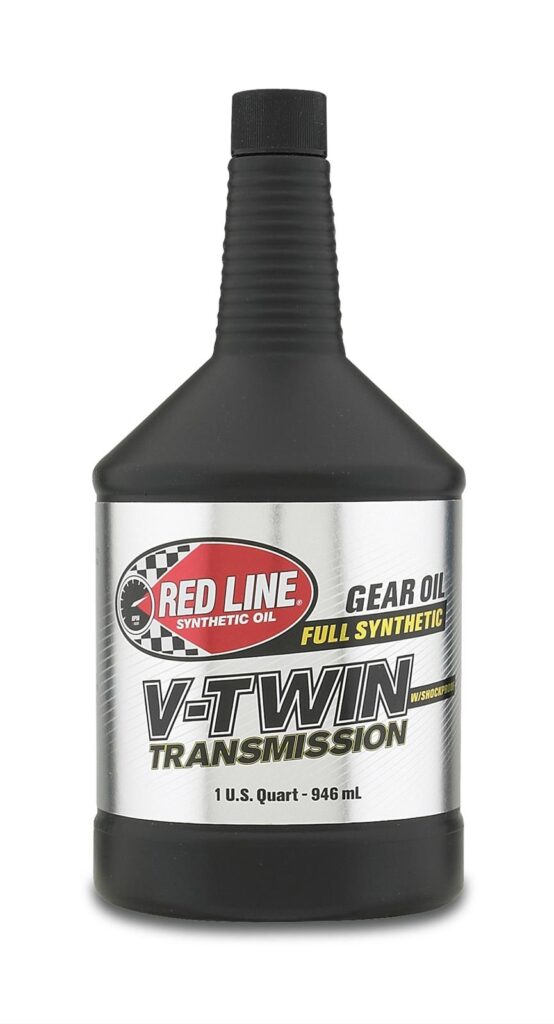 We all desire high-quality oil to keep the engine operating smoothly by reducing friction by covering the moving engine parts. The Red Line oil brands are well-known for functioning well on a variety of cars and motorcycles, including Harley-Davidsons.
The oil is a great anti-wear brand since it contains enough zinc and phosphorus. The oil will improve clutch function by including friction controllers, resulting in quieter and quicker shifting.
3. Motul 104092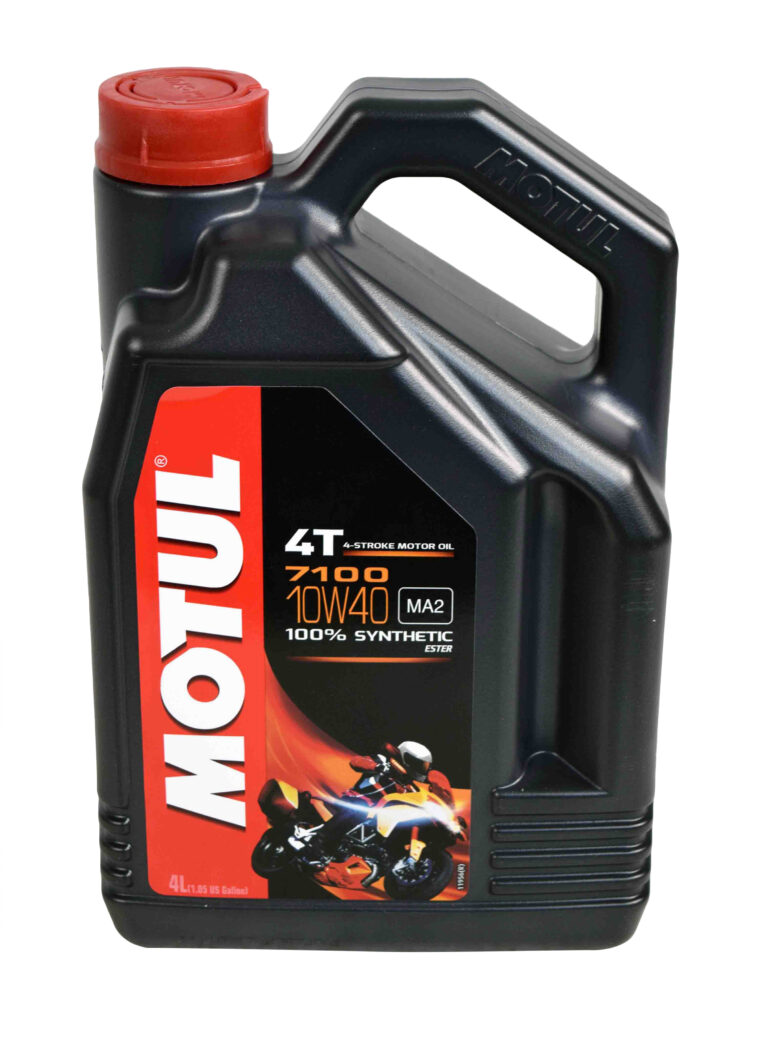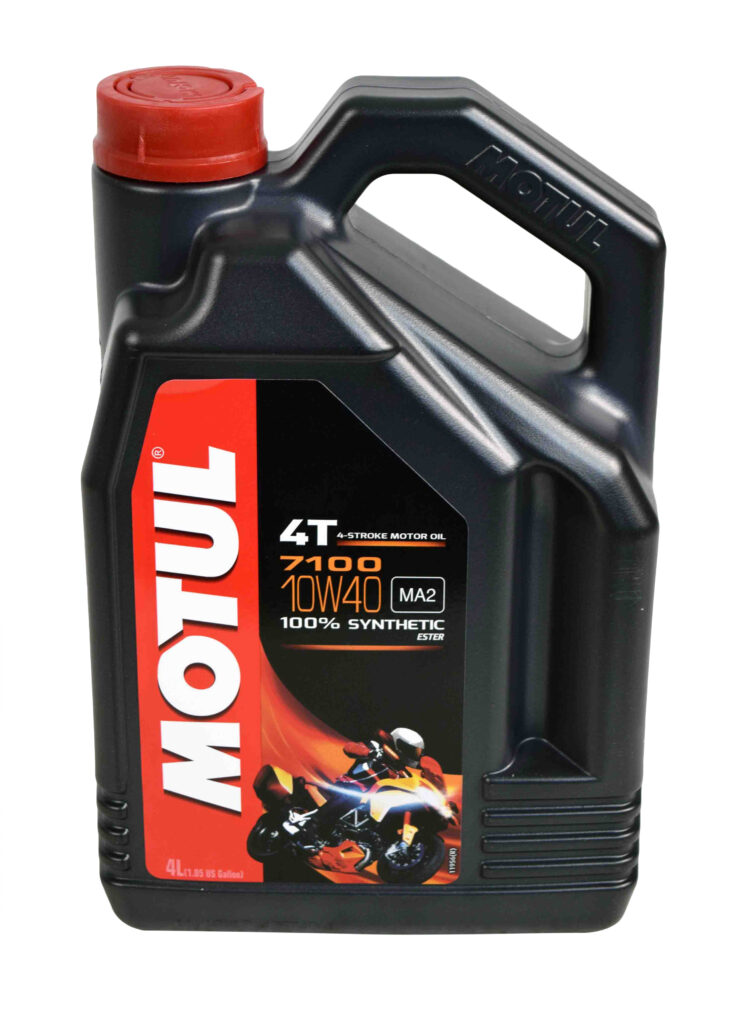 The Motul synthetic oil is the solution to use if you want to boost the performance and lifespan of your Harley Davidson. The oil has been carefully designed to resist the intense heat produced by high-revving engines under the most difficult of situations.
This oil is appropriate for your motorcycle because it has Ester technology for improved engine response and a special extreme pressure recipe for gearbox protection. It also has anti-wear compounds for enhanced shear resistance, which improves gear protection and, as a result, engine reliability.
4. Castrol Power1 V-Twin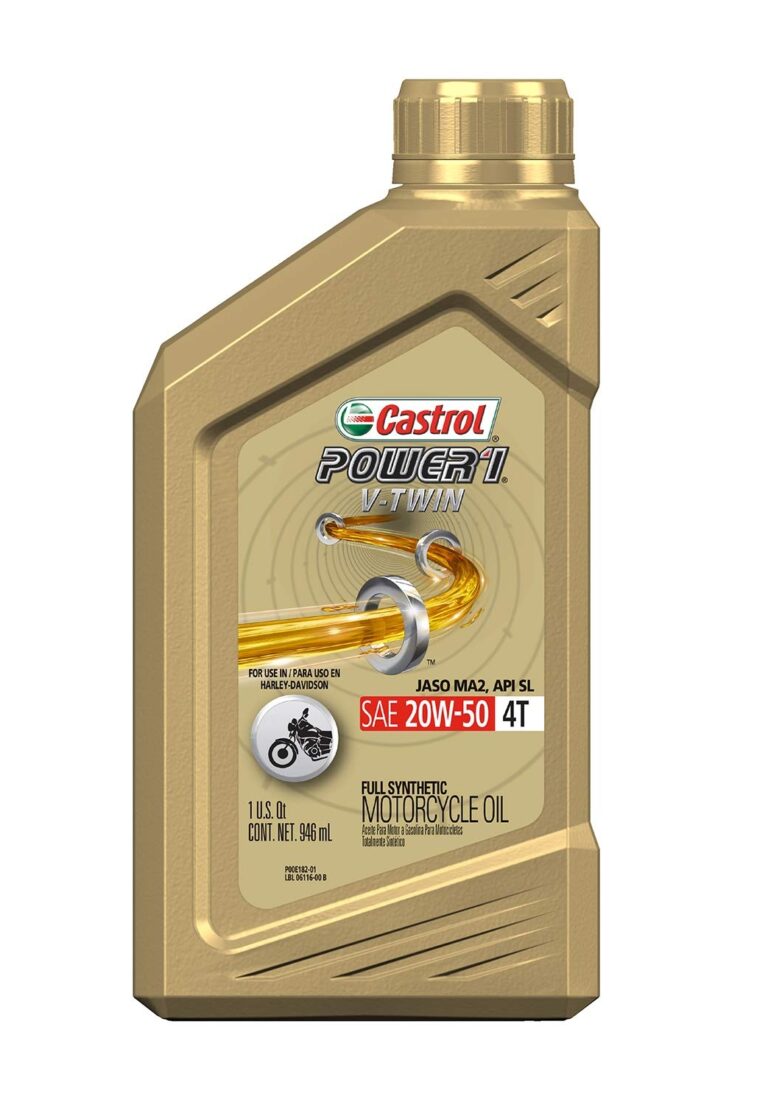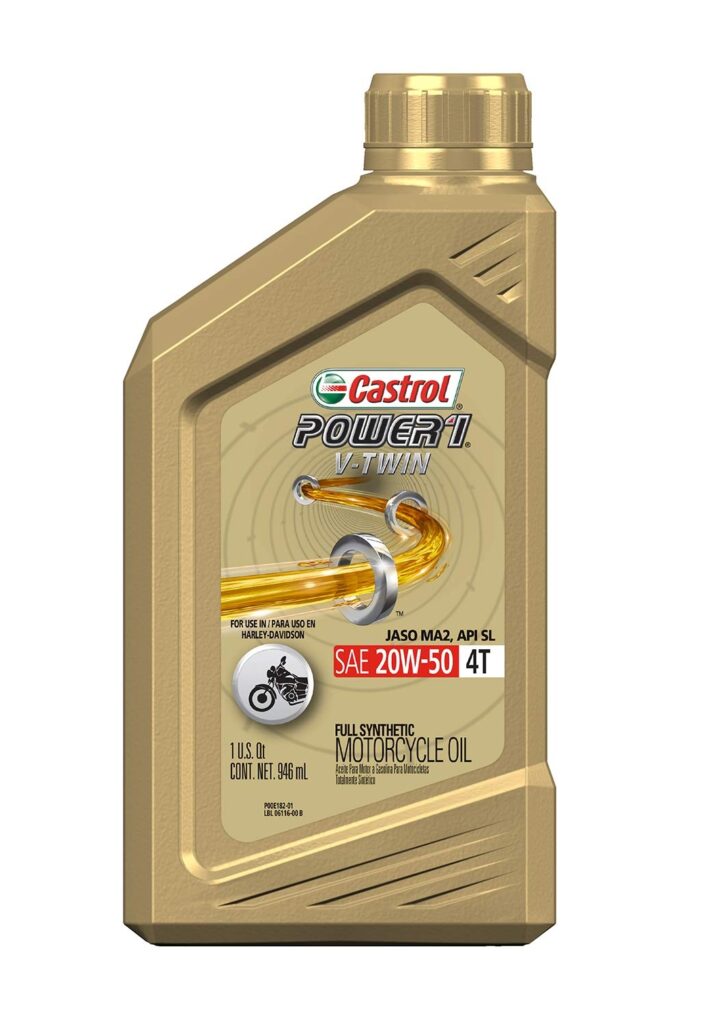 For those looking for an increase in acceleration or absolute firmness, this oil is an excellent choice. It contains a composition of oil blend that provides excellent acceleration while also aiding in the engine's quick functioning and friction reduction.
The oil provides a seamless transmission, which extends the engine's life. Castrol Power1 V-Twin is durable and can resist any variations in viscosity caused by mechanical stress. When riding in harsh conditions, you may notice that the oil becomes more liquid.
5. YamaLube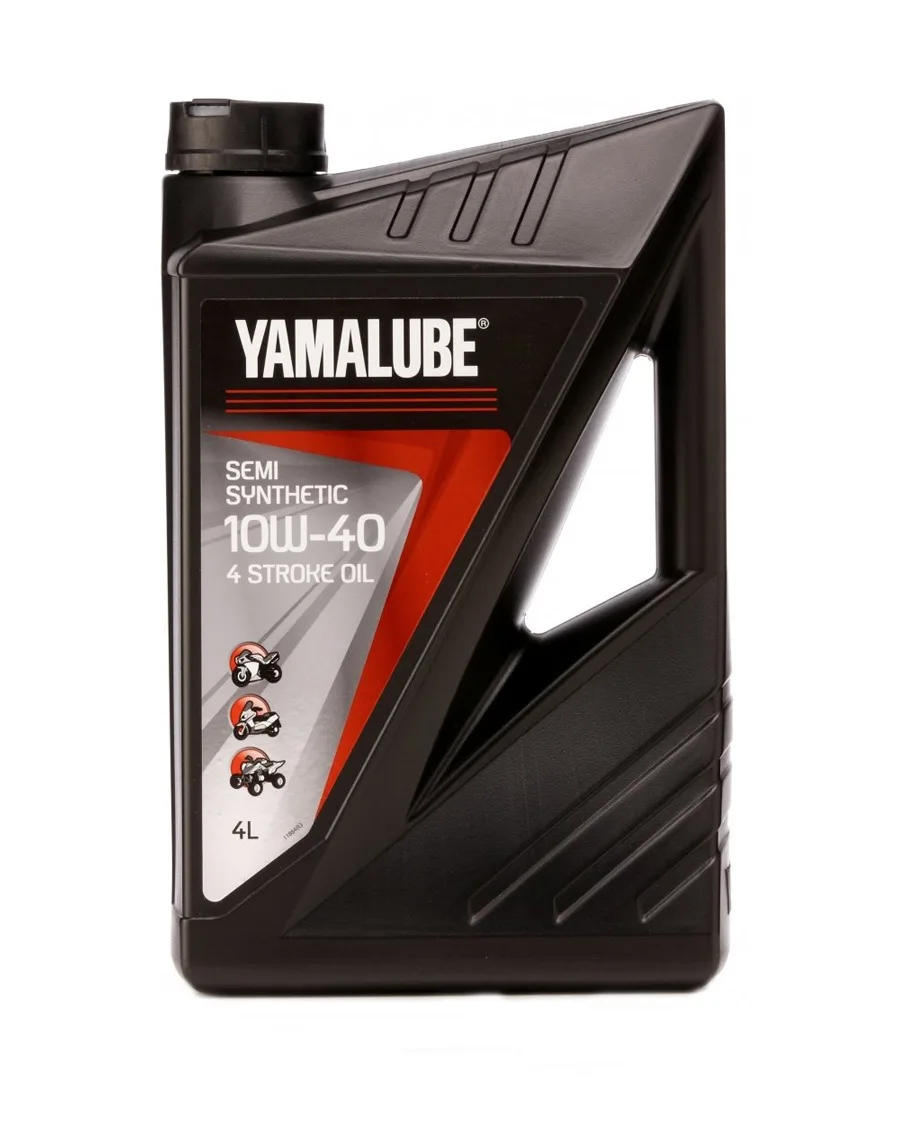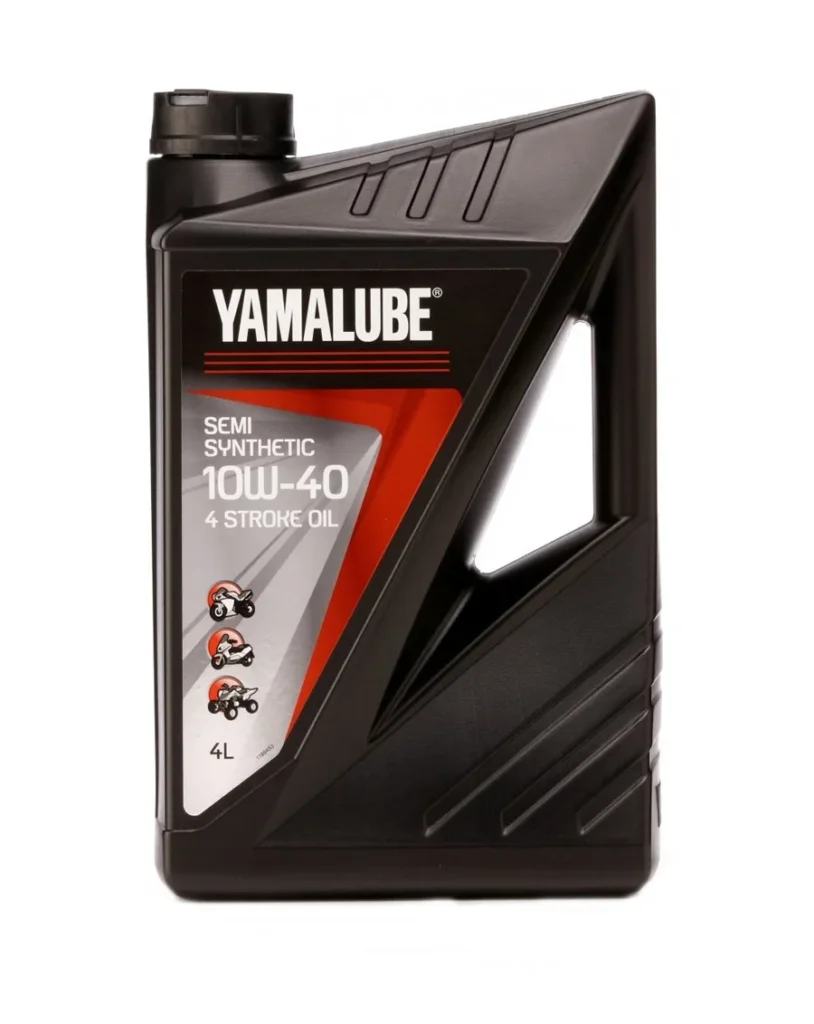 This premium motorcycle oil contains a unique blend of chemicals that improve engine performance while also protecting it. ATVs, side by side, motorcycles, and scooters can all benefit from the performance-blended mineral oil.
YamaLube's formulation ensures less wear and tear, engine protection, and consistent clutch performance. It also contains ultra-clean additives that improve antifriction qualities for improved engine longevity and performance.
6. AMSOIL V-Twin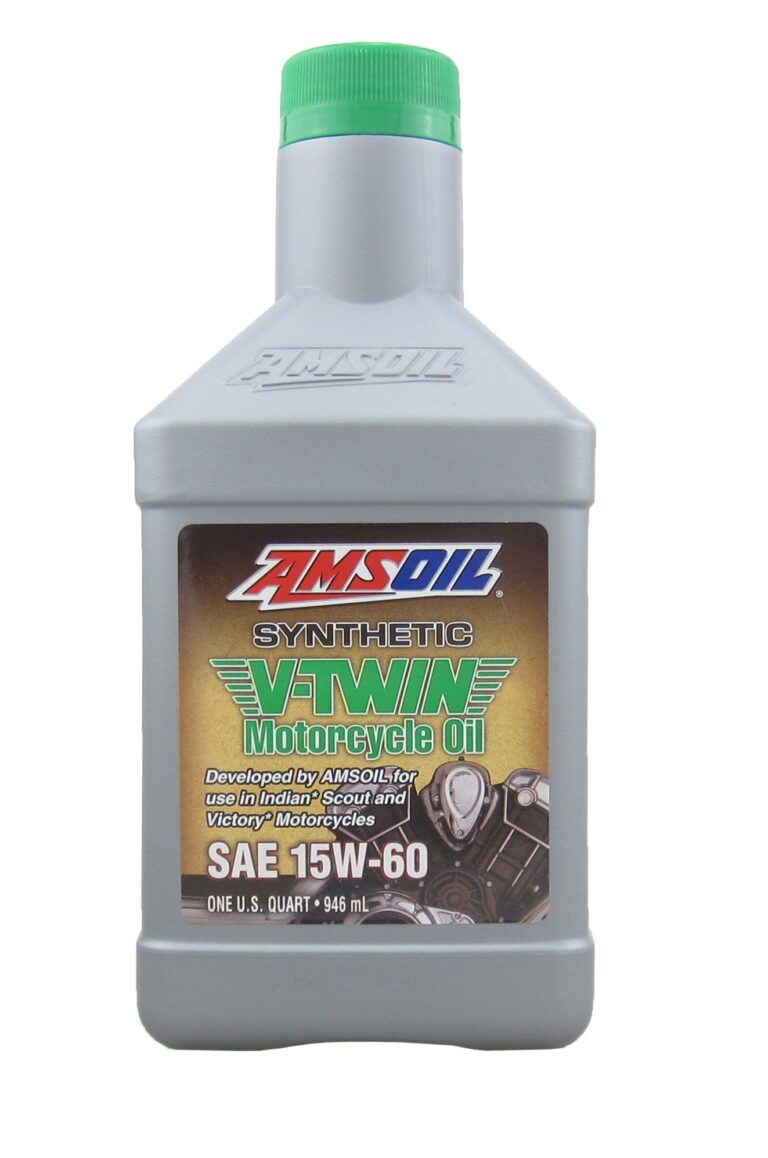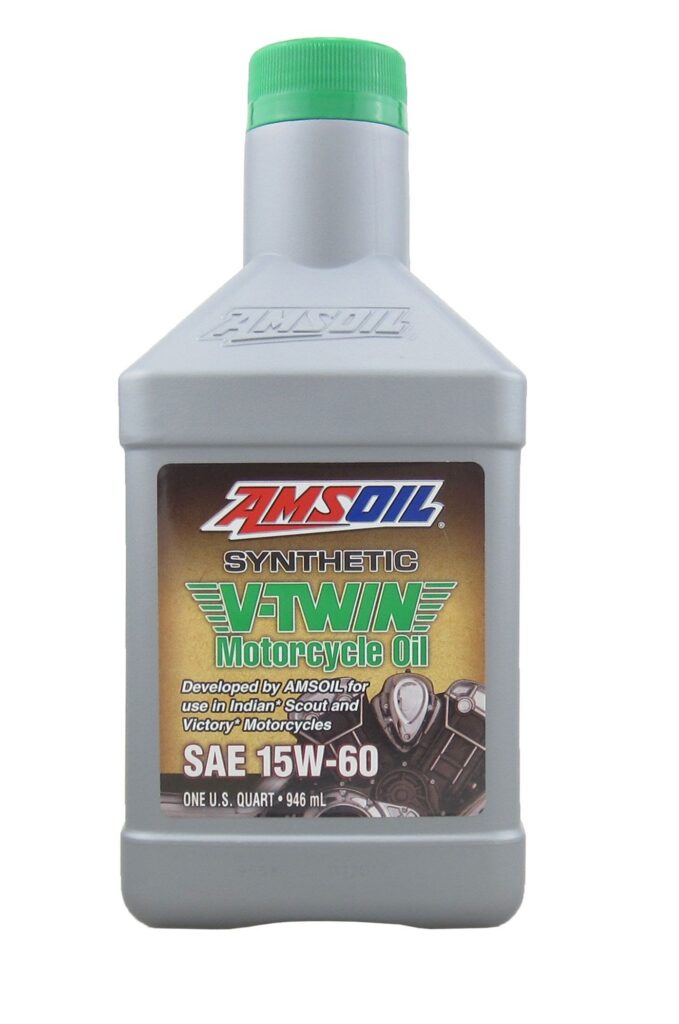 This AMSOIL oil is ideal for individuals looking for motorcycle oil that is suitable for the engine, gearbox, and primary use. The oil is available for riders who require complete lubrication for their motorcycles. The oil is made in a professional manner to perform well in all conditions, even extreme temperatures.
Even when driving over long distances, the oil can easily reduce engine scuffing. The oil has thermal qualities, making it a natural heat-resistant substance that can withstand high temperatures without oxidizing. You can rely on it to perform regardless of distance or temperature.
The AMSOIL V-Twin contains enough anti-wear ingredients to prevent tear and by-product deposits. The product is also thermally stable and has a sufficient level of anti-oxidant ingredients.
Final Word
Many lubricants, including Harley Davidson oils, perform admirably with Harley Davidson motorbikes. However, when it came to making a decision, we had to weigh the expense of the oils against their performance. The result of our extensive research was the list above. You won't go wrong with any one of these oils.