Are you an Indian expat currently living in UAE and have a court hearing due in coming days in the court of India? Such kind of a situation can very well disturb an individual especially when he does not have the chance to fly back and attend the court himself. In this scenario, the ideal thing to do is assigning someone to attend court and deal the legal matters on your behalf. Power of attorney in Dubai is the best solution to gracefully handle such a situation.
What Kinds of Power of Attorney Are Commonly Drafted by Expats in UAE?
Expats who are unable to come back and forth to their home country frequently usually opt for the issuance power of attorney. Power of attorney is considered a vital legal document where the person (referred as the principal in document) who due to whatsoever reason becomes unable to perform any legal, financial, property or medical transaction appoints another person (referred as an Agent in document) to perform these transactions on his behalf.
The most common types of power of attorney issued by expats in the UAE are General and Special power of attorney. A General power of attorney includes permission for matters like purchasing of assets and properties, medical decisions, business decisions and mostly all kinds of transactions where the interest of principal is not at risk. However, if there is any kind of transaction that needs further verification to protect principal's interest, the agent may be asked to present a Special power of attorney.
What is Special Power of Attorney?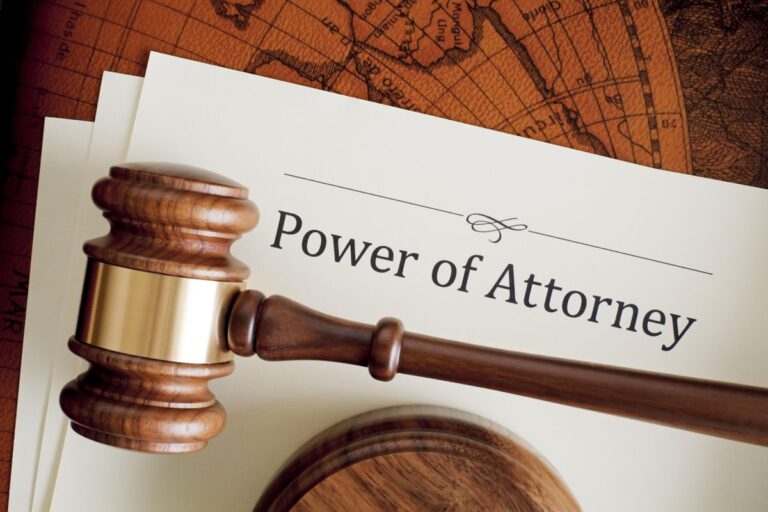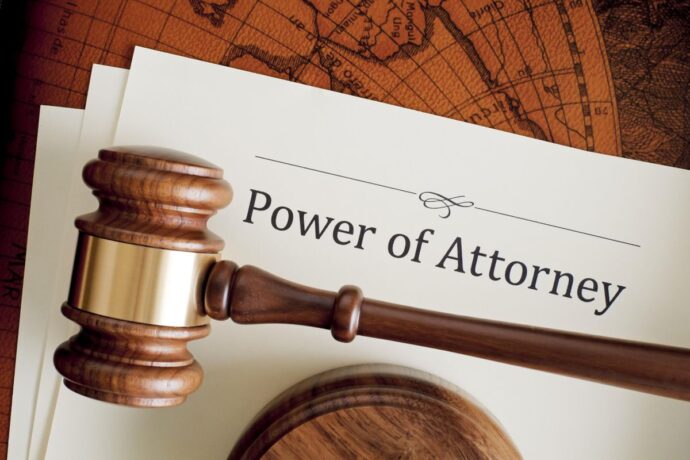 As defined above, Special Power of Attorney is a detailed and further verified document to ensure principal's interest is not abused by the agent. In the cases where principal's interest could be at risk, third parties or government authorities in UAE or India both often require the agent to present a detailed power of attorney stating reasons and clauses to justify the authority given to the agent.
In other words, with a special power of attorney, a person (principal) is allowed to authorize another person (the agent) to make certain legal decisions, only under specific clearly defined circumstances, on their behalf.
What is the Difference Between a General & Special Power of Attorney?
As seen above, a special power of attorney provides the agent authority only limitedly and under specific and restricted circumstances. This could include buying and selling of a home, withdrawal of money from a bank account, or running a business on behalf of the principal.
On the other hand, a general power of attorney is more diverse and provides the agent legal rights for both financial and legal matters. For instance, a person who is out of the country for a year, may provide the agent substantial control to carry out financial transactions both for personal and business reasons. This could include paying bills, purchasing life insurance, donating to charity, managing real estate, filing taxes and returns etc.
How to Issue Special Power of Attorney for a court case in India?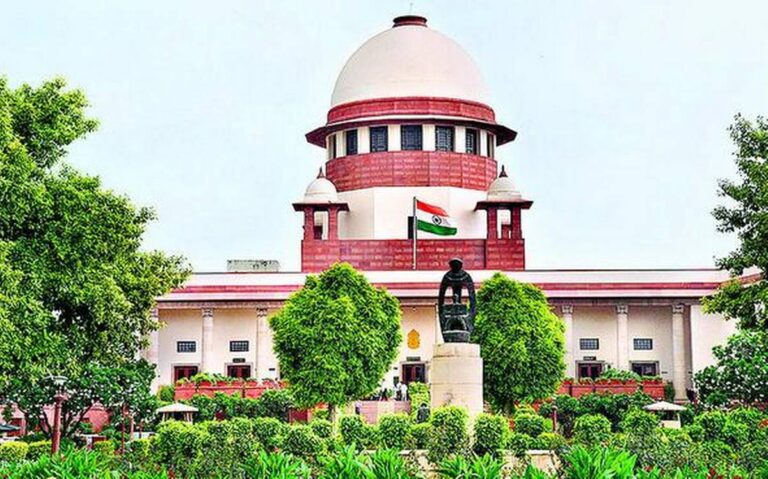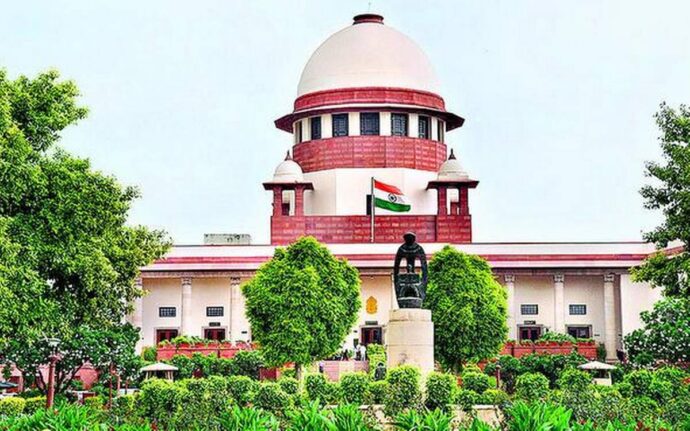 Step 1 – Preparation of Document
To prepare the document of Power of Attorney, it should be kept in mind that the document should be in both languages – Arabic and English. The document shall contain all aspects of the court case and reasons for the representation of the Principal by the Agent in India.
Step 2 – Getting the document signed by Notary Public
Once the document is prepared, the principal must physically or online (through video conversation) send it to the notary public and UAE courts for further verification.
In order to issue a Special Power for a court case held in India, an expat being a resident of UAE will first need to get a document signed by notary public in which the following details must be mentioned:
Complete official name and identity proof of Principal
Complete official name and identity proof of Agent
The rights (specified in detail) Principal wants to transfer to agent
Reasons for holding the agent representative on principal's behalf
Step 3 – Needful Attestations
Once the document of special power is documented and authenticated by the notary public, it becomes legal to present at government authorities and third parties for further validation.
After the attestation of the document, expat will have to pay the fees for issuance of attorney.
The document will be attested further by the following institutions:
Ministry of Foreign Affairs and International Cooperation in UAE
UAE Embassy in India
Once the further attestations from above mentioned authorities is done, the agent will then have to get the translation of document attested by Ministry of Justice in India.
Last Step – Send it to Agent
Once all the above-mentioned steps are done successfully, the document becomes valid and legal to use. The principal then may send the attested and authenticated document to the Agent in India to claim rights for the court case.
Total Cost for the Power of Attorney Issuance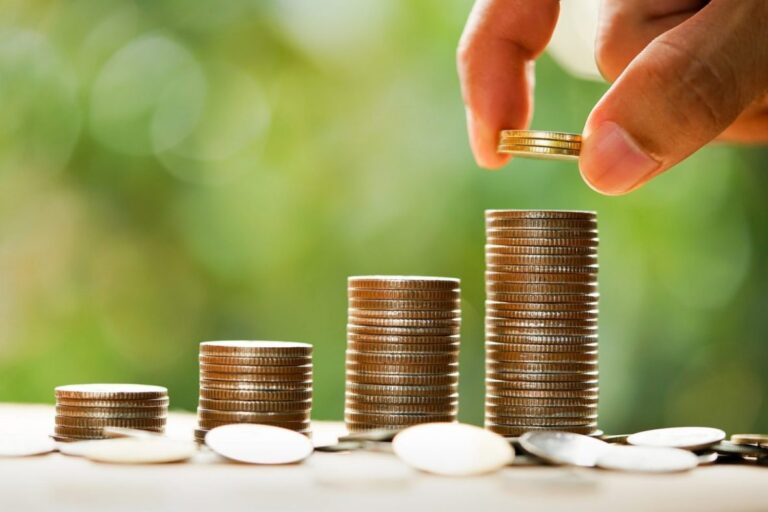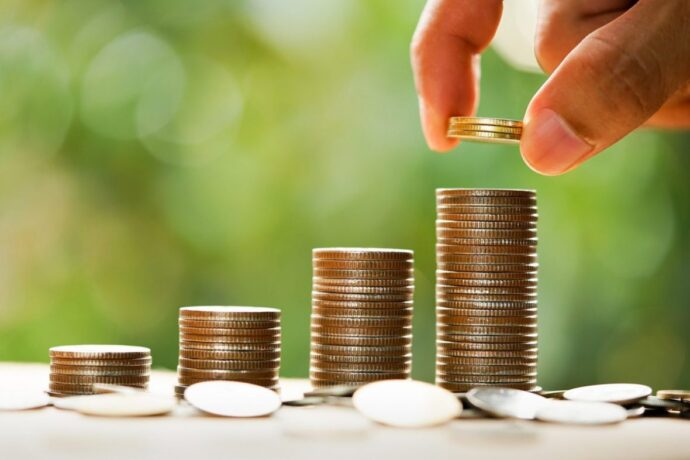 The entire cost of issuing a Special of Attorney is hard to predict as it depends upon the following factors:
The type of Attorney you like to issue
The kind of case you need power of attorney for (business, individual, medical etc.)
The legal advisor you select for assistance
The country you have the agent in
However, roughly the cost in all cases revolves around the figure of AED 300.
Looking for a trusted legal partner for Power of Attorney in Dubai?
Websites like notarypublicdubai.com assist clients with drafting and authentication of all kinds of power of attorney documents. Whether it is a case of general power of attorney in Dubai or special power of attorney, Experts cater to clients with all requirements from India and UAE as well. Notary Public Dubai specializes in all kinds of documentation, drafting, attestations and procedures for stamping and authentication by concerned departments and authorities in UAE to ensure that all your legal matters are taken care of.