Being a business owner means that you need to be aware of how to protect your clients, brand, and your employees. Today, everything is online, and most of our data is stored on our computers or in the cloud. We don't deal with physical papers, and even though on one side this is far better for everyone, it also means that our systems can be breached if we don't know how to protect them. If you want to make sure that your data never gets leaked, you've come to the right place. Here, we are going to talk about some of the most common cybersecurity mistakes all small business owners make, and we will tell you how to avoid them and protect your company.
1. Sharing passwords with everyone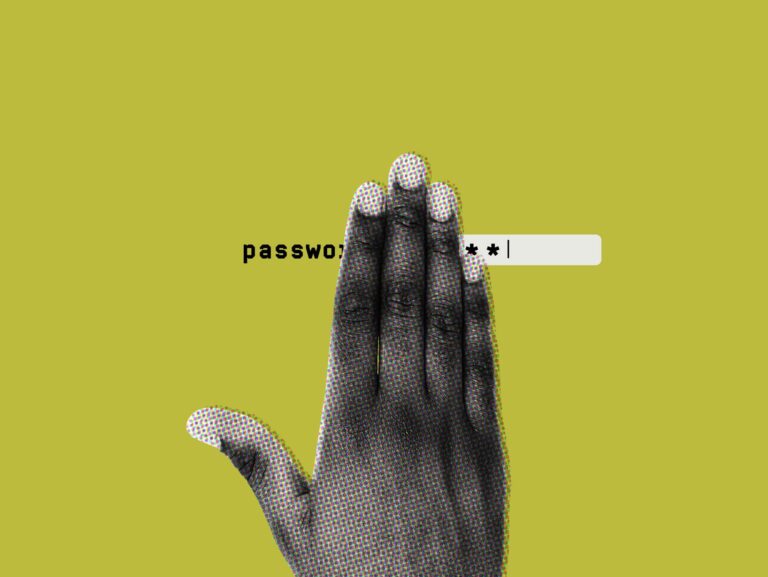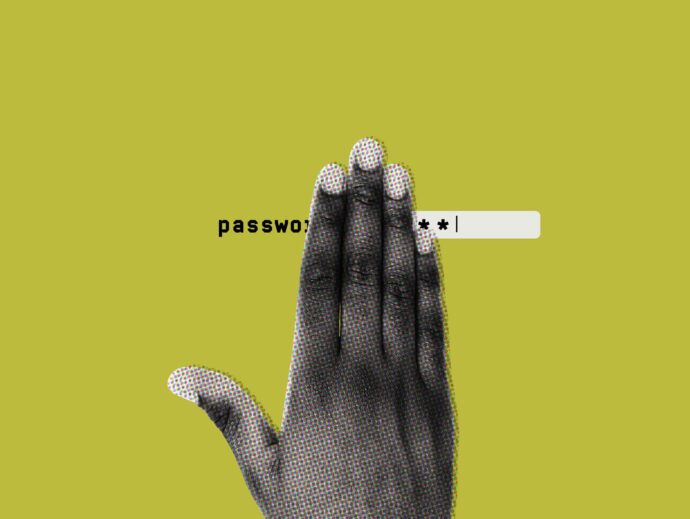 When we install new systems, we usually get credentials that we can use as an admin to the system. We can log in there whenever we want, and we can access the most sensitive data. When we are not aware of the privileges and permissions that we have, we tend to forget that we have access to the most sensitive information.
Many of us have our passwords and usernames written somewhere on a sticky note, and we have them on our desks where anyone can see them. We also tend to share those credentials with our employees without thinking about the consequences.
Cybersecurity starts with you, so you should never share your credentials with anyone, and you should also update passwords regularly. Teach your employees about this as well, and tell them that they should never use passwords that contain the usual things such as birthdays or anniversaries and they have to update them at least once per month.
2. Not paying attention to permissions
Chances are, all of your staff members are going to have separate accounts on the platform, and even though not all of them are going to have access, it is safe to say that every employee who has a company computer is going to have access to the main system.
Just because your workers have access to the system it does not mean that they should have access to everything. You need to learn what permissions you can give them, and what would they be able to access, edit, or copy. Yes, we trust the team we work with, but you can never be too sure. Because of that, be aware of which people can have the admin permissions and which are going to stay with the most basic permissions.
3. Not investing in good security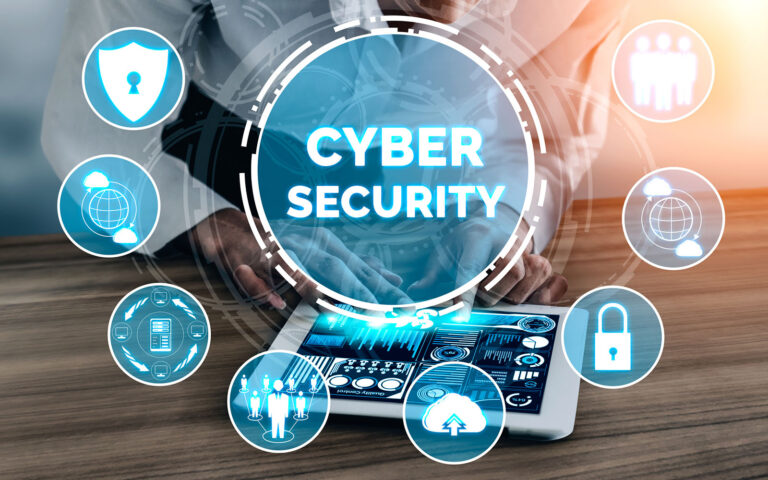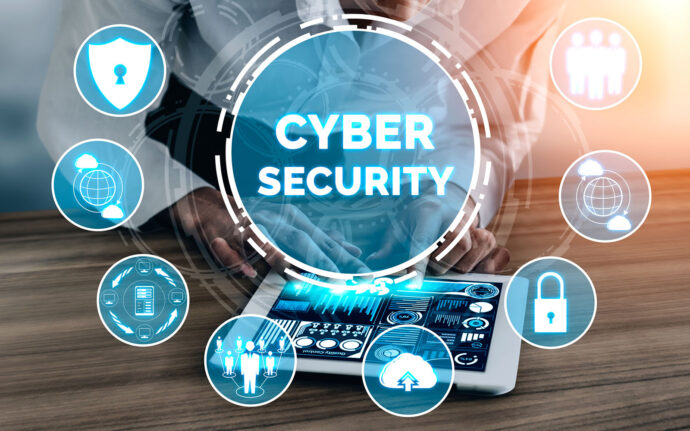 Keep in mind that you have to invest in a good system that will allow you to keep all of your information private. It is said that there are billions of hack tries every single day all around the world, and even though sometimes you may become a victim of a targeted attack, more often than not, you may just become an innocent victim that just fell for the trick.
As suggested by Cytelligence, you need to do constant and regular audits of your system and you need to know which are the strongest and weakest points of your software. Collaborate with professionals that can help you deal with this, and keep in mind that all these things have to be done before the worst happens.
4. Not backing up on time
We cannot stress this enough – you have to back up all your data. No matter if you are still building the site, or if you have been using it for a while now, regular backups have to occur. They are going to save you a lot of time and trouble, and they can be the difference between losing your customers and information and accessing it from anywhere.
You can choose to get the process automated, or you can do it manually. Systems nowadays have so many features so you can choose anything that you want to do and schedule it when you want it to be done.
5. Using the software without updating it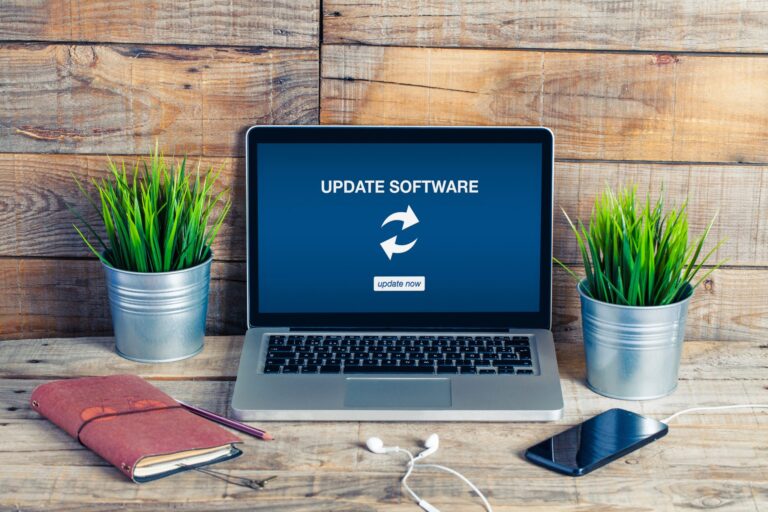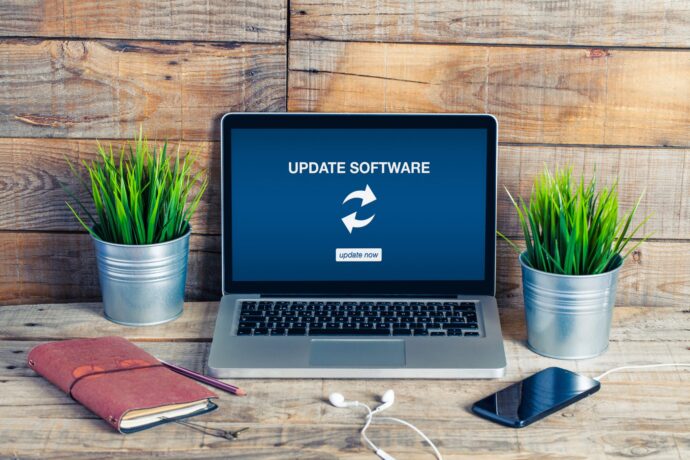 Most of us are aware that we need good software, and we know that we need to invest in a versatile platform that will keep our data safe and protected. However, many of us believe that once we do that, we can just sit back and relax forever.
This cannot be further from the truth, and even though good software will protect you, the platform needs to be updated. Cyber threats get more advanced by the day, and we need to keep on top of it. Software brands try to be one step in front of the threats and they make sure that they change the platforms they create to be even better, but if you don't install the newest updates, you will not get the newest changes. Don't ignore the notification that the system needs to be updated, and if you don't know how to do it on your own, rely on the professionals that work with you.
6. Believing that one person can handle it all
When we think of cybersecurity, we know that we need people who will be able to handle it all. Chances are, you are not trained to know all that goes into that, and you may think that one person can be responsible for every single thing and detail. Unless you are the owner of a startup company that deals with the most basic things, chances are, one person will not be able to deal with all the security details.
You don't want your employees to make mistakes just because they are overwhelmed and cannot prioritize one thing over the other. Be smart in this, listen to your staff, and know that it is better to invest in a team than to overburden just one person.
Try to avoid these mistakes that most small business owners make, and know that when it comes to sensitive information and personal data, you can never be too cautious. Look for a service that will help you handle it all, and know that once you leave it all to the professionals you are much more likely to succeed and sleep soundly knowing that your business is safe.