Sake is a fascinating alcohol that has drawn the interest of drink lovers worldwide. The interest in hiring certified professionals is growing along with the demand for this traditional Japanese rice wine. Carrying a professional sake certificate requires extensive training and individuals to thoroughly understand this product's history, tasting techniques, and Japanese culture.
In the sake industry, certification is extremely valuable as a sign of knowledge and a doorway to intriguing employment opportunities. The renowned Sake Education Council offers a variety of opportunities to become Sake Professionals, from the entry-level Certified Sake Professional (CSP) to the respected Master Sake Professional (MSP).
Individuals can access a wide range of opportunities by becoming a sake professional. People's appreciation for this beverage has increased because of its journey, which enables them to delve into its fascinating history, practical applications, and artistic details.
Overview Of Sake Certification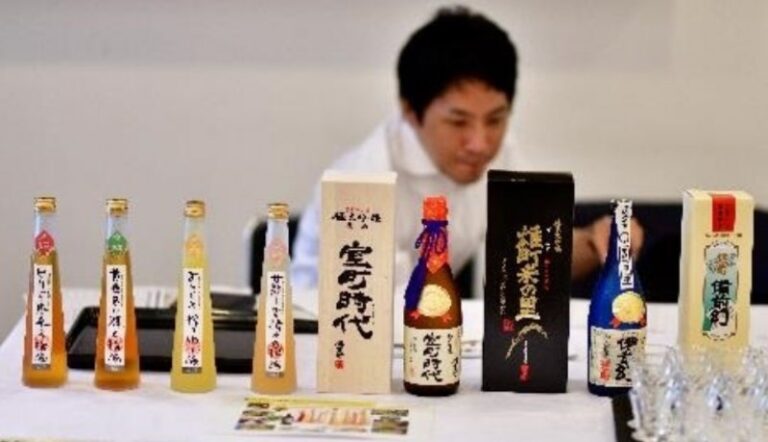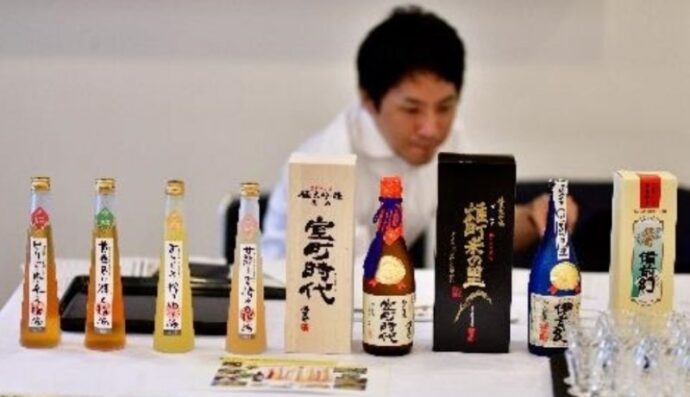 Certification in the field is evidence of a person's grit and expertise in this complex and beloved beverage, with four unique certificates: Certified Sake Professional, Advanced Sake Professional, Certified Sake Specialist, and Master Sake Professional. Each position builds on the one before it, thoroughly understanding sake products, history, viewing practices, and Japanese cultivation.
Certified Sake Professional (CSP) Certification
The entry-level certificate in the field of sake certification is the Certified Sake Professional (CSP) certificate. It gives people the knowledge and skills to comprehend and appreciate it logically.
Topics covered in this include:
History: Learn more about the drink's long history and cultural significance in Japan.
Brewing Techniques: Learn more about the laborious steps involved in producing it, including rice polishing, fermentation, and aging.
Flavor Profiles: Learn to recognize and explain the flavor profiles of various varieties.
Storage and Serving Methods: Learn to recognize the best serving temperatures and methods for serving it, as well as the suitable containers and storage methods.
The CSP certificate is necessary for those seeking further education and job prospects in the industry. It gives them the knowledge they need to enthrall visitors, offers wise recommendations, and promotes its rising reputation worldwide.
Advanced Sake Professional (ASP) Certification: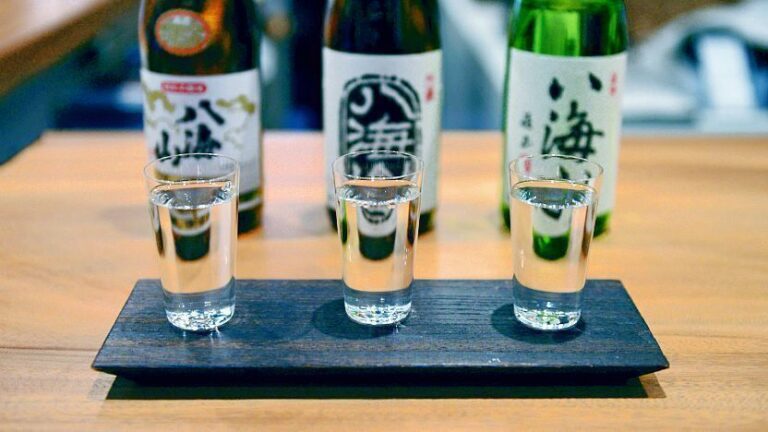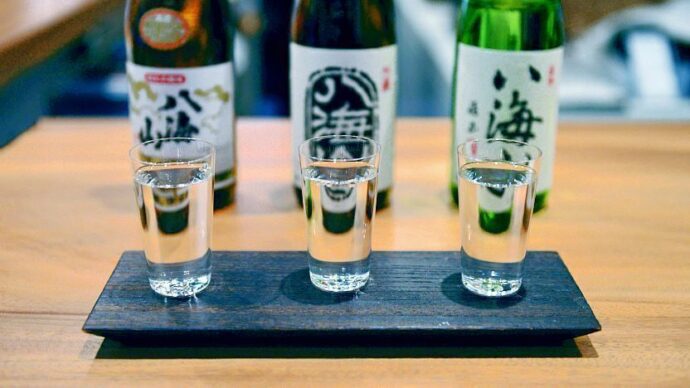 This program is a thorough course created for people seeking in-depth industry knowledge and expertise. With the help of this course, people can move beyond the fundamentals while honing their evaluation and recommendation abilities.
Topics covered in this include:
Production:Learn more about the intricacies of this traditional Japanese rice wine manufacturing process, such as the many brewing processes, yeast choices, and fermentation procedures.
Labeling and Distribution: Recognize the complex aspects of labeling, such as different categories and grades.
Tasting Proficiency: Develop your taste for the sake and learn to judge multiple drink varieties' flavor, aroma, and quality.
Sake Styles: Understand all the different beverage styles, including Junmai, Ginjo, Daiginjo, and more, and how their production processes affect their profiles.
The ASP certification qualifies individuals for positions as advisors, specialists, and sake sommeliers. They get the knowledge necessary to create sake lists, provide informed suggestions, and perform pairings, further enhancing the experience for drinkers and aficionados.
Certified Sake Specialist (CSS) Certification:
The certificate is intended for people who have a strong enthusiasm for the drink and want to teach others about it. This program focuses on education, marketing, and cultural relevance instead of the technical aspects of its production.
Topics covered in this include:
Marketing: Examine ways for promoting and marketing it to a variety of audiences, including identifying consumer preferences and using strong branding.
Education: Learn how to run tastings, seminars, and workshops to teach people about the intricate details of drink as you develop your talents in sake education.
Distribution and Sales: Learn about the sales tactics and distribution methods, as well as the related legal and regulatory issues.
Cultural Significance: Recognize the cultural and historical context of the drink and its importance for Japanese customs and holidays.
The CSS certificate provides individuals with the knowledge and abilities to work as consultants, lecturers, or even independent small business owners. It helps them to convey the subtlety of the drink clearly, promote a greater understanding of its cultural value, and support the development and market awareness of the drink.
Master Sake Professional (MSP) Certification: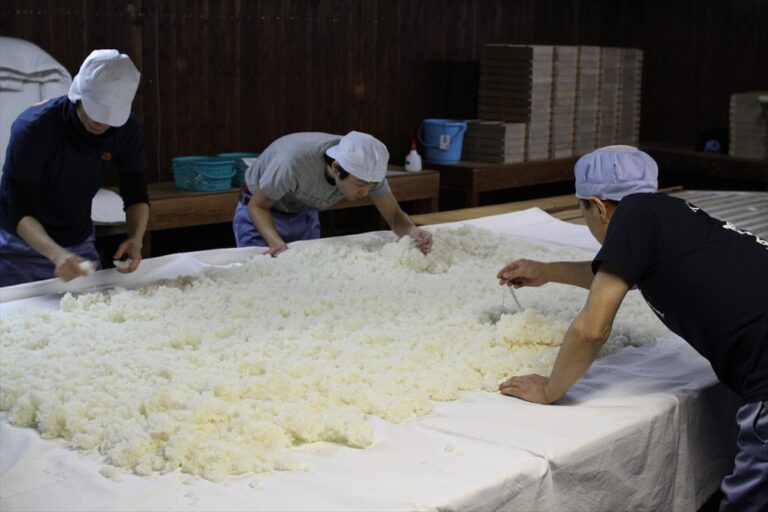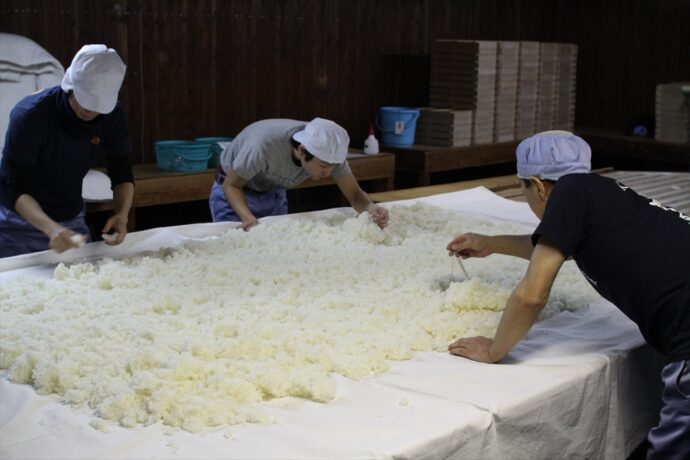 The certification is given to people who put in their best efforts in the industry. Only individuals who excel in knowledge, skill, and contributions to the sake industry are awarded this coveted honor.
To get this certificate, one must fulfill certain requirements, which include:
Expertise in Sake Production: You have to show a thorough understanding of the steps involved in making this rice wine, including the choice of rice, the brewing process, and the fermentation procedure.
Distribution and Global Market Knowledge: One must thoroughly understand import/export laws, global market trends, and the distribution system.
Education and Innovation: You must show dedication to sake education, creativity, and culture promotion by undertaking projects like inventing new sake-related products, organizing events, or providing educational resources.
Leadership and Influence: You must display leadership abilities and the capacity to motivate others in the industry while making significant contributions that improve how people view and value the beloved beverage.
The MSP accreditation distinguishes people as respected industry leaders. It enables people to significantly contribute to the expansion and popularity of the beverage on a global scale and opens doors to great employment prospects.
Steps To Obtain Professional Sake Certification: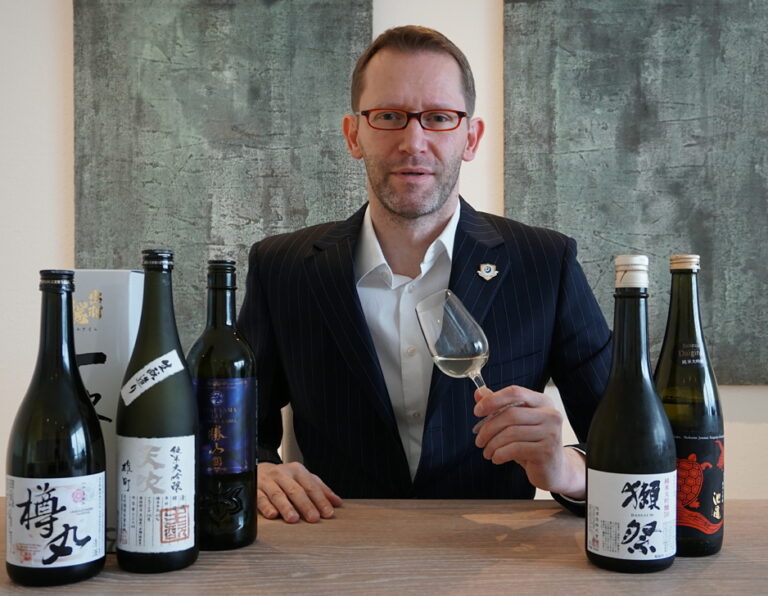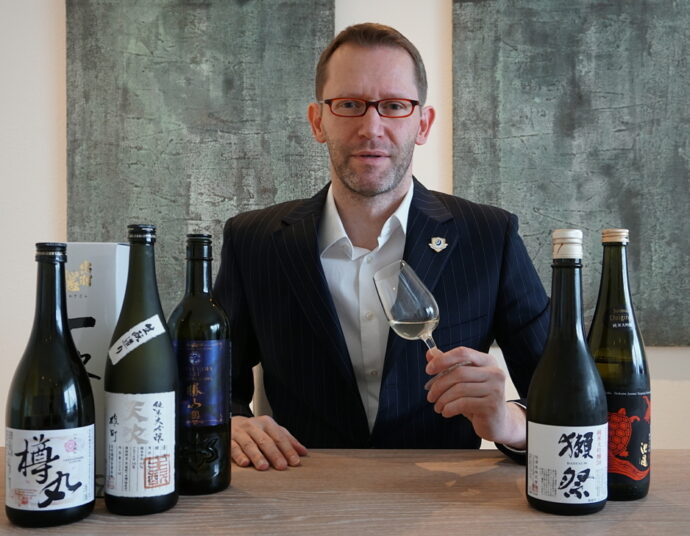 Professional sake certification requires a great deal of commitment, passion, and loyalty to the industry. To get their desired level of qualification, individuals must complete a number of crucial phases in the path.
Research And Choose Certification Program:
Make a comprehensive investigation of the numerous certification programs available, then choose the one that best suits your objectives and interests. The Sake Education Council offers a variety of programs to help you achieve your goals.
Enroll In Certification Courses:
Depending on your degree of knowledge and desired qualifications, enroll in the appropriate course. Each level builds on the one before it, resulting in a progressive learning process.
Attend Workshops And Tastings:
By participating in workshops and tastings, you can add hands-on knowledge to your theoretical knowledge. These occasions provide you with the chance to sample different kinds of sake, hone your taste abilities, and pick the brains of knowledgeable experts.
Study And Prepare:
Spend time studying and getting ready for the examinations. To deepen your knowledge of the drink, apply the study materials provided by the programs and look for other materials like books, online courses, and instructional videos.
Take Certification Exams:
Take the certification examinations when you are confident in your knowledge and abilities. These tests, which measure your academic knowledge and application in real life, frequently involve written and oral components.
Continuing Education:
The road does not finish with certification; rather, it just begins. To keep up with the most recent advancements and trends in the industry, participate in continuous education by going to seminars, conferences, and industry events.
Pursue Advanced Certifications:
Consider seeking advanced certifications like ASP, CSS, or MSP to enhance your knowledge level. These certificates call for more in-depth research, practical knowledge, and expertise in particular facets of the business.
Individuals can start an exciting path towards acquiring professional sake certification by adhering to these procedures. Each stage offers priceless information and experiences that help people appreciate the beverage more deeply and understand it better. It also raises the possibility of interesting job prospects in the sector.
Conclusion:
A transformational path that goes beyond learning knowledge and skills is professional sake certification. It opens a wide range of possibilities, including fascinating professional chances, industry recognition, and personal fulfillment. Professionals who earn this certification gain a thorough understanding of production, tasting methods, and cultural value. They join an expert community where they make connections and broaden their network. In the end, obtaining professional certification is the key to discovering its mysteries and starting a spectacular and fruitful trip through the realm of this cherished Japanese beverage.