Prenup agreements can be legally enforced in Georgia. Here's everything you need to know before you consider getting one before marriage.
Marriage is a lot more complicated than it appears. Arranging the ceremony, coming up with a guest list, finding the right attire, and mentally preparing for the actual day it happens are only a few of your worries. It's the legalities that can really get stressful. You'll have to sign some legal documents, and a prenuptial agreement can be one of them.
This article is for couples in Georgia who are aiming to get married soon; it will explain what prenups are, why they'd need one, and how it works. Keep reading to find out more.
What Is A Prenuptial Agreement?
It may sound unfortunate, but marriages might not always work out between two people. This is where a prenuptial agreement comes into play. It is a legal contract signed by two people who are about to get married and it determines what happens after a marriage ends. Typically, it defines:
How you will manage financial aspects of the marriage after divorce
Who gets custody of the children or pets
How you will divide marital properties
And who will be the one to pay off debts
Although this is how prenups are usually advertised, it is also used to define the responsibilities of the two people involved throughout their marriage.
Signing a prenuptial agreement in Georgia is very common for couples, you can get to know more about it from this website. Especially in Atlanta, there are many proficient attorneys who are willing to help engaged couples better understand the terms of this agreement, so they can protect their assets in the event of a divorce, or make sure the marriage is successful and long-lasting.
Why Do You Need A Prenup?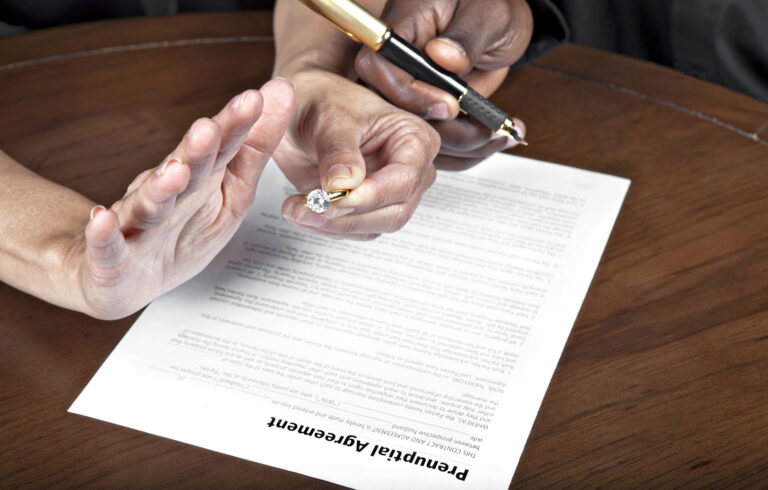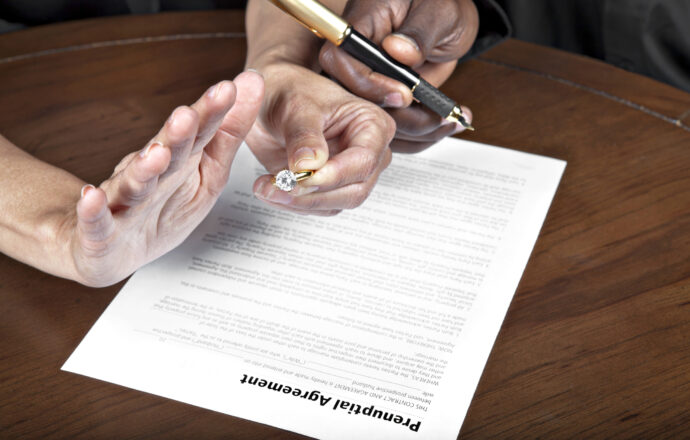 A lot of the time, couples agree to a prenup to make sure their money is safe. However, this agreement isn't always limited to money. In fact most people these days are concerned more about their children (from their current marriage or previous ones) and their property instead of their bank balance. Here are a few more things you need to know about prenups before deciding to arrange one.
Ensures Financial Support For The Spouse
Using a prenuptial agreement, a couple can decide the amount of alimony that needs to be paid during or after the marriage. Basically, after signing the agreement, an individual will be legally obligated to financially support their spouse. If at any point, their spouse stops paying that money, then they can be held liable for it and can be prosecuted in court.
In Georgia, alimony is of two types. Rehabilitative alimony is usually paid by an individual to their spouse (mostly former) until they are able to support themselves; this is, therefore, a short-term agreement. In the event that an individual is unable to work due to disease or disability, courts in Georgia offer permanent alimony, whereby the spouse is required to financially support them.
Makes Splitting The Property Easier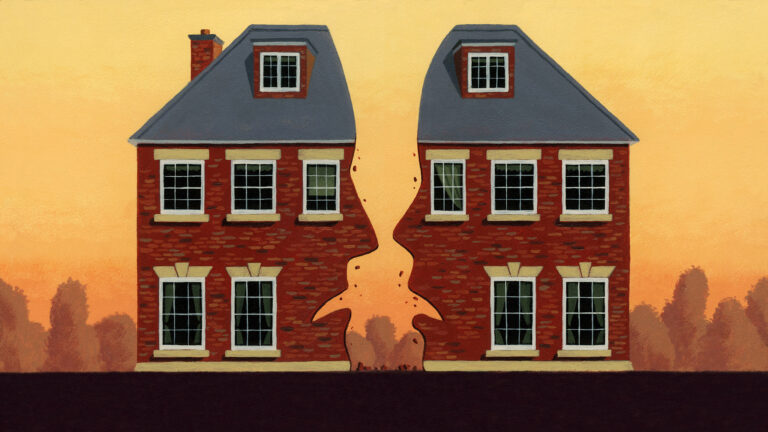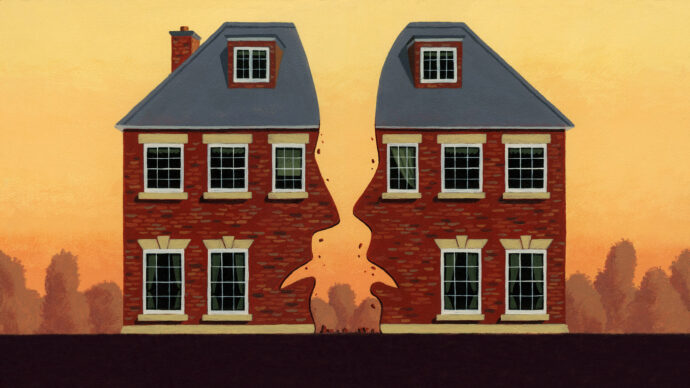 Signing off property can often lead to unpleasant situations. It is also possible for one of the spouses to sign properties in their name instead of their kids. Luckily, prenups can prevent such situations from arising. Prenups are usually lifesaving, especially because they can be discussed and customized to the comfort of the couple involved.
For a lot of couples, not only do they have children from their current marriage, but also from previous marriages. In such cases, dividing property amongst them can be a bit of a hurdle. Therefore, when discussing the agreement, you can decide which of your properties your children get in the event of your death.
Prevents Disputes In Court
Couples who don't usually clarify each other's terms regarding their marriage when filing for divorce, usually have to go through a lot of arguments in court. A prenup agreement helps properly define a marriage, thus making court proceedings a lot easier for the couple involved and the judge.
This is why it's important to specify what you want when discussing the terms. It is possible to decide whether alimony needs to be paid. If alimony is required, then one can also decide the amount of alimony that should be paid. Furthermore, you can also specify who gets to keep your house after the split. Once the contract is signed, the terms are pretty much settled, and there won't be much space for argument in court.
Ensures Individual Liability Of Debts
If you are getting a divorce, in some cases you might be required to pay half of the debt that your spouse is owed. This can become problematic, especially if they are in a lot of debt themselves. Prenuptial agreements can potentially save you from having to pay debts on behalf of your spouse. Thus, it ensures that each individual is liable for their own debts.
Signing Prenuptial Agreements In Georgia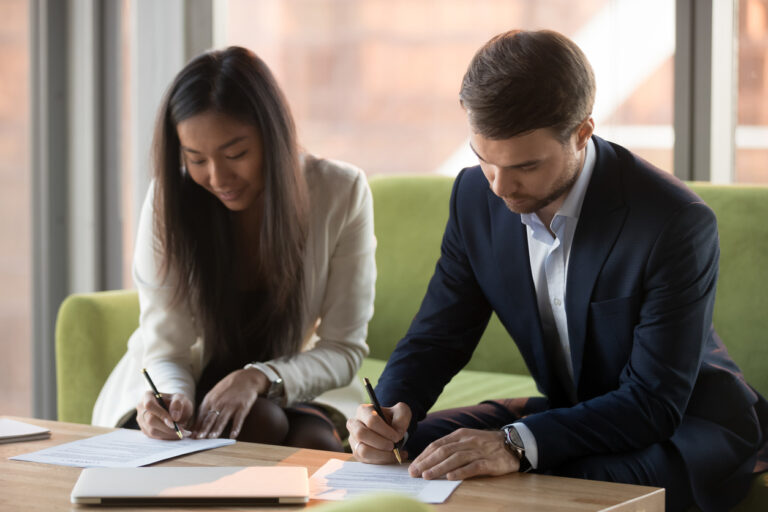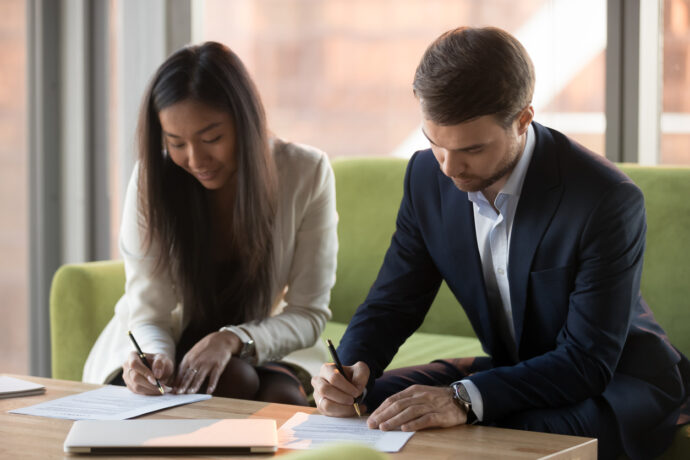 According to Georgia's laws, there are a few things that the involved parties are required to do. Of course, all couples are required to begin arranging the agreement before their wedding. On the day you appear before an attorney,  all documents must be signed using wet ink (using an ink pen). Then, the couple must bring two witnesses on the day of the actual signing.
When you are done signing all the legal documents, you will have to file for the agreement three months later.
In Conclusion
Dealing with the legalities that come with getting married is without a doubt a very stressful experience. Arranging a prenup agreement might end up hurting your sentiments, but it is an invaluable document that protects you and your family from any legal disputes.
Therefore, before signing any papers it is recommended that you find a good family attorney who talks you through the steps thoroughly. Lastly, it might also help if you can discuss the whole matter with the family. Multiple opinions can prove to be very helpful when putting together a solid contract. I hope that this article will be helpful to you. Good luck!