Unfortunately, dog bites and other animal bites are common injuries. Worse, animal attacks on humans are on the rise. According to the American Veterinary Medical Association, there are about 4.5 million cases of dog bites that are reported every year in the United States.
Nearly 800,000 people receive medical attention annually due to severe dog bites, according to the data provided by the United States Centers for Disease Control (CDC). Several triggers may lead to a dog bite. Here are some of the situations that commonly lead to such injuries:
The animal is under stress;
The dog is ill;
The dog has dangerous propensities;
An owner failed to properly handle their pet; or
The animal was provoked or injured.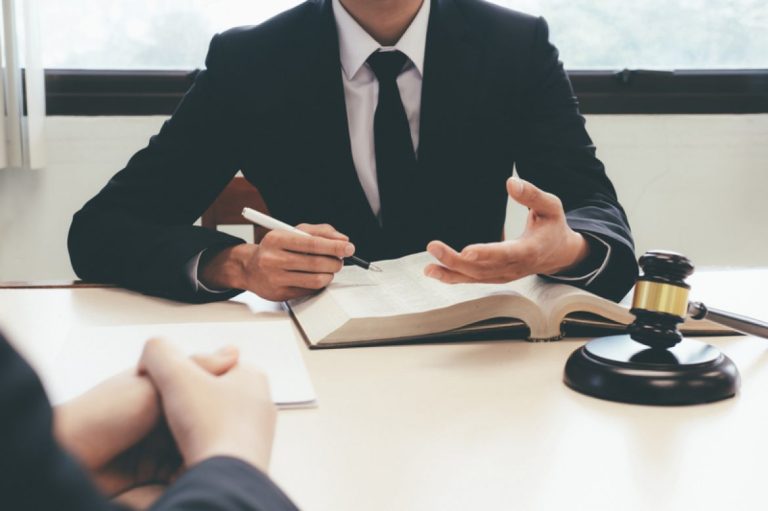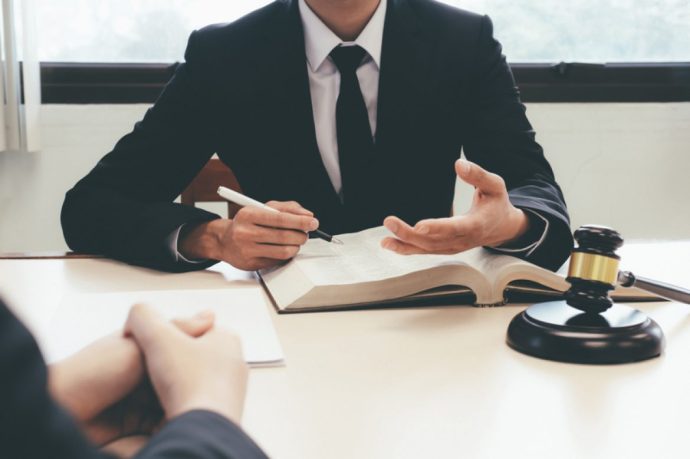 There are many unexpected situations and places in which dog bites may occur. Regardless of where it occurs, a dog bite is a type of personal injury. If you or a loved one has been injured by a dog bite, your best course of action may be to seek professional legal consultation to understand all the options available to you.
The laws and regulations surrounding personal injury law, including dog bites, can be complicated for layman. An experienced attorney can help you navigate the legal maze. This is because they have the expertise and knowledge about the laws in your state. A personal injury attorney has the experience to handle the complicated legal system.
An attorney will help you prepare your case by gathering all the important documents, required evidence to prove the other party's fault, and witness testimony if any. Read on for some essential tips on what to look for when hiring a personal injury lawyer. If you require an experienced injury attorney, Khattar Law, PC can review your case.
Top Reasons why you need a dog bite lawyer
Attorneys have better knowledge of the laws than the average person and can help you devise the best strategy for getting fair compensation. Here are some of the reasons why you should think about hiring a proficient attorney.
Extensive legal knowledge and expertise
Access to valuable resources
High-level negotiation skills
The know-how to establish liabilities
Proficiency in gathering evidence
1. Extensive legal knowledge and expertise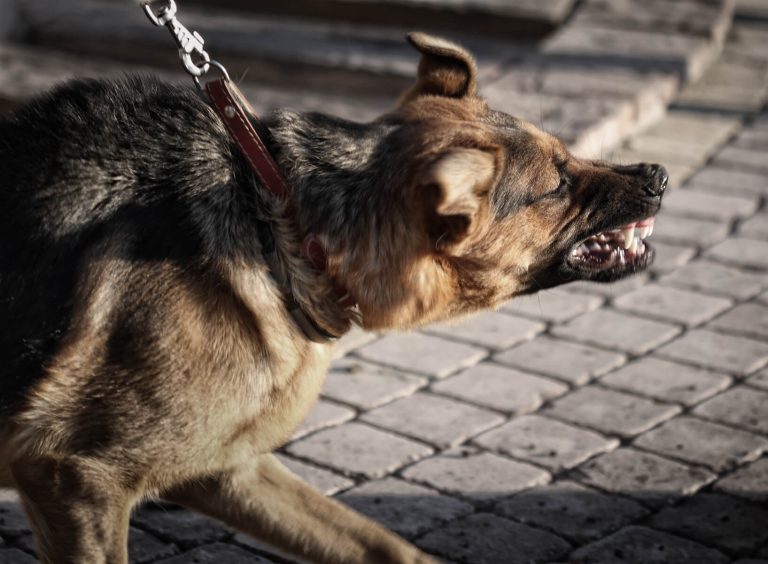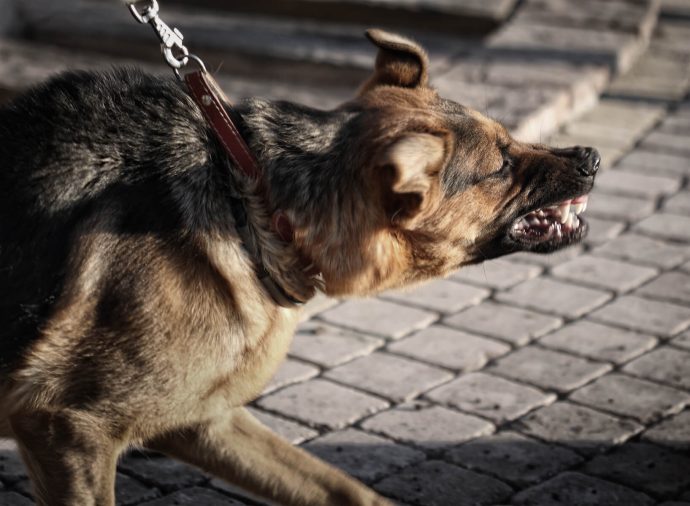 Understanding the legal aspects of your animal bite case can be a challenging task. Following an animal attack, you should focus on healing and recovery. Let your attorney handle the difficulties involved in establishing and receiving your compensation.
The laws and regulations that govern dog bite injuries are complicated and challenging for a layperson to grasp. If you are physically and emotionally struggling in the aftermath of your injury, you might be at higher risk of complications down the line.
Tackling a lawsuit all by yourself without the requisite legal knowledge can only make things more complicated as you seek compensation. This is why it is best to consider hiring an experienced legal professional.
2. Access to valuable resources
Dog bite cases can require extensive resources, research, and negotiation to succeed. When you hire a legal professional, you will have access to the experience and resources necessary for collecting valuable data from many sources. Because of their extensive experience, personal injury lawyers know exactly how to deal with the opposing party, witnesses, and doctors to identify the evidence that can support your claim.
3. High-level negotiation skills
Personal injury cases involving dog bites usually require a lot of attention, patience, and negotiation skills. An experienced dog bite lawyer will have experience negotiating with insurance companies, opposing counsel, and other interested stakeholders. These skills will help to see the case through to the end and achieve a favorable outcome for you.
This is precisely where the value of a legal professional's assistance comes into play. An experienced professional can help you navigate complicated scenarios, and their in-depth knowledge can help you reach a fair settlement.
Insurance companies often try to provide a low, inadequate settlement hoping that you will accept it out of fear or desperation. The temptation to accept the first offer can be great, especially when you have mounting medical costs. However, you should not sign any settlement offer until you are sure it will cover all of your ongoing damages as that will nullify your chances of getting any future settlement amount. A legal expert knows how to negotiate with the insurance representatives and they will present the actual cost for your injuries. This will include:
Economic expenses such as medical costs, lost wages, lost potential to earn, and others;
Non-economic costs such as mental anguish, emotional stress, and pain and suffering; and
Punitive damages, if any.
4. Establishing Damages and Liability
After facing an injury, it is essential to establish all of your damages in a claim. Some of your damages may not be obvious in the early stages following an accident or attack.
It is also important to determine the extent of responsibility of the party who is at fault. It may be possible that other parties can be held responsible for the injuries. Among the possible liable parties who may have liability in a dog bite case include:
A dog owner who knew that the animal was dangerous;
A minor's parents who knew that the attacking dog was owned by an individual who is under 18 years old and is in their care or custody;
Property owners if they allowed let the animal stay on their property where the bite occurred;
Animal keepers such as dog watchers or shelter services in charge were responsible for taking care of the dog who bit someone.
In all these scenarios, if the concerned individual failed to keep up with the duty of care, they may will be held liable for the injuries. An attorney can help you determine all the people liable for your injuries.
5. Gathering Necessary Evidence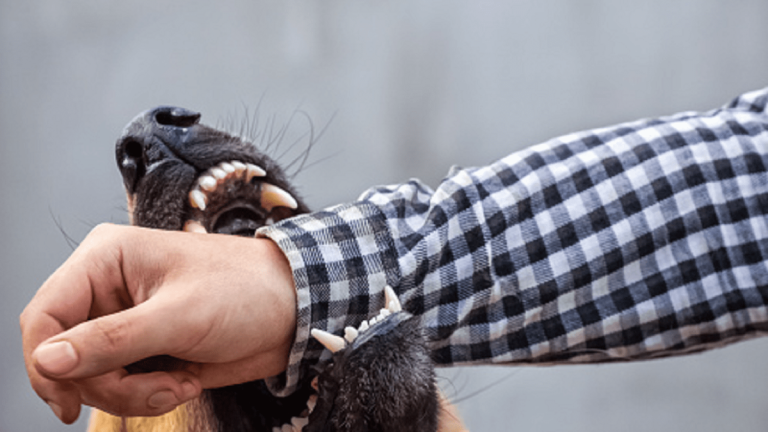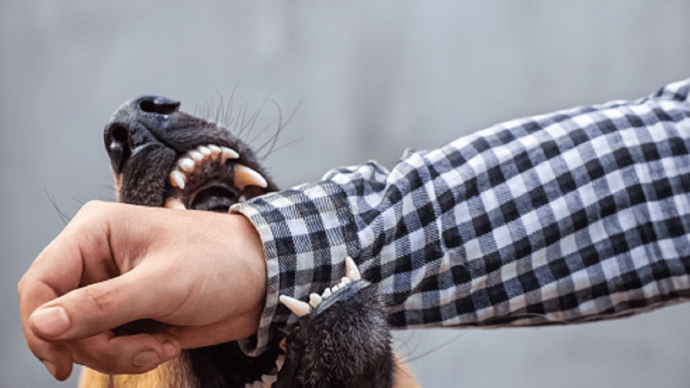 To determine the negligence of the other party and to prove your damages, it is vital to have all the evidence that can prove their careless actions and the tragic results. An experienced lawyer will help you to collect all the vital proof such as:
Pictures of the accident scene, injuries, and license plates of the vehicles;
Insurance claim documents;
Statements of the witnesses;
Medical treatment records;
Police report copy or any other document provided by the law enforcement officials;
CCTV footage of the place where the accident occurred;
Medical records.
Finding the Right Injury Lawyer for Your Claim
Reputation, experience, flexible timing, methods and frequency of communication, and strategic direction are some of the factors you should consider when hiring a lawyer.
Before hiring a dog bite lawyer, research the extent of their experience and the cases they have previously handled. Search for an experienced legal professional who can represent your case and help you fight for your rights. To schedule a free consultation call our office today.