The global online gambling market is currently forecasted to be valued at more than 92.9 billion U.S. dollars in 2023. The current size of the market is estimated at around 60 billion U.S. dollars. Most industries would be giddy with the prospects of their size near doubling in upcoming years. However, some of its consumers will begin to develop an overwhelming urge to bet and disregard the known potential repercussion of these actions.
Gambling addiction is characterized by such an effect on the person. According to non-gamstop-casinos.com, as their wagering increases so do the excitement levels in the gambler's brain – leading to uncontrolled and often unprofitable betting. The increase in userbase and games being played has only drawn greater scrutiny on mental health and security measures in place for the users of these sites. Some argue that deeper regulations are required to protect at-risk individuals from exposure to triggers for their habits, while others state that a blanket regulation system is unfair to the average individual wishing to enjoy a popular global pastime. This article will investigate how different international gambling regulators handle problem gambling within their markets.
Heavily Regulated Markets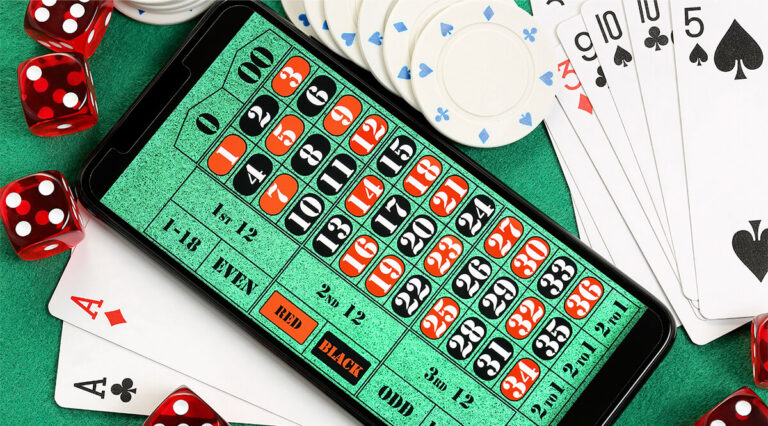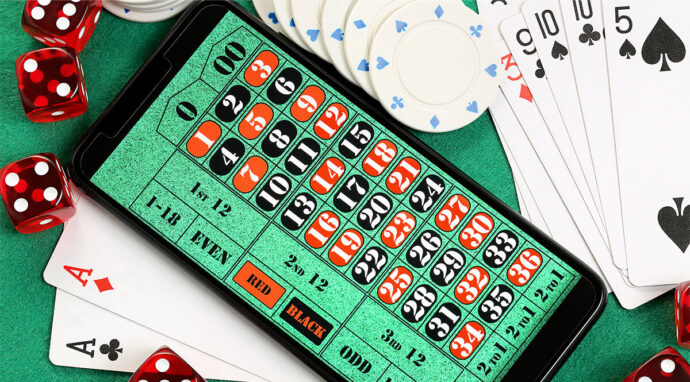 The UK and Sweden are some of the strictest regulated online gambling markets. The UK Gambling Commission (UKGC) is one of the most unyielding, as they have brought in many stringent restrictions and rules since its conception. Examples of these regulations would be the limits on wagers, banning various forms of games, and disallowing the use of credit cards to fund deposits. They have also implemented spin-timers and removed the auto-play function from slot games.
In March of 2020, the UKGC began working with The National Online Self Exclusion Scheme Limited to develop a program called GamStop. GamStop is a database of every user within their region's sites that holds all the information of their consumers and allows for a self-exclusion ban from any UKGC-licensed site. Therefore, you will see platforms outside of the UK be referred to as non-GamStop casinos.
The Swedish gambling market, while still in its growth phase, has quickly matched the same regulations and limits that would seem to align with the UKGC. Founded in 1997, they are seen as a serious regulator and have strictly enforced gambling rules. Global self-exclusion bans are something Sweden had a full year before GamStop deployed their regulations called Spelpaus.
Sweden also keeps a keen eye on mandatory deposit limits over varied time periods. Sweden, like the UK, takes the stance of being for player safety above the site operators' interests and seem to default to consumers having no control over their own habits.
The Regulatory Middle Ground
Germany and Holland strive to maintain this delicate balance when it comes to market regulations. For years their citizens have had the pleasure of playing online casino games at offshore sites that experienced regulatory laxnss like casinos not on GamStop. However, tides are beginning to shift as these two markets begin to mature. In 2023 both countries have tightened their restrictions and require localized licensing while implementing harsher regulations on casino operators and players alike.
The Germans' Saxony-Anhalt and the Dutch's Kansspelautoritei (KSA) now have the responsibility of issuing virtual game licenses within their countries' territory. From the year since their inception, both countries have already begun to eye nationwide self-exclusion bans with the German program known as OASIS and the Netherlands' calling their system CRUCKS. Both systems utilize their country's National ID to track users that have registered for the system to ensure the self-imposed bans are not circumvented.
As these countries' regulations evolve, they are beginning to take pages out of the UKGC and SGA playbook with spin timers and game limitations. Thus, the market is shifting to a heavily regulated side, but time and consumers will tell which way the future policies will trend.
The Light Side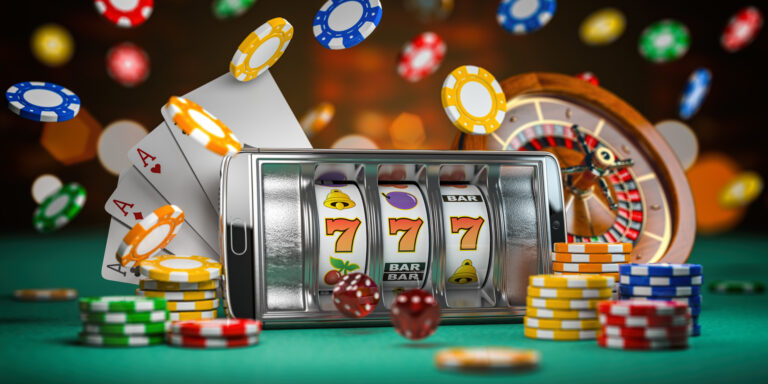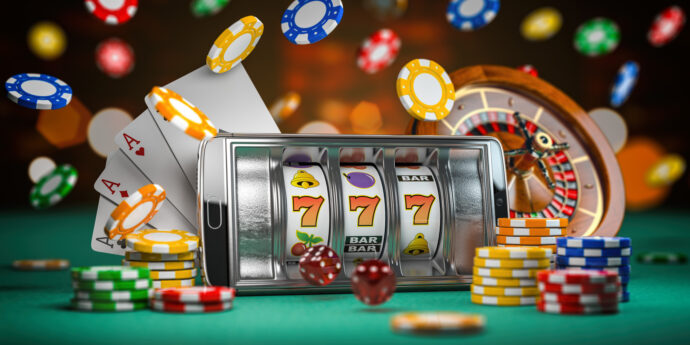 Consumers typically outside of the GamStop and Spelpaus ecosystems will find that the online gambling sites they use are licensed by Curacao or Malta. These non-GamStop markets are home to some of the best game developers and operators throughout the industry. They tackle regulations by allowing casino operators to supply greater gameplay freedom. This allows gamblers to enjoy less restricted gameplay while still experiencing a degree of protection from a regulatory body for dispute resolution.
Players in these markets are not exposed to spin timers, bet limitations, irreversible self-exclusions. Alternatively, these responsible gaming tools can be administered by contacted the support staff at an online casino which will manually add them to one's casino account. This allows for users to decide on an individual basis what restrictions are imposed on their online gameplay – albeit not on a market-wide level like GamStop or Spelpaus as there are no self-exclusion databases in these regions.
No Regulations
Unregulated casinos would be the last type of online gambling available. These casinos have no official licenses and are not policed by any regulatory body. Many consider these gambling operators the Wild West of online gambling. They often make claims that they are externally audited for fairness, however, there is no support or assistance for players to handle disputes that might arise. They rely on players wanting complete freedom from regulations to lure in gamblers, which unfortunately leads to potential scams and a risking of losing their funds.
While all operators may not be scams, it is likely best to avoid these sites without thorough research of their business history and reputation. Some sites could use game catalogs that possess rigged and unbalanced losing chances. Additionally, your personal data and sensitive information could be at risk of being sold off to marketers and other online companies.
Which Regulation Path to Take?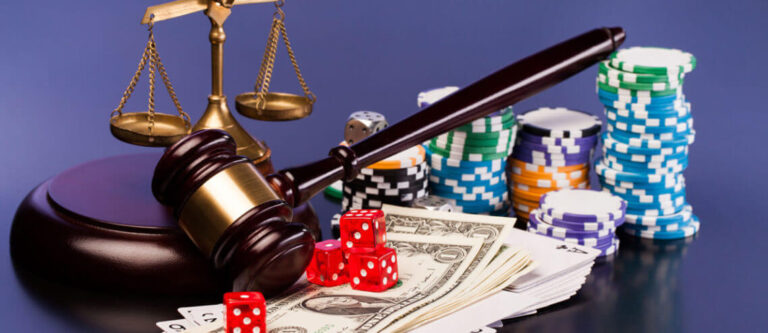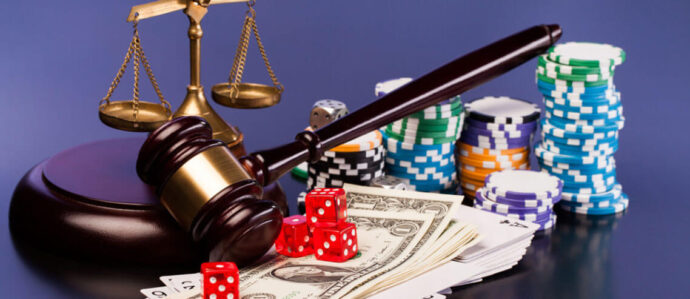 There will never be a set of rules and regulations that makes every consumer happy. The typical online gambling patron will have desires and wants from their platform of choice. One recommendation could be a balance of self-exclusion and protection for troubled gambling while allowing in-control consumer to experience no gameplay restrictions imposed on an operator's offerings.
Outside forces will tend to bend these desires one way or the other. For every country, the elephant in the room will always be the fear of growing gambling addiction within their borders. This fear does tend to create stricter regulations while lessening the enjoyment of players able to control their impulses. As time progresses, international markets will need to evolve their policies and adapt to ensure all players can have an enjoyable time or seek the support they need to prevent harmful gameplay.