Most farmers appreciate the importance of investing in weighing apparatus for livestock but how does this sit with Electronic Identification or EID? Which system is more important or should the two work in tandem? We explore your options.
Most farmers appreciate the importance of being able to regularly weigh their livestock, however the scale of investment in the equipment necessary needs to be balanced against returns in terms of productivity, bearing in mind much of the return will take several years to realise.
However, when it comes to harnessing the data from weighing and being able to use this effectively to make the right decisions, Electronic Identification (EID) equipment, using a microchip, or electronic transponder embedded in the farm animal's tag, and based on low-frequency radio waves is the perfect complement to weighing as it provides an effective way of recording and collating data.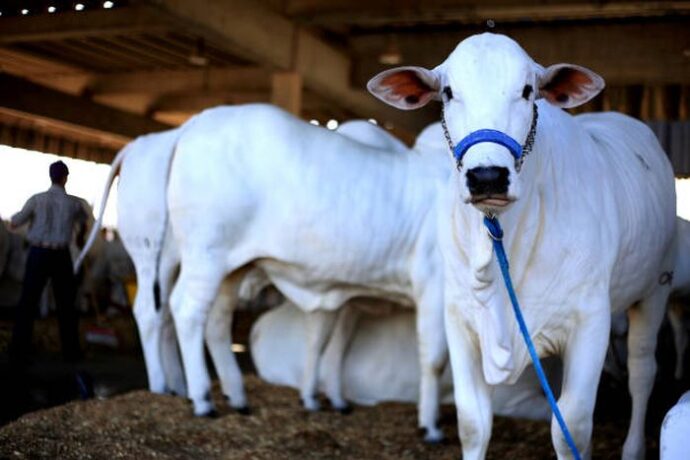 Investment in both these sets of equipment should be seriously considered as they complement each other and together are likely to be amongst the most important productivity investments you can make.
With EID, a  reader sends out a radio signal which is picked up by the microchip. The chip sends back the unique identity number. The reader transfers the unique number to a computer which uses it to store whatever information is necessary about the animal being identified including if properly co-ordinated, weights from the weighing apparatus.
Many farmers, particularly on pig and dairy units, have been using EID for many years and farm management practices have been proven to be greatly improved through the use of EID systems.
The benefits of weigh only
Livestock weigh systems are generally really easy to use, and able to conveniently handle volume operations. They provide farmers with instant, accurate animal weight measurements so that farmers are able to track the growth and development of all animals at key development and market-related stages. There are many benefits to the having access to data relating to the regular weighing of animals and these include: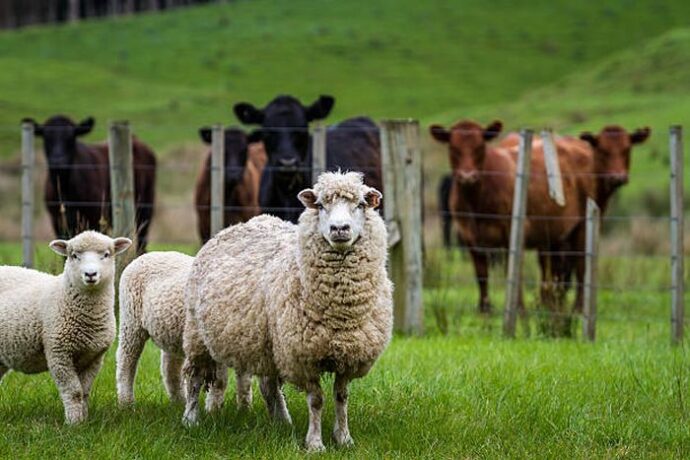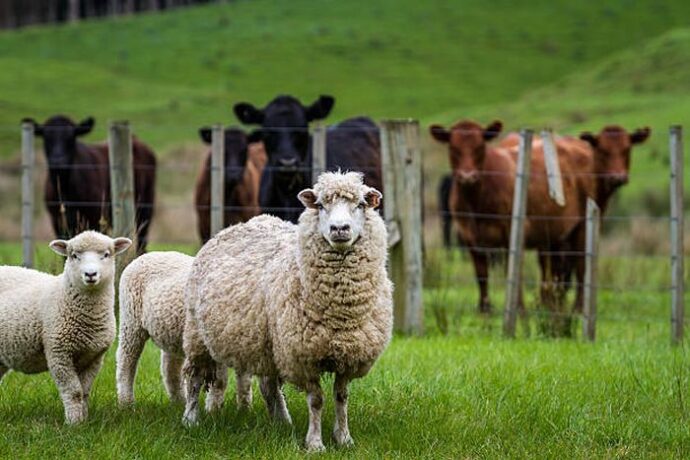 The increased ability to make informed decisions about the suitability of animals for sale and for slaughter. Weight information provides a good benchmark in relation to the general sale and slaughter markets, and the data readily available on these:  https://www.statista.com/statistics/298332/carcase-weight-of-slaughtered-prime-cattle-in-the-united-kingdom-uk/
Maximising optimum sale prices by meeting key weights.
Being able to evaluate breeding performance for enhanced genetic selection.
Able to accurately measure feed conversion to maximise yield by checking weight gains over time.
The ability to measure and record weaning weights.
Being able to regularly monitor animal health – weight losses and gains being key indicators of certain threats to animal health.
Manage animal weights prior to breeding for better reproduction rates.
The Benefits of EID only
Utilising EID is the quick and easy way to comply with all traceability legislation, and to collect animal data anywhere on the farm.
Reasons to use it include: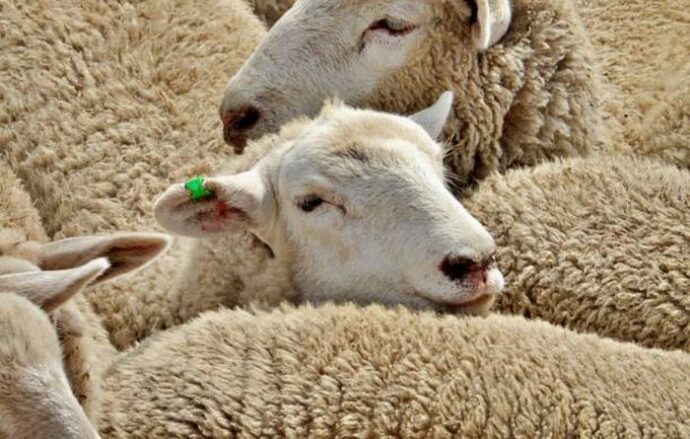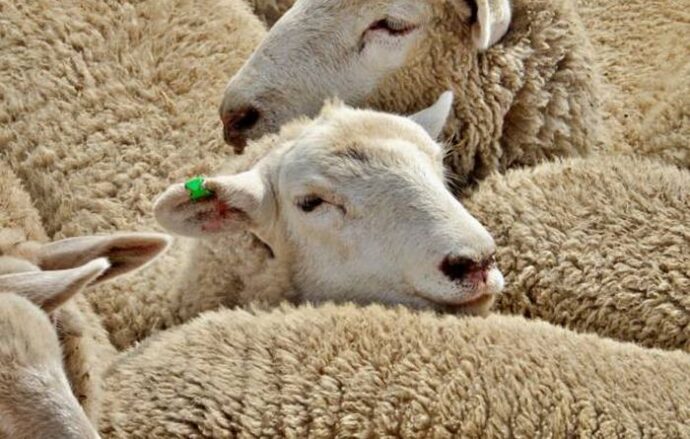 Ability to log visual animal ID numbers against EIDs in the holding areas.
The ease and accuracy of quick EID and/or animal data capture.
The ability to read and transfer all animal IDs.
The ability to link calves, sheep or other young animals to their mothers.
Check stock reconciliation and stock on hand.
Sort animals into groups based on EID number.
Add and edit data as required for example animal notes and condition scores.
Weighing and EID The Perfect Productivity Combination
Both weighing and EID provide plenty of benefits for farmers with livestock but in terms of return on investment the best option for farmers looking to increase productivity and manage their business more profitably is via investment in both systems and using them in tandem.
An advanced system designed to work together will be able to fully automate animal management and handling tasks, thus saving the farmer significant time and money.
By being able to read electronic ear tags on animals that are on a weigh platform or running through a race, individual animal information captured against EID tags can help inform a farmer's animal health, mating and culling decisions. This type of system is suitable for cattle, sheep, pigs and deer and farm management practices can be greatly improved through the use of EID/Weigh systems.
Key benefits include: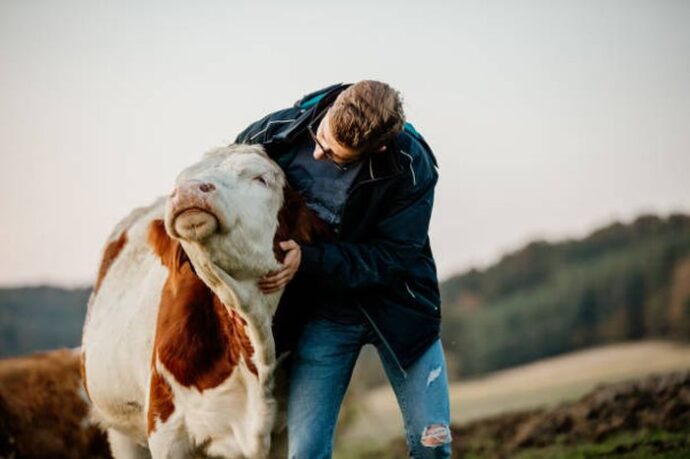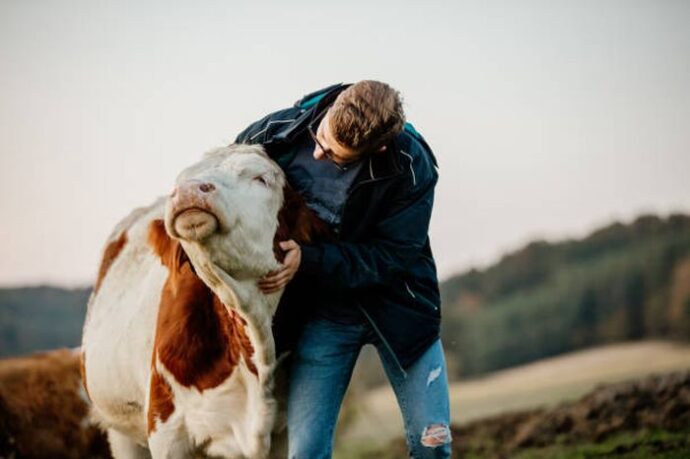 Reduced time & effort – equipment reads fast and efficiently, automatically matching weight to animal ID number
Improved accuracy – remove human error and prevent incomplete or inaccurate records
Ability to quickly identify poor performing animals, provides opportunity for swift treatment or allocation to different feeding group.
Swift access to properly logged animal information – the farmer can see the full weight history for each animal wherever it is even during weighing process. Computerised process much more accurate than relying on personal judgement.
Access to immediate display of weight gain performance.
Accurate drenching levels – maximise treatment efficiency and minimise treatment costs
Optimise stock meeting the market required weight range – accurate selection of animals based on weight to maximise profit.
Whether you are considering making the move into weighing equipment, EID equipment or are considering investment in both you need to make sure you do your homework to ensure you make right purchasing decisions. You will find it useful speaking to expert suppliers of this equipment – read more.