Shopping from the convenience of your home/ office is a great experience, but if that is supported by a handful of deals and discounts that are usually hidden or hard to find, it's like hitting the jackpot. Well, nowadays, using online portals has been a very common and widely prevalent shopping practice, especially after the pandemic; people prefer going to online portals for shopping than actually managing to run down to the stores, but sometimes these online portals trick you into buying with a high price, or burden you with shipping charges, etc.
In order to evade such unnecessary expenditure, it is advised to erudite yourself with some smart hacks available online that would make your online shopping experience a memorable one. For this, you require to perform certain additional steps while clicking on online retail stores and get a detailed knowledge of various benefits that are there for you.
Several Strategies To Help You Score The Finest Bargains Online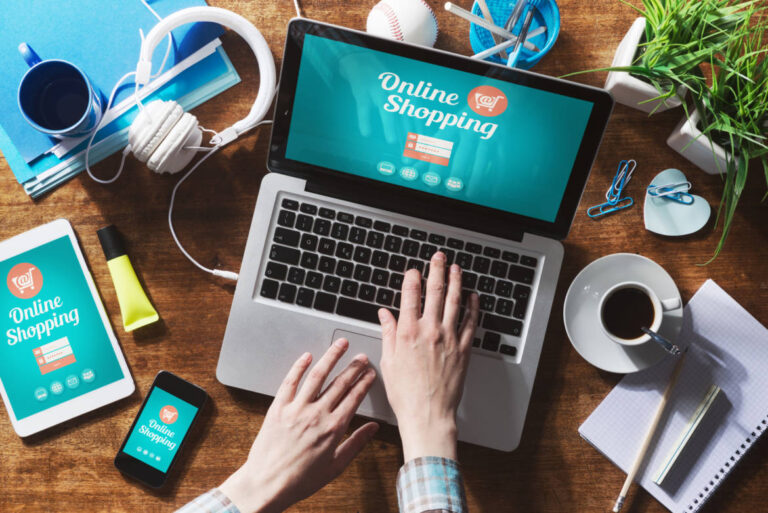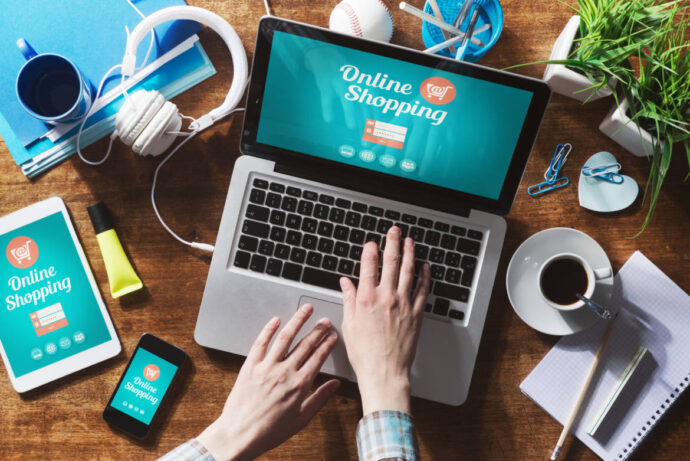 Love shopping online but hate hunting for deals? Before you begin your purchase online, check out for a discount code, as there is a good chance that there will nearly always be one.
Use A Coupon Code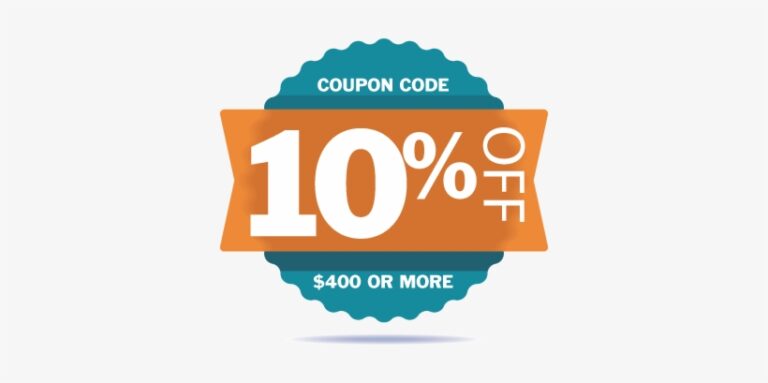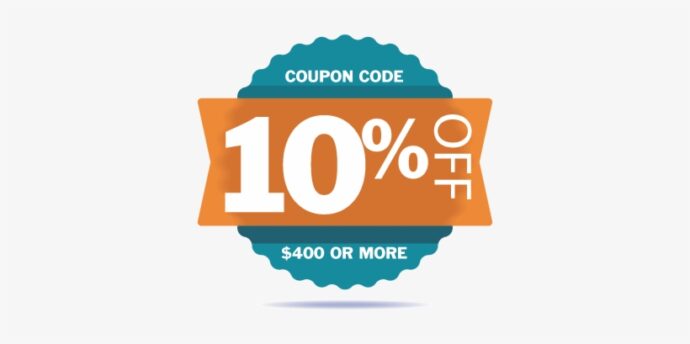 Using promotion codes, which are frequently offered on most websites, particularly those of well-known stores, one can save money when making online purchases. This is similar to using coupons at any physical store. The codes can assist in lowering the price of the item by 10% to 25%, adding to significant savings!
Typically, the cashback website or numerous store websites are where one may locate the promotion codes, which will help you save some more money. Some websites also allow you to stack coupons. For instance, one can combine a free shipping coupon with a promotion that offers a percentage off.
Purchase On The Proper Day
Normally speaking, the real sense of a good deal is where you can pay the best price for the things you intend to buy. Now to get this value-for-money kind of deal, you need to stay alert for the announcements of the Sale/ Discount dates, in the form of the deal of the day or month, Season Sale, Amazon Prime Day, Festive Sale, Clearance Sale, etc. So keep marking up your calendar with a keen eye on your favourite words to appear on your screen.
Find Free Shipping Perks Of Free Shipping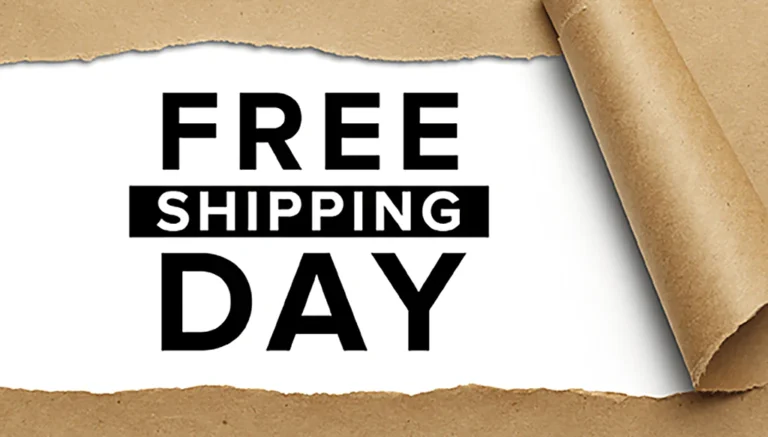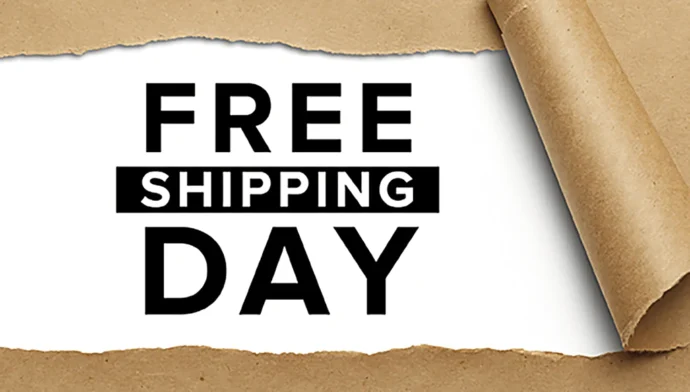 This is no surprise that free shipping is the top incentive when it comes to shopping online. In fact, according to a study, people are more inclined to buy items that fall under the free shipping category, or else people keep adding items to the cart in order to drag their subtotal until it becomes eligible for free shipment. So yes, it does positively affect people's online buying decisions. Hence in order to avoid those unworthy huge delivery charges and to keep up with various free shipping around the year or on minimum order amount, you can sign into sites that are dedicated to locating such offers.
Try Price Comparison
In today's scenario, it's, in a way, 'Customer is King' in the true sense. So before sealing a deal from your favourite retail portal, just go and check an online price comparison of the product you are interested in buying and you might be surprised to find out how much margin is there, and how much you can save off your wallet.
Leave The Shopping Cart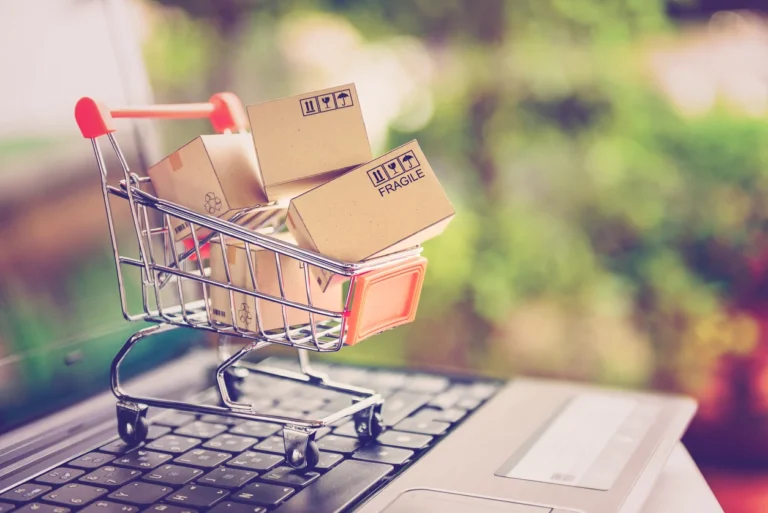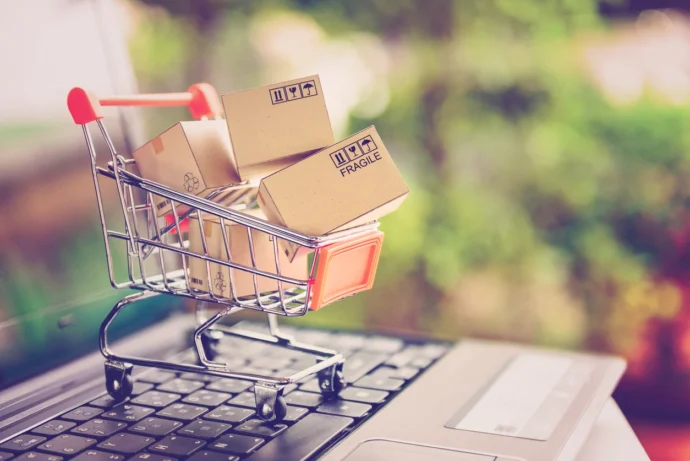 Imagine a scenario, you are looking out for a beautiful dress in the catalogue, you find your pick but couldn't make up your mind to order the purchase, then and there, and you want to sleep over it and hence place that in your cart and close the window. Now how it works, you were never in a hurry to make that purchase. Still, the company or retailer is always in a rush to get the deal done and delivered, so your carting up of product could make them worry about backing off from purchase, so they offer you a good discount over the deal in the form of coupon, etc., because the worst nightmare for an online business is cart abandonment.
Monitor Sales And Price Reductions
Have you ever heard of apps that track price drops for any product for you? Yes, it's very much there. There are a few good and secure apps like CamelCamelCamel, PriceBlink, Lyst, etc., that help you track the lowest price for the product. As soon as the cost of an item you want drops, they'll notify you or send you an alert. Additionally, you have the option of brand- or item-specific shopping.
Subscription For Newsletters And Loyalty Programs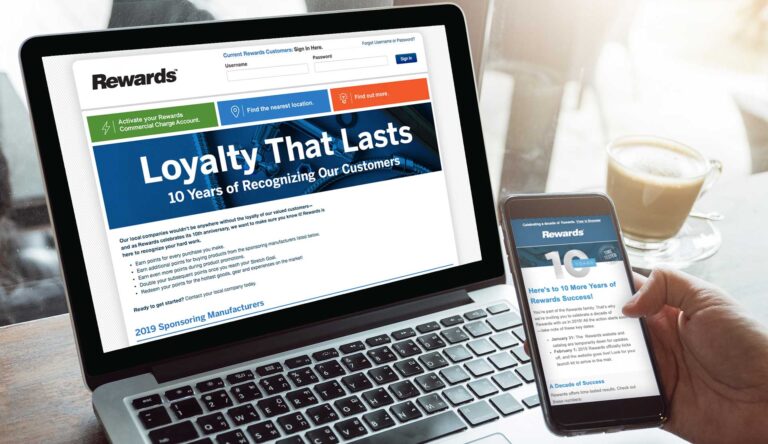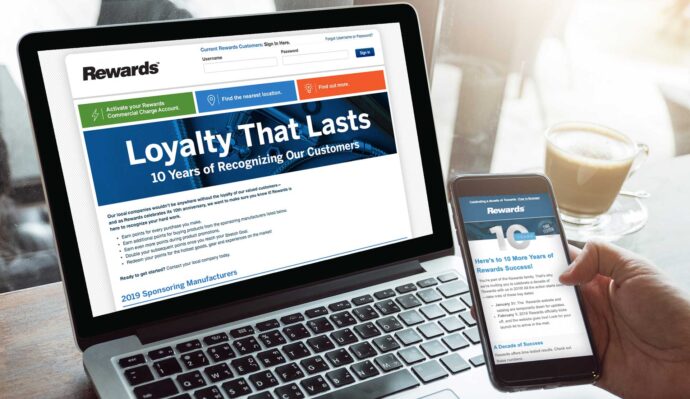 Loyalty Programs are designed to incentivize the customer to keep returning to the retailer by offering special discounts, free services, etc. now, to achieve such a loyalty program, the user must subscribe to the retailer and sign-up for their newsletter through email. This way, not only the customer gets to know the privileges available to them, but also the retailers get a good assessment of loyal customers for them.
Also, customers joining the loyalty programs receive presents on their birthdays, early access to sales and product drops, and other benefits. Customers are less likely to unsubscribe from your emails and app notifications when they contain the gifts and discounts that they want.
Conclusion
This won't be an exaggeration to say that online purchasing is both a blessing and a curse these days. It is a blessing as you can shop for many different items with only a few clicks. Still, it is also a curse for our financial accounts because we occasionally have an overwhelming tendency to get carried away and buy stuff we may not need.
However, as more and more online portals compete to provide you with the best bargains, offers, freebies, etc., the popularity of online shopping continues to rise. But in tandem, it is advised to follow the ideas mentioned above to get a full-fledged win-win experience for yourself