Every year, many people dream of becoming commercial aircraft pilots and fly across many countries worldwide. But is it easy to fulfill your dream in three months? It does not sound real. But it is possible if you enroll in the professional program in an aviation academy.
It is vital to understand the entire process before taking part in such courses. You have to be confident and sure about your goals. SkyEagle aviation academy can help you to acquire a commercial aircraft pilot license in three months.
You must not shock at all. Today, we will understand how everything goes and what professional programs you need to become a good pilot. You need appropriate training to fly an aircraft safely.
Everyone knows that pilots are paid well across the globe, and it is quite profitable to invest in these programs. But not everyone can enroll because the profession needs passion and determination to become a good pilot. Let us get enough information about the program and know how one can enroll in such courses.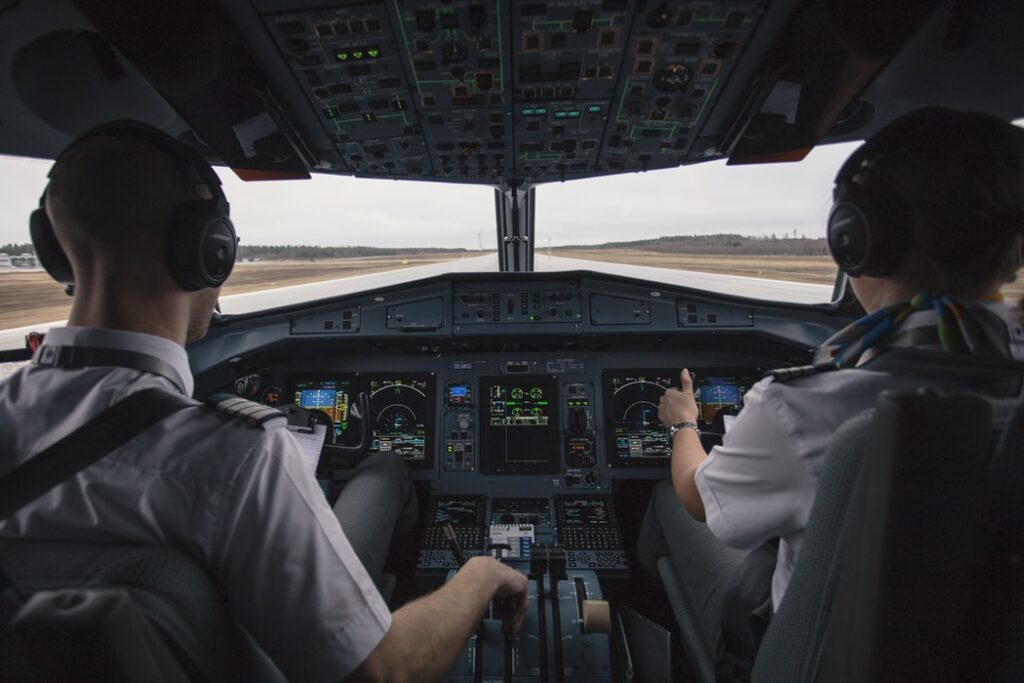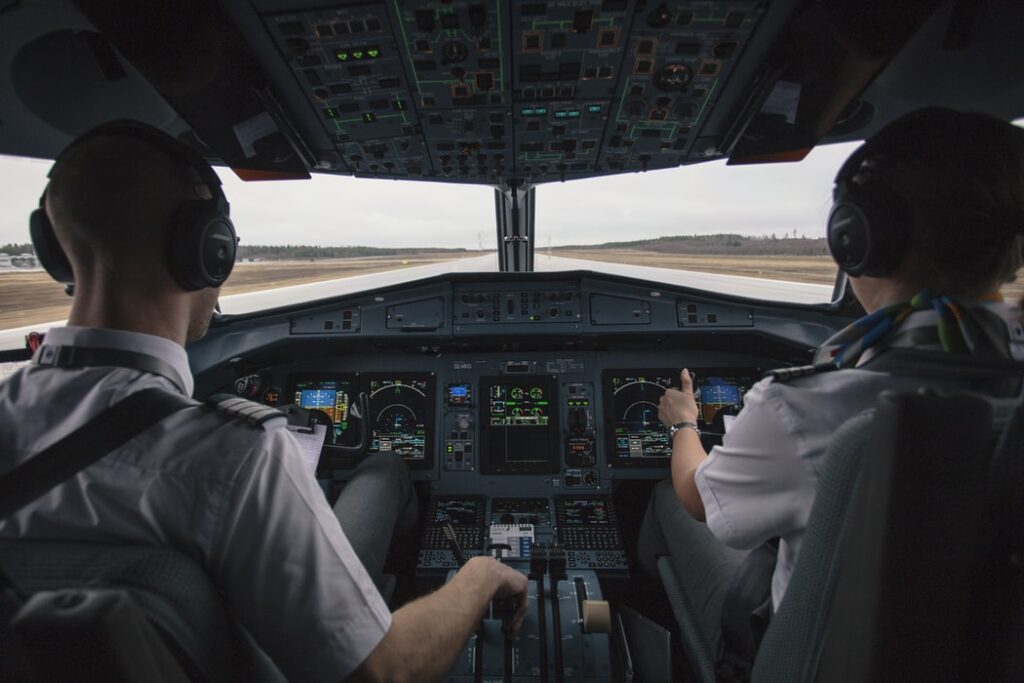 About Professional Program
If you seek an opportunity of becoming an aircraft pilot and travel to various countries worldwide, you must go for the professional program. Without any flight time, you can learn a lot and step forward towards your goals. After enrolling in this course, you will become a professional and get a perfect job as a commercial pilot in any airline.
It consists of three programs that are necessary to opt for the student. The training courses are Private Pilot, Instrument, and Commercial Pilot along with Multi-engine. You will get theoretical and practical knowledge to make you perfect in flying an aircraft. If you are interested in this course, then your age should be 18 or above.
You must have a medical certificate from the second class and know English for better communication. You will get enough ground school training and flying hours. It is easy to get into this program and get a license after three months of hard work and intense training.
Individual Courses
Many people must have a diploma or other certifications, and there is no need to go for the professional course. There is no need to pay extra and waste your time to get training repeatedly. Instead, you can go for the individual programs. Let us know more about individual courses for a commercial pilot.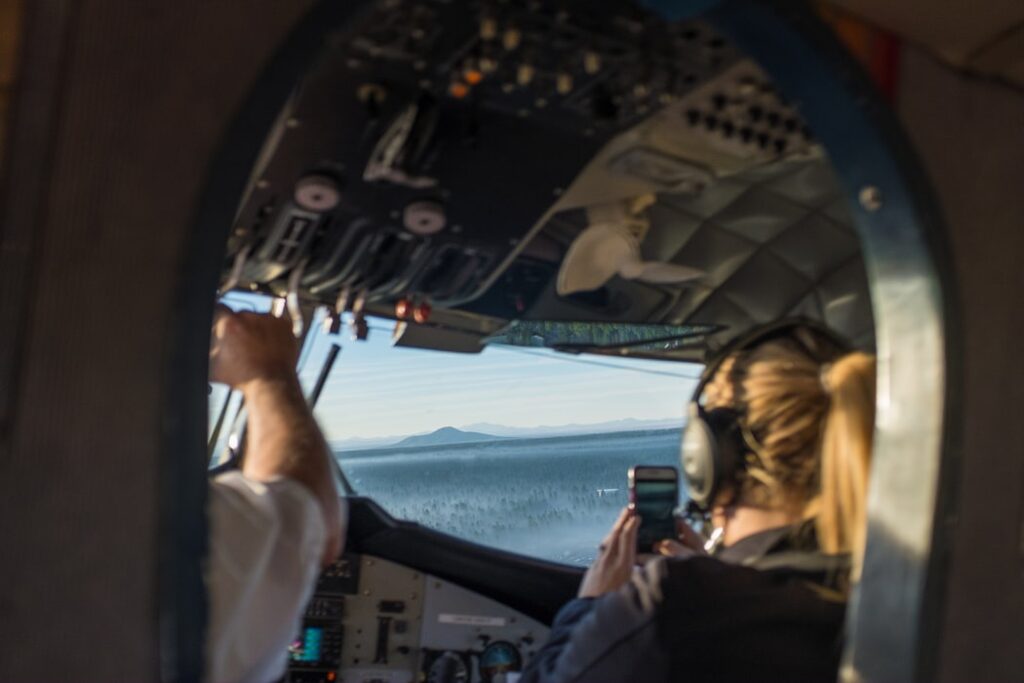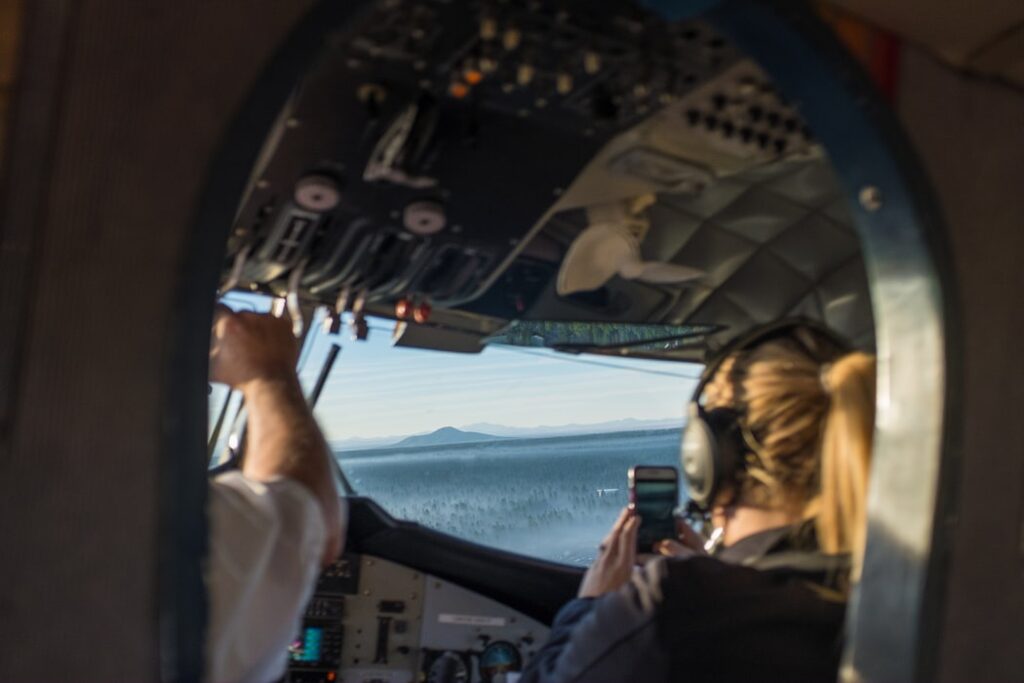 Single-engine Airplane Land
Anyone who has a certificate of Private Pilot can opt for this program. The main aim is to improve your skills and become a better pilot. You can proceed with your career by enrolling in an individual course. The entire training will take place under the rules of Part 141.
Both theoretical and flying experience will be given to the student. There are enough hours available in the course to get enough flying experience. If you want to join the program, it is vital to have a medical certificate of second class and FAA certificate of the private pilot and know English level 3 or above for communication.
Single-engine or Multi-engine Airplane Land
If you have a Private Pilot certificate with flying experience of at least 200 hours, this program is perfect for you. Many students look for the economical option, and enrolling in such a course is beneficial for them. The training will be given under Part 61 CFR 14 that manages all the requirements of the students.
There are limited flying and ground school hours for brief training. The main aim is to brush up on the skills of the student. The program supports you when all the requirements of the student are fulfilled. It can include flights like cross-country, night, command minimums, etc.
It is necessary to have a medical certificate of the second class, FAA certificate of Private Pilot, and level three or higher English for communication. In a single-engine, the student will get flying training for at least 10 hours. You can also get an opportunity to get training on Cirrus SR20 aircraft.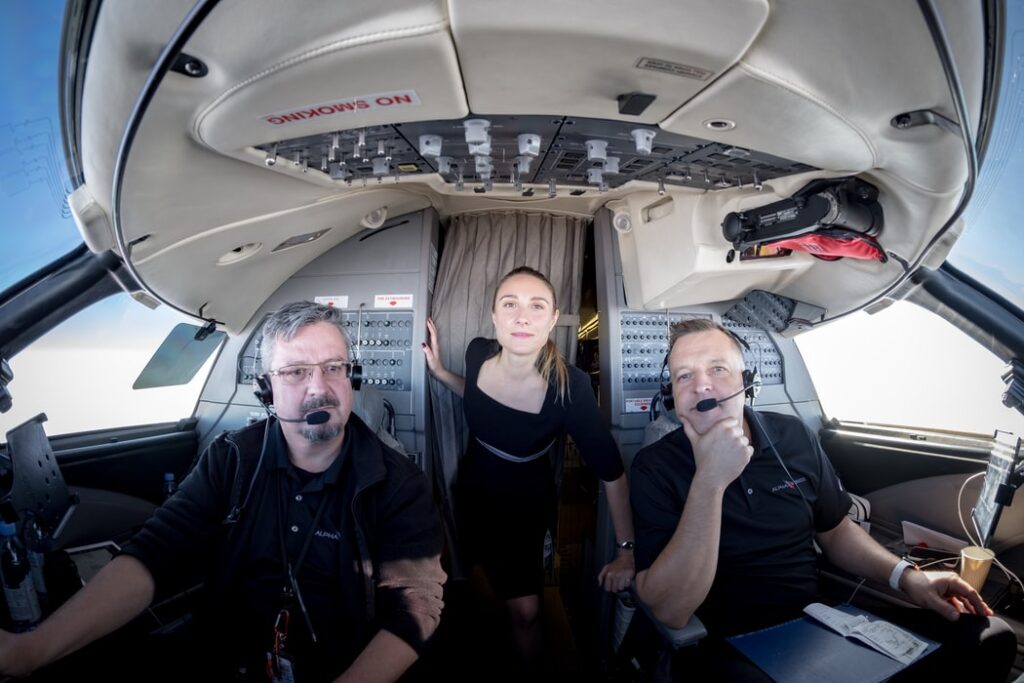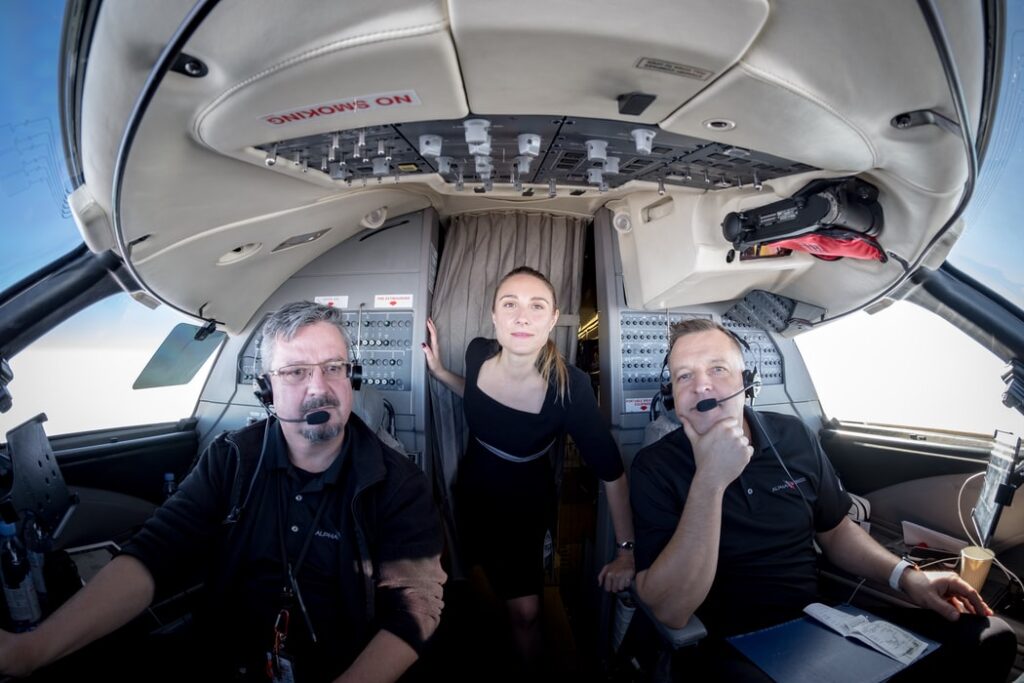 What Licenses Can You Obtain?
There are four types of licenses that you can acquire as a commercial aircraft pilot. After getting the rigorous training, you will own a certificate. According to your experience and certificates, one can get the desired job. Let us consider some licenses that one can get after enrolling in the mentioned courses.
Single-engine Land Airplane
Multi-engine Land Airplane
Single-engine to Multi-engine Land Airplane Refresher Course
Multi-engine to Single-engine Land Airplane Refresher Course
What About Additional Courses?
Many people ask about the additional courses to brush up on the skills. There is a seven-day course, ATP-CTP, which consists of a flight simulator and ground school training in Airbus A320.
You can enroll in this course only when you enroll in the training of Airline Transport Pilot License. Many opportunities are there for students, like Visa M1, accommodation, rented cars, etc.
Is it Easy to Acquire a License in Three Months?
Yes, you can easily become a commercial aircraft pilot and acquire the license in three months. According to your knowledge and experience, you can opt for professional, individual, or additional courses.
If you aim to fly in the sky, then you need enough training for achieving your goals. Take small steps to become a well-known airline pilot in the future. Many people dream of flying in the sky, and you can make dreams come true by obtaining a license from the aviation academy.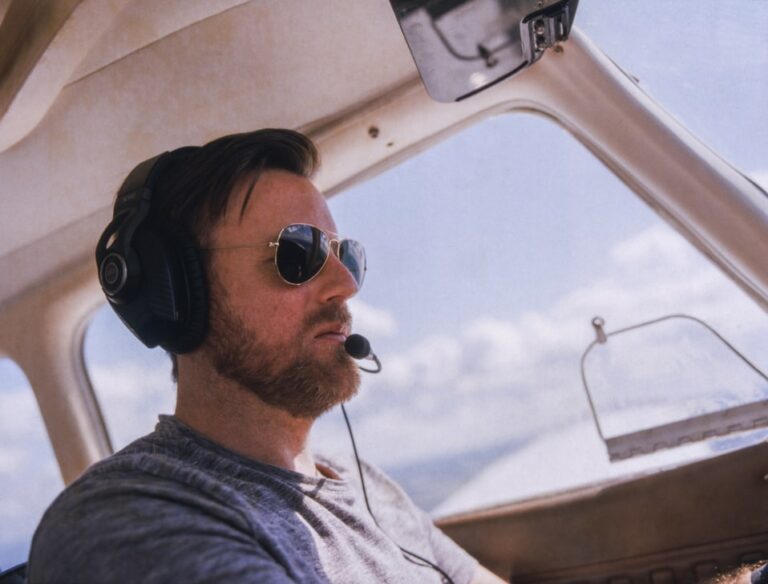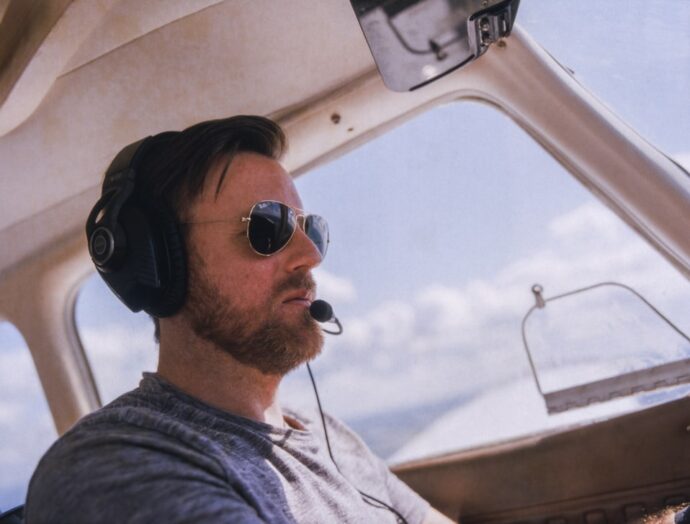 Final Thoughts
Becoming a commercial pilot and travel across various countries is a dream for many people. But not everyone can achieve their goals. The aviation academy can help you to train and give you complete knowledge to fly the aircraft. Now, it is possible to get the license in three months.
Nobody can stop you from becoming a commercial pilot. It is a highly reputable job that many people love to do. If you are getting such an opportunity, then you should not miss it at all. If you have enough interest in the course, it is better to join the academy quickly and get wings to your career.