Most companies have confidential information that is vital to being adequately stored and secure at all times. Violation of privacy could lead to a threat to the business itself and everyone involved, which every business owner wants to avoid. For that reason, all valuable information is often moved to the cloud, and IT security experts make sure that hackers stay away from this data, so they are an important addition to the team in any company that has this need. If you are part of an IT team, you may want to consider taking the CCNP Security Certificate to climb the business ladder and advance in the job you do.
What is CCNP Security?
CCNP security is an abbreviation for Cisco Certified Network Professional Security. It refers to the work of Cisco Network Security Engineer whose roles are numerous, all in order to maintain network security. If you have earned the right to a certificate in this area, it means that you are able to manage the protection of routers, switches, network devices and appliances.
You also have the knowledge and skills to solve firewall, VPN, and IPS / IDS solutions for network environments. Given that companies nowadays have great needs for maintaining the security of their data, IT security experts are vital to each of them. And if you want to prove that you have knowledge, experience and skills in the field of CCNP security, it is necessary to enclose a certificate (through the Cisco CCNP Security certification) confirming this.
How can I get a CCNP Security Certificate?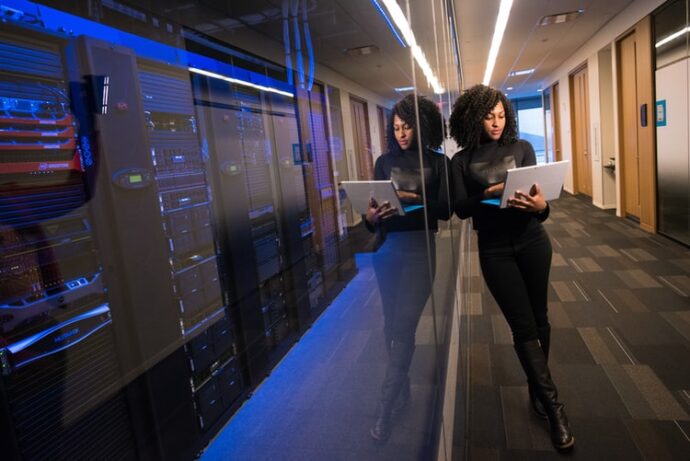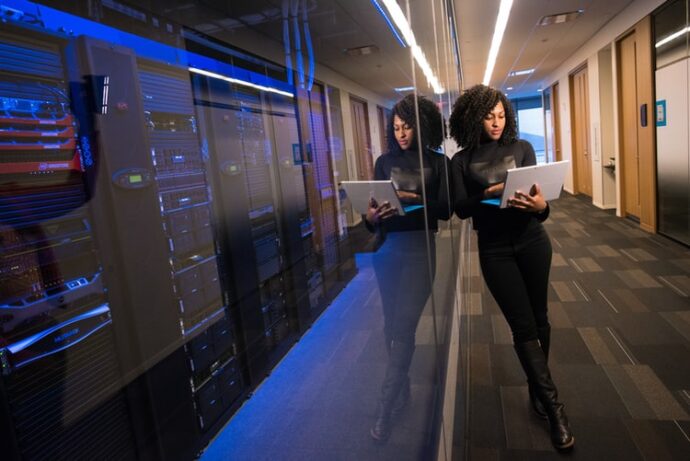 If you want to obtain a certificate in the field of CCNP security, it is necessary to pass two exams. Those are the CCNP Security Core exam and CCNP Security Concentration exam.
The first one refers to the test of your knowledge and expertise in security and includes some more general topics such as automation and programmability. The goal of this test is to prove that you are capable of working as an IT security expert.
The second test is the safety concentration exam and it offers more flexibility because it allows you to choose a topic in the field of safety technology that suits you best and is in line with your current knowledge, as well as with areas you want to cover in the future. You can pick between six different exams here and choose one of the following: 300-710 SNCF, 300-715 SISE, 300-72 SESA, 300-725 SWSA, 300-730 SVPN and 300-735 SAUTO. You get two hours to do a CCNP Security core exam and an hour and a half for a concentration test.
If you want to pass these exams and earn CCNP Security Certificate in the easiest way possible and get all the benefits it brings you, we suggest you check out https://cciedump.spoto.net/security-2020.php.
Are there any conditions I need to meet in order to be able to go through the certification process?
There are no official requirements that you must meet in order to take CCNP security exams. However, what you should keep in mind if you are interested in taking these exams is that the test is not really a piece of cake. You absolutely need to dedicate yourself to its preparation and learn well everything you need to know about the topics involved. You don't have to be an IT expert in this area to be able to take the exams, but keep in mind that most people who pass it are experts and are well versed in security solutions.
Why Would you Want to Get a CCNP Security Certificate?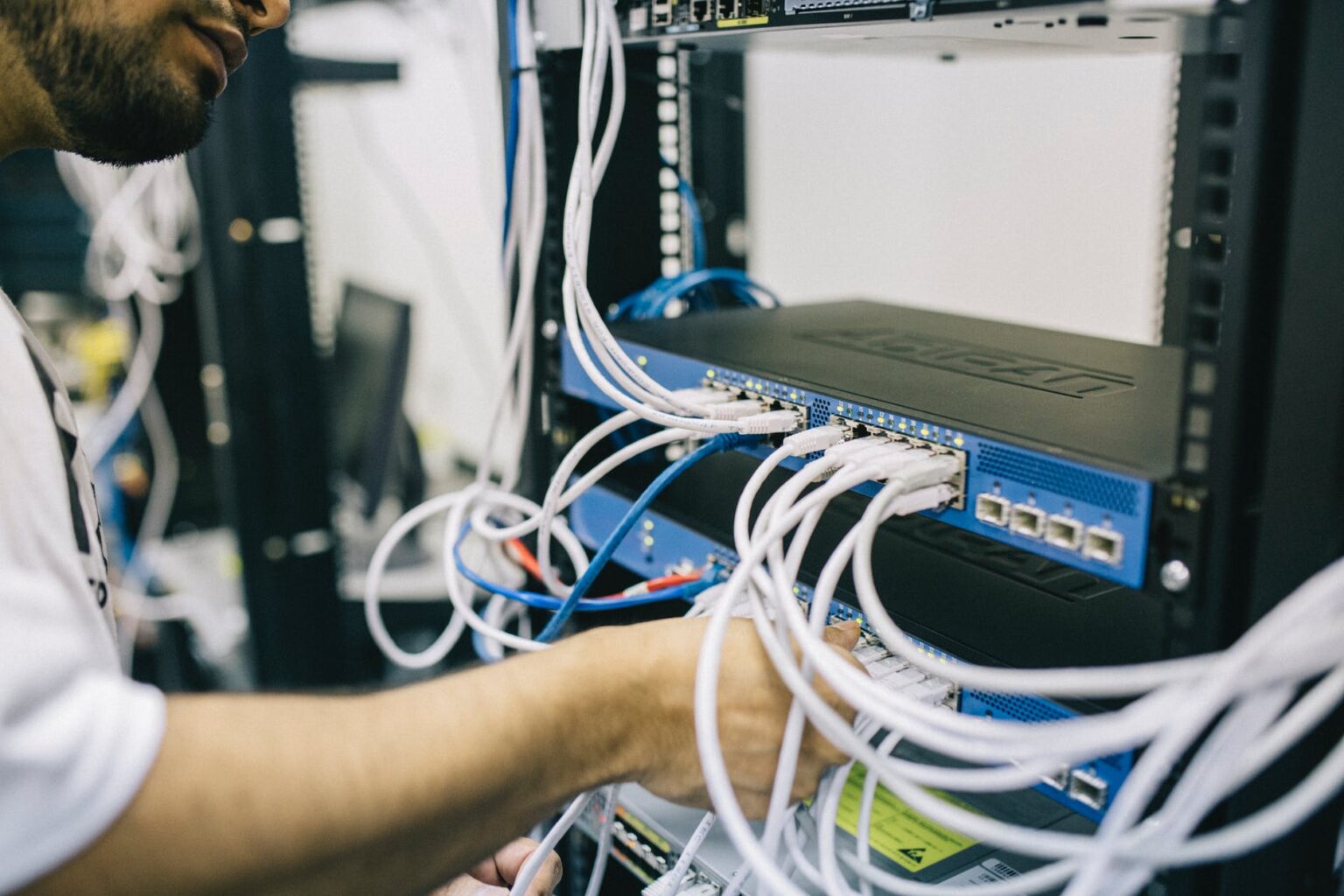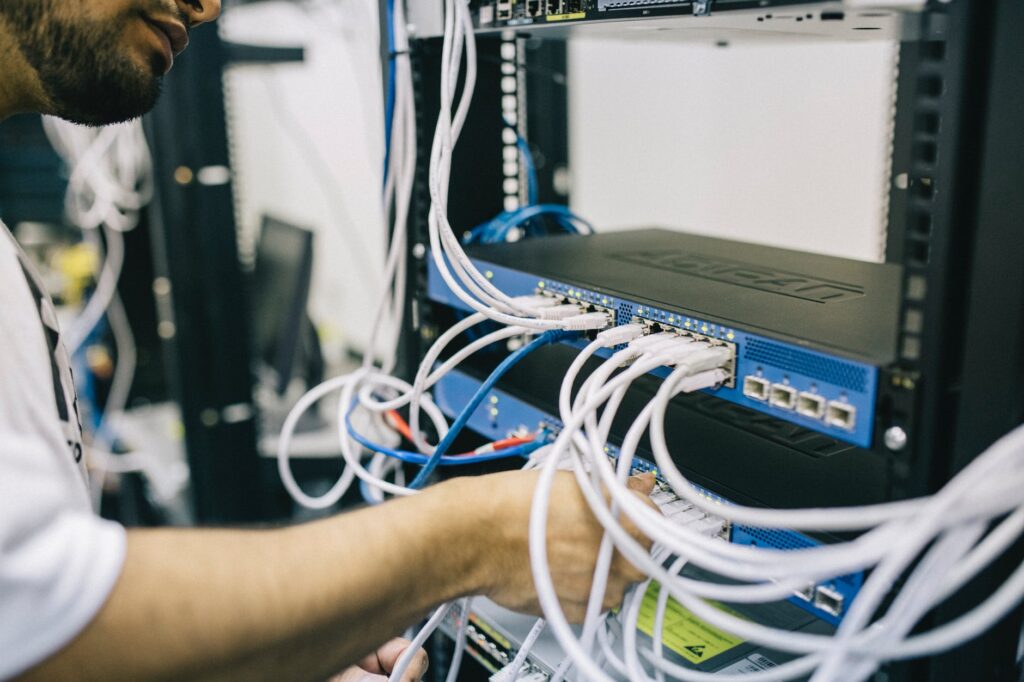 Credibility
The fact is that this certificate can bring you various business offers and new options, but one of the most important things it provides is definitely credibility. As a person working in the IT field, an additional certificate can only complete your CV and show how much your knowledge and expertise in the field of network security really is.
Regardless of whether the CCNP Security Certificate will really bring you something, it's nice to have it in your collection anyway, and you never know when it can come in handy!
Progress on the business ladder
Having this certificate can significantly contribute to the progress of the business ladder and set you apart from other people employed in the IT sector who don't have it.
And if you are ambitious, this is certainly something that will be of great value to you. Once you pass the mentioned exams they can be used in different fields, so no matter which direction you want to go, this certificate will give you the wind in your back. Don't miss the opportunity to go a step further if possible, especially when it comes to work!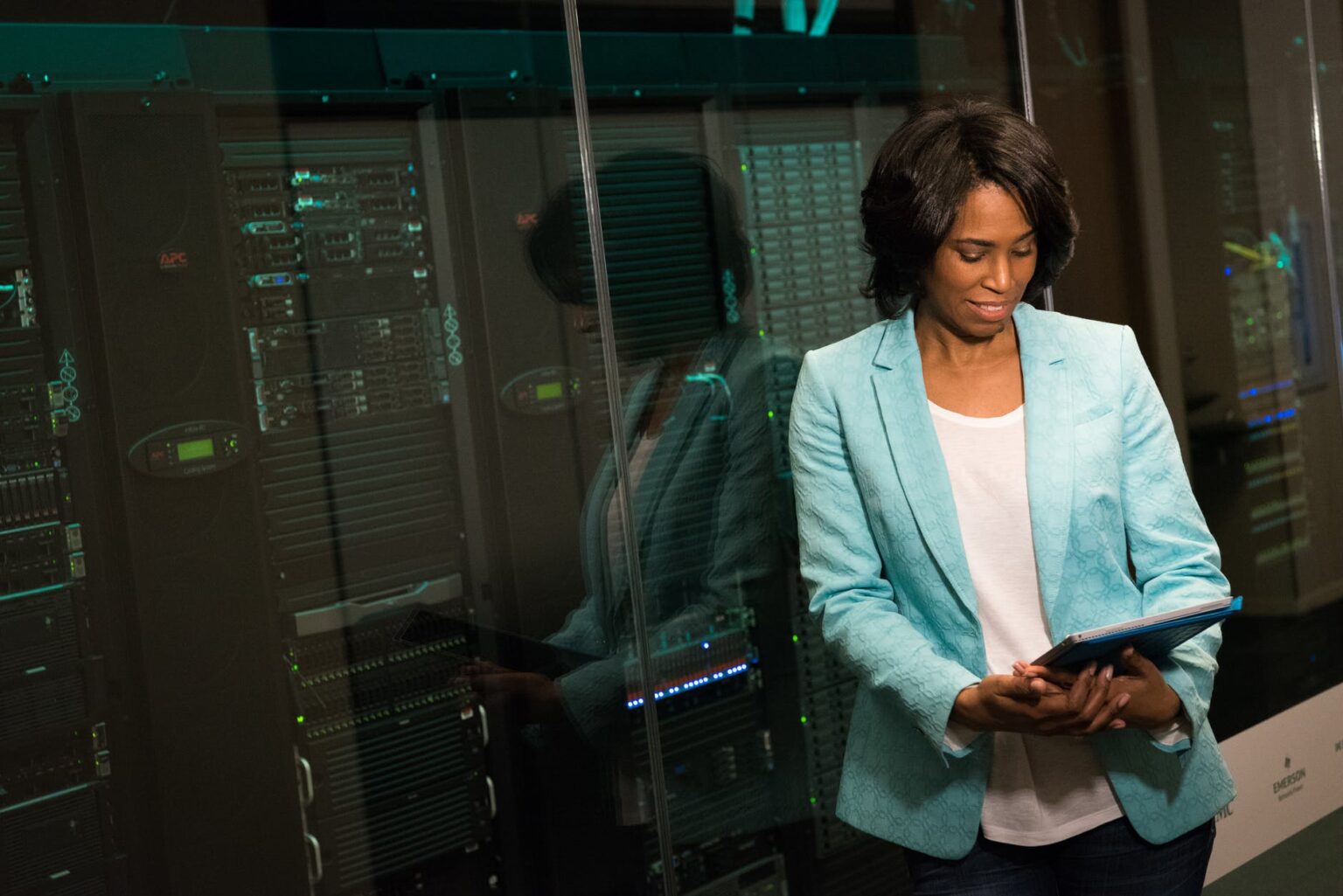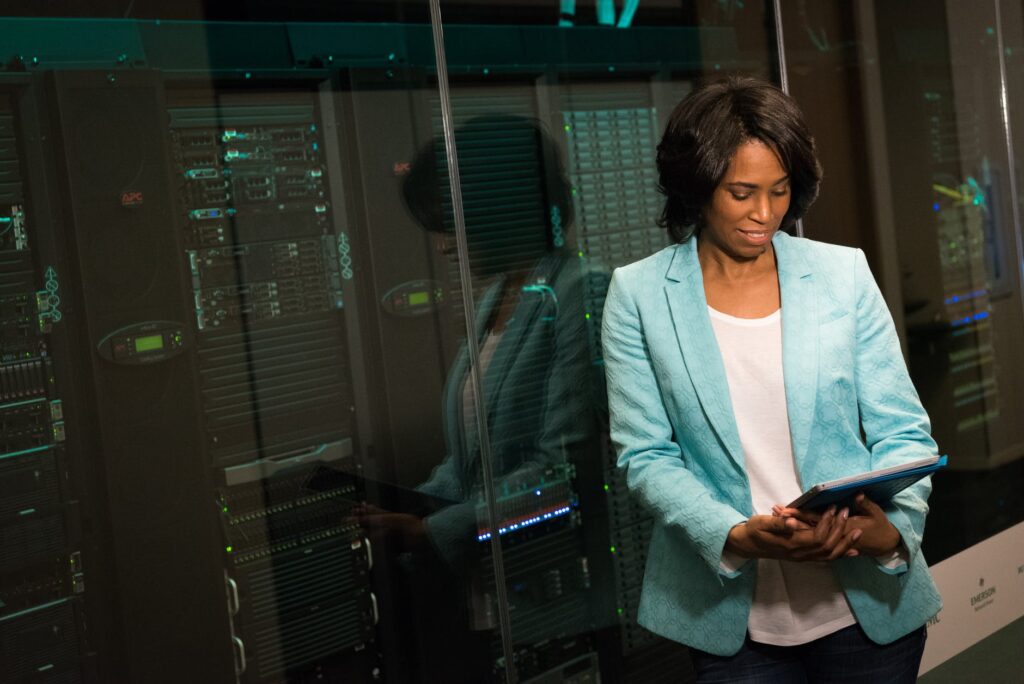 Higher Sallary
When you gain a higher position in the business, it usually means that you have the opportunity to earn more money, which is always a good additional motivation to keep pace and progress in your business. An expert in the field of IT security nowadays has the opportunity to earn up to a thousand dollars a year, which is not a negligible amount.
And considering the needs of companies for such a professional in their team, we can assume that this number will only continue to grow in the future. If you make an effort to obtain this certificate, do not doubt that you will be adequately rewarded.
Conclusion
Most companies nowadays are willing to do anything to keep their reliable information secure and therefore often hire IT security experts to ensure that the company's privacy is not compromised. If you want to specialize in this area, it is necessary to go through a certification process during which it is necessary to pass two exams: CCNP Security Core exam and also concentration exam of choice.
If you work in the IT sector, it is a good idea to make an extra effort to gain a CCNP Security certification, as it can be a great springboard for you to progress in your business, gain more credibility and earn more money.