The internet has made building brand awareness easier by the year. The more visitors see your website, the greater your brand and product recognition.
The trick is driving traffic to your site. Competition for attention on search engines is fierce. When someone runs a search for your product or service type, you want your business to show up on the first search engine results page (SERP). Ideally, it would be the first to show up entirely.
This article will explain to you how blogging is the perfect digital marketing tool to drive traffic to your official site and build your customer following.
Know your target audience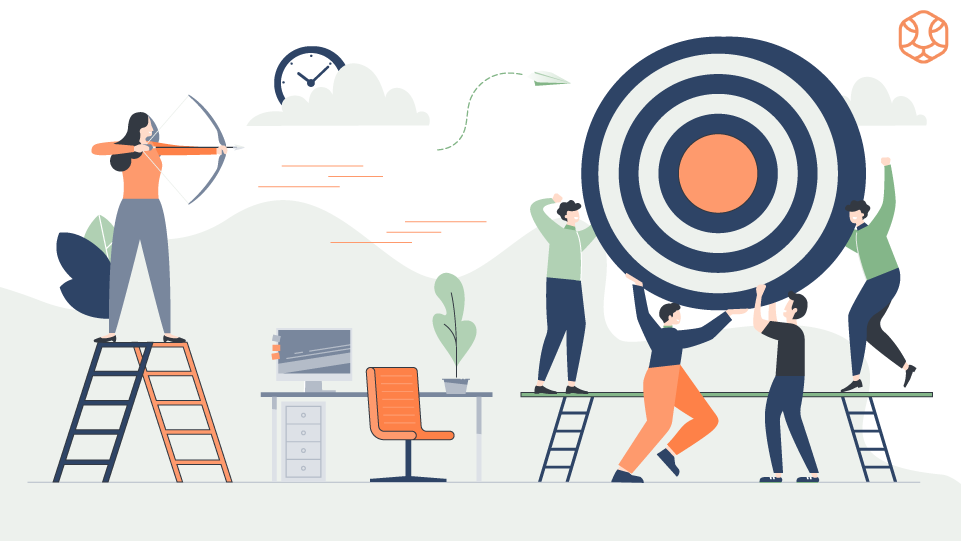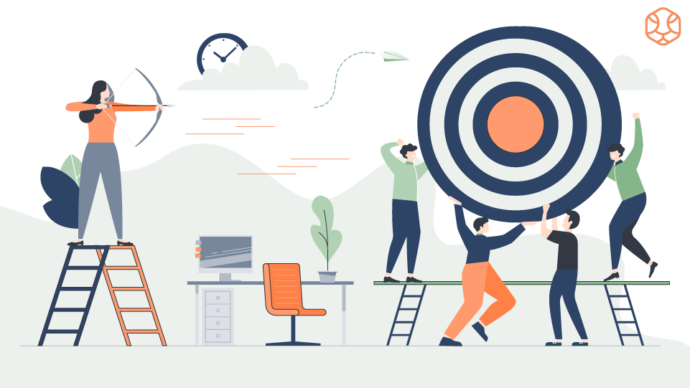 Use market research tools to build a customer profile of your ideal site visitor. If you're selling a specific product, find as many similarities as you can between people who typically buy the thing you're selling. If you offer multiple products or product types, do separate research for each unique item you offer.
Also, continually analyze your own customer and visitor data. Use verifiable information to find out what people respond to and what type of people respond.
Keep in mind that your target audience may evolve over time. Be sure to stay on top of current trends and keep an eye on what your competitors are doing.
Google offers an array of research and analytic tools that might help you.
Optimize your blog posts for search engines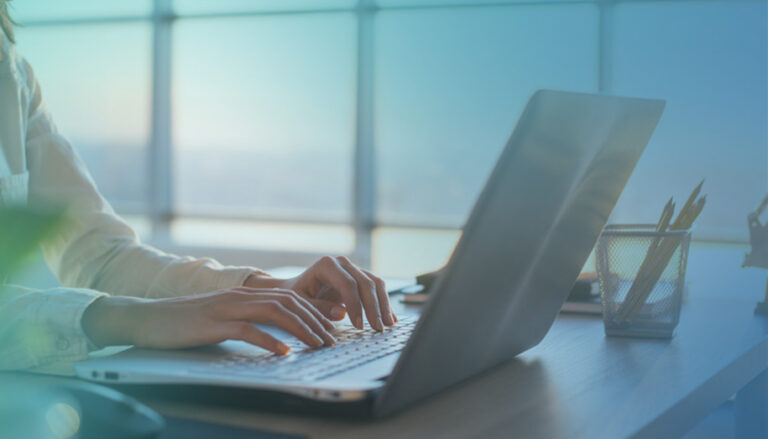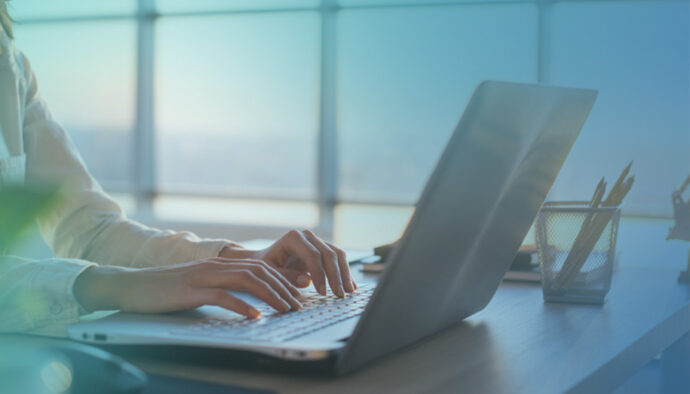 Keywords are the number one resource bloggers and websites use to drive traffic to them. Search engines — mainly google — use algorithms to identify the most commonly used terms around specific root words. The more people use a word or phrase for looking things up, the more likely the search engine's auto predict will include it, and the more likely your page will show up in results for a specific root word. This process of utilizing special words and phrases to maximize your likelihood of showing up on a Search Engine Results Page (SERP) is called search engine optimization, or SEO.
Determine your keywords
If you're at a loss about what you should write, begin with identifying the keywords you'd like to use. Begin with root words you know are relevant to your company. For instance, if you own a vegan restaurant in Toledo, Ohio, begin by considering words and phrases such as "vegan," "vegan restaurant," "toledo vegan," and "ohio vegan."
Include long-tails
Long-tail keywords are phrases or sentences that utilize your main keyword. The more specific a long-tail, the closer a viewer using that term is to considering a purchase. So be sure to add some long-tail keywords in your blog posts.
Don't forget your image alt-text
Most image editors allow you to include alt text along with the images included in your blog. Alt text is usually hidden, but search engines include image alt text in their keyword lookups. If your image alt text is rich in high-volume words, they'll help drive traffic to your blog — and ultimately to your main site.
Add a meta description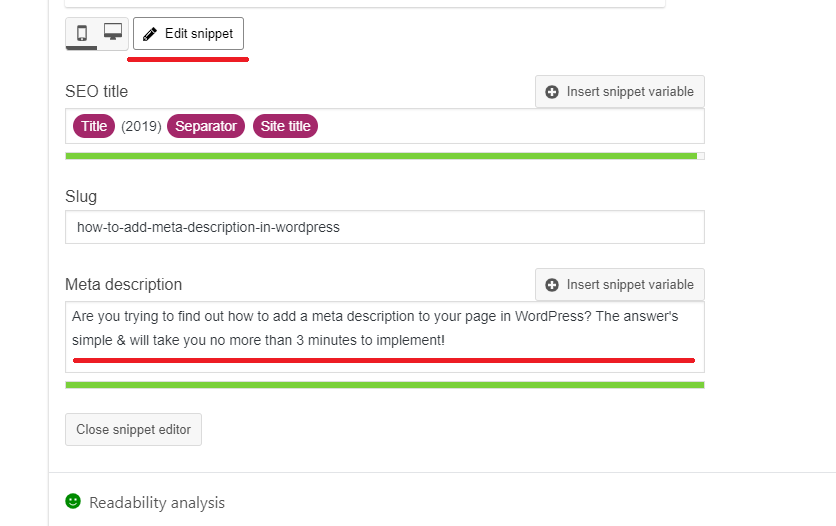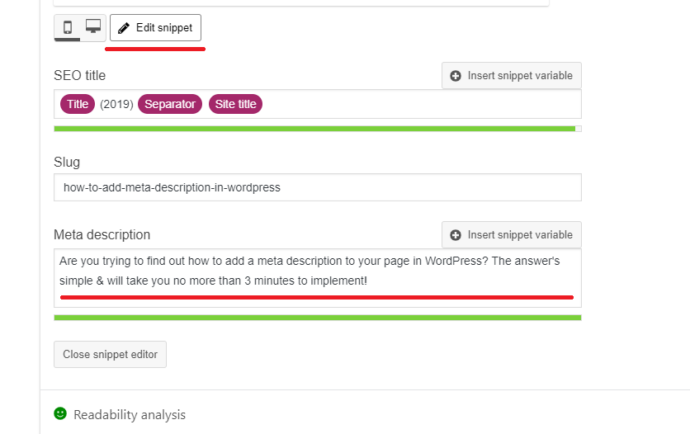 The meta description — usually just called the "meta" — is the little blurb of text that shows up beneath individual results in a web search. This text doesn't appear on the web page, but search engines see the metas when looking at search terms. Always be sure to include a meta with every post, and add at least one keyword. To maximize your meta's visibility, keep it between 120 and 160 characters — including spaces and punctuation.
Additional optimization tips
Use a search engine keyword tool
A good keyword tool will return all words and phrases related to your chosen subject. Jot down the ones with the highest search volume, balanced with difficulty — sometimes called competition. Search volume indicates the number of times a specific word or phrase is used per month to look up web content. The difficulty or competition describes how hard it is for any post to rank on Google for a particular word or phrase.
Keyword ranking
A keyword that ranks 10,000 in search volume will probably not be useful to you if competition for that word is high. You'll likely have better results using a word or phrase with a volume of 5,000, but a difficulty factor of low or medium.
Create new, quality content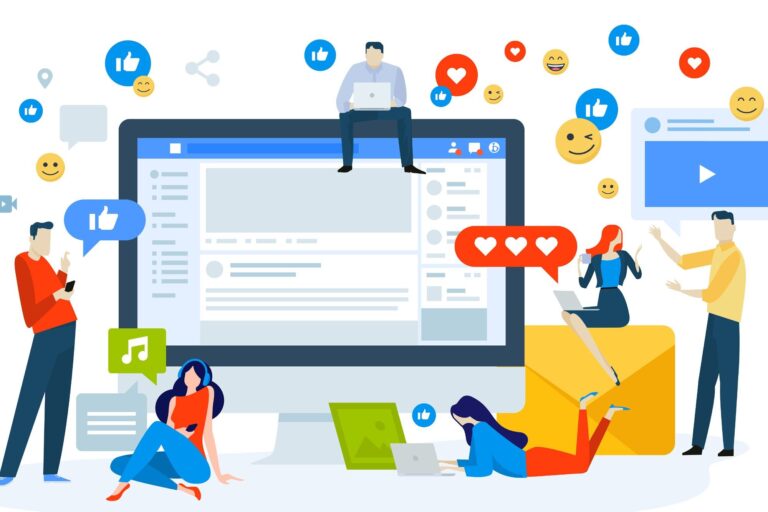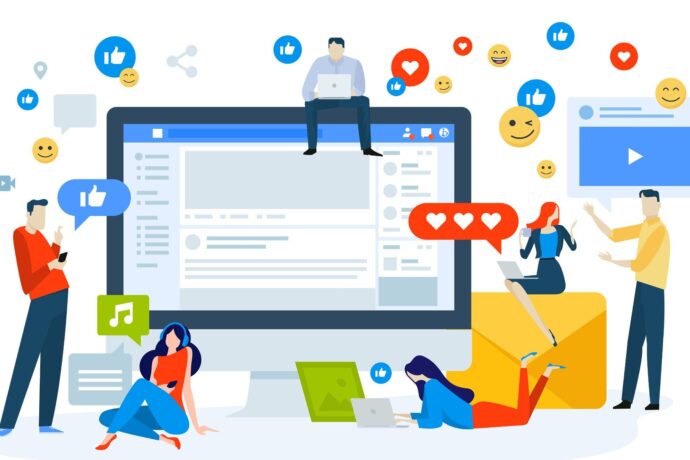 Read blogs that touch on similar subjects you want to write about. See what others are writing about and how they're writing it. Using another blog as a complete model for what you want to write is perfectly fine. It's also okay to include the same key points and topics as other blogs. Just be sure to do your own research and use your own words.
Include keywords in your blog article, but don't get too carried away. Too many keywords and repetition of the same keywords is called "keyword stuffing." Google doesn't like it, and it makes content for uninteresting content.
Write articles that are meant for people to read, not as just digital marketing pieces. Write the article you would want to read on your given subject. Once you've finished, go back through and pepper in keywords and phrases where they make sense throughout your article.
Our helpful guide at porch.com offers great advice for starting your journey in producing good blogging material.
Boost your content quality and credibility with links
Think of whatever content you write as a sort of map. You want it to lead to other internal articles and resources on your site, and you want other locations on your site to link back to your article.
Keep a spreadsheet of your blogs, including their title, topics, and keywords. Create links in your current blogs that direct viewers to relevant existing content. Go through existing content and find places to create links to your new article. Usually, all you need to do is highlight a word or phrase and turn that into a link to what you've just written.
Make sure your blogs provide useful and actionable information. Other businesses that find your content helpful or interesting will create links to your pages on their own sites. These backlinks from other sites to yours add credibility to your content, especially when the site linking back to yours is a popular, reputable one.
Publish regularly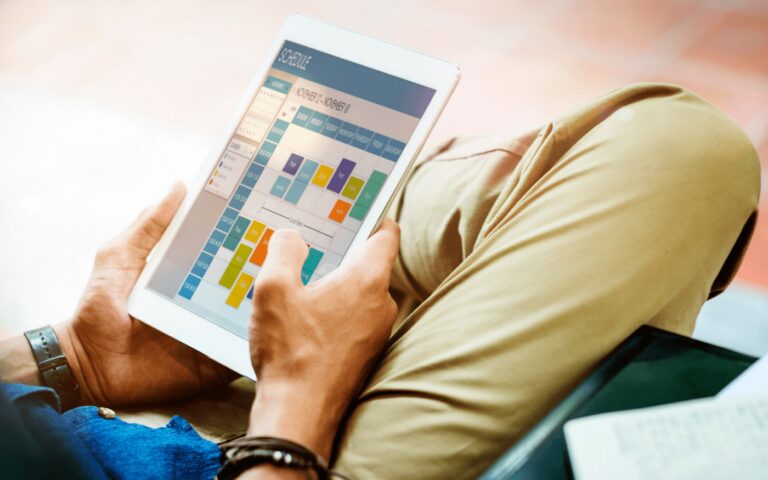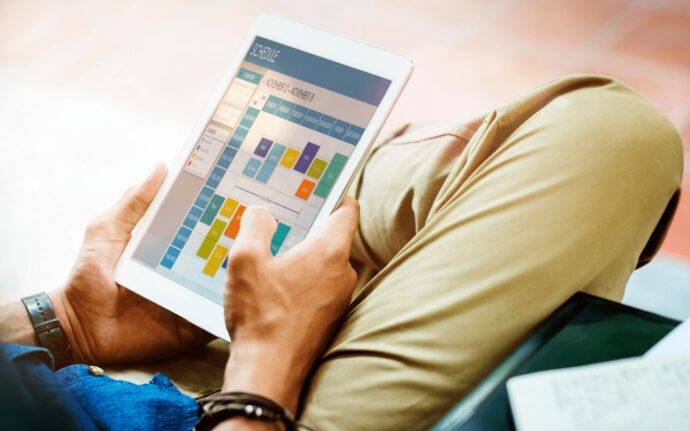 It's not enough to write a blog or two and call it good. It takes sustained effort and a practical strategy to keep traffic flowing to your site. Produce and publish at least one new blog article each week. Ideally, you'll want to produce six to eight new posts per month.
Try to keep your posts as evergreen as possible. This means keeping out phrasing and information that would date an article. Leave out current trends or news items unless they are the focus of your blog.
It's not always possible to keep everything evergreen all the time. Periodically go through old posts to see if they're still relevant or if the information has changed. New scientific revelations often make old publications obsolete. Update what you can and archive what you can't.
If possible, employ specialized staff to research keywords and build briefs for content writers to produce. Take a look at our helpful advice on finding the right people to add to your staff. You can outsource this task to SEO research companies.
The bottom line is that you want to write blog articles that surround the topics of your business and organization and use them to point potential customers and clients your way. A keyword-driven SEO strategy is the best way to accomplish this.
Be sure to link across all your content and create articles that other sites might want to link back to. Create content that's rich in keywords, but avoid keyword stuffing. Write posts that offer up valuable advice and useful information, and visitors will begin flocking to your site.