Roulette and blackjack have been popular games for centuries, and one of the reasons for their continued popularity is the way that the latest technology has been used to adapt it to fans over the years.
If you love playing the PlayStation 5 and want to try these classic casino games what options do you have?
Four Kings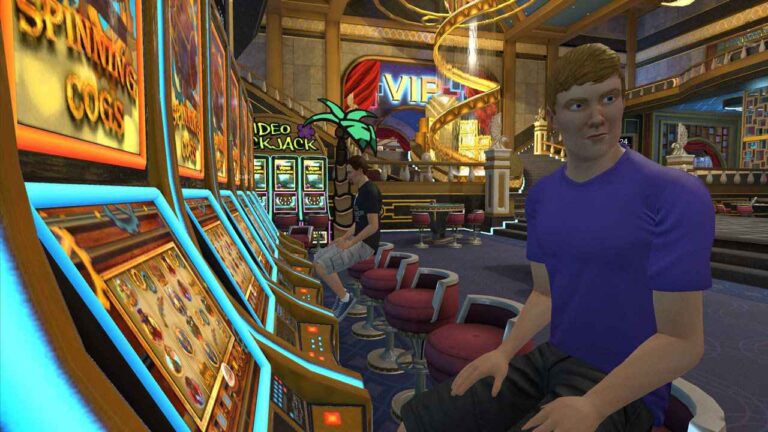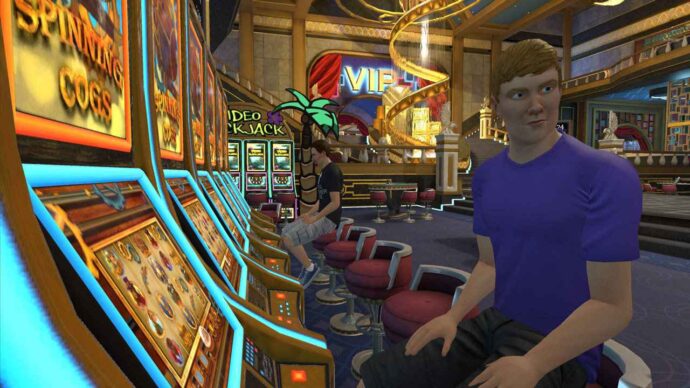 This virtual casino game was released on the PS4, but it can also be played on the PS5. There are also other versions for Windows PCs, the Nintendo Switch, and the Xbox, so it's gained a lot of fans over these different formats.
The game itself takes you into a stylish casino packed with games. As well as roulette and blackjack tables, you'll see slots, poker, and craps among the options. Four Kings is updated fairly regularly, so you might see some new games each time you enter.
It's described as being a social MMO. What this means is that you can interact with other players as you wander around the casino and look for games to play. The first step is to choose your avatar, after which you can head to the casino's lobby to check out the games.
You can play without using real money, but you also have the option of adding cash if you want to. Winning more money at the games means you can afford to upgrade your clothes and other items. If you want to try roulette online like the one provided by Bovada, you might like the American roulette table where over 30 players can sit at once.
High Roller Casino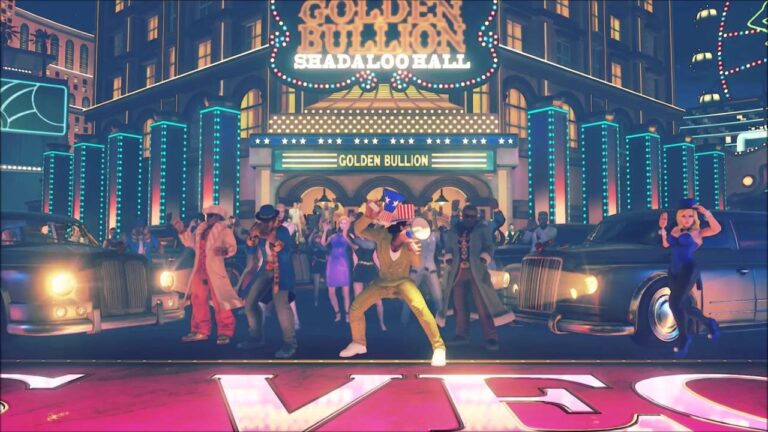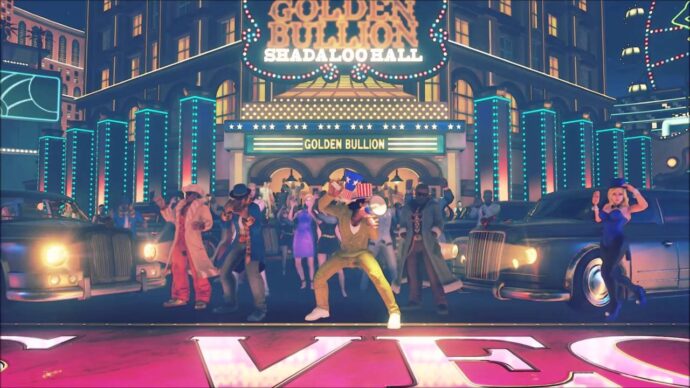 This next game was released for the PS4 in 2017, although it was originally created for the PS2 a few years earlier. The PS4 version works fine on the PS5 and it takes you into a virtual casino where you can wander around and look for your favorite tables.
It's a good simulation of a real Las Vegas casino, and you need to create your own avatar to start exploring it. After you've done this, you can walk among the other players, although in this game they're all computer-generated rather than real players.
You can talk to the bartender and casino manager when you need more money or want to find out about the different games. It's simple to play and includes features such as your VIP status, where you can earn new clothing and unlock different characters.
As for the table games, there are a few versions of blackjack and roulette for you to try. Others worth checking out include baccarat and pai gow poker. If you prefer playing a machine, you can play the slots, as well as some video poker and video keno options.
Red Dead Redemption 2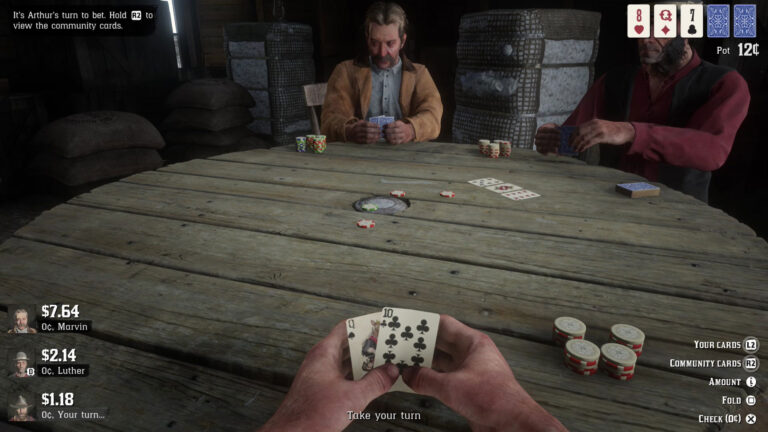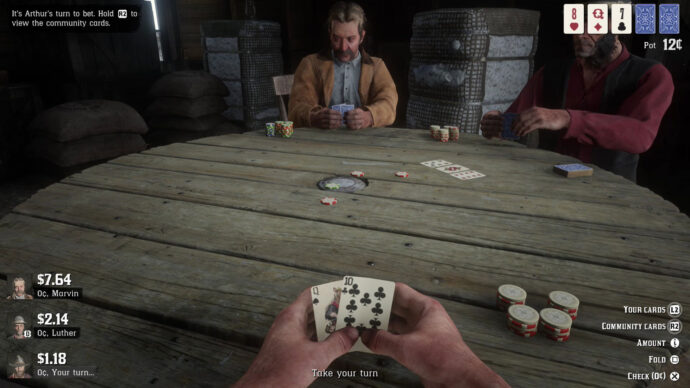 You can play this 2018 game from Rockstar on the PS5, although a release specifically for this console hasn't yet been confirmed. For the moment, you can play the PS4 version, although the PlayStation site suggests that you might need to upgrade your console to the latest version of the software for it to work.
While this game is a Western-style adventure with a tale of bounty hunters trying to track down a bunch of outlaws, it also includes the chance to play a variety of card games such as blackjack and poker as a sort of side quest.
The gambling challenges are found at different locations across the game's map and they give you a chance to pick up some rewards. It certainly adds something extra to the gameplay and gives you the chance to play blackjack in an old-time setting very different from modern casinos.
How to Play in Real Money Casinos
The web browser on the PS5 is hidden from sight, so you need to know how to open it before you can look for online casinos. It also isn't as fully functional as the browser on your computer or smartphone, so you might prefer to look for a real money casino on these devices instead.
The best online casinos have blackjack and roulette games in a couple of different presentations. The most similar to those we've looked at above are played on virtual tables where you watch a computer-generated roulette wheel being spun or virtual cards get dealt.
The other way is with a live human dealer. In these versions, a croupier is streamed onto your screen and you can bet as you watch them do their job. Both of these ways of playing are available in many different games. For instance, if you want to play roulette you can choose from American and European wheels, while some games of blackjack have a series of optional side bets.
There are many ways of enjoying some roulette and blackjack action using your PS5. As casino games become more popular all over the world, we can expect this selection to grow even more in the next few years.