Like any other body part, ENT organs are prone to various diseases such as inflammation, vascular issues, and cancer. For this reason, ear, nose, and throat doctors globally work towards enhancing the diagnosis, treatment, and prevention methods for ENT organ-related ailments and injuries.
Below is a list of top-rated specialists in treating the ear, nose, head, and neck. A complete list of doctors you can see on the AiroMedikal website. It includes surgeons and therapists recommended by their professional colleagues from different fields of medicine to avoid bias.
Criteria for Selecting the Best Otolaryngology Doctor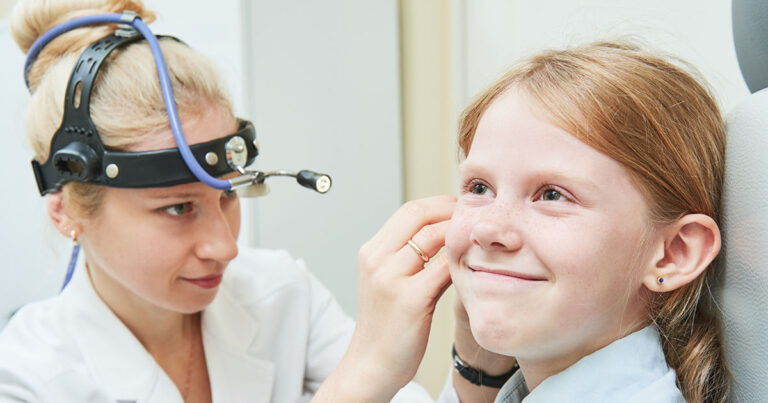 Everyone periodically faces problems with their ears, throat, and nose. But how to choose an ENT doctor who will quickly make the correct diagnosis and prescribe effective treatment? What criteria are critical, and what do you need to pay attention to first:
Narrow specialization – in this case, a doctor has extensive practical experience.
Experience is essential but cannot be called a decisive criterion. Young specialists are often more attentive; they know new diagnostic methods and use more modern medicines.
The academic degree indicates that the ENT doctor conducts scientific research activities.
An ENT doctor must have therapeutic skills because the patient visits him for diagnosis and treatment. A practicing ENT doctor should be able to do all the necessary procedures.
Knowledge of modern techniques. Tomographs and video endoscopes are used for diagnostics. Surgical treatment is carried out using endoscopes, shavers, microbrewers, and surgical lasers, which allows not injuring healthy tissues and spares pathologically altered ones as much as possible.
An ENT doctor, like any doctor, should be sensitive and attentive. To make a correct diagnosis, it is often necessary to gather information about the patient's parents' health, diseases, and previous events that could cause the illness. Therefore, emotional contact and trust are no less important than a doctor's qualification and scientific degree.
Best ENT Surgeons Worldwide
Prof. Dr. Med. Andreas Knopf, University Hospital Freiburg (Germany), author of more than 300 scientific publications.
Prof. Dr. Nidal Muhanna, Ichilov Sourasky Medical Centre Tel Aviv (Israel), author of more than 100 professional publications, 41 scientific conference presentations, and five book chapters.
Doc. MUDr. Zdenek Cada, Ph.D., University Hospital Motol Prague (Czechia), member of the Czech Society of Otorhinolaryngology and Head and Neck Surgery.
Top Ear Nose Throat Doctors in the United States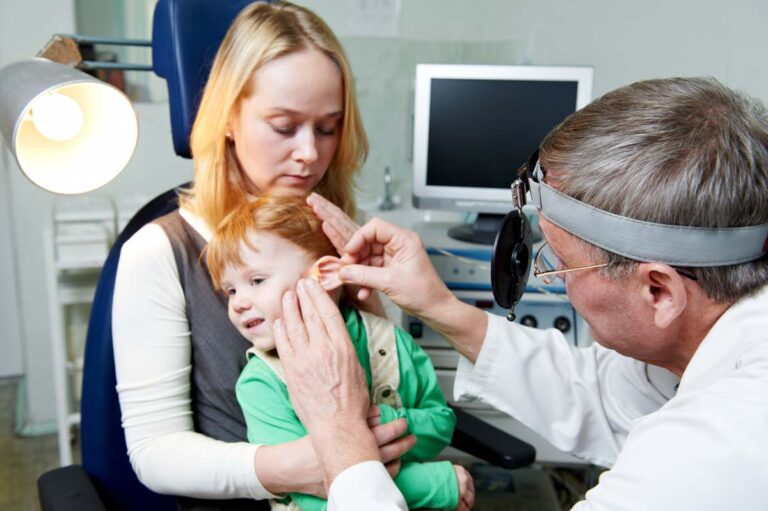 Dr. Ehab Y. Hanna, Houston, Texas, has been practicing medicine for over 41 years with areas of expertise in sinus cancer and adenoid cystic carcinoma.
Dr. Ian S. Ganly, New York, thyroid and throat cancer expert.
Dr. James J. Kearney, Philadelphia, Pennsylvania, is a specialist with 33 years of experience treating ethmoiditis and chronic rhinosinusitis with nasal polyps.
Benefits of medical treatment in the US
Benefits of treatment in hospitals in the US:
Unique developments, the latest technologies, and drugs, such as the method of cold plasma surgery.
The Surgitron device with the most comprehensive application for non-invasive intervention on ENT organs.
Endoscopic treatment of chronic sinusitis.
Top Ear Nose Throat Doctors for Treatment in Europe
Dr. Tomas Balsevicius, Kardiolita Hospital Vilnius (Lithuania), member of the European Society of Otorhinolaryngologists.
Prof. Dr. med. Christian Betz, University Hospital Hamburg-Eppendorf (Germany), author of more than 330 publications.
Dr. Oliver Haag Heinz, University Pediatric Hospital Sant Joan de Deu Barcelona (Spain), an expert in pediatric otorhinolaryngology.
Benefits of medical treatment in Europe
Otolaryngology in hospitals in Europe has numerous advantages:
Equipment with modern microscopes, thanks to which innovative endoscopic procedures have been implemented.
Advanced robot-assisted techniques with computer navigation systems.
Most doctors are authors of scientific developments and have academic degrees and awards.
Top Ear Nose Throat Doctors for Treatment in Poland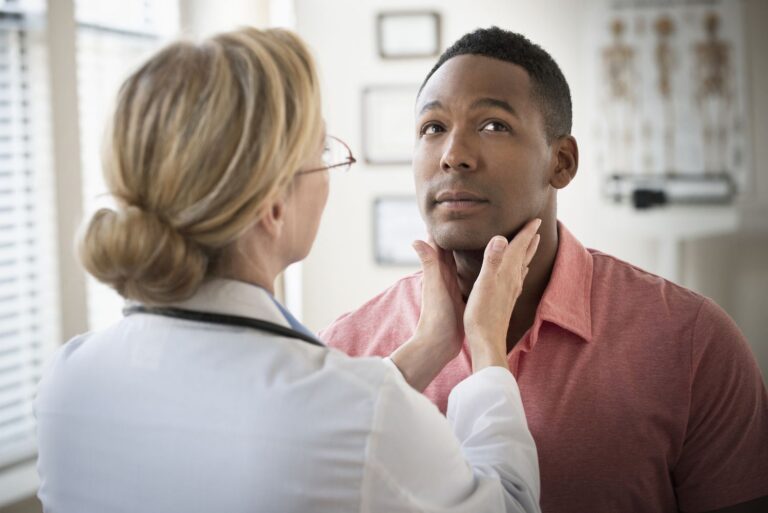 Dr. Arkadiusz Macha, KCM Clinic Wroclaw, Polish Society of Otolaryngologists member.
Prof. Anthony Krzeski, Otolaryngology Medical Academy Warsaw, author of four textbooks on diseases of the nose and paranasal sinuses and over 120 scientific publications.
Dr. Andrzej Budzynski, KCM Clinic Jelenia Gora, has 18 years of experience.
Benefits of medical treatment in Poland
ENT treatment in hospitals in Poland is:
Endoscopic and microsurgical interventions on the vocal folds and larynx.
Complex treatment of tumors of ENT organs, head, and neck, including chemotherapy;
Excellent diagnostic base.
Top ENT Surgeons for Treatment in Italy
Prof. Dr. Pietro Mortini, University Hospital San Raffaele Milan IRCCS, member of the Pituitary Tumors Centers of Excellence Committee and author of more than 200 papers in refereed journals.
Prof. Dr. Mario Bussi, University Hospital San Raffaele Milan IRCCS, a member of the European Laryngological Society.
Dr. Sandro Bordin, Ospedale San Carlo di Nancy, Rome, is an expert in cochlear implant placement and embolization for epistaxis.
Benefits of medical treatment in Italy
Why do patients prefer hospitals in Italy:
Highly qualified and rich practical experience of specialists with excellent knowledge of modern achievements in otolaryngology.
The use of internal surgical approaches that do not leave traces on the skin and reconstructive plastic surgery techniques.
Involvement of specialists of various profiles in therapy – geriatricians, pediatricians, oncologists, and vascular surgeons, so that patients of any age with the most complex illness can receive adequate treatment.
Top Ear Nose Throat Doctors for Treatment in Germany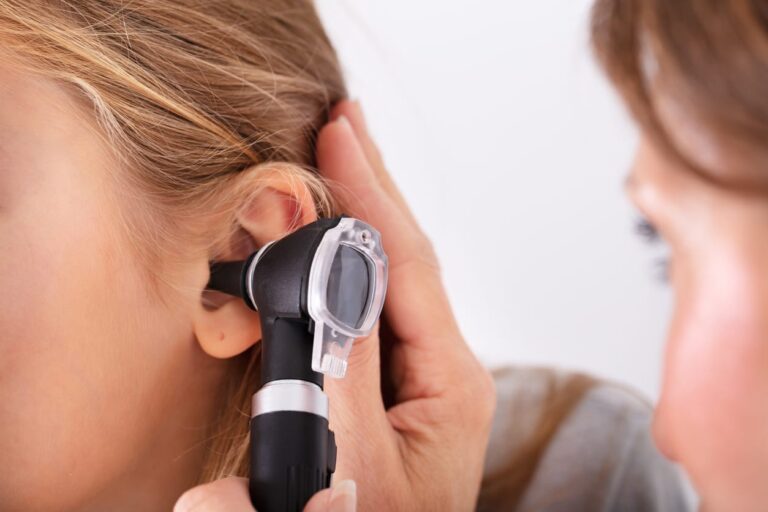 Prof. Dr. med. h.c. Jorg Schipper, University Hospital Dusseldorf, President of the German Society of Computer and Robotic Surgery.
Dr. med. Stefan Henning, Sanssouci Clinic Potsdam, member of the European Academy of Facial Plastic Surgery.
Dr. Med. Herbert Eichwald, Academic Hospital Bundeswehr Berlin, member of the German Society for Ear, Nose, and Throat Medicine, Head and Neck Surgery.
Benefits of medical treatment in Germany
ENT hospitals in Germany offer patients the following:
The most modern methods of treatment of hearing disorders and deafness.
Middle-ear implants convert sound into vibrations and direct them to the auditory bones.
Strict compliance with international medical standards.
How to get treatment by a rated Otolaryngology Doctor
You can register for an online consultation with the specialists mentioned in the article and numerous others. AiroMedical specialists will help you choose an ENT doctor in US and European hospitals if you trust us with your problem. With a generally high level of otolaryngology treatment in these countries, each department or specialist in this field has the most significant achievements, experience, and achievements in its narrower sections. It can play a crucial part in resolving your medical issue.