The healthcare industry is rich with concepts and technologies that can't be explained easily to someone not related to the subject. For example, you have to be highly creative to explain to a patient why laparoscopy creates fewer post-surgery risks than laparotomy. This already sounds complicated, isn't it?
Healthcare professionals can also struggle with understanding new technologies and treatment tactics ‒ only because these improvements get introduced really often, almost on a monthly basis.
When you need something complicated to be explained in a relatable and compelling way, there's no better tool for it than animated explainer videos, which you can order here.
How can healthcare brands and companies utilize explainer videos?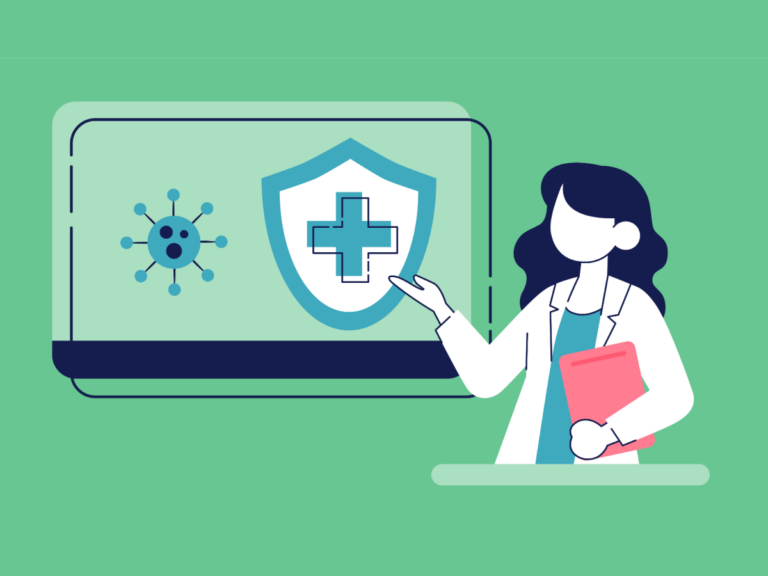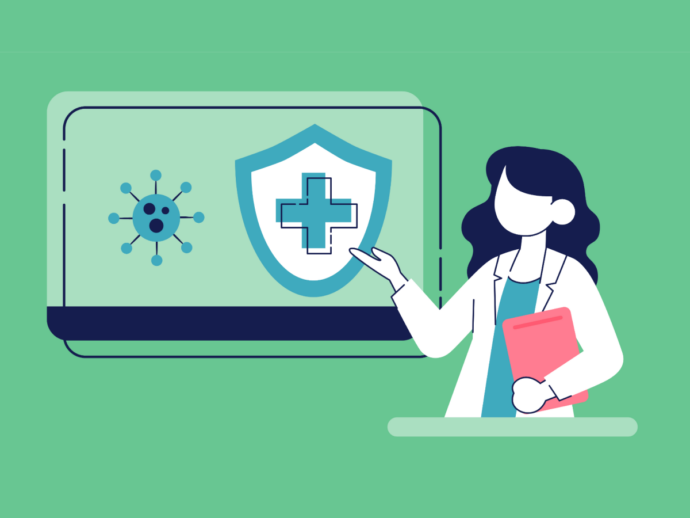 Animated content and motion design are great for explaining and introducing complicated things in a simple way. Explainer videos are there to educate and promote. Make complex things more accessible to a wider audience, and let your medical business benefit from it.
Use it to explain the product, services, and benefits. Visual persuasion works best ‒ especially if you're taking a professional approach. This is a great opportunity to explain why a certain product or technology is beneficial for the audience.
Introduce something new to patients. Perhaps, your clinic has a new way of appointment booking or a new payment system. Maybe, there's a new doctor in a team waiting for their patients?
Offer a solution. When it comes to healthcare, everyone has certain medical problems they want to deal with. And as for medical professionals, they just as well need better solutions to optimize their work.
Set a communication channel. Videos are perfect to get closer to your audience. Deliver important messages, inform people about crucial things, and let your customers know you care about their well-being and comfort.
Showcase your technology. If you want to introduce new and somewhat complicated technology, use the best thing to explain and showcase it in a simple way ‒ a video. Motion graphics allow you to give a visual explanation of how things work and why it's good. Make it simple, make it fun ‒ it's the best way to grow your customer base.
This way, video content benefits everyone in healthcare: patients, medical professionals, and medical supply and equipment companies. Order explainer video production from professionals and experience the spectrum of opportunities you can profit from using just this content alone.
Benefits of Animated Explainer Videos for Healthcare brands
To stay ahead of the tough competition, the healthcare business needs to accept some revolutionized approaches that include innovations available on the market. One of the most popular tools in recent years that is can help some healthcare brands to stay on top is using a special tool called aminated explainer videos.
Studies have shown that they are highly beneficial for the promotion of the healthcare business. First of all, they are helping to educate patients, attract new consumers, and to increase overall brand awareness. In general, the goal of healthcare businesses is to ensure that all of their clients and customers are completely informed, so they can make the right decision when it comes to their health.
Undoubtedly, many people are frightened of healthcare topics because they are difficult to understand. This is an exact crucial reason why animated explainer videos tend to help healthcare brands. Since they are animated, they are stimulating to watch and they are putting complex things simple for people when it comes to the variety of subjects.
It is also worth mentioning that patients are not the only ones that can benefit from this type of engaging content. Animated explainer videos are useful for educating even healthcare professionals such as doctors or nurses about some new practices, procedures, products, etc. that they can use.
Since there is a wide range of different benefits that we wanted to talk about, we prepared a list that you can check below.
Animated Explainer Videos are Educating Patients About Their Conditions and Health Issues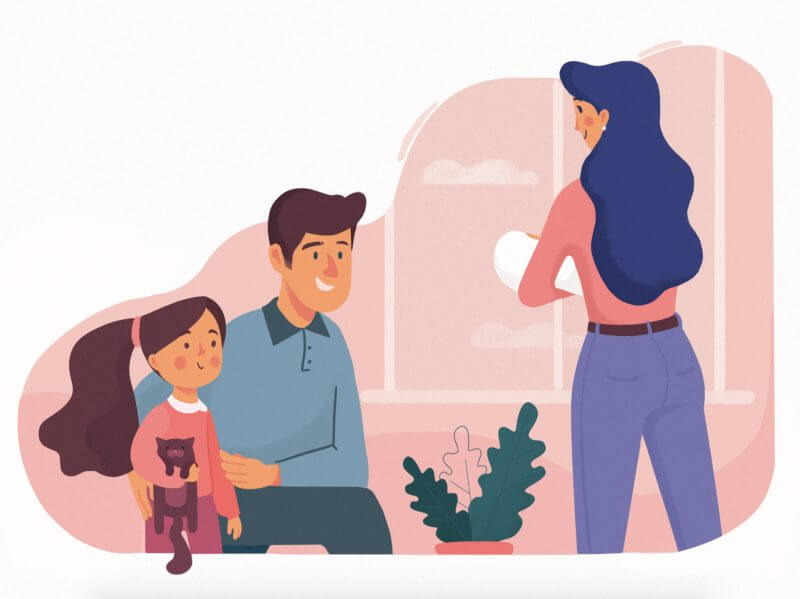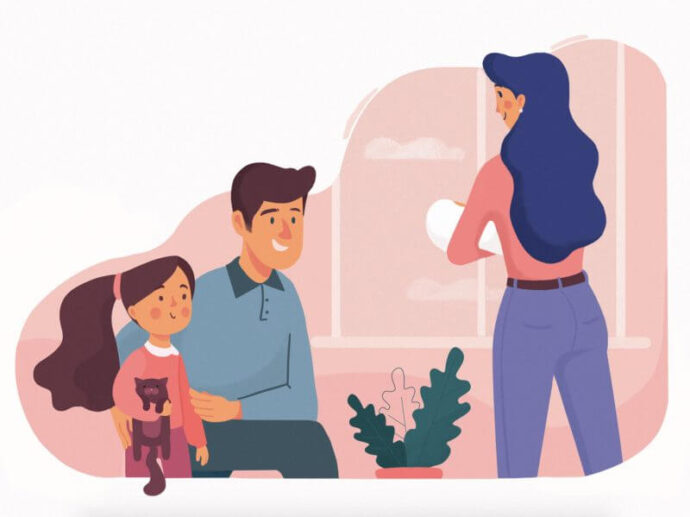 By using animated explainer videos all healthcare brands can inform and educate patients about their health conditions and the problems that are facing. As we all know, health is the most important thing for all of us.
Therefore, it is completely normal to be afraid when you have been diagnosed with some illness or health condition. Video content of this kind can provide every patient with an overview of his condition, including all symptoms and potential treatments. Once a person is completely familiar with the condition he is fighting, he will not be so afraid to take steps in order to cure it.
Animated Explainer Videos are Attracting New Customers
Through this type of engaging and stimulating content, your brand has a chance to show off what your business is offering in the best possible way. If we want to highlight one of the most important advantages of animated videos for healthcare we must consider the marketing factor. Undoubtedly, with the content of this kind, your brand has an amazing opportunity to show potential customers what products or treatments have to offer.
It is necessary to highlight the unique and attractive features and benefits of the brand's services or products. You will not believe how great marketing can have a positive effect when it comes to convincing patients to give you a chance. When people's health is jeopardized in any way, they will be ready to accept the first thing that looks interesting to them.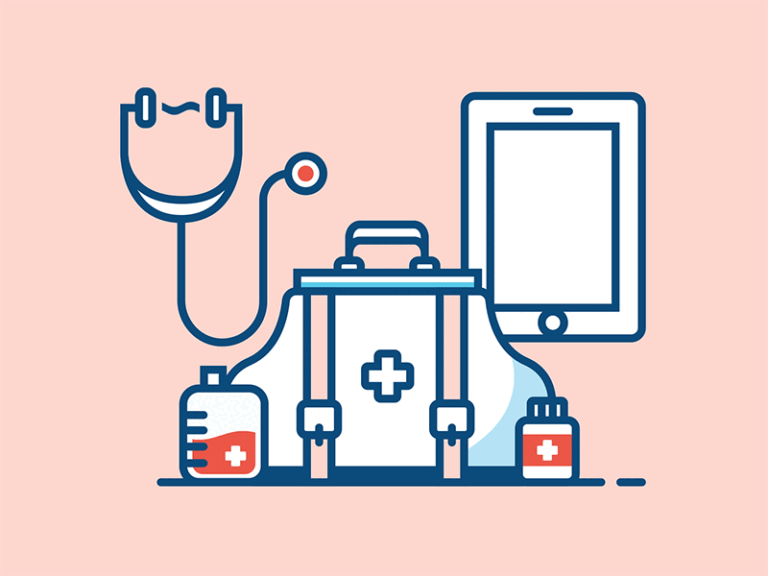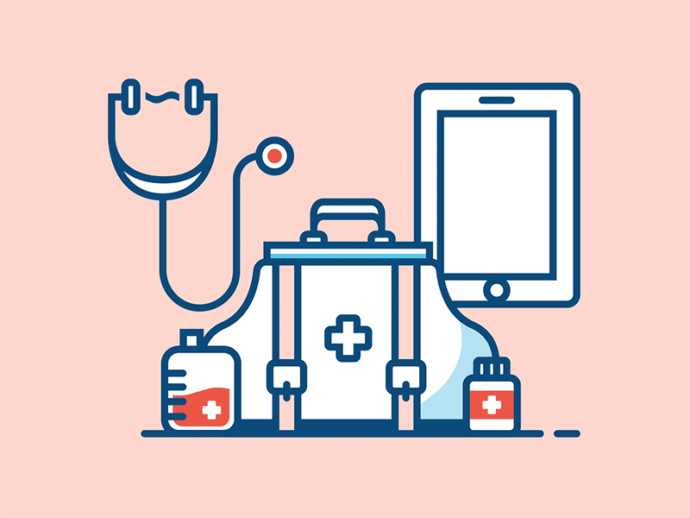 Animated Explainer Videos will Increase Your Brand Awareness and Help You Stand Out from the Competition
As we mentioned in the beginning, the competition in the healthcare business is truly rough and you need to find a unique way to stand out from the crowd. The only way to achieve your goal is by highlighting your products or services in the most engaging way.
By deciding to use high-quality and engaging animated video content, you will definitely be going to be able to reach a wider audience. More precisely, this will mean that your brand's message is going to be spread among people in the most effective and efficient way possible.