Ah, style. An ever-elusive concept that can make even the most confident man feel a bit lost. But fear not, friend! By following these seven simple, timeless men's style tips, you'll be on your way to looking effortlessly put together in no time. So, let's dive in.
1. Fit is King
Repeat after me: fit is king. The foundation of any stylish outfit is a well-fitted garment. You can have the most expensive suit or the trendiest shirt, but if it doesn't fit you properly, it'll look sloppy. So, here's the golden rule: always prioritize fit over everything else.
To get the perfect fit, consider these quick pointers:
Shoulders: The seam should sit right on the edge of your shoulder.
Sleeves: Aim for a slim fit without restricting movement.
Waist: Avoid excess fabric, but don't let it be too tight.
Length: Your shirt should cover your belt buckle, and your pants should have a slight break at the ankle.
2. Master the Art of Layering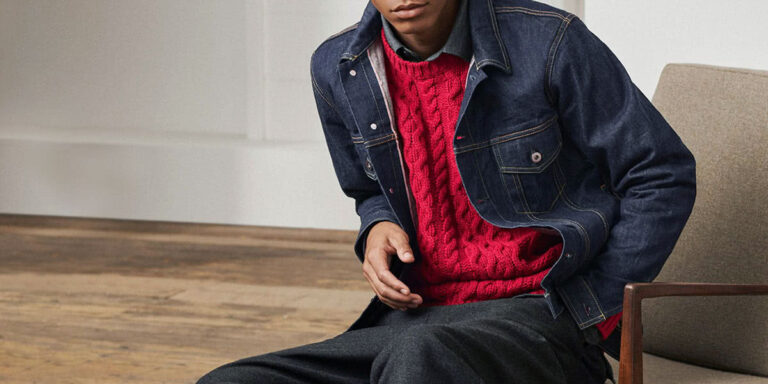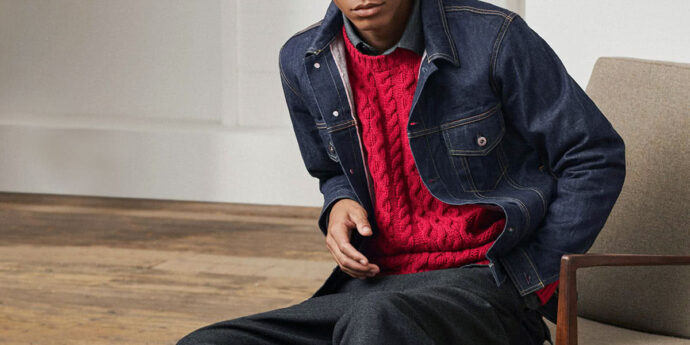 Layering is the secret sauce of stylish men everywhere. It adds depth and dimension to any outfit, making you look more sophisticated and put-together. So, how do you master this art? Follow these simple rules:
Start with a base layer, like a well-fitted t-shirt or dress shirt.
Add a middle layer, such as a sweater, vest, or sport coat.
Finish with an outer layer, like a jacket, coat, or blazer.
And don't forget: contrast is key. Mix textures, patterns, and colors to create a visually interesting ensemble.
3. Embrace the Classics
In a world of ever-changing trends, it's important to remember the value of classic pieces. These timeless items not only exude sophistication but also stand the test of time. By investing in high-quality staples, you can effortlessly elevate your wardrobe and ensure that getting dressed is a breeze. Here are a few key items to consider:
A Well-Tailored Suit: Every person should own a well-fitted suit. Whether it's for a formal occasion or a professional setting, a suit is a wardrobe essential that never goes out of style. Opt for a classic color like navy or charcoal, and make sure it is tailored to perfection for a sharp and polished look.
Crisp White Dress Shirts: A crisp, white dress shirt is a versatile piece that can be dressed up or down. It's a timeless item that pairs well with suits, blazers, or even jeans for a more casual yet refined outfit.
Dark, Slim-Fit Jeans: Jeans are a wardrobe staple for both men and women. Investing in a pair of dark, slim-fit jeans allows for versatility and can be easily dressed up or down. They provide a sleek and flattering silhouette that never goes out of style.
Leather Dress Shoes: A pair of high-quality leather dress shoes is a must-have for any wardrobe. Whether you're attending a formal event or heading to the office, these shoes add a touch of elegance and sophistication to any outfit.
A Classic Watch: A timeless watch not only serves a practical purpose but also adds a touch of sophistication to your overall look. Opt for a simple, classic design that can be worn for any occasion.
4. The Devil is in the Details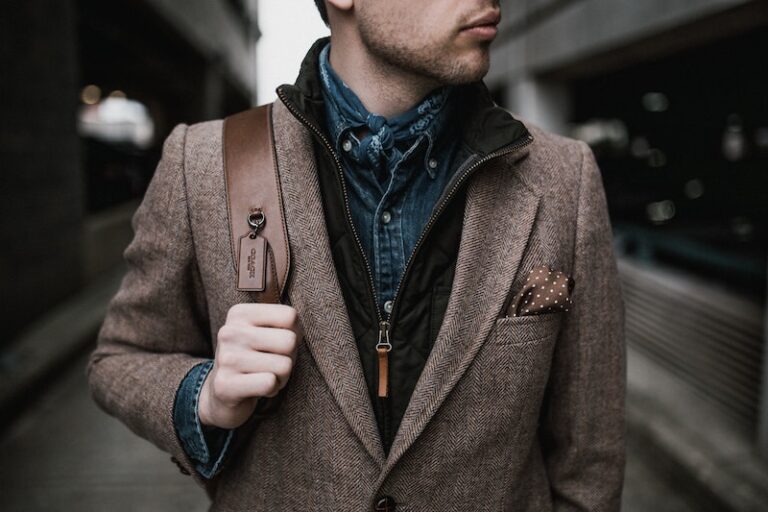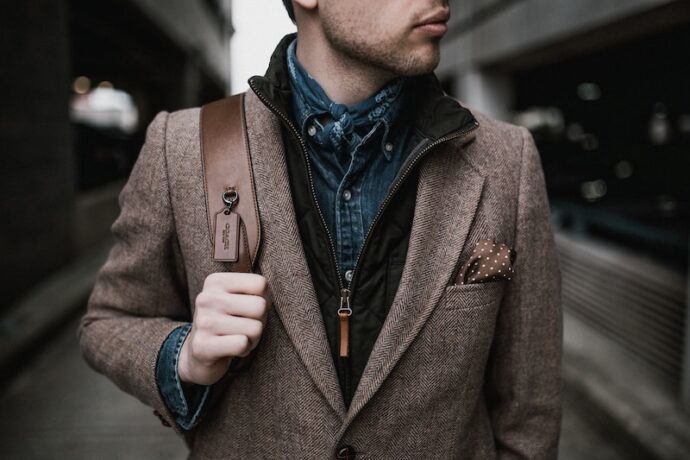 Accessorizing can make or break an outfit. The right accessories can transform a basic look into a statement, but it's all about balance. Too little and you risk looking bland; too much and you become a walking fashion faux pas.
Consider these simple rules for accessorizing:
Less is more. Stick to one or two statement pieces.
Keep it simple. Opt for classic, timeless accessories like leather belts, watches, or sunglasses.
Play with color. Add a pop of color with a bold tie or pocket square.
5. Choose Quality Over Quantity
You've probably heard the phrase, "You get what you pay for," and when it comes to clothing, it's absolutely true. Investing in quality garments will not only make you look better, but they'll also last longer, saving you money in the long run.
One way to ensure quality is by supporting brands prioritizing craftsmanship, like union-made clothing. By investing in well-made garments, you're making a statement about the value you place on craftsmanship and ethical production.
6. Know When to Splurge and When to Save
We all have budgets, but it's important to know when to invest in a quality piece and when to save. Here's a simple guideline:
Splurge on:
Tailoring
Suits and blazers
Shoes and boots
Classic accessories (watch, leather belt, sunglasses)
Save on:
Trendy items
Casual wear (t-shirts, shorts, etc.)
Seasonal items (swimwear, winter accessories)
By investing in high-quality, timeless pieces and saving on trendier, more casual items, you'll build a versatile wardrobe that stands the test of time.
7. Confidence is Key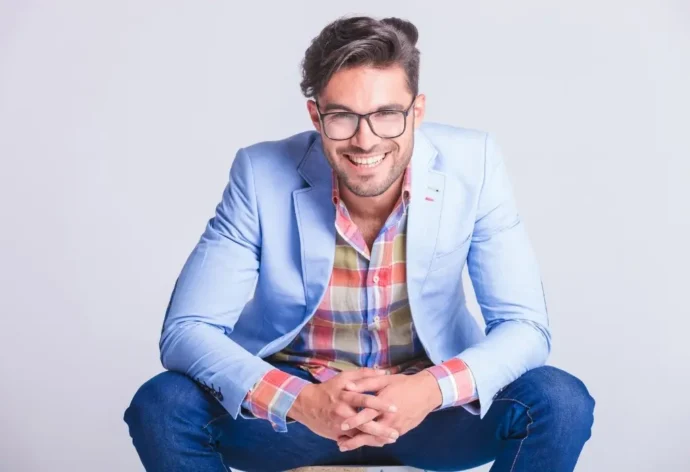 Last but not least, the secret ingredient to effortlessly elevate your look is confidence. When you feel good about what you're wearing, it shows. So, how can you boost your confidence? Keep these points in mind:
Dress for yourself: Wear what makes you feel good, not what you think others will like.
Practice self-care: Taking care of your body, mind, and soul can do wonders for your confidence.
Embrace your style: Be true to yourself and your unique taste.
When you feel confident, you'll naturally look more stylish and put-together. So, own it!
Conclusion
Style may seem like a complex puzzle, but with these seven timeless men's style tips, you'll have the tools to elevate your look effortlessly.
Remember, the key lies in the perfect fit, mastering the art of layering, embracing the classics, paying attention to details, choosing quality over quantity, knowing when to splurge and when to save, and, most importantly, rocking your look with confidence.
Now, go forth and conquer the world of style, one well-fitted garment at a time.