Whether in engineering or any other field, everyone starts their career after finishing that initial project perfectly. It is an exhilarating and unique experience to manifest all the preparation and education into a challenging task. However, sometimes such projects can be overwhelming, and things can be difficult to handle under pressure.
Thus, implementing key strategies with the best engineering project management software after a thorough evaluation is critical for the project's success. Good software does all the extra work for you and helps in sound evaluation which is also an essential component. These are helpful in all stages and create a good environment while reducing the difficulty.
The right time for assessment of project management in engineering is right when it's wrapped – or after you are done with its essential aspects. When the project is fresh and everyone is considering it, team members can also provide sound feedback with a detailed outlook on the positives and drawbacks of the finished project.
Whether you are a seasoned engineer or just getting started, there are a few essential tips for engineers that you can use to ensure your projects go off without a hitch. Having a good understanding of project management software can help you to keep track of costs and time.
Education And Training Is Beneficial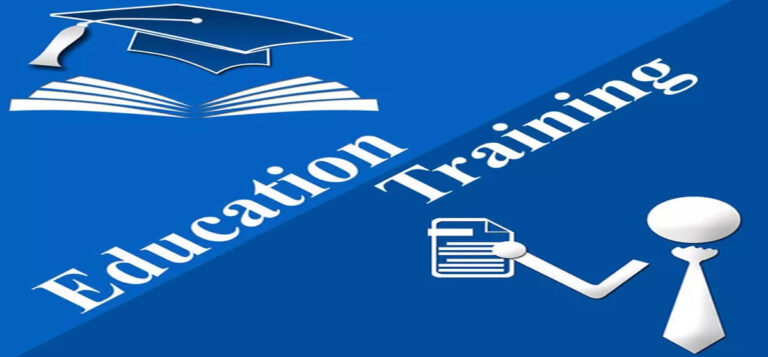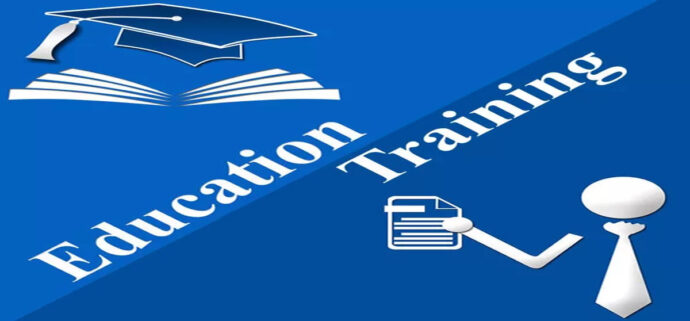 Obtaining the proper education and training is an excellent way to go about achieving your goal of working in project management. This field requires you to be able to solve problems by using your scientific knowledge to devise solutions. An engineering degree can help you stand out in a competitive job market. However, some added short-term certifications could help you push the extra mile with an edge.
An engineering management degree will not only help you develop a wide range of leadership skills but also allow you to gain experience in different engineering disciplines.
In addition to the usual coursework, you can include organizational behavior and statistics courses. These topics will help you better understand how engineers work in a team. This is especially important if you want to become a manager in various industries.
Establish Client Sign-Offs At Various Critical Stages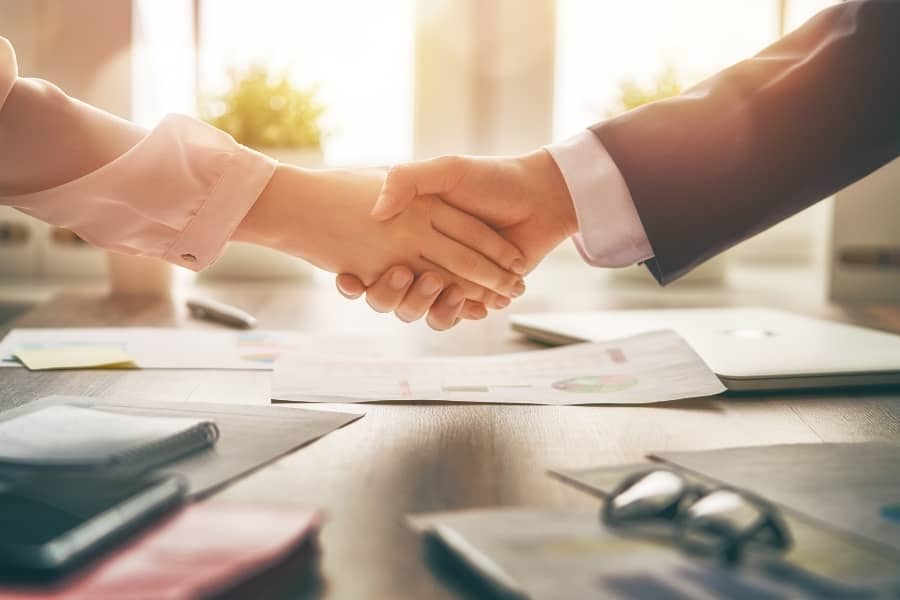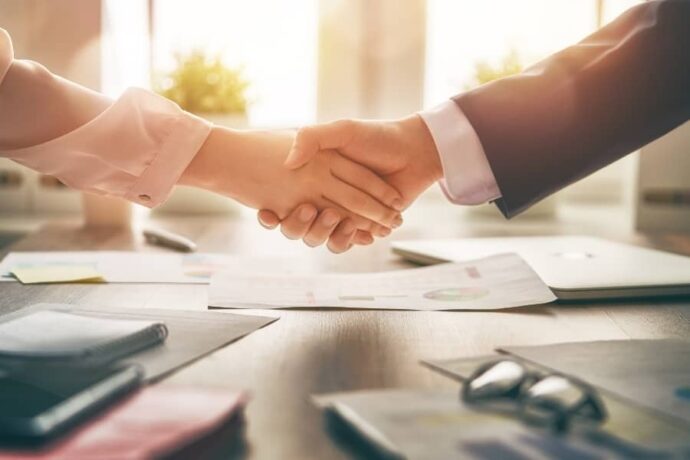 Getting all key stakeholders to sign off at different critical stages of the project is a great way to ensure that the client is satisfied with the result. The process can be complex, but it's also essential to approach it with the right intentions.
One of the critical aspects of the sign-off process is that it allows stakeholders to voice their concerns. It gives the team a chance to document complaints and clarify issues. It ultimately helps protect the stakeholders if problems arise in the future.
In addition to being an excellent record of the client's approval of the deliverable, a sign-off form can also help keep track of the progress. A sign-off sheet will help you keep the client's expectations in line with the creative team's expectations. They are a great way to keep track of the project's status and prevent significant revisions at the end of the project.
Utilize Project Management Software To Track Costs And Time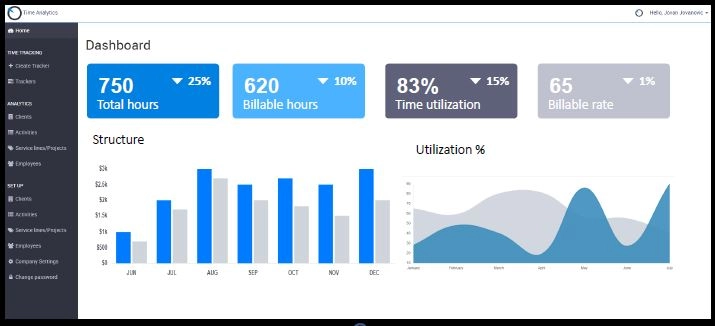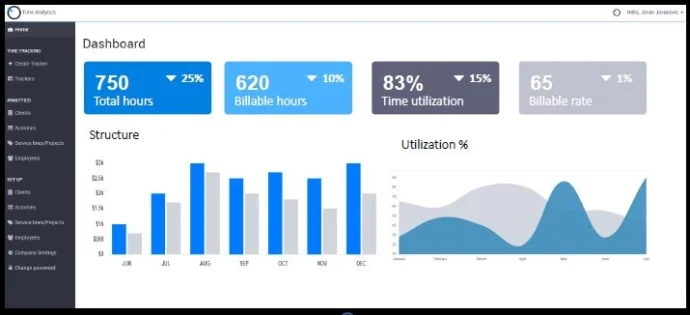 Project management software is an excellent way to keep your engineering projects on track. It can help you visualize the scope of a long-term work while identifying potential bottlenecks. Using the right software can cut costs and streamline your workflow. In addition, it can help you make smarter decisions about resources and budgets.
It is a project management software and a collaboration platform for teams. You can use it to organize files, schedule meetings, and communicate with team members. You can even create your to-do lists.
Collaborate With Your Team
Whether you are planning an upcoming project or have just moved on from one, collaboration with your team is vital to get the job done. In addition, incorporating diverse team members can enhance creativity and problem-solving.
Several tools can help engineers communicate with each other. You can utilize the famous GitHub, which allows you to store and share your code. Using a software package that protects your code and keeps it secure is also a good idea.
Another way to foster collaboration is to upskill your team members. Having senior members set an example for the younger generation can significantly help. You can even incorporate feedback from your clients into your projects.
The best way to integrate collaboration effectively is to model the proper behavior. While you may need more time to create a team of experts, you can ensure that everyone on your team knows the same information. It will provide you can achieve your goals without getting bogged down.
After-action Review
During an After-action review, a team is brought together to discuss a project. The purpose is to determine what went well and what went wrong. It helps the team learn from experiences and improve performance in future projects.
After-action reviews can be conducted on various projects, including construction, training, and even the handling of resources.
They should last for at most 20 minutes per team member. It should be simple and concise, explain what happened, point out where improvements can be made, and document the pros and cons of the work outcome.
Companies like Harley-Davidson and Colgate-Palmolive have incorporated after-action reviews into their processes. They are used to assess how the team handles resources, identify and implement best practices, and learn more about the project's outcome.
Always Ask For Timelines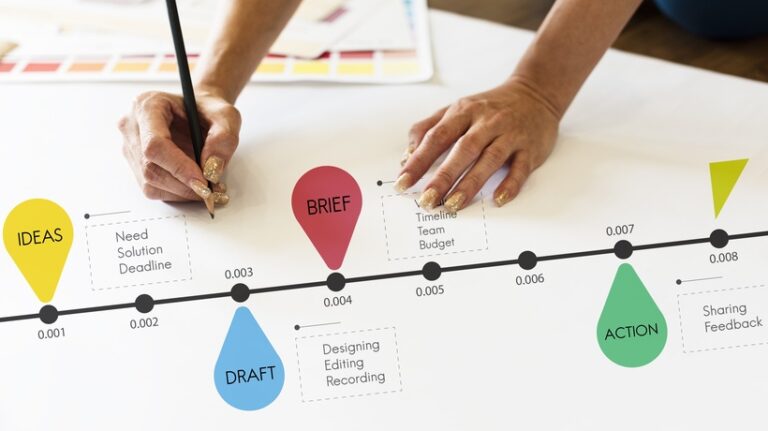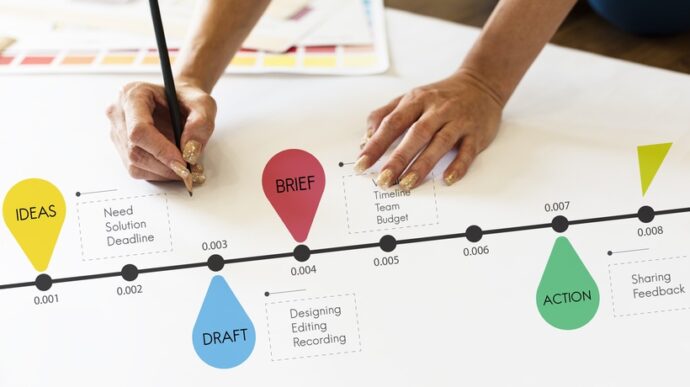 Knowing about the expectations in an engineering project is of utmost importance, including the timelines for the overall project and separate tasks. After getting a project, ask the leads about the type of timeframe you'll work with. When the timeline is unclear, fuzzy, or undetermined, it's best to form a reasonable timeline to know how realistically you can finish your part.
You should update the lead when you think you'll be able to finish early. It ensures they'll have better chances of preparing for the next stage without wasting time in that window.
Take Notes And Always Be Curious
Generally, the projects are assigned with daily or weekly meetings consisting of having leads over each task, upcoming deadlines, and the left-out budget items. Based on the project size you're working on, you can also have weekly customer meetings to discuss functionality components and deliverables.
Taking notes during such sessions is essential as most decisions are formed. With solid notes, you'll ensure that you won't have to ask the project leads questions they answered already.
Make Use Of All The Available Resources
Although the best question source is the project lead, you can also find many other available resources. When you've specific questions about a particular technology or software, you can get help from subject matter experts (SMEs). Another great source is a manager. Like the leads, they're well versed with all these essentials and are helpful mentors for imparting direction.
Generally, they've got lessons to share that benefit the overall project performance. Also, you can find many recorded training ranging from certain products, role training, and software. Besides the training, you can take some time to dive into new interest areas or research new technologies.
Conclusion
The above processes can be implemented in the project's best interest and are helpful in all stages. Regardless of what role people are in, they may go through a certain stress level when they're challenged. Having the right processes to support the team members in such situations and ensuring interpersonal support during such times are practical steps to promote positive outcomes in productivity and growth.