Your car is a big part of who you are. With that being said, it's natural to want to stand out from other drivers who share your make and model on the road. A simple way to do so is with mods, or modifications.
Modifications can completely transform the look, feel, and function of your vehicle. Depending on how exactly you'd like to enhance and customize your ride, there are a wide variety of modifications that can bring your vision to life and make your vehicle your own.
What Is a Mod?
Car modifications, or mods, are changes made to a vehicle. Drivers choose to alter their ride for many different reasons, but a common motive is to improve the appearance or performance of their car. Modifications can be sorted into three different categories: aesthetic, functional, and performance. In this guide, we'll be focusing on aesthetic modifications.
Aesthetic modifications are improvements made to the appearance of your vehicle's interior and exterior. While many of these modifications could be done yourself, it's best to leave them to a professional to ensure longer-lasting, optimal results.
Enhance Your Ride with These Aesthetic Modifications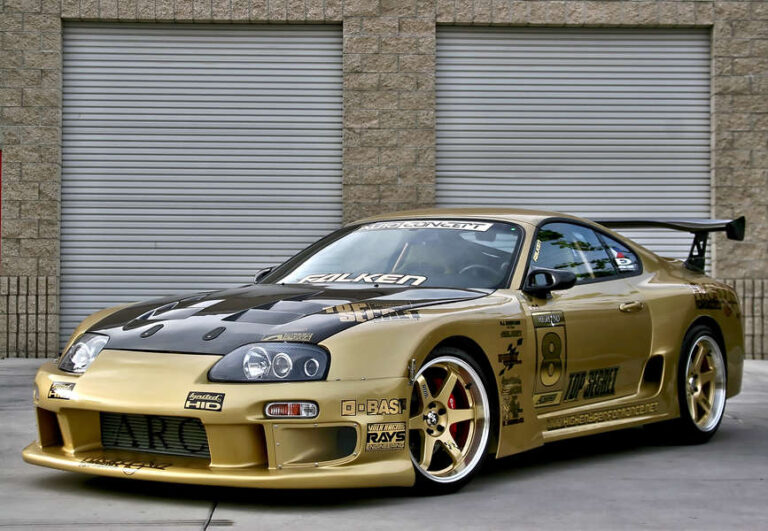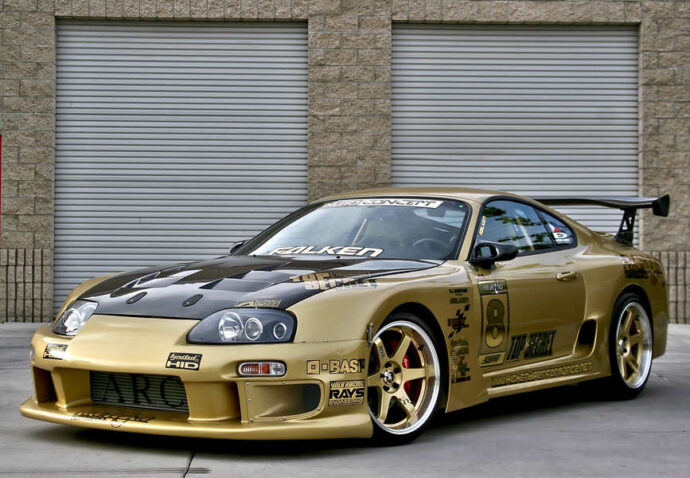 Not only can aesthetic modifications turn heads on the road, but they're also a great way to personalize your vehicle and truly make it your own. There's a mod that can offer you just what you're looking for – plus more!
Window Tint
One of the most popular modifications drivers make to their vehicle is window tint, and for good reason. Window tinting installation not only elevates the overall aesthetic of your ride, but also has many other useful benefits. It protects and preserves your car's delicate interior, blocks dangerous UV rays from harming your skin, and keeps your car at a cool and comfortable temperature.
It's important to note that there are different films to choose from, each varying in levels of durability, clarity, and UV protection, so you're sure to find one that best aligns with your personal goals and budget.
Car Wraps
Car wraps can restyle your ride and give it a whole new appearance practically overnight. What's more, the possibilities are endless when it comes to creating your custom look. With a vinyl car wrap, you have the ability to change the color of your vehicle to a bright, unique hue, give it a matte or metallic finish, or embellish it with a custom graphic or logo. If you've always wanted a bright orange Mercedes, it's no problem with a car wrap.
Even if you change your mind or decide to sell your vehicle later on, the wrap can easily be removed, reverting your car to its original paint color.
Body Kits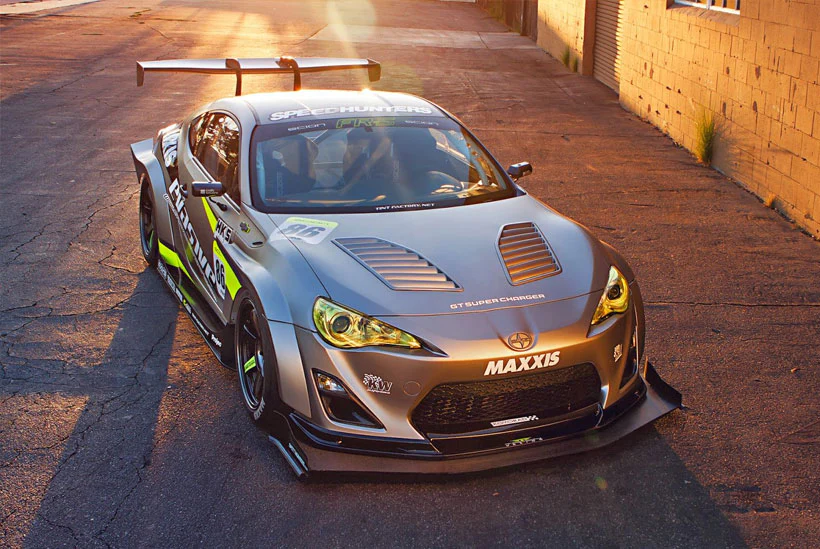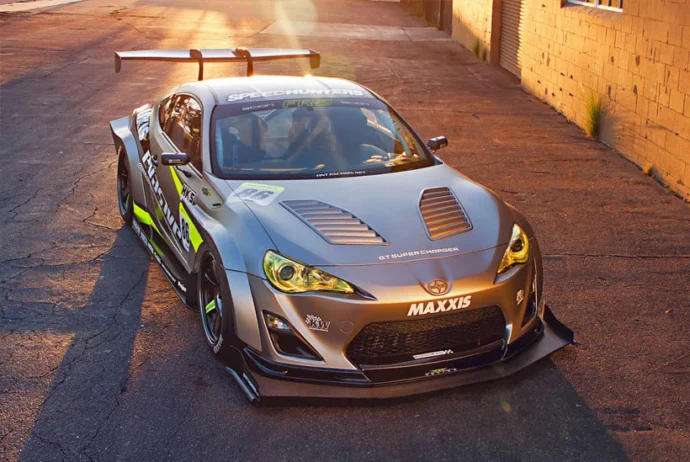 If your goal is to make your ride distinguishable on the road, a body kit is the perfect mod for you. Body kits change the shape, size, and overall look of your vehicle. They consist of a collection of modified body parts and other components that are installed onto the car to give it a special and unique appearance. A body kit includes wheel fenders, hoods, front and rear bumpers, grilles, spoilers, and more. With this modification, everyone in town will be able to recognize you as you cruise by.
Lighting
Most drivers don't initially think to upgrade their vehicle's lighting, but this modification is a great way to give your ride a personality of its own and improve your own visibility. Additionally, it can help you increase the safety of your vehicle. Replacing your factory headlights with high-efficiency LED options offers more light and output, allowing you to see and be seen in dark or foggy conditions.
Accent and accessory lighting such as dashboard lights, underseat lighting, or multicolored LED strips can be used to set your interior apart from the rest and make your experience behind the wheel that much more exciting.
Tips for Choosing the Right Modifications
There are many modifications available for your ride that can improve its performance, style, and comfort. Whether you're looking for simple cosmetic changes or a complete transformation, it's important to go through the selection process carefully. Here are some tips to help you make the best modding decisions:
Research the parts you need: Make sure to read reviews, talk to experts and browse online forums before buying anything. Learning as much as you can up front will help you avoid purchasing a part that is not compatible with your model or incompatible with other parts of your vehicle.
Choose mods to suit your budget: From large alloys and leather seats to smartphone connectivity systems and audio upgrades, there are plenty of options for all budgets — large or small. Consider what's essential for your needs and prioritize the changes accordingly.
Stay within compliance laws: Check local laws and regulations on vehicle modification before making any changes — some may require special permits or inspection before being legally used on public roads. Adhering to laws will reduce any potential fines or violations in the future.
Hire a qualified technician: If in doubt about how complicated a job might be, contact an experienced technician who knows your model inside-out — they can provide advice on a variety of factors when picking mods, such as compatibility with other parts and any alterations that will have to be made in order.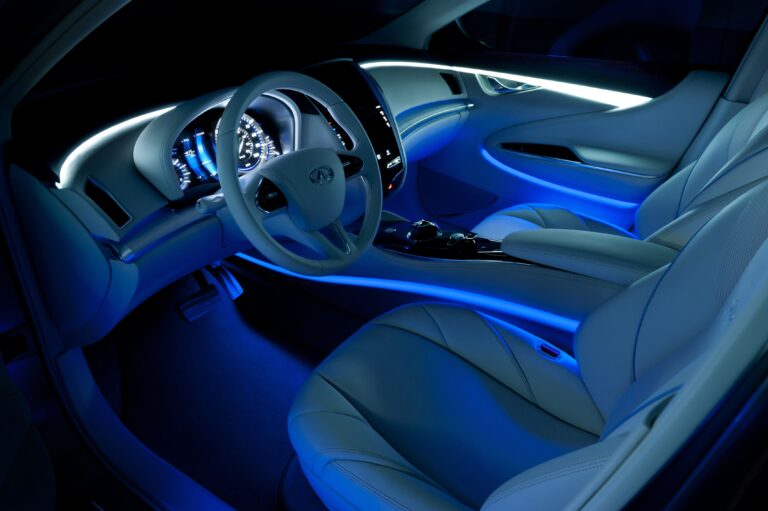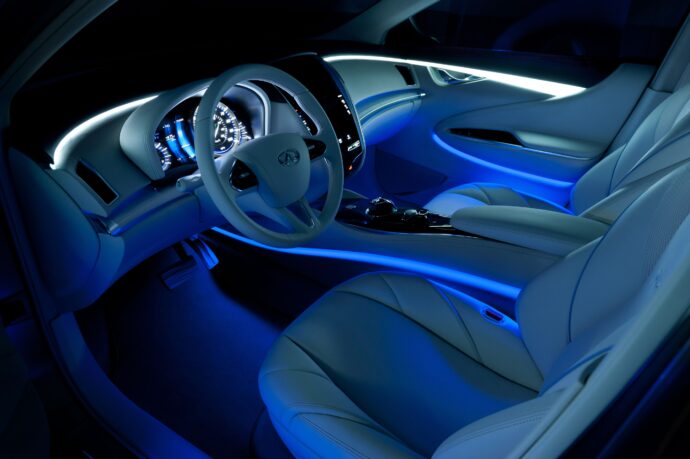 Getting Started with Mods Near You
Now that you're more familiar with just a few ways modifications can take your ride to the next level, it's time to get started.
For best results, opt for a professional installation. To find a professional installer in your area, just search "car modifications near me" online. Or, if a specific mod has caught your attention, you can search for it directly on the search engine. From there, you'll be able to select where you'd like to upgrade your ride and will be one step closer to driving a vehicle that truly feels like your own.