CBD edibles are becoming a popular option, thanks to more people learning about the health benefits that CBD can offer. It can help you sleep better, improve your mental health, and reduce pain and inflammation. The market for edibles alone is forecasted to top $5 billion by 2027, as it has been growing significantly since CBD was legalized in 2018.
While there are a few common staples of edibles at CBD retailers, like peach ring edibles, it's important to know that it can be infused into almost any kind of food. That means you can have some seasonal treats, and with the autumn season coming you can take your usual holiday recipes and add a new twist. Here are nine great CBD recipes to try this fall from pharmacbd.com:
1. Pumpkin Spice Coffee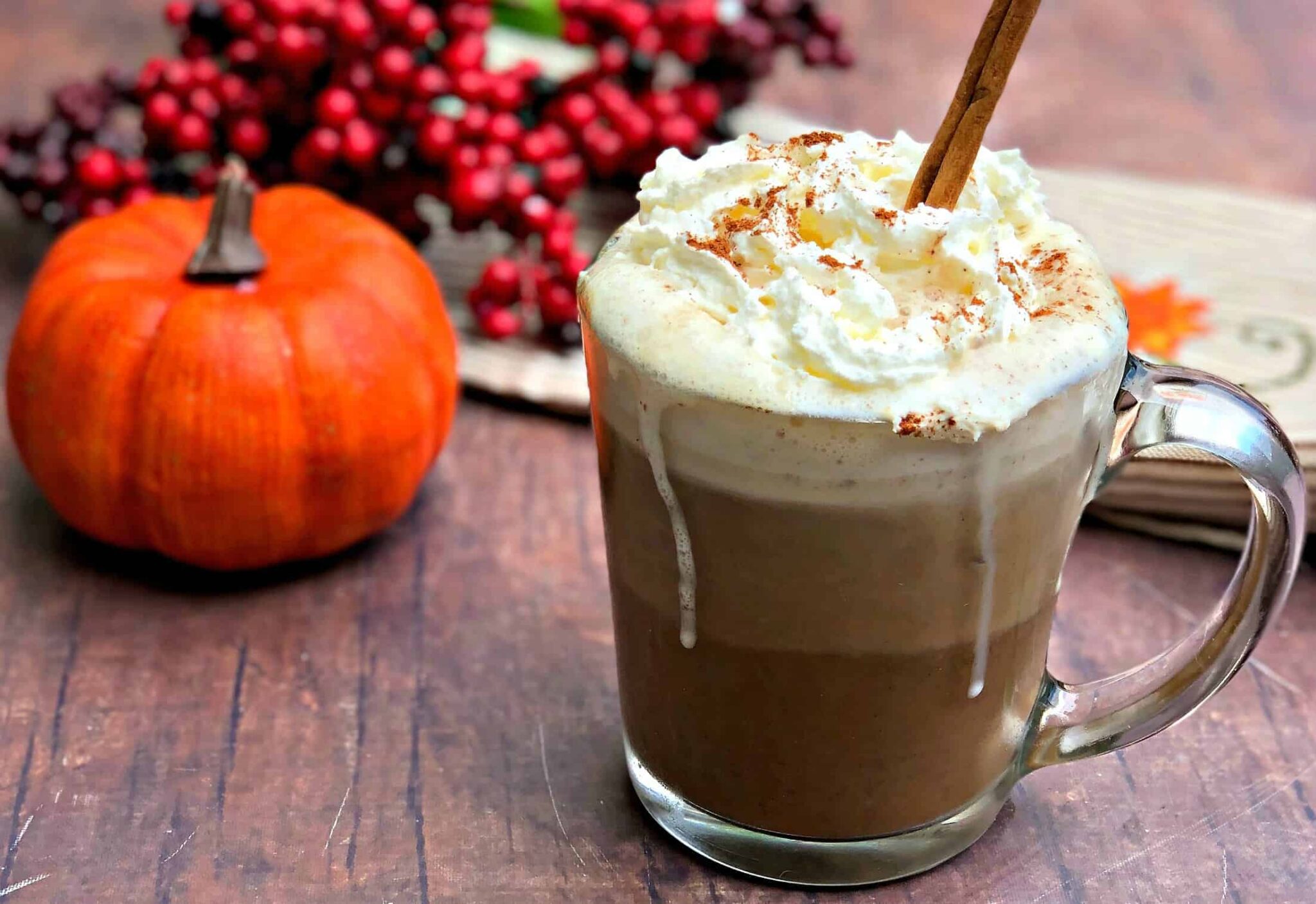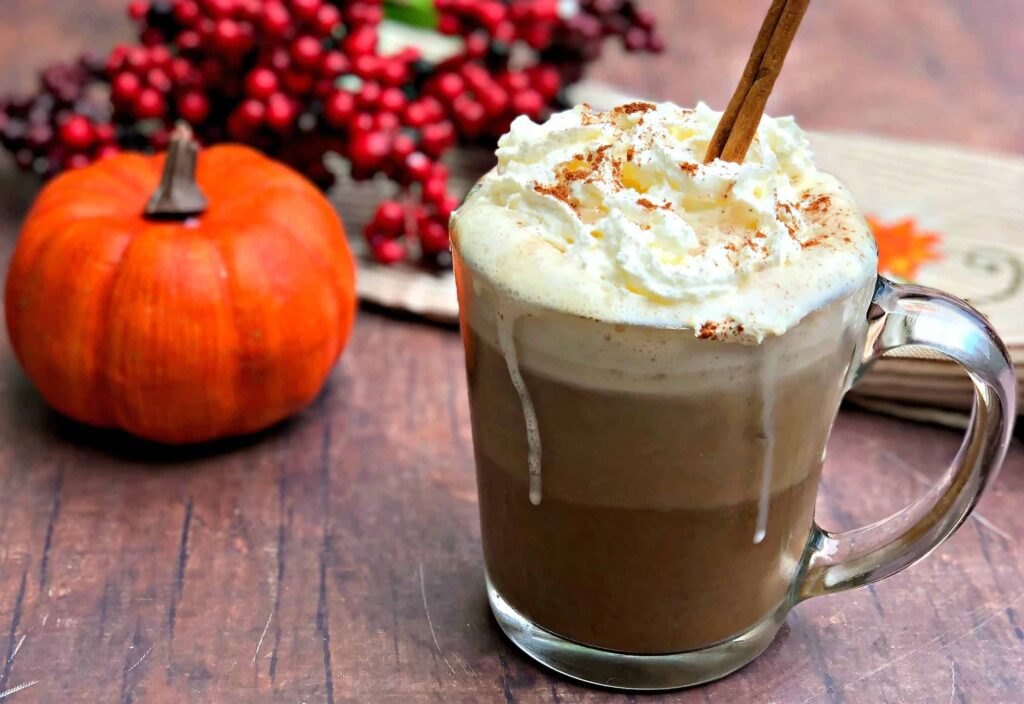 Many people love when the fall season rolls around, if only because it means pumpkin spice lattes return to their favourite coffee shop. Making your own with CBD can give you some extra relaxation and a boost to your mental health during a hectic holiday season. The recipe is very simple and only takes about 10 minutes. You will need water soluble CBD to mix with the coffee, and a mix of spices such as cinnamon, cloves, and nutmeg to give it that classic flavor you love.
2. Cinnamon Sugar Donuts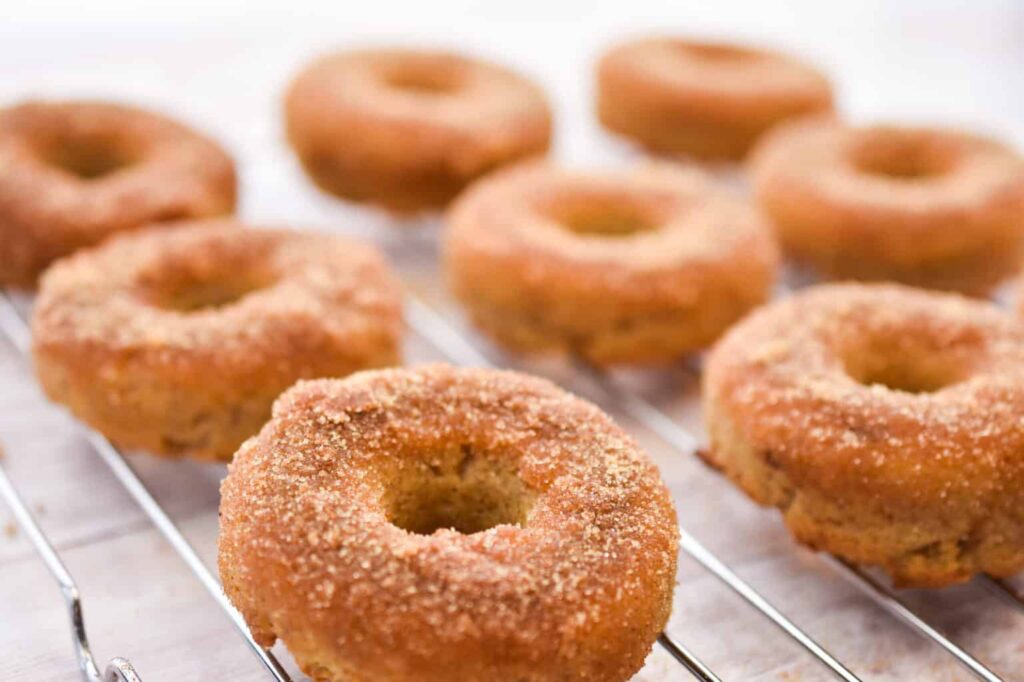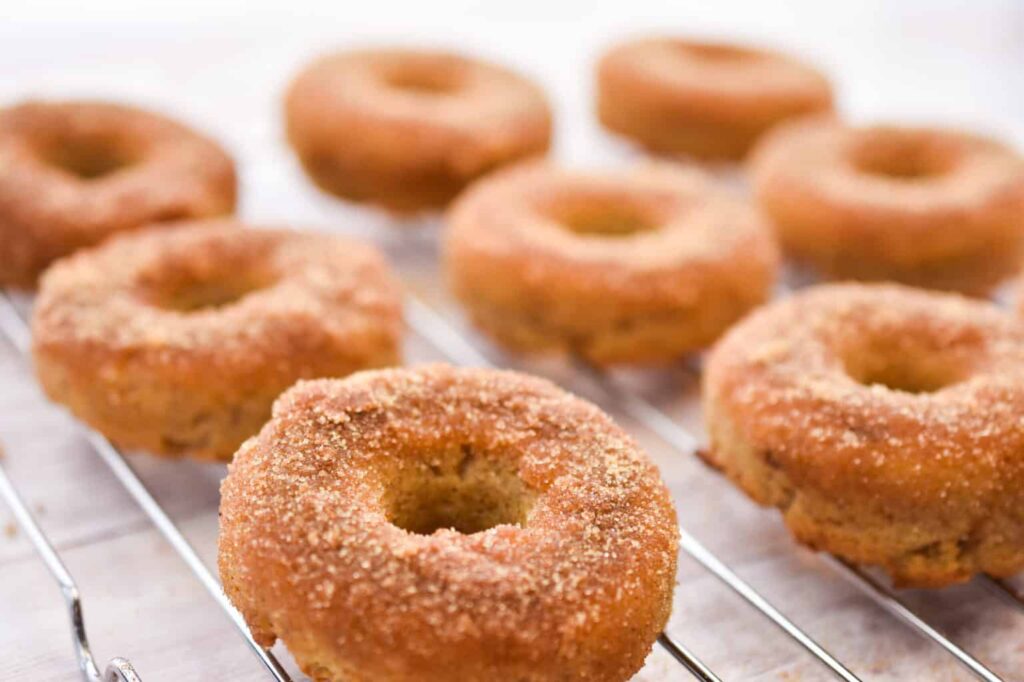 Donuts with a coating of cinnamon sugar can give you a great treat for the fall, especially when they're still hot and fresh. The recipe for donuts is fairly simple, you just need a combination of CBD infused flour or milk. Milk is the easier option to use, as CBD is best infused through some kind of fat. Combine with cinnamon, butter, powdered sugar and vanilla and you will get a great result.
3. Apple Cider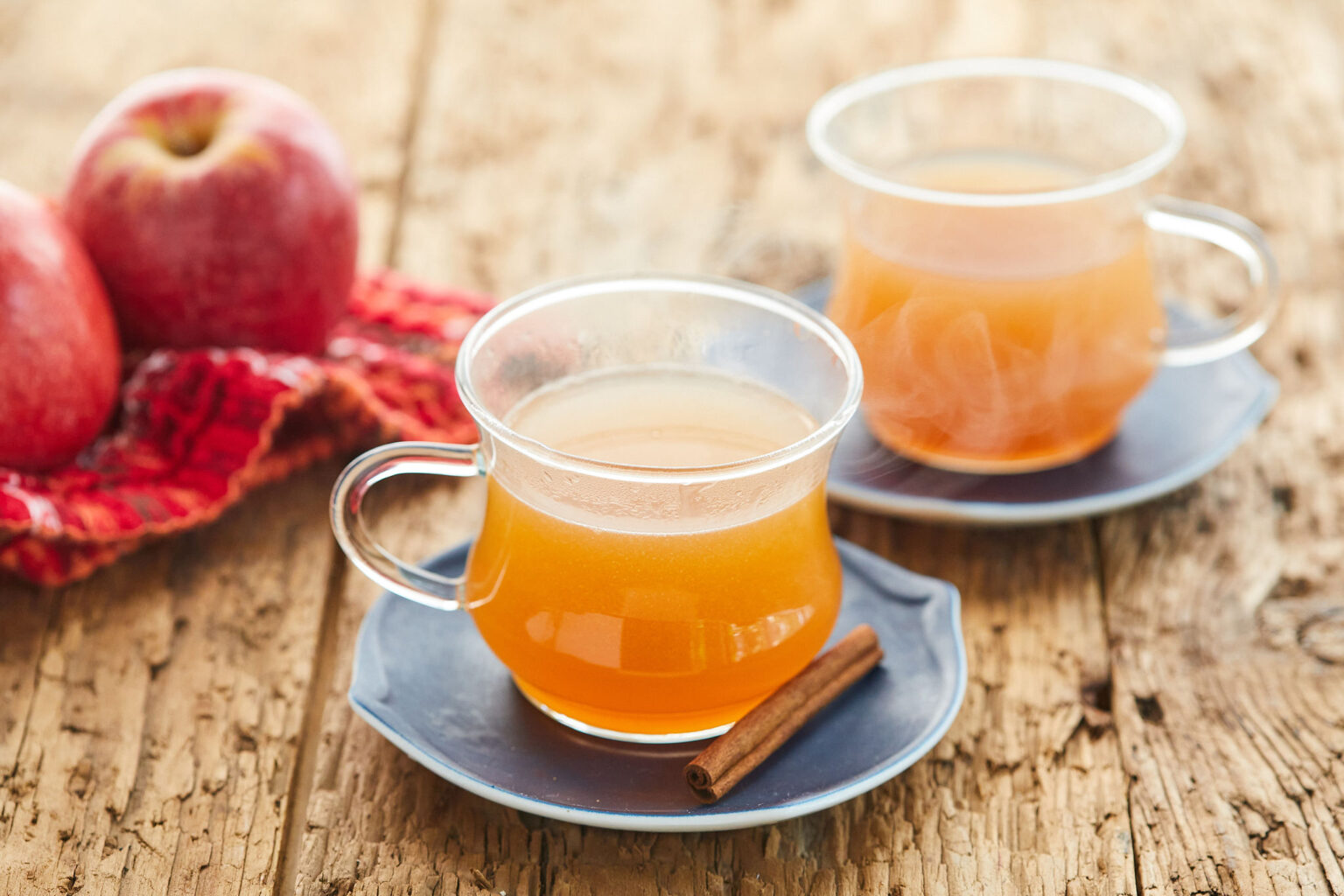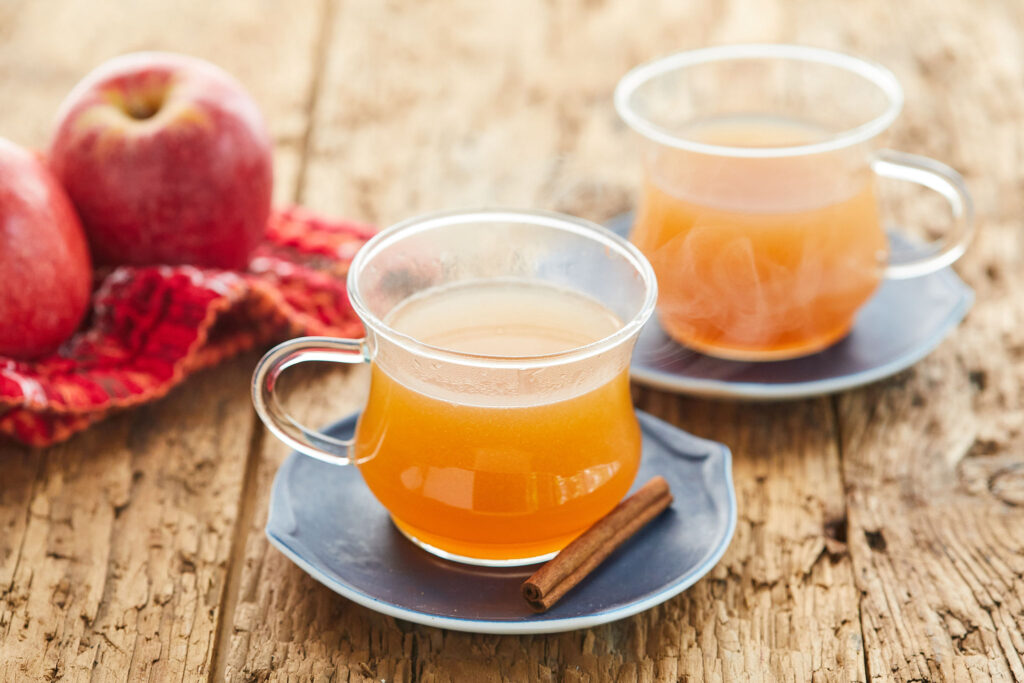 Hot apple cider is a great drink for when the weather gets colder. It's best when you use good quality, organic apple cider. You can take a mix of nutmeg, allspice, and ground up hemp flowers for the CBD and fill in some loose leaf tea bags. Let it steep in the cider overnight in the fridge. The next day, you can heat it up to make it warm. Then dice up some apples and add some cinnamon sticks for additional flavor. It is best served in a big bowl or jug where you can keep it heated.
4. Pumpkin Bars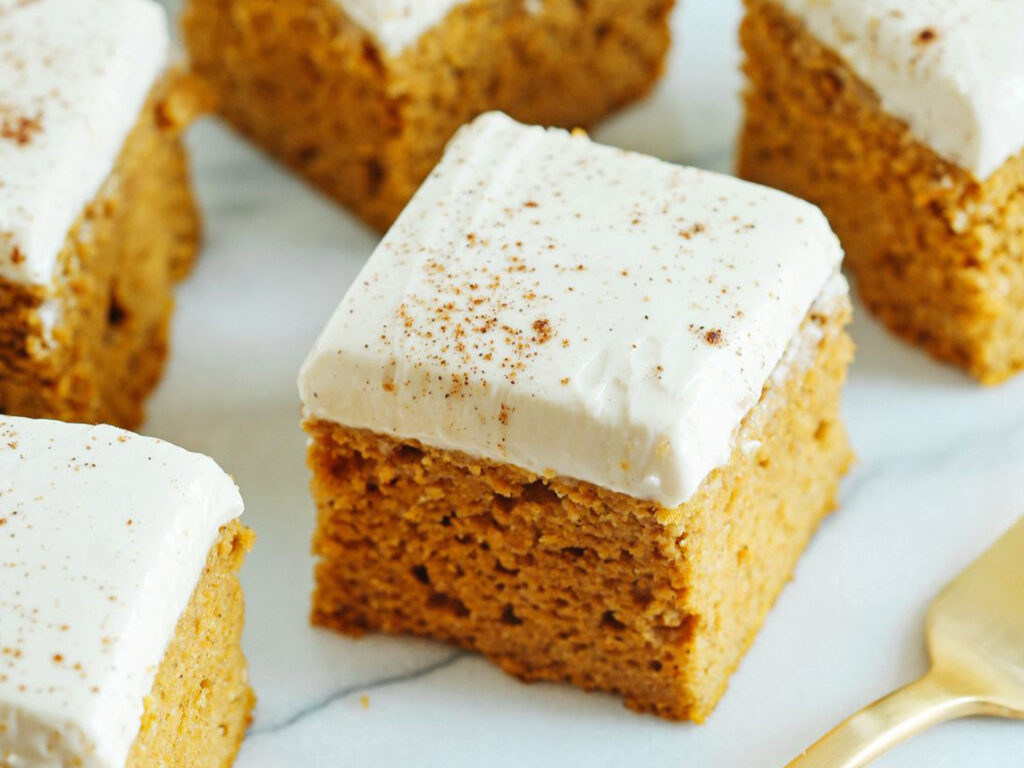 Pumpkin is a common flavor for all manner of delicious fall treats, and that holds true with pumpkin bars as well. You can take a typical pumpkin bar recipe, using pumpkin puree and a mix of cinnamon, ginger, and clove for spices. You can either use the same kind of CBD flour and milk, mix in some CBD oil into the batter, or mix the ground up hemp flour with all the spice. You can make it pretty potent depending on the concentration of CBD you use.
5. Apple Pie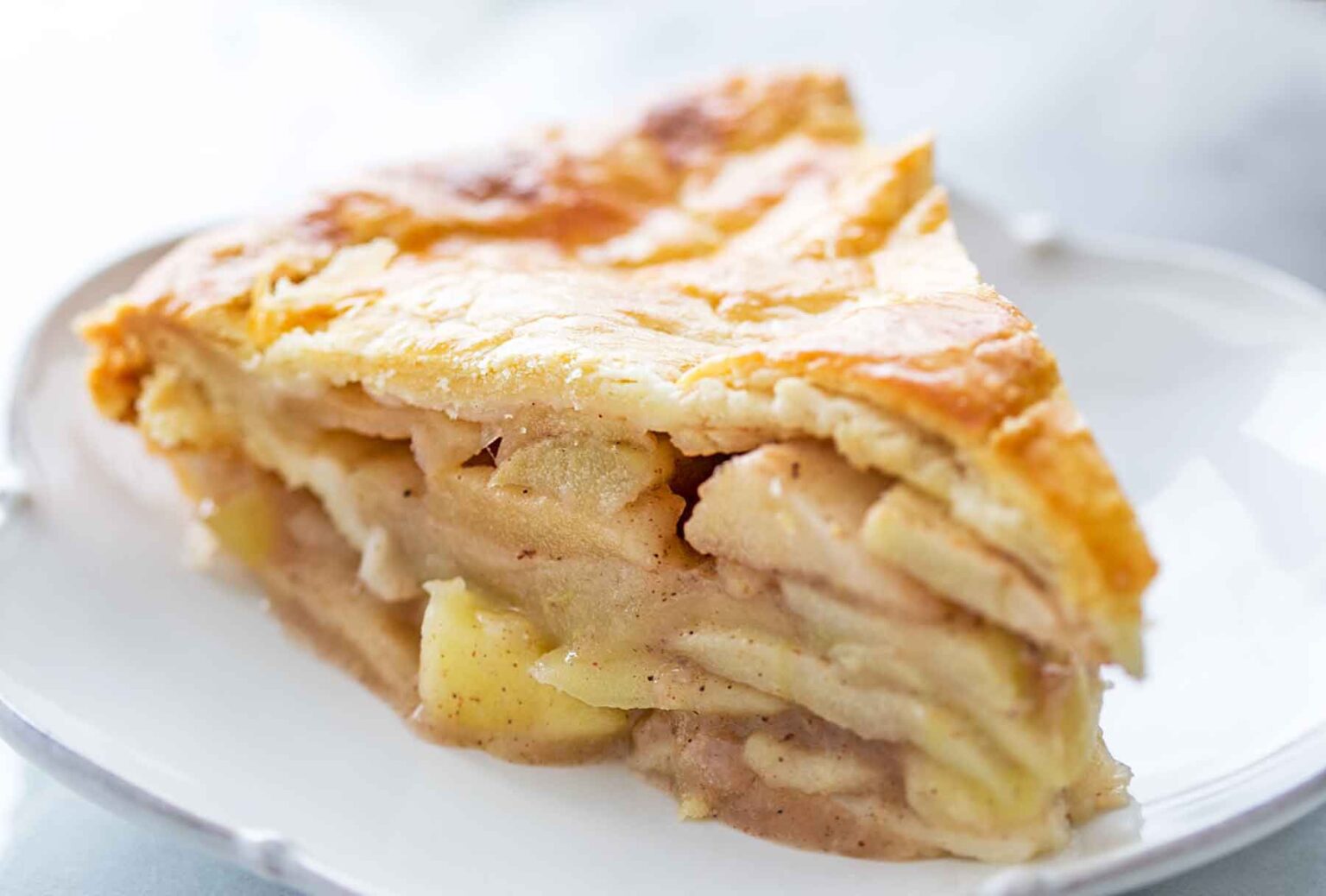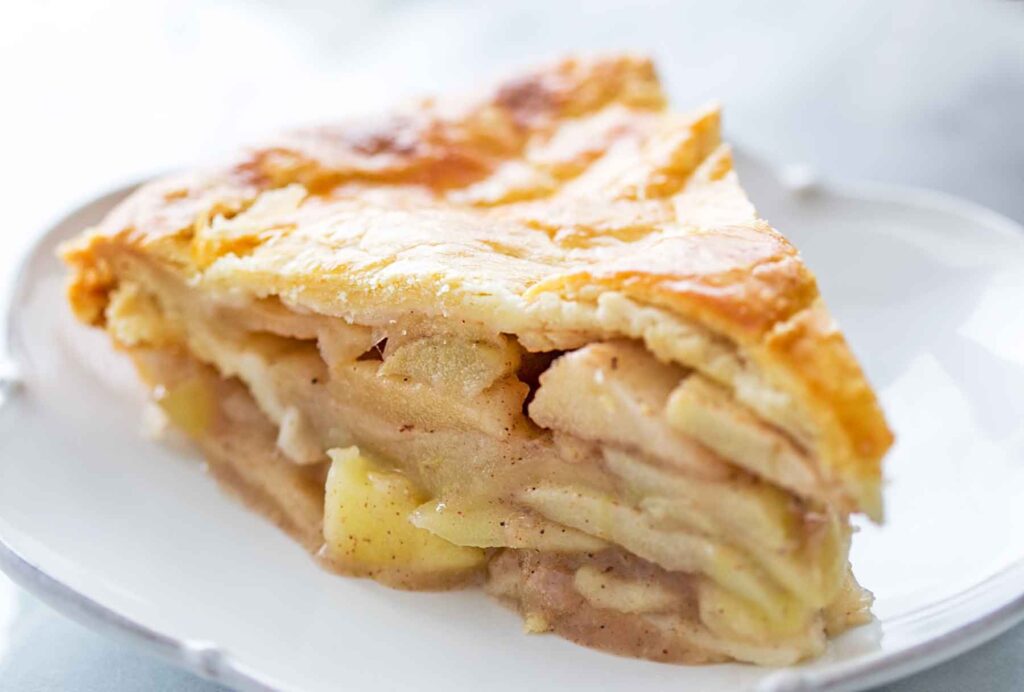 While pumpkin pie would make sense for a classic fall dessert, there are plenty of people who like apple pie instead. You can use your apple of choice, whether it's the classic McIntosh or honey crisp. The best way to infuse the pie with CBD is by using CBD baking oil and mixing it into the crust. You can then make your favourite apple pie as normal, using whatever method or ingredients for the filling you like.
6. Sourdough Bread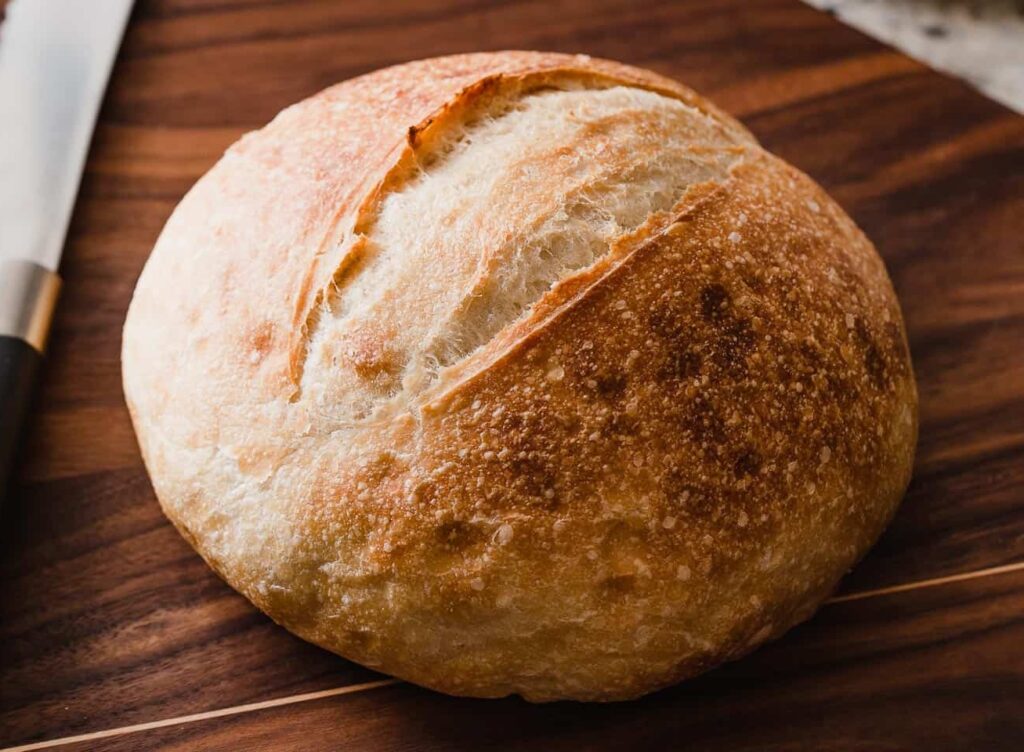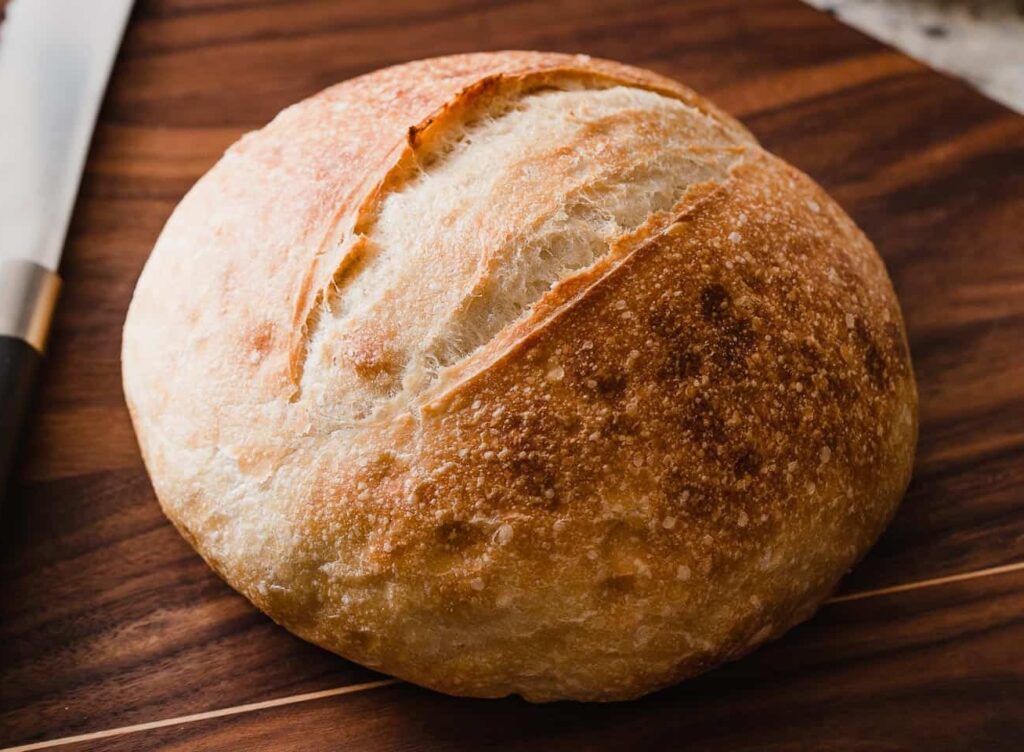 A hot and fresh loaf of bread is perfect when paired with comfort food like shepherd's pie and chili. You can also have sandwiches, make garlic bread, toast with your favorite spread, and more.
Sourdough is becoming a popular option as it's simple, tastes good, and is healthier than the white bread you get at the grocery store. To make it, you will first need to make your sourdough starter, and once it's ready, you mix in your decarboxylated hemp with flour and other dry ingredients.
7. Oatmeal Cookies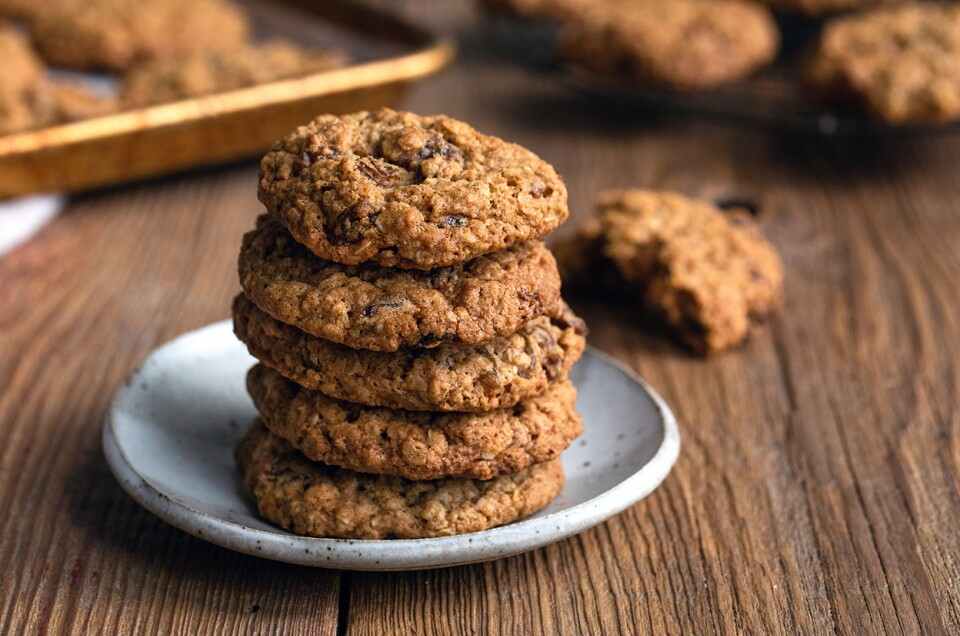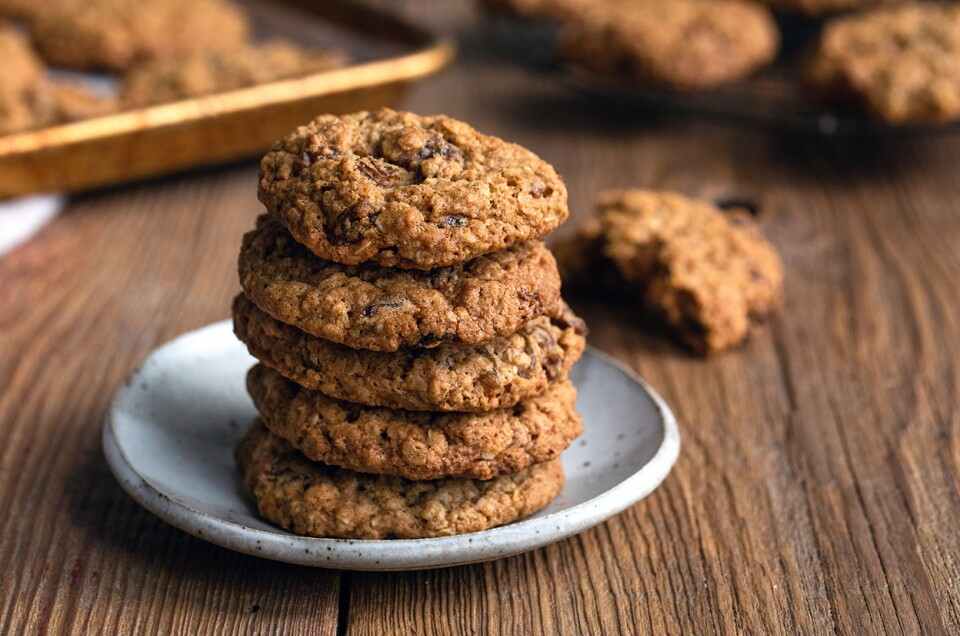 Chocolate chip oatmeal cookies are another great comfort treat for the fall. The first step is to heat the butter you would use in your usual recipe until it melts, then mix in the CBD oil or hemp flower. Let it sit as the butter cools and hardens, so it can be fully infused. Then mix it together with your eggs, brown sugar, vanilla, flour, baking soda, and oats. Bake as thoroughly as you like, but you can't beat it when it has a hint of crispness on the exterior but is soft and chewy on the inside.
8. Carrot Cake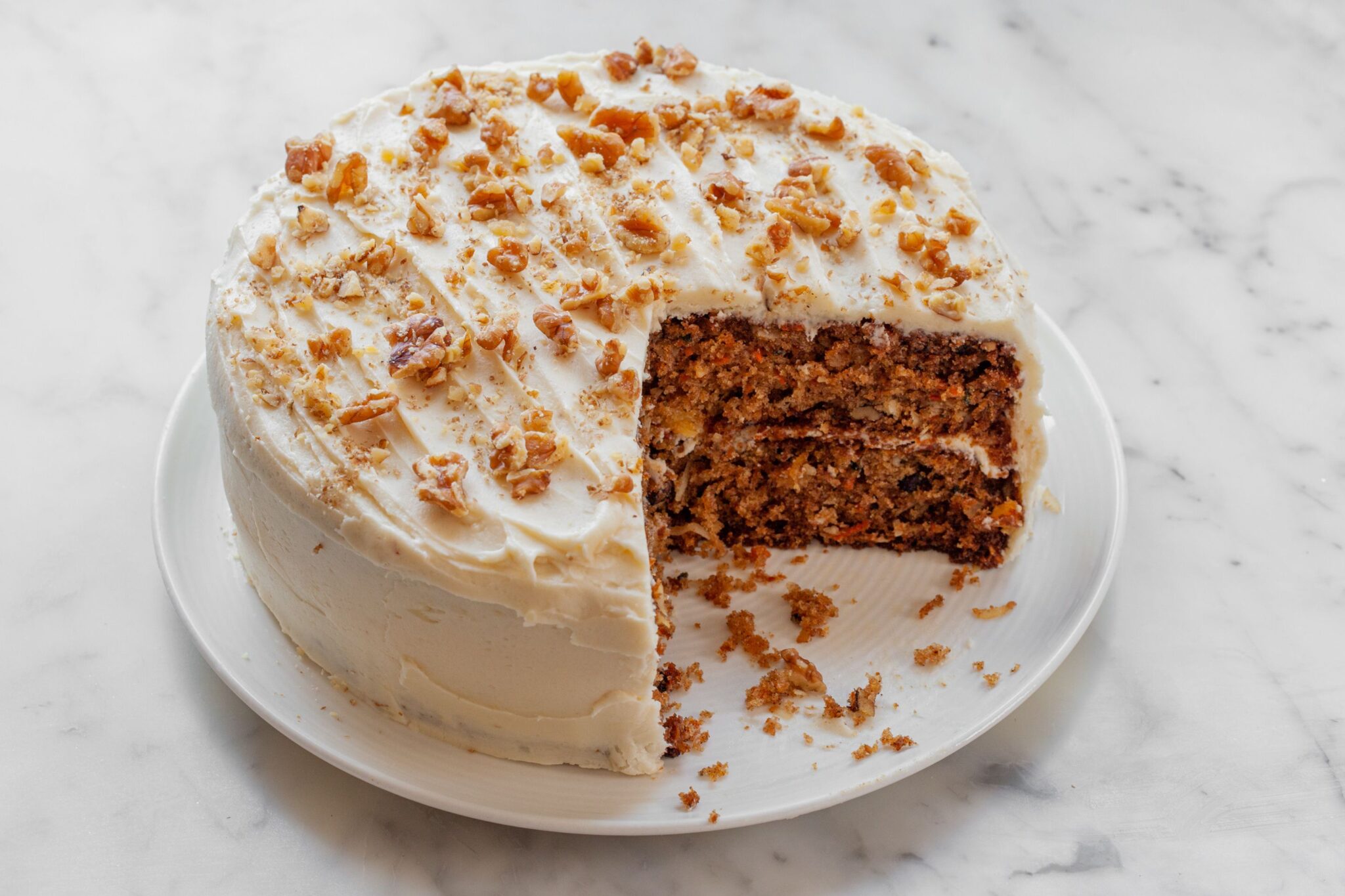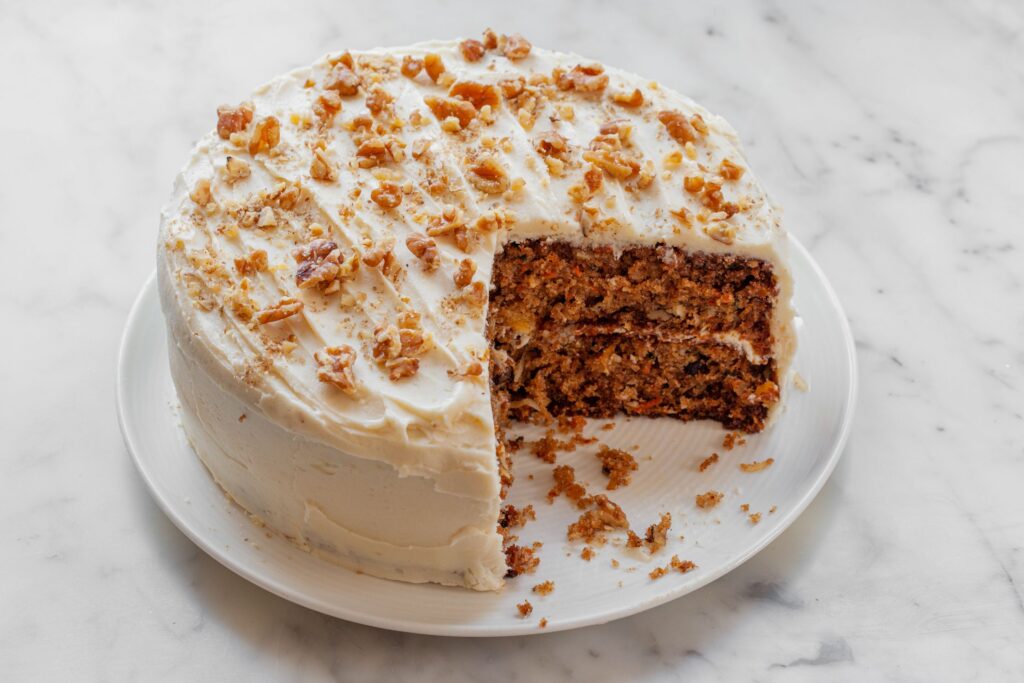 If pumpkin or apple flavoring isn't your thing, you may like carrot cake. You can follow a standard carrot cake recipe with eggs, sugar, vanilla, cinnamon, nutmeg, and grated carrots. Just mix in an appropriate amount of CBD oil to the batter, bake it, and apply your cream cheese icing. If you prefer it in more convenient portions, you can make them into cupcakes or carrot cake bars. You can also add in things like almonds or raisins for added flavor and texture.
9. Cinnamon Buns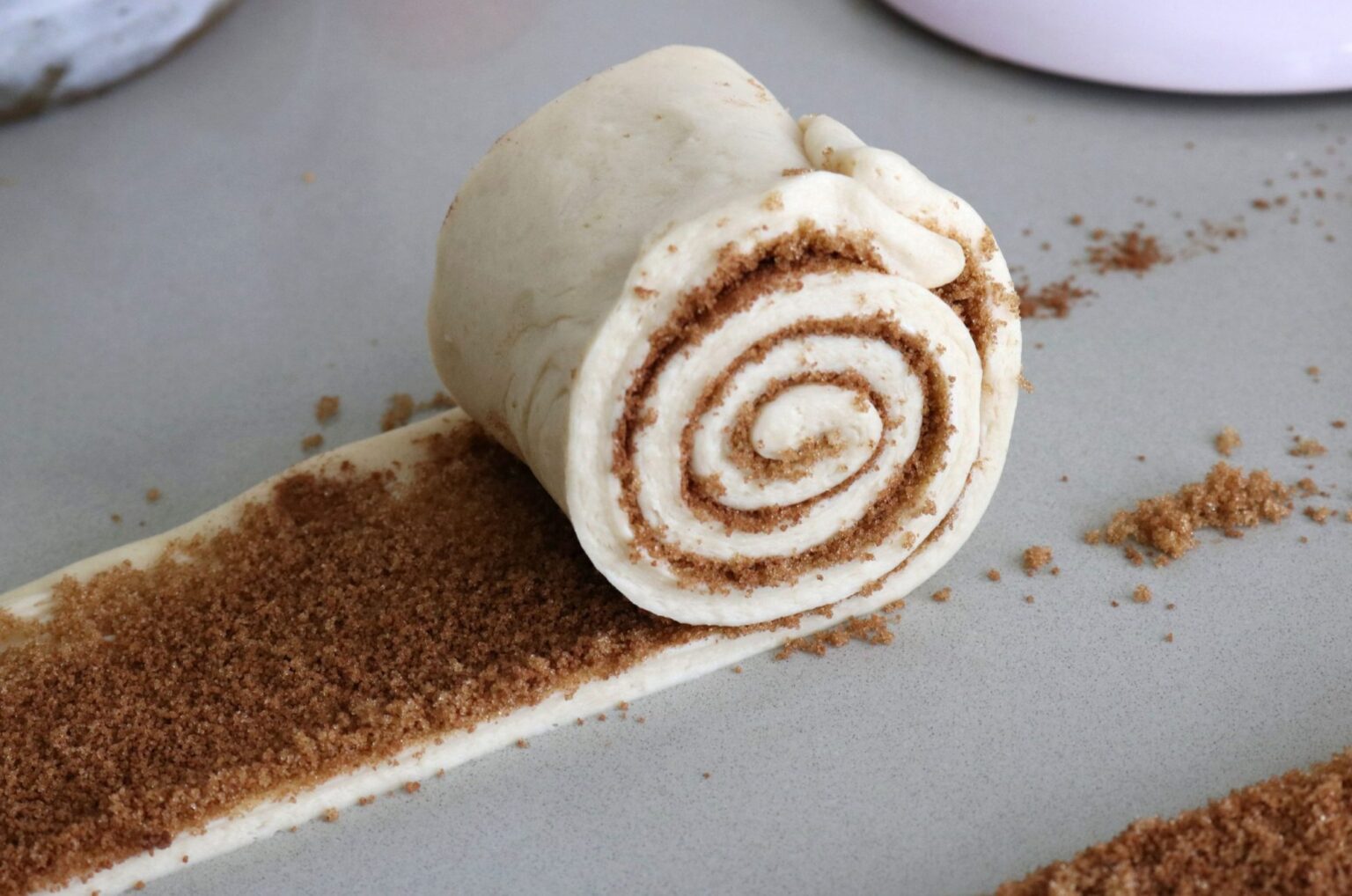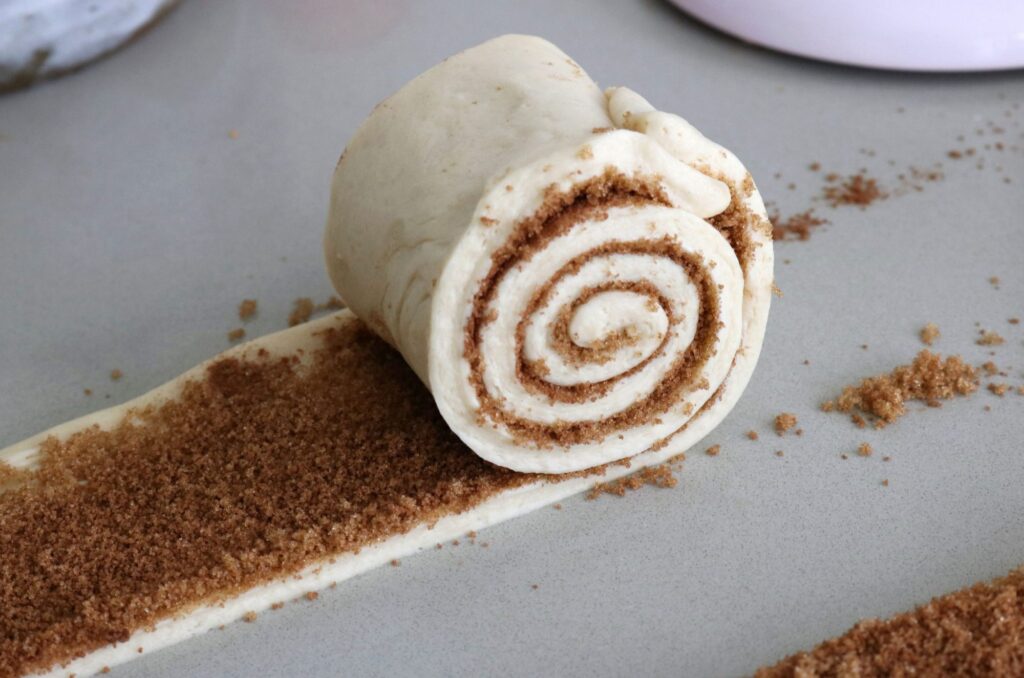 Hot, steamy cinnamon buns with cream cheese icing melting over it is a fantastic treat for cool, autumn days. Mix your CBD infused butter with your milk, egg, flour, sugar, and yeast for the dough. Mix more CBD butter in with the brown sugar and cinnamon to make the filling. Finally, mix more butter in with your icing sugar, cream cheese, milk, and vanilla to make the cream cheese icing. The combination of all three helps it keep its potency through the mixing, baking, and icing process.
These are by no means the only fall treats you can combine with CBD for the season. You can also infuse CBD into fall salads, comfort foods like chicken pot pie or chili, and savory snacks and appetizers like cheese or mashed potatoes. As long as you understand the general practice for infusing CBD into food, you can do it with almost any recipe. The easiest way is to use some kind of oil or fat, but you can also infuse it into things like honey, maple syrup, flour, and water soluble powder.