You must have grown up watching or driving petrol or diesel vehicles. Therefore, it can be quite intimidating for you to start afresh with an electric vehicle.
Electric cars have been designed to create a positive impact on this world. It is not wrong to say that these vehicles are the transportation industry's future. They do not emit much pollution and help in keeping the environment greener.
Are you interested in buying an electric car online? If yes, then there are several things that you need to consider. In this article, you will get a comprehensive guide on how to buy cars online. Scroll down to have a look at these important steps:
Understand How You Will Utilize An Electric Car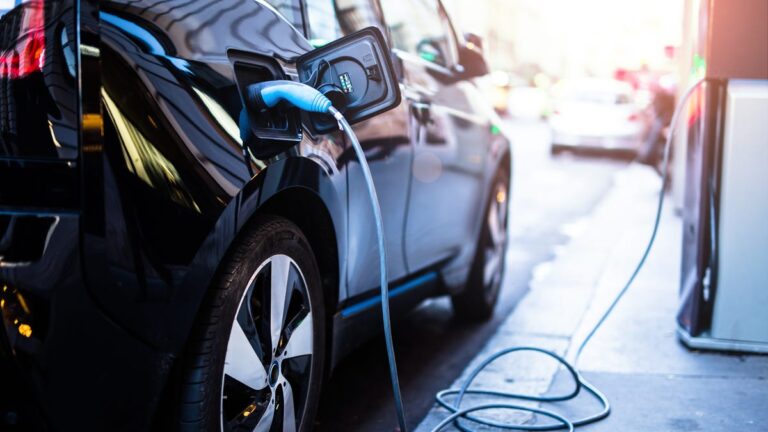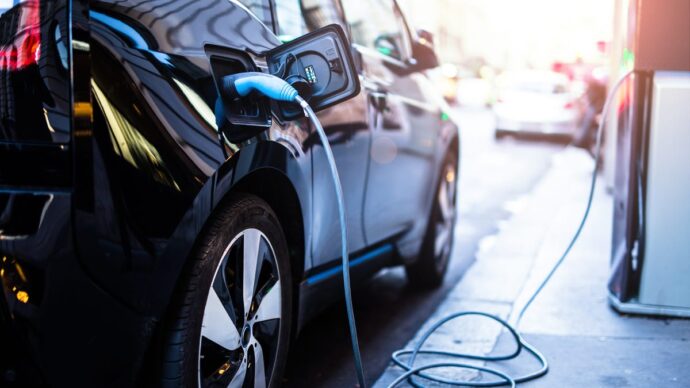 Before you make any final decision, you need to understand the purpose of purchasing an EV. Such vehicles are considered best for people with the same driving schedule and patterns.
If you travel to an unfamiliar place, you might face challenges in finding a charging point. Undoubtedly, the number of charging stations is increasing, but they are less plentiful than the usual gas or petrol stations.
However, if you have to drive your car to the same route and distance each day, consider buying these electric cars. It is the best choice for people who need a second vehicle for their daily routine.
Do Your Calculation
Whenever you think of buying a vehicle, you must do your calculations. Electric cars are quite expensive. You have to make a choice that does not hamper your budget.
Visit websites to compare the prices of different EVs to make a better decision. If a new electric car doesn't fit under, used EVs are also available are lower prices.
The initial cost of EVs is higher than that of petrol or diesel-driven cars, but its maintenance cost is much lower. Charging a car with electricity is cheaper than fueling it with diesel and gasoline.
Research About Different Electric Cars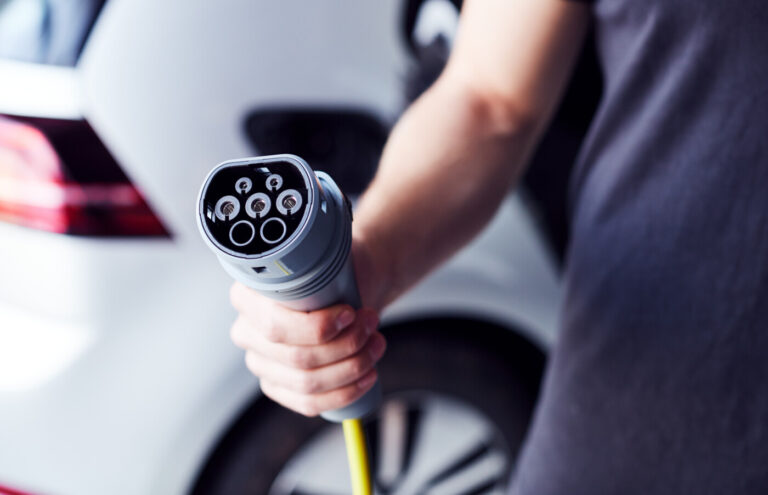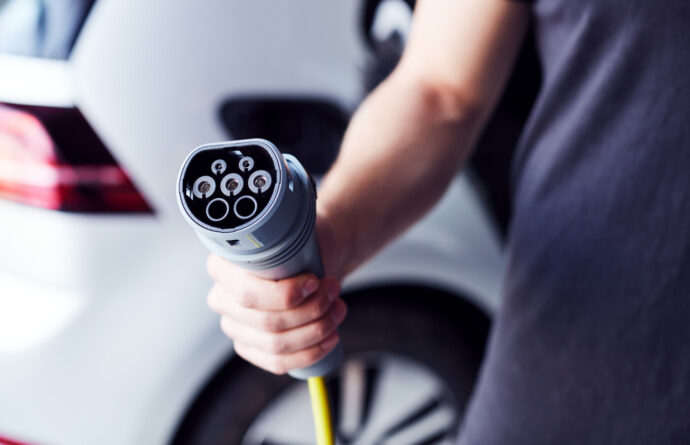 Unsurprisingly, you will find EVs in different sizes and shapes. So you must do proper research online to know about these different types of electric cars.
Volkswagen offers tiny models of EVs, whereas Tesla has come up with huge seven-seater electric SUVs. Search what other brands have to offer.
These EVs will be the best option if you do not have to travel a long distance daily. But when you travel to a distant place, consider hiring or renting other cars.
Consider Sorting Home Charging
Another important point to consider while buying an EV is to sort home charging. It will take days to charge your electric car if you think of charging it using a three-pin plug.
Using an extension to reach the three-pin plug is not a good idea, as it can set your house on fire. The best option is to install a 7kW Wallbox on your drive.
Most dealers help their customers in setting up such a Wallbox. All you have to do is plug in your EV at this charging point when you return home from work in the evening. Your vehicle will get fully charged before you take it to work the next morning.
Advanced Technology And Software Updates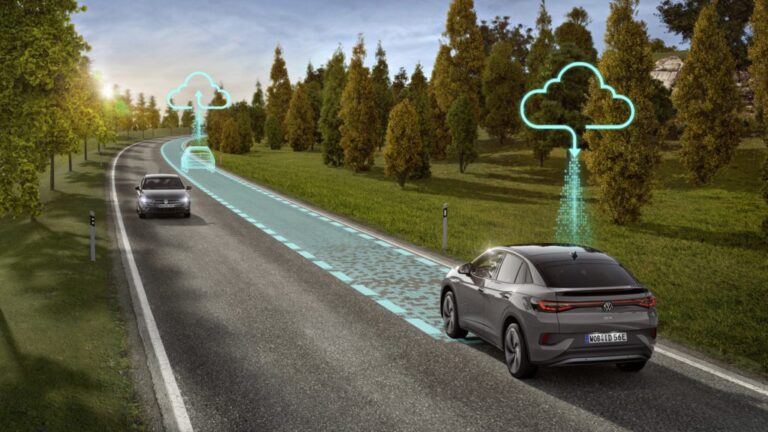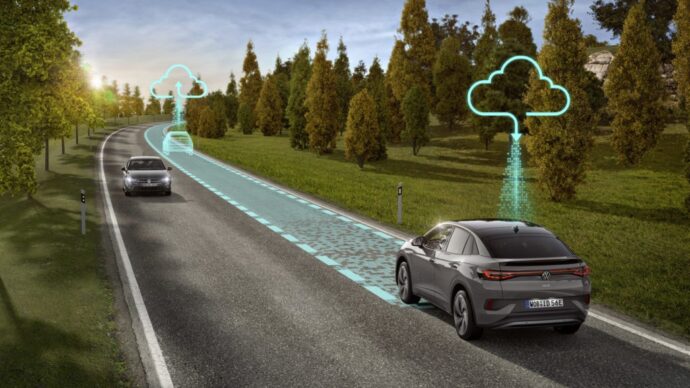 Electric cars are equipped with advanced features and technology. The manufacturers send regular software updates to their vehicles to keep improving their features.
Therefore, you must ensure that whichever EV you buy must have this characteristic of receiving software upgrades.
Some software updates are free of cost, whereas some come up with an additional cost. Get all such information before buying a car online to avoid any surprises later.
Tax Benefits And Incentives
It can be challenging to buy electric cars as they are more expensive than diesel or petrol-driven cars.
However, the government offers tax benefits and incentives to people that can help them reduce the overall expenses of buying an EV.
It is your responsibility to check what percentage of tax benefits and incentives you will receive from the government.
Pay Attention To The Maintenance Cost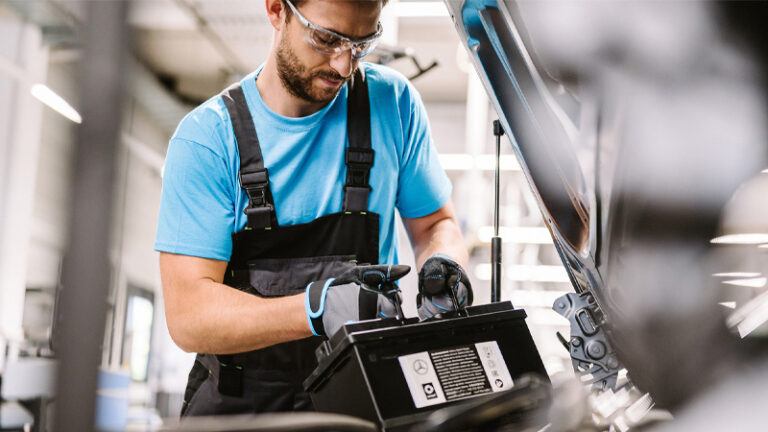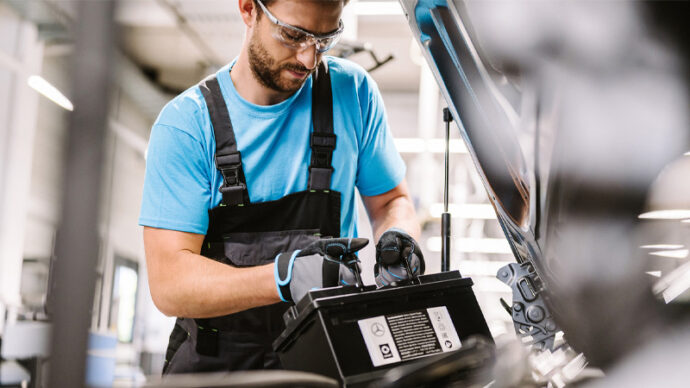 One of the main aspects people need to consider while purchasing an electric car is its maintenance cost.
Any vehicle cannot function properly without proper maintenance. Usually, it is easy to maintain an EV because it has fewer moving parts. However, if your electric car breaks down for any reason, you must pay a hefty amount to repair it.
The spare parts of EVs are generally more expensive than conventional cars. You might also face difficulty finding a mechanic to repair an EV. Research online to see if such mechanics are available nearby your area to avoid any problems later.
Learn About The After-sales Support
When you buy a vehicle, knowing about the brand's after-sales support is essential. There is no point in purchasing an electric car from a company that doesn't offer good after-sales support and services to its customers.
Most of the manufacturers provide a warranty on the EVs batteries. They also help customers in installing a wall charger at their homes. Remember to check if the service centers are available near your location for a better experience.
Do Not Forget To Take A Test Drive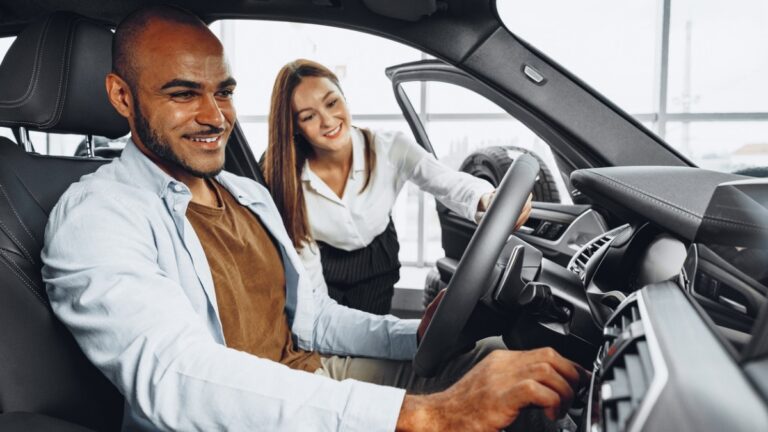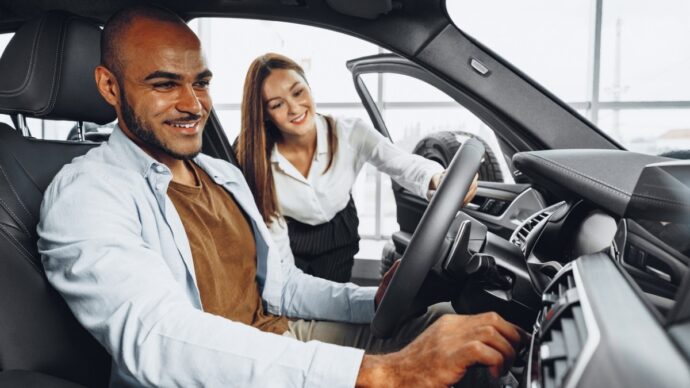 You do not want to buy an EV without taking a test drive. It will help you understand the features of the electric car.
It will be an experience that you will cherish forever. Consider visiting a special event where you can test drive different electric cars from different brands. It will help you save time as you do not need to visit individual dealers to try different cars.
To Sum Up
Buying a car online is not an easy task. There are numerous steps that one needs to take to ensure to find the right electric vehicle online.
Some of these important steps include calculating the costs, understanding the purpose of buying an EV, sorting home chargers, tax benefits and incentives from the government, software updates, and taking a test drive.
Remember to follow all the above steps before making a final decision.